It's Eleven Ravens again! Just similar to their Stealth ping-pong table, the premier design and manufacturing company has designed sculptural Avettore ping-pong table. It is a modern piece of art made by fashioning Lucite with leather to serve as a purposeful centerpiece at homes. This limited edition table is eye-catchy blend of form and function designed for urbane players. Choose your favorite colors and materials, and let the firm create the personalized ping-pong table for you.
Eleven Ravens added great interactive elements to the table, so that it exhibits itself as a modern décor piece at homes or offices. There is built-in cabinet for keeping paddles and balls integrated underneath its playing surface. One interesting feature of this table is its high-end playing surface which makes the playing experience more enjoyable. Moreover, inward-sloped legs keep it firmly stable and regulatory lines in captivating colors over the dark colored surface create a contrasting effect in your TT room.
Aerodynamic design and solid Lucite surface of the Aettore ping-pong table helps you hit some great strokes while hovering around the sharp edges of the table. Fluorescent green colored base in contrast with black tabletop brings a sporty appeal, while the semi-transparent version can be used as a conference table at your office; all you have to do is remove the net and you have a designer table in the middle of you conference room.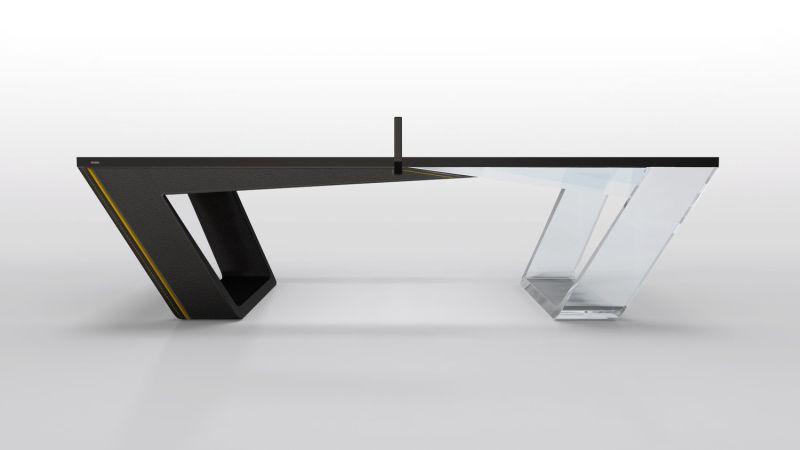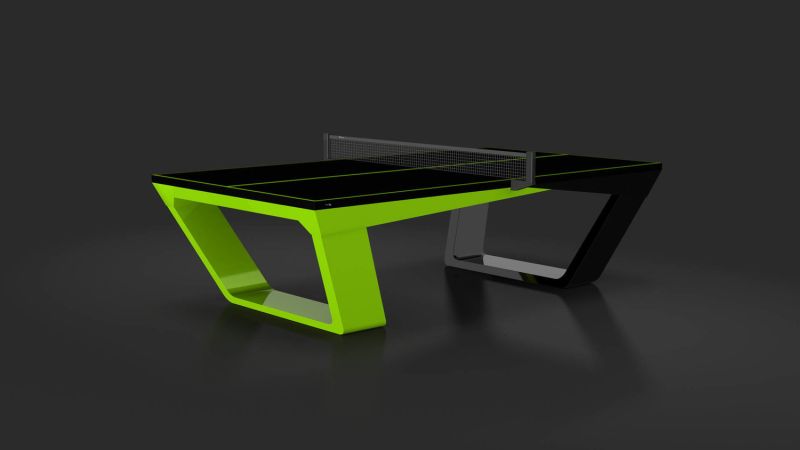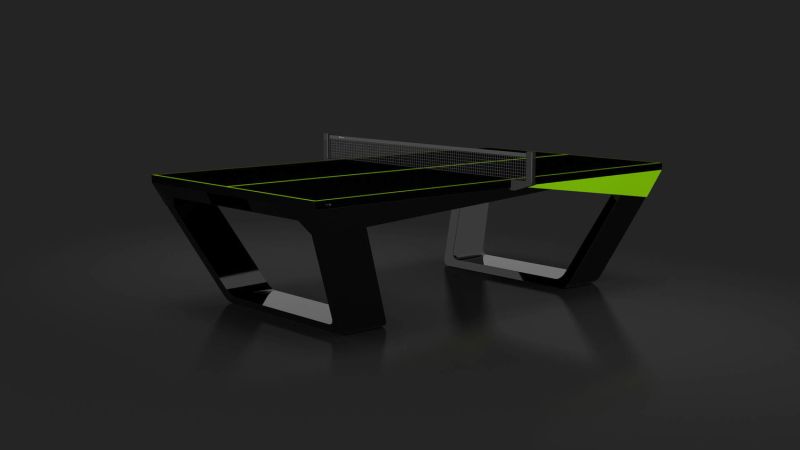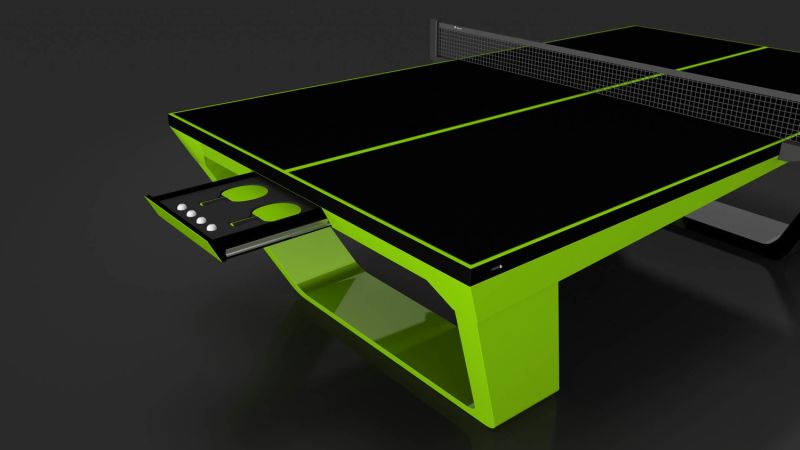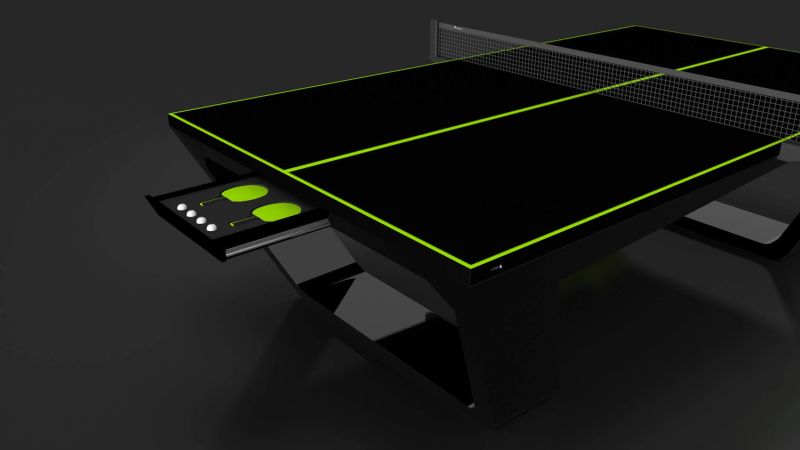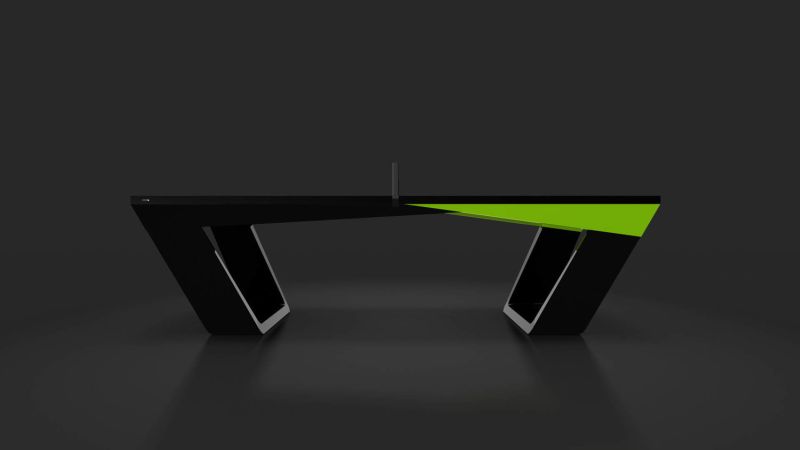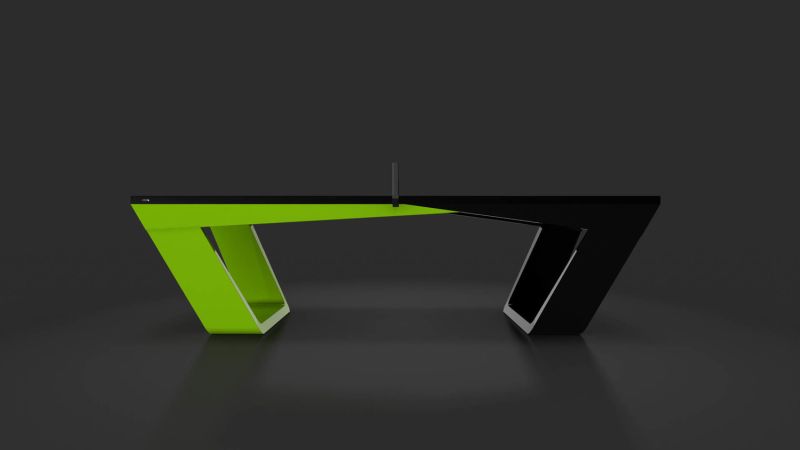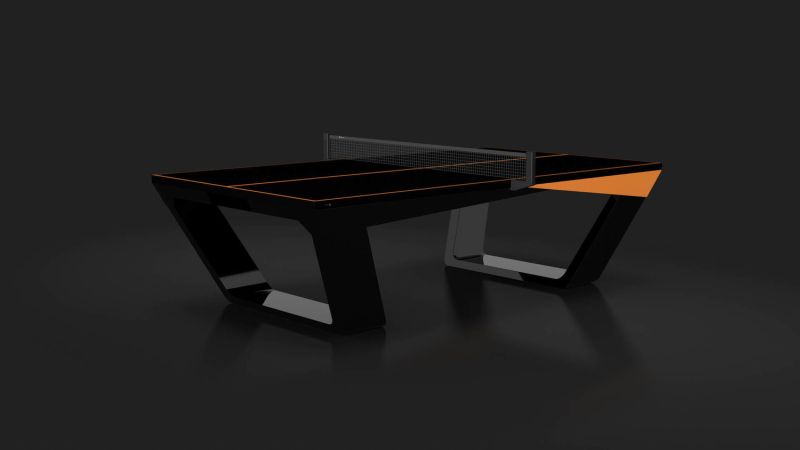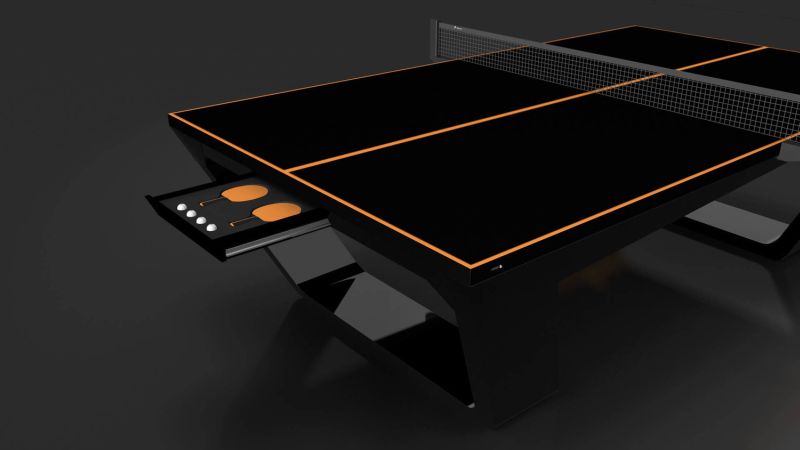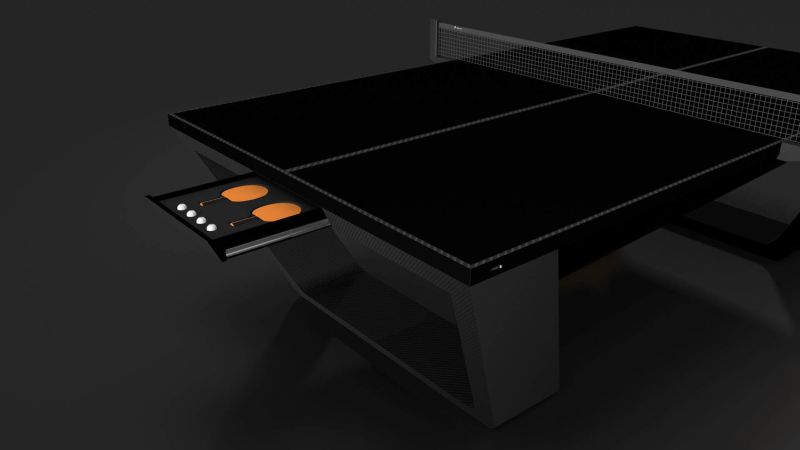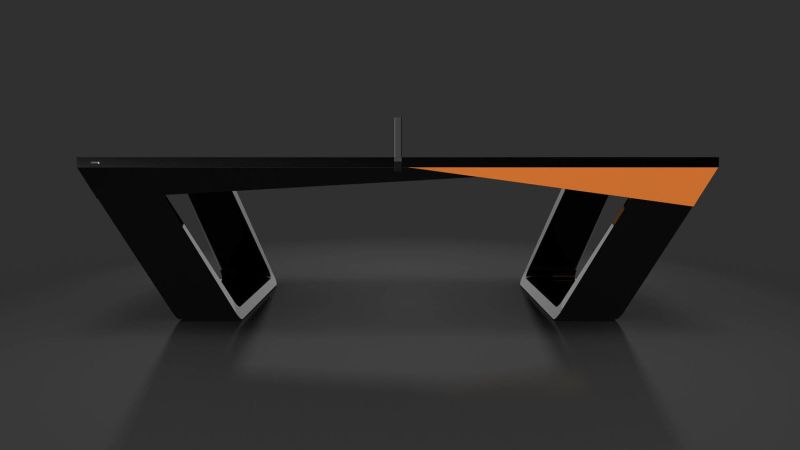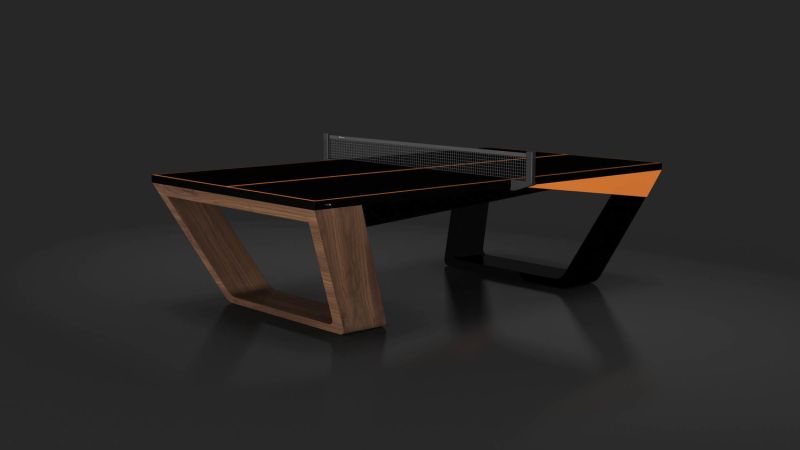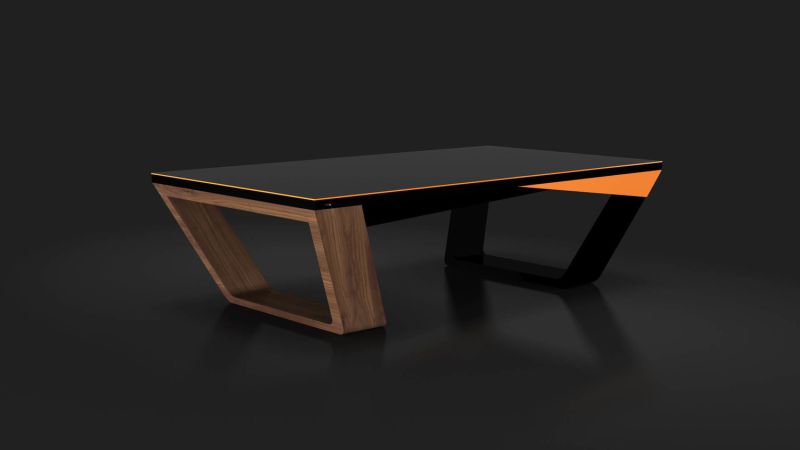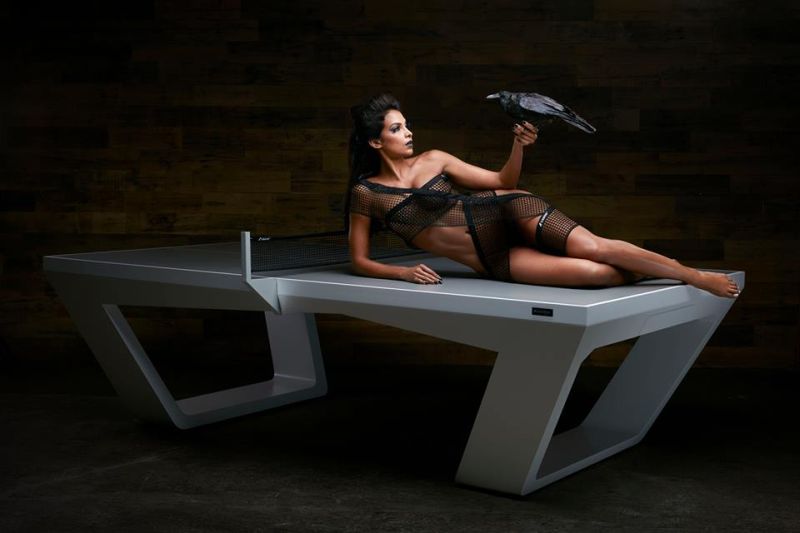 Via: Uncrate