Italian company Scirocco H organized the first edition of Design Warm Contest last year, which focused on finding new talented designers to create innovative radiators and towel warmers for improving our daily life. Ellipse, a freestanding smart radiator designed by the students of the Milano Politecnico – Paola Zani and Filippo Tomasi, has won the contest in the students category among the total of 44 participants. It combines different materials like copper, ceramic powder and cement with modern technologies like lighting, mobile app, and Wi-Fi. Furthermore, it can be used in different living spaces including bathroom, living room and bedroom.
Paola Zani and Filippo Tomasi said;
Ellipse takes off from a question: why should towel rails always be fixed to the wall? This is how Ellipse was imagined; we wanted to obtain a free standing object, flexible and multifunctional. The multi-functionality is embodied by the fact that the removable clips turn the heater in a clothes hanger, so the product is useful during the whole year.
Paola added that the integrated light comes with additional feature of providing a cozy atmosphere. Since the radiator is free from any wall, it can be used in every room of the house: from warm clothes in winter mornings to soft light.
Also Read: Degre Smartphone-Controlled Portable Radiator is Need of Future
The Ellipse freestanding radiator consists of a triangular copper tube in elliptical shape which is the heated area of the radiator, fixed through a threaded system to a transparent polypropylene base injection molded with an opaque finish soft touch effect. There are injection-molded clips, which can be attached to the copper tube as hangers.
Its polypropylene base is filled with concrete, so as to properly balance the entire structure. The Ellipse smart radiator measures 160 cm high, which appears just right for hanging clothes. Its designers even claim that the Ellipse radiator can provide a thermal yield enough for heating up a medium –sized room.
For now, there is no information about when it will be available in the market, but we'll keep you updated as soon as some new details are revealed.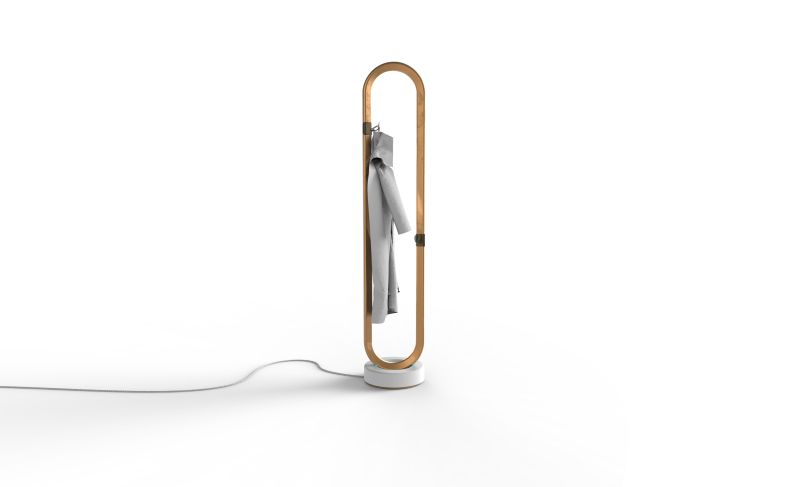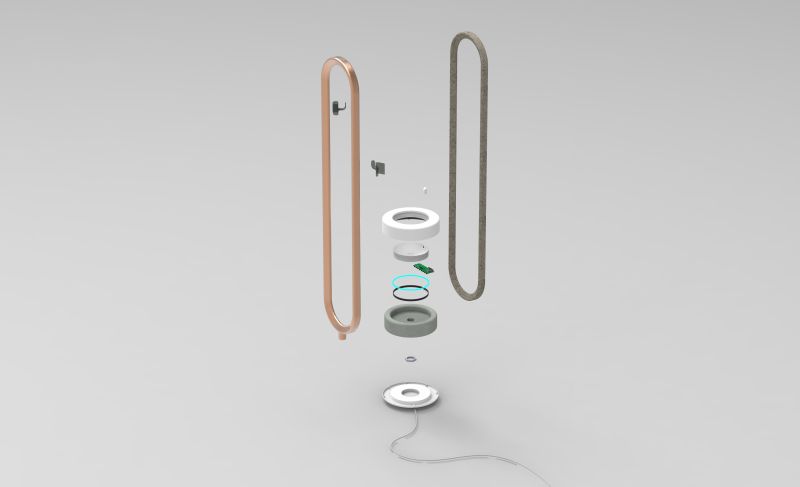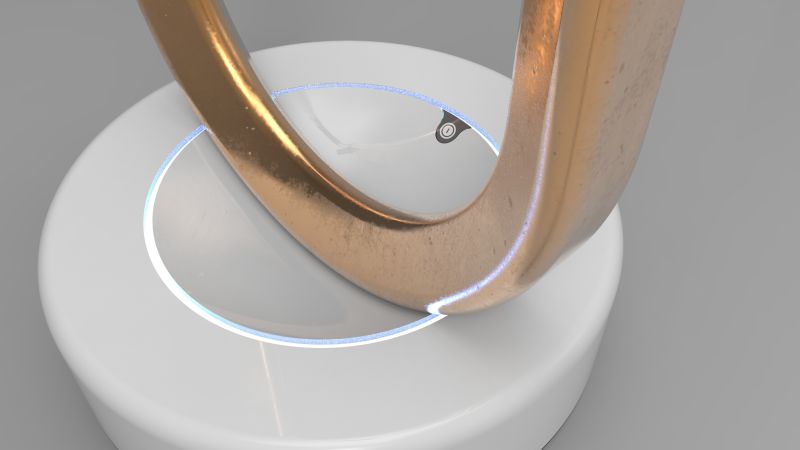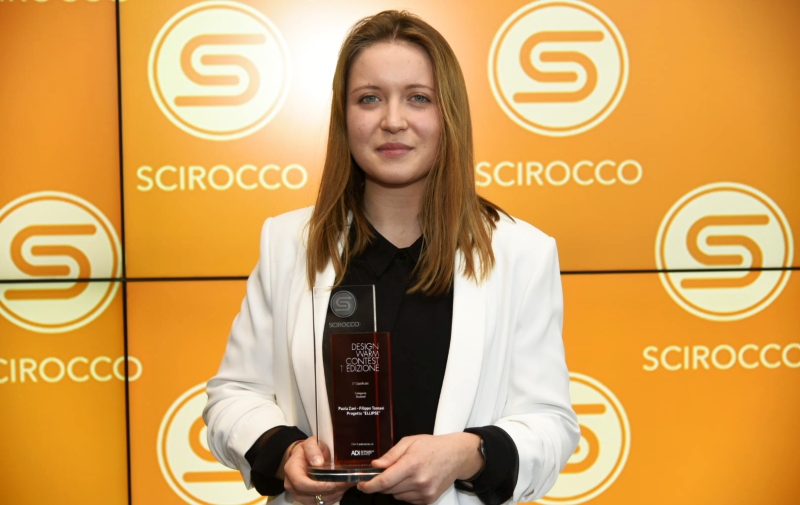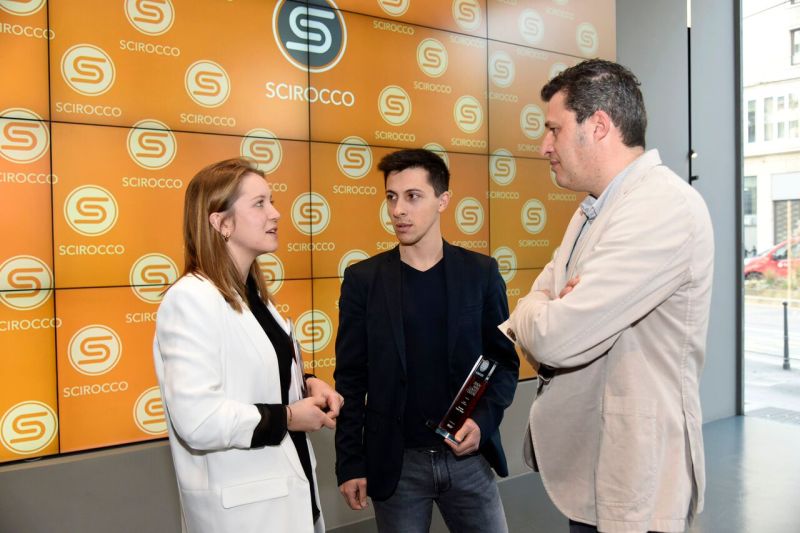 Special thanks to Alessandro Bono, PR & Communication Manager at Scirocco H, for sharing the details and photographs with us!