England-based Snooker and Pool Table Company, renowned for creating custom billiards tables, recently got the most unusual request for making an elliptical pool table. The elliptical pool table is a unique table that not only questions the century-old design of pool table but also challenges the rules of the game.
However, for Alex Bellos, a renowned writer, broadcaster and mathematician, the new table design gives him experience of applying basic principle of geometry and forcing him to create new game and rules for the table. Therefore, to play game on custom-built pool table, Bello has created a game dubbed Loop for this table that says goodbye to five pockets of total six, making it a practical piece of art than a cue sports and fun.
With the aim of making the game more popular among masses, Alex held a tournament at Port Eliot Festival on July, 2015 that not only helped create awareness about the new table design, but also increased curiosity in understanding the rules of playing pool on an ellipse table. So, if your are also interested in testing your pool skills, come forward and register yourself for the next elliptical pool tournament and try potting the balls in the only pocket available on the bed.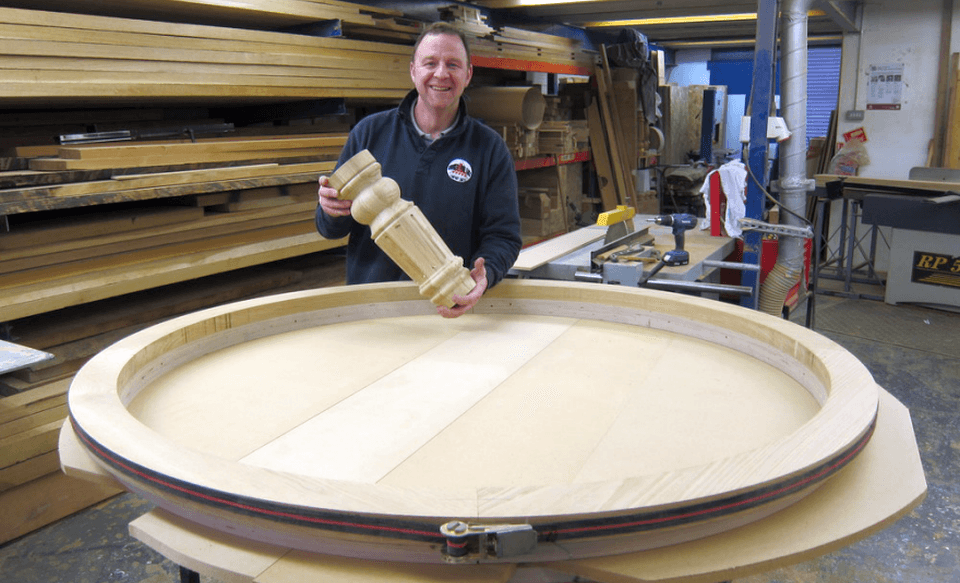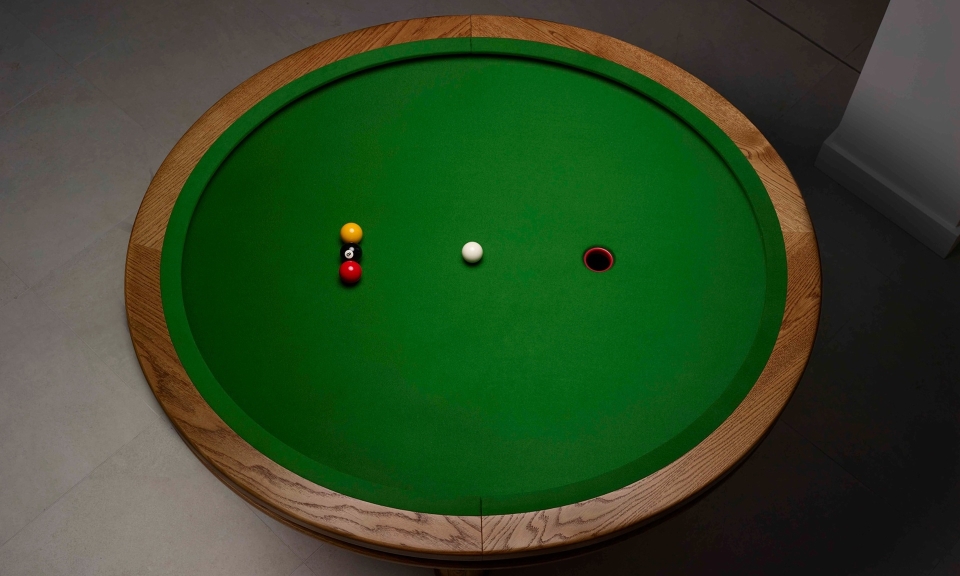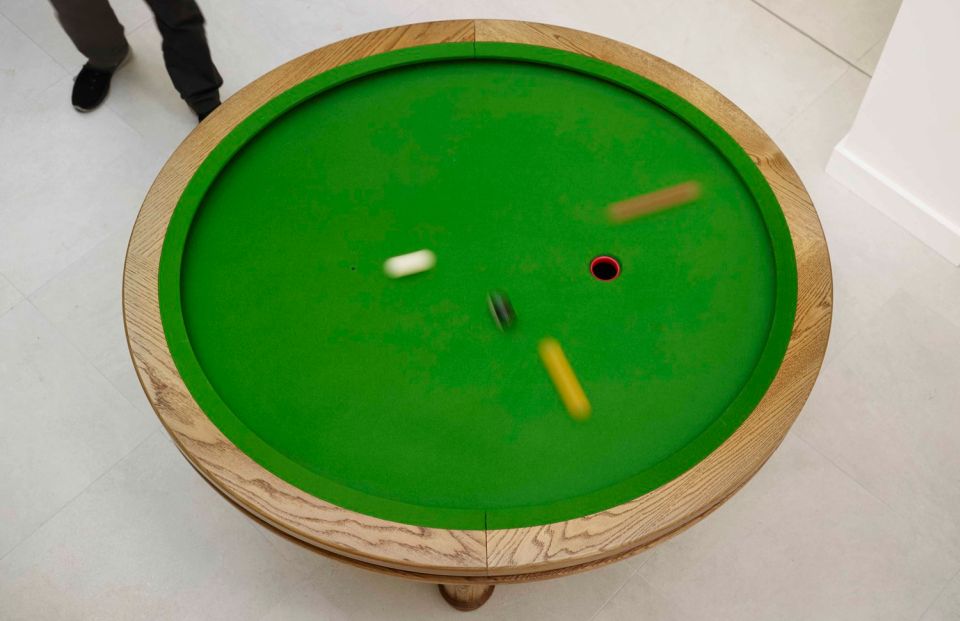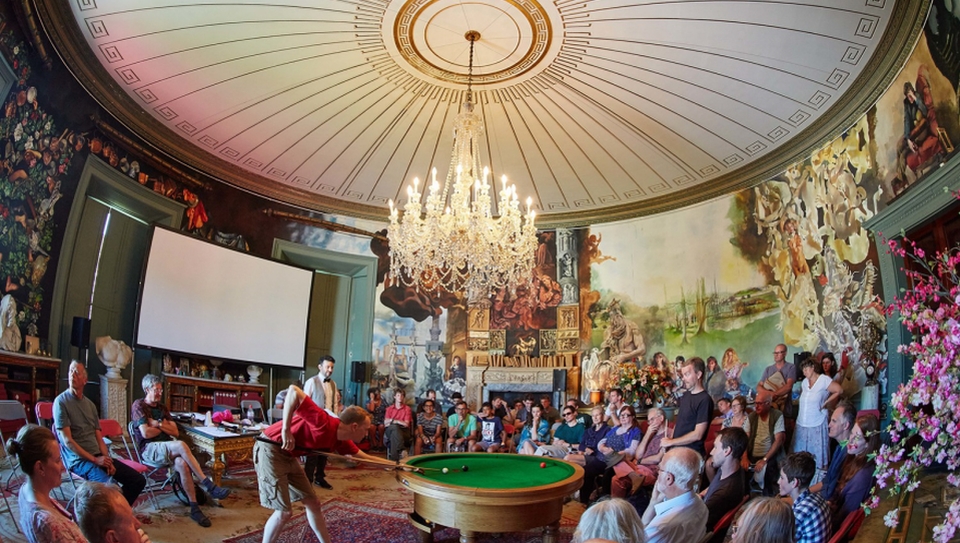 Via: Core 77