With an intention of investigating nomadic lighting fixtures, designer Tommaso Caldera has created the portable Elma floor lamp. Designed in shape of a conventional spotlight, the lamp offers direct and focused light into the living room or any other room where it is kept.
Manufactured by Incipit, the floor lamp consists of two elements which vary in their shape and material. The first element is the turned metal diffuser that holds light source, whereas the second one is milled, bent wooden handle for conveniently placing the diffuser on ground.
The wood handle is fixed around the light diffuser in a way that it helps the lamp to stand upright and to manipulate light into any direction. This wooden handle also allows the user to easily move the lamp from one place to another without any hassle.
Another good thing about the lamp is its compact shape, due  to which it can be placed anywhere to create a wonderful atmosphere through soothing ambiance of light. It will be a practical nomadic lamp for both indoor and outdoor use, but one has to protect it from harsh atmospheric conditions when using outdoors.
It is available in the four different colors such as white, anthracite, dark red and sea blue. You can purchase it online for €340 (approx. US $387).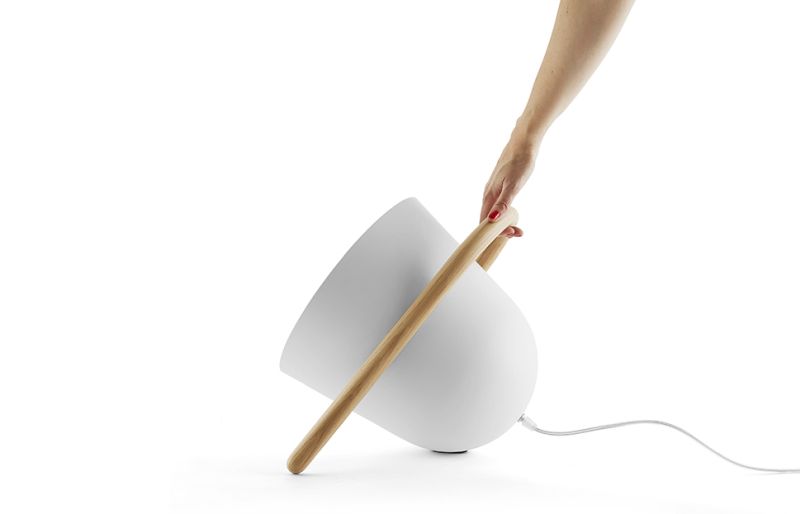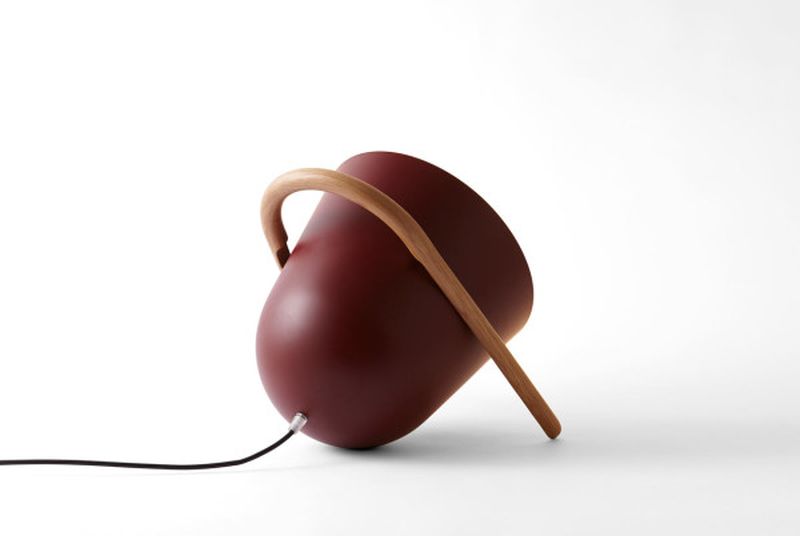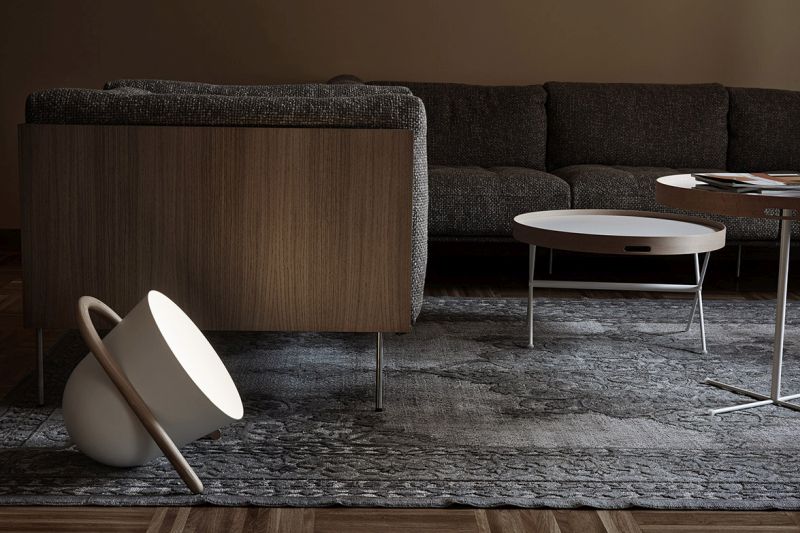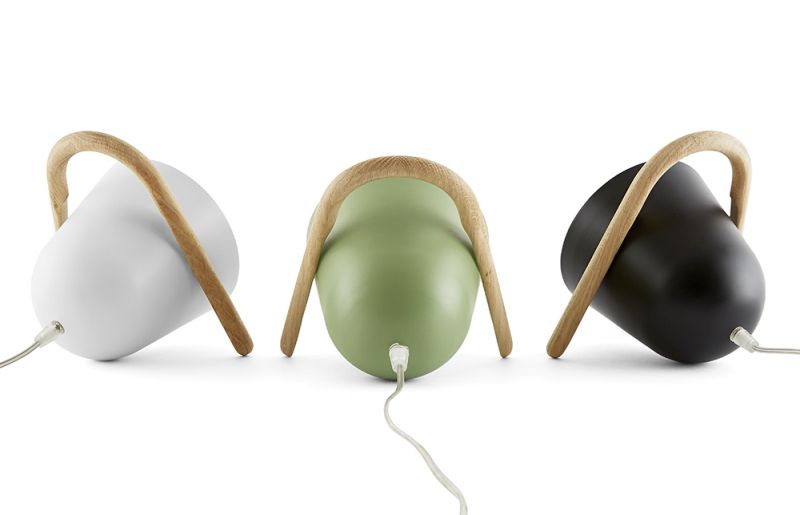 Via: Infurma