The German company Elsner Elektronik GmbH specializes in KNX-based control systems and sensors for residential, public and commercial buildings. The latest Sewi KNX indoor climate control sensors feature individual as well as multiple functionalities, allowing homeowners to maintain the temperature and other air quality components of a room as per their comfort automatically. All Sewi KNX home automation sensors perfectly integrate into any type of interiors and modulate the HVAC systems in a home according to the preset values.
The Sewi KNX HVAC sensors record temperature and humidity values inside a room and utilize this data to modulate cooling, heating or ventilation with the integrated PI controllers. They use KNX bus system that allows receiving data related to variations in room temperature and humidity from sensors. The basic model Sewi KNX T only measures temperature, while the KNX TH and KNX TH Pr models come with dual (temp and humd) and triple (temp, humd, pres) functionality at approx. US$217, US$275, and US$261 respectively.
Also Read: Basalte's KNX-based designer speakers at 100% Design
We have already covered a variety of indoor sensors earlier including Grohe's smart water sensors, and USA-based company Parrot's smart sensors that water your plants while you're away.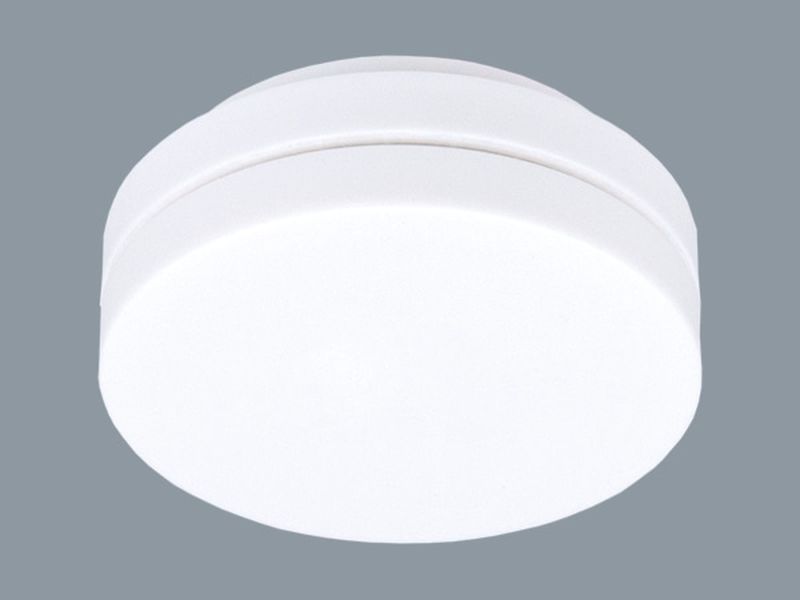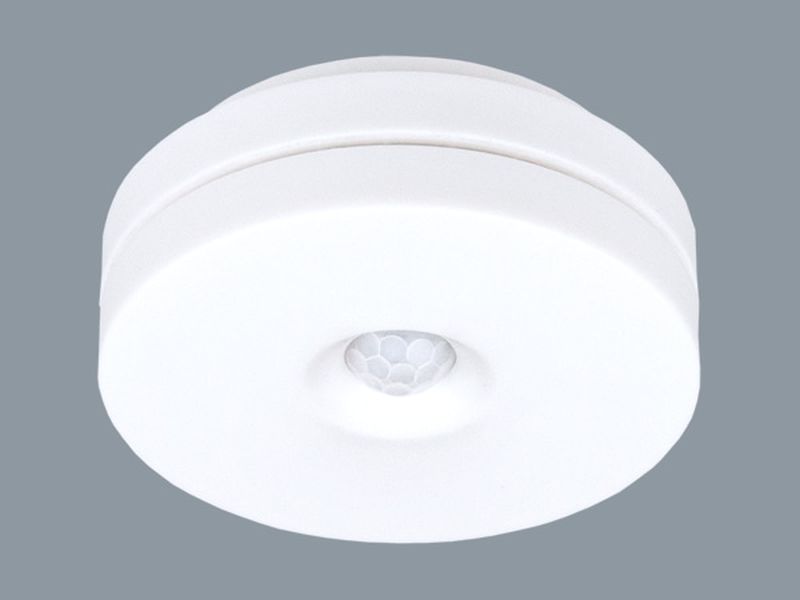 Via: ArchiExpo