Emaar Properties, the same property developer responsible for the world's tallest building (2,716-feet tall Burj Khalifa) in Dubai, is now planning to surpass the existing tallest tower with new landmark in UAE. Due for completion in 2020, the new mega-tall skyscraper is designed by Spanish architect and engineer Santiago Calatrava Valls.
Design of the new skyscraper draws inspiration from natural contours of the lily and the region's Islamic culture. Slated for location in Dubai Creek Harbor, the Dubai Observation Tower appears like a huge dart, rising to a fine point at its top. The structure will be crowned by the Pinnacle Room that's designed to be elongated oval-shaped 'bud,' facing top ten observation decks.
Three-out-of-ten decks will be open to the public, each offering mesmerizing 360-degree views of the city. Besides that, there will be two VIP observation decks decorated with greenery to recreate relaxing atmosphere of Hanging Gardens of Babylon right within the skyscraper.
Furthermore, the latest tower will feature rotating balconies, as well as various event spaces. Even retail spaces, education facilities and an auditorium are also going to be part of this tallest building. Boasting very slim structure, the tower is equipped with energy-efficiency cooling system, power source and water harvesting system.In addition, extensive vegetation will be used for solar protection and also to provide a natural shading system.
Although it's being considered as the world's tallest tower, but there is no official word on the observation tower's height. Even Jeddah Economic Company is working on another world's tallest Kingdom Tower that's also slated for completion in 2020. The Jeddah tower is said to be 3,280-feet tall, surpassing both Burj Khalifa and the Dubai's new tower. For now, we can only wait for 2020 to find out which building will bag the titled of the 'world's tallest building.'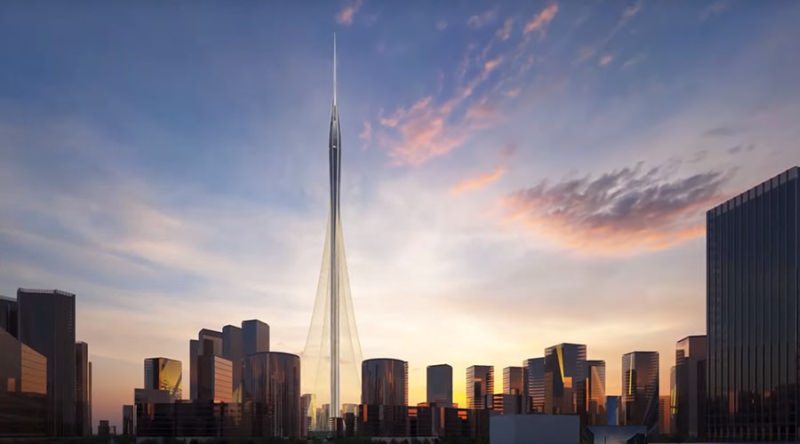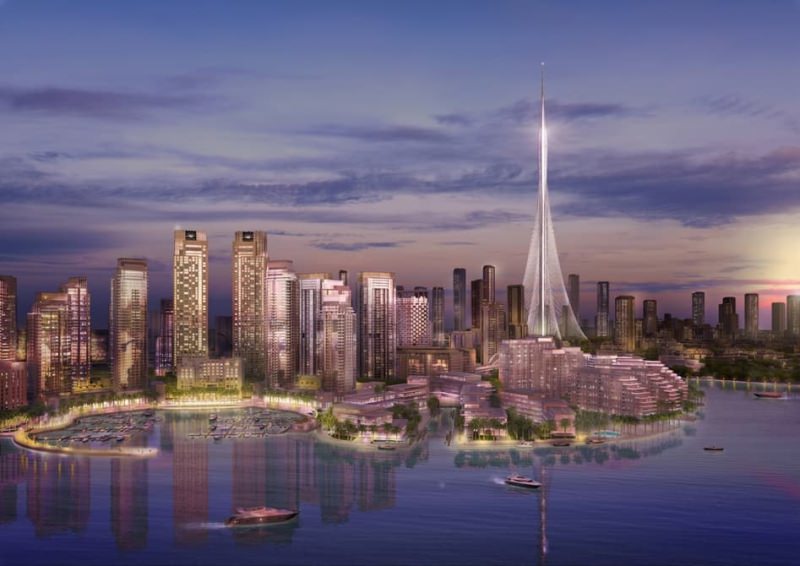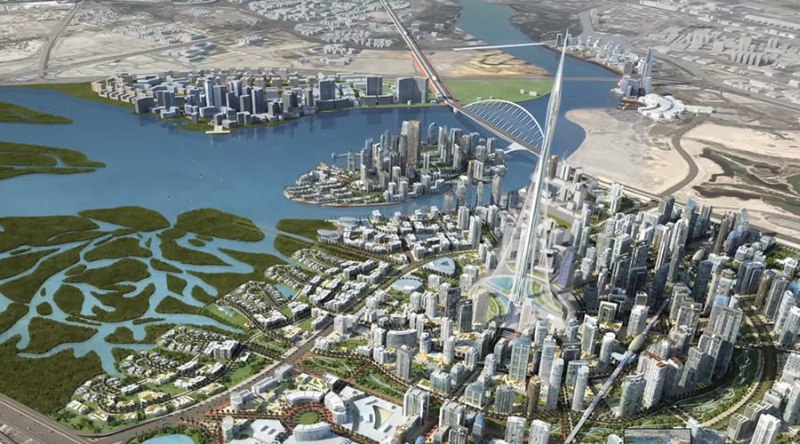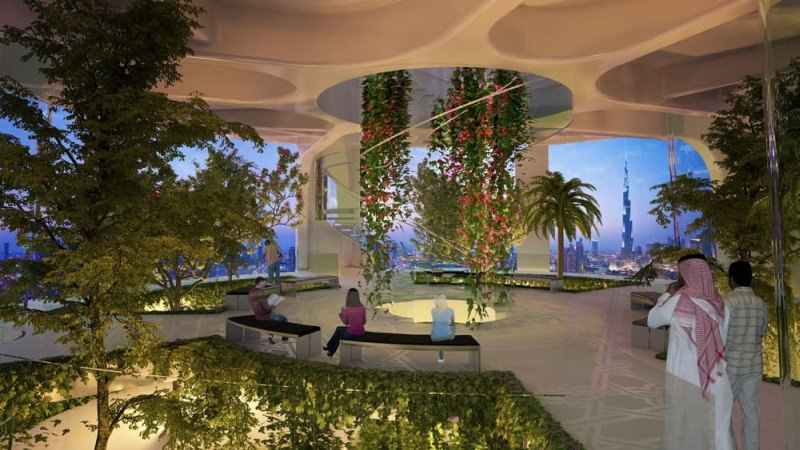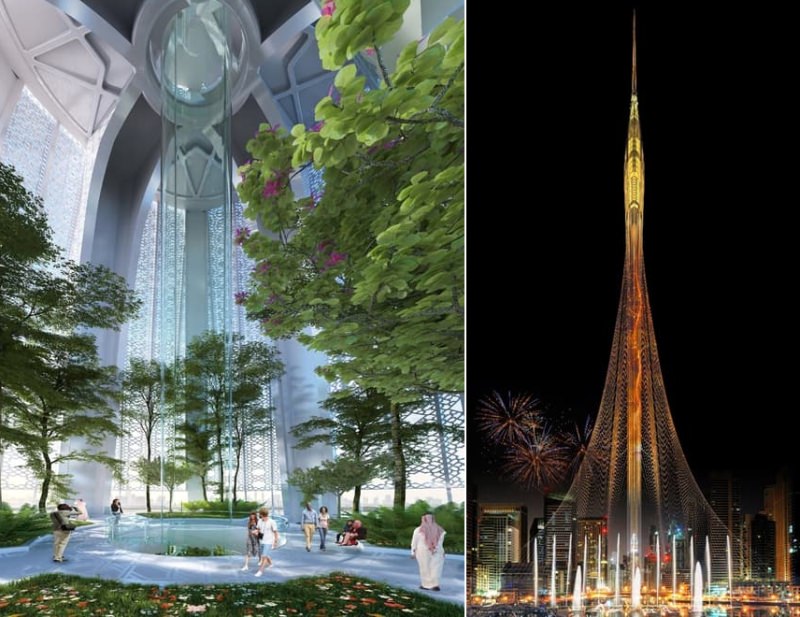 Via: Reuters