If you're fed up of your coffee getting cold in winters, Ember Ceramic mug will ensure your beverage is at an optimal temperature until your drink it. The world's first temperature control smart coffee mug works with an app, so you can keep your coffee or tea at the right temperature for yourself even in cold weather.
With this smart accessory, the days of lukewarm coffee are over. You can save your temperature settings (between 120 degrees and 145 degrees Fahrenheit), and the mug will ensure that every cup you pour is perfect. Placing the mug on the accompanying coaster will keep the drink at this temperature for extended periods without having to worry about returning to your desk to find a cold cup of coffee or tea.
Also Read: Dripkit Pocket Coffee – A Cup of Joe Anytime, Anywhere
The Ember smart mug (10 oz.) is made of reinforced stainless steel and coated with white ceramic. The coaster also doubles up as a charging station, and you can set the LED to the color of your choice. The built-in LED light notifies you when your drink is at the optimal temperature or running low on batteries.
The mug is priced at $80 USD and can be purchased from the Ember's website or at Firebox throughout the United States and Canada.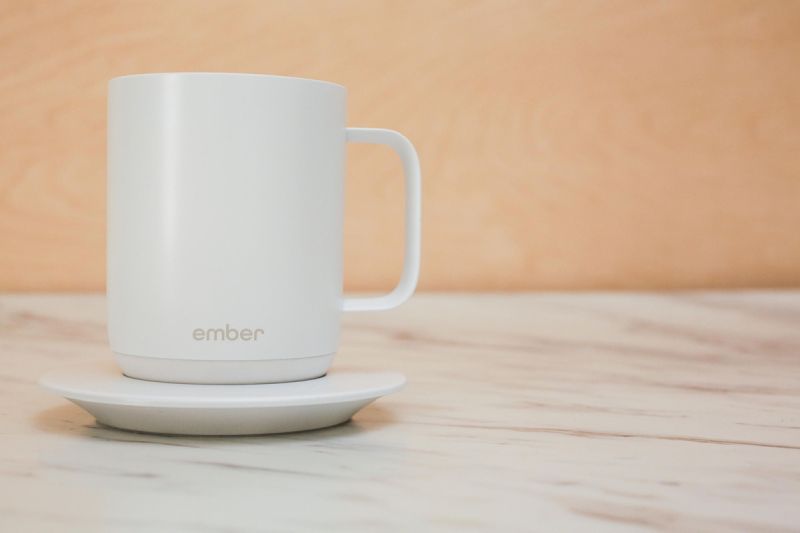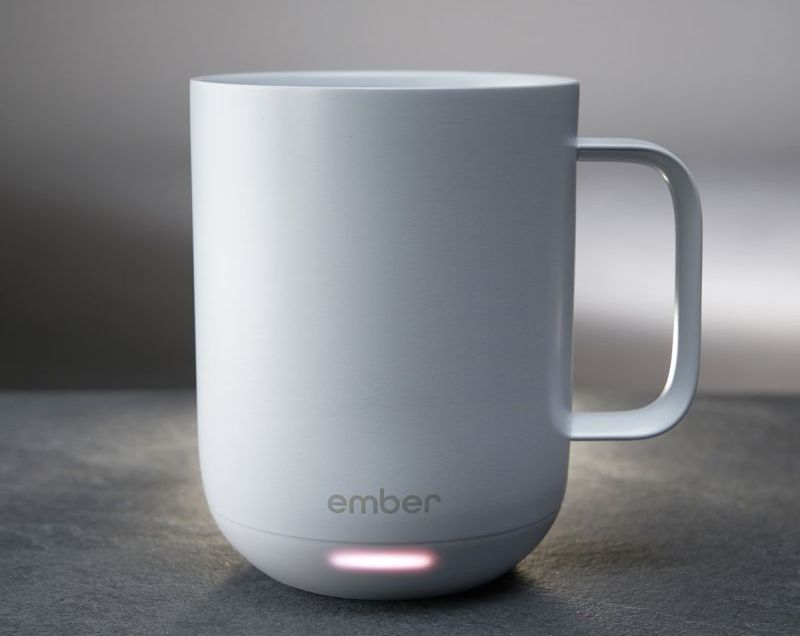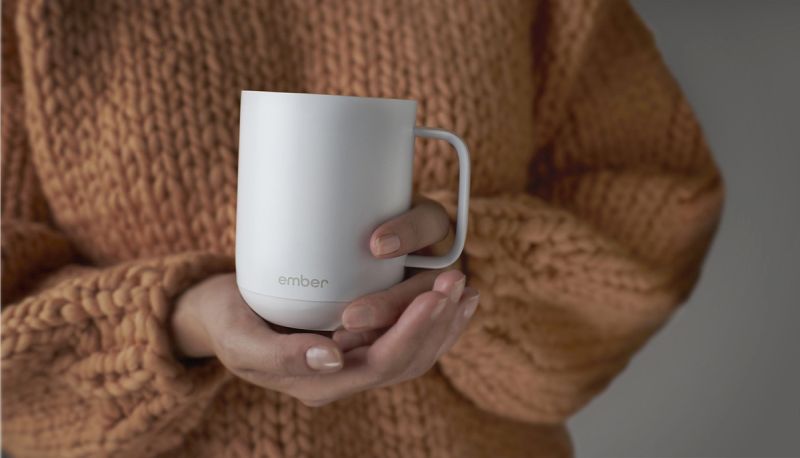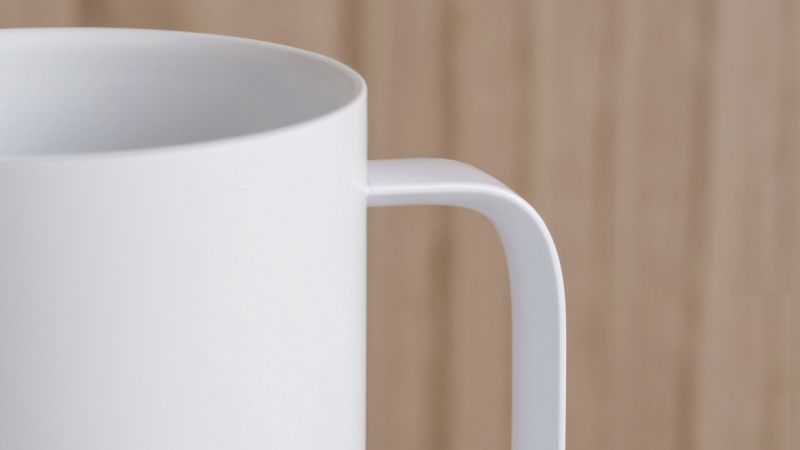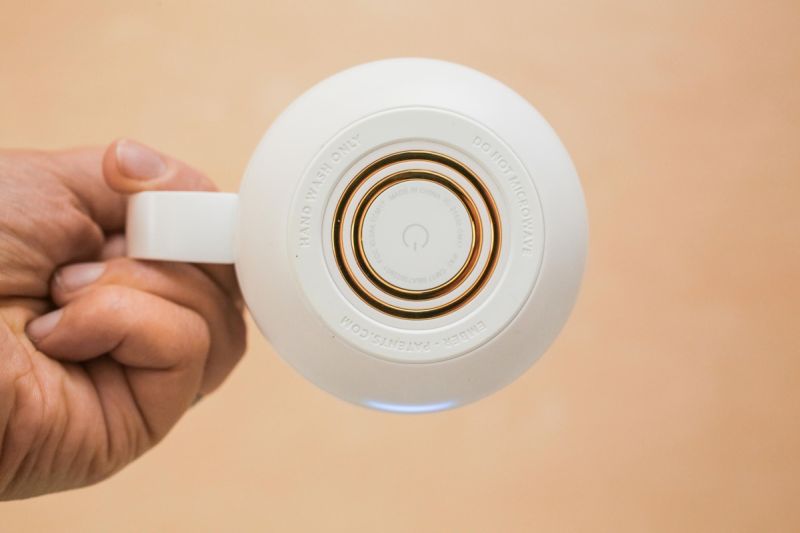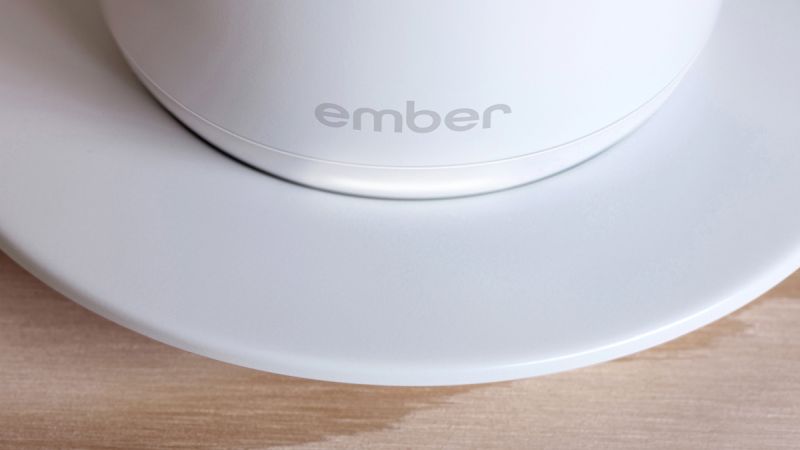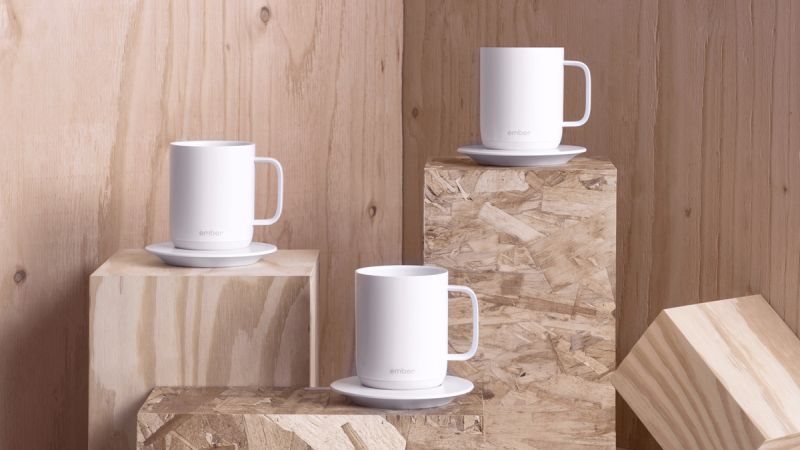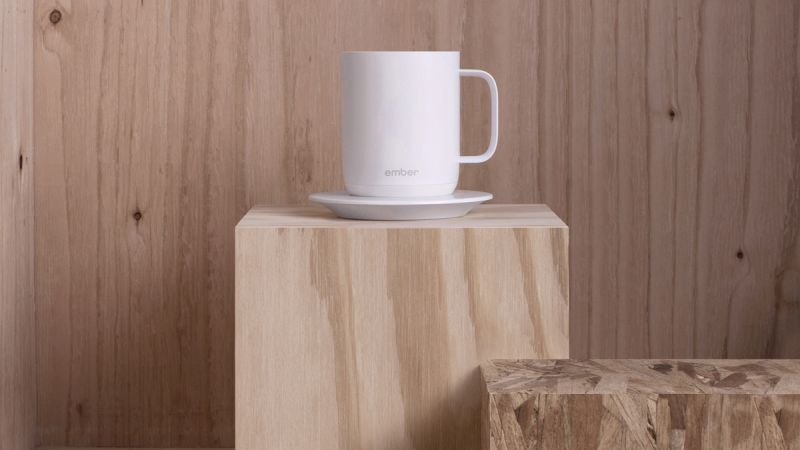 Via: CoolHunting