When we think our aesthetically pleasing and superior sound quality speakers, Bang and Olufsen is the first company that comes to our mind. But for those who cannot afford such expensive speaker systems, design-oriented electronics company EMIE has created single-unit Solo speaker that not only looks like a sculptural art piece but is able to delivers superior surround sound from every angle.
Aptly named Solo, the audio system is one unit that comes with high-tech features that are usually found in superior speaker systems. Boasting beautiful gramophone-shaped wooden body, the speaker system is equipped with a smart-touch panel on its back to provide smooth, button-less operating experience to the user.
It can be connected to your smartphone via Bluetooth 4.0 so that the users can enjoy their favorite music anywhere with any hassle. Due to its relatively compact size, it can easily fit into any end table, bedside table , bookshelf or any other place in your room.
On pressing the power symbol on its back for 3 seconds, the speaker system prompts a voice that indicates you to login on to a smart device. Soon after this step, the elegant audio system will get ready to provide generous high-quality sound output. It is also integrated with built-in rechargeable battery that ensures up to three hours play time. This means the speaker can be easily connected to the power outlet, if the party goes a little longer
For $80, you can get your hands on this superior audio system that is capable of producing high quality sound all alone. So, there is not need to spend your money unnecessarily on expensive and large sound system when you can get the same audio experience through this single speaker.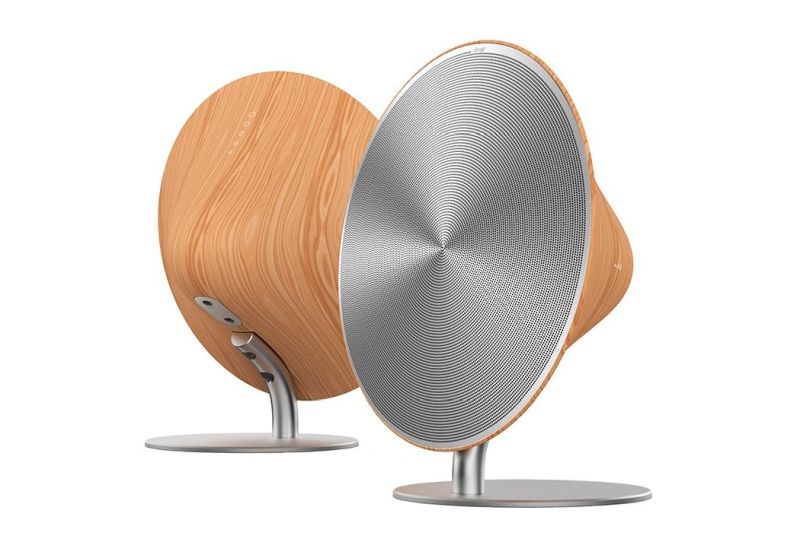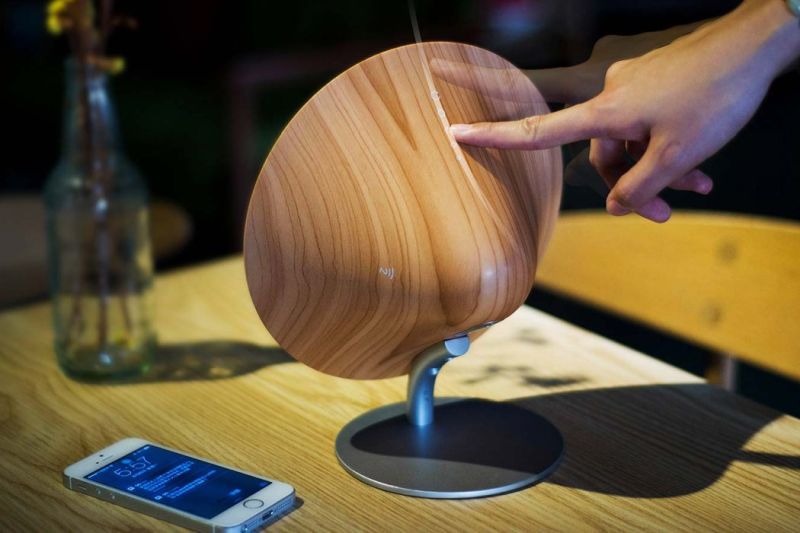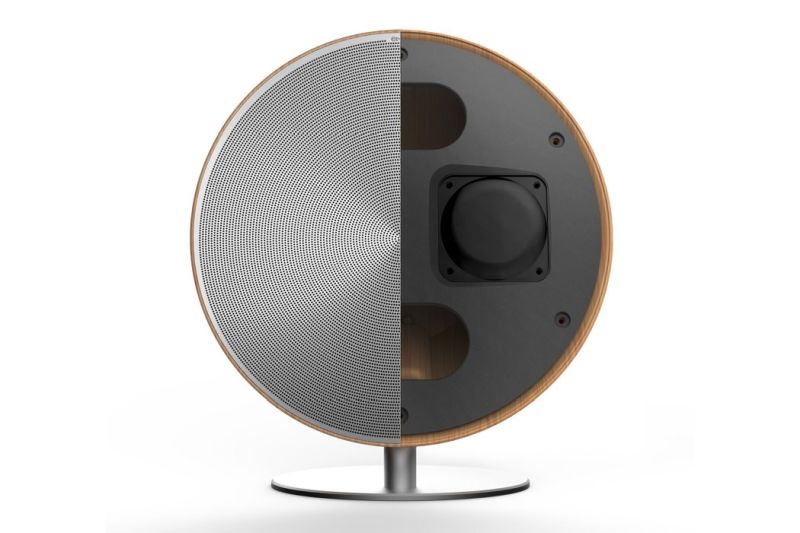 Via: YankoDesign