Winter is sneaking upon us, as the winter temperature drops potential of higher electricity bills rises. This problem is more common in regions where temperature decreases to a great extent in heart of the winter months.
But, that certainly doesn't mean to pay higher energy bills each year during winter. Instead you may take the following easy energy saving tips to keep your home warm, meanwhile cutting down electric costs.
Check Insulation: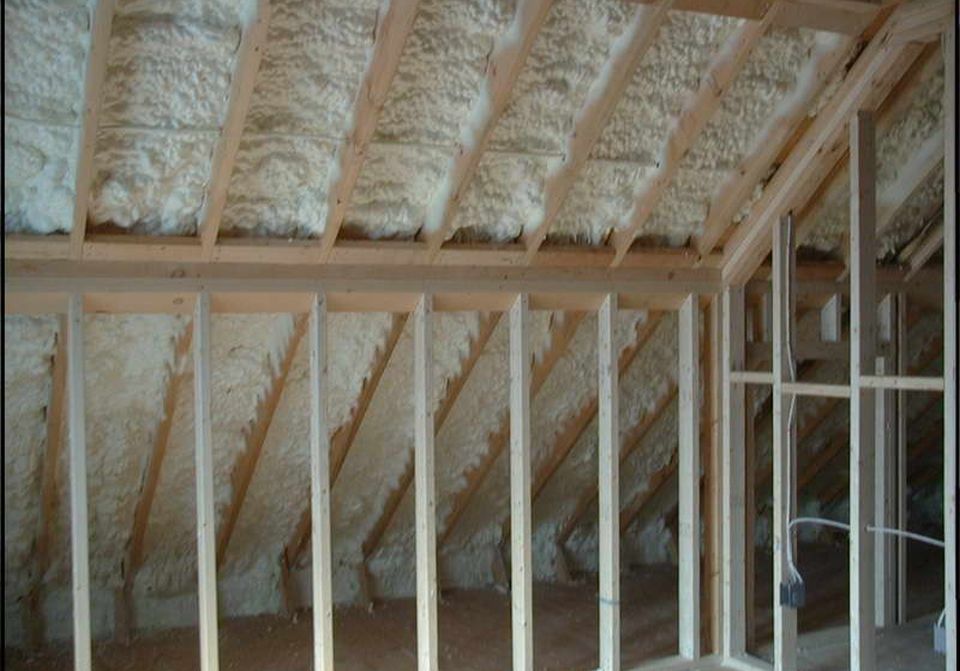 Proper insulation is the key to keep your house warm. So, make sure that your house is fully insulated and check all insulated areas for any repair. Repair all the broken area beforehand so that you don't have to run out in winter to look for a professional help.
Replace lighting bulbs with GE Link LED bulb: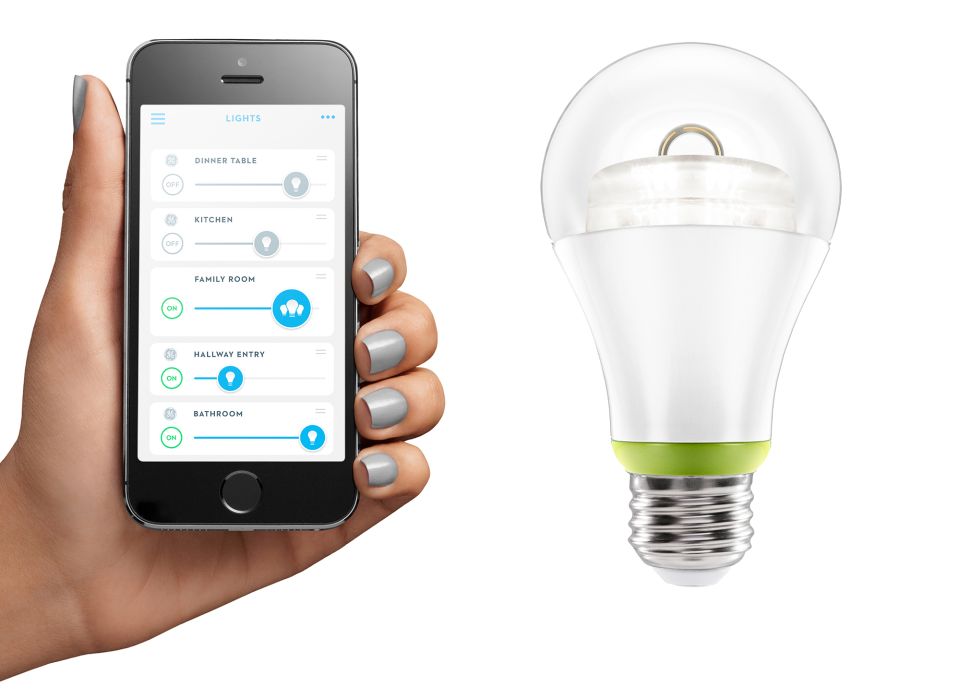 Turning off unnecessary lighting is a smart energy saving strategy any time of a year, but more helpful in winters to reduce excessive energy costs. To be more specific, get smartphone-controlled GE Link LED lightings for your house. These are energy-efficient sources of light and can be managed even if you're away from home. On replacing a 60-watt incandescent light bulb with a 12-watt GE Link LED bulb, you would be able to save $132 at an electricity rate of $0.11 per kWh. Moreover, these lighting fixtures last up to 23 years constantly, which means no need to replaced light bulbs again and again.
Replace old water heaters with GE Geospring: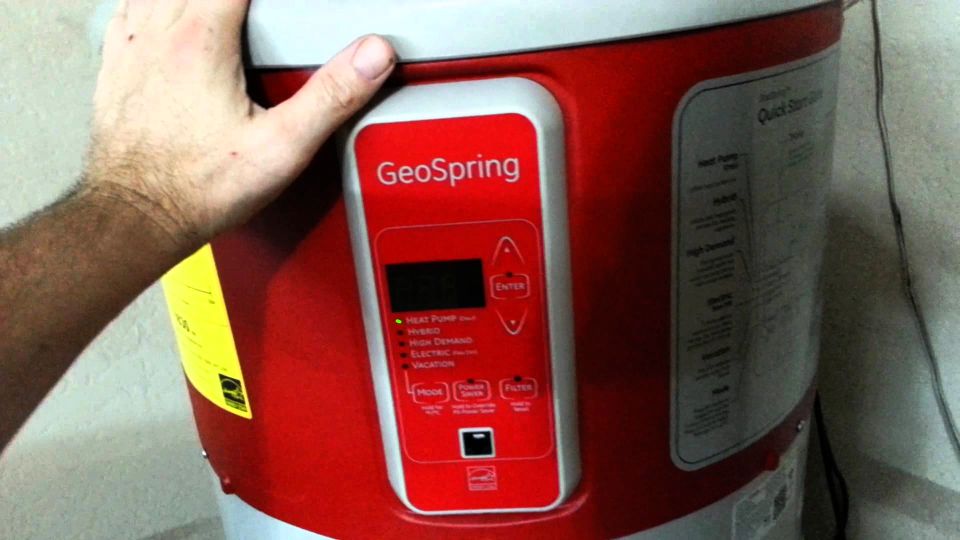 Hot water for bathing and cleaning purposes also becomes an essential necessity in winter. But, do you know regular water heaters are one of the major culprits leading to higher electric bills? Well, replace your old water heater with GE Geospring hybrid electric water heater that can save the average household $365 every year compared to a 50-gallon standard electric water heater. Furthermore, this smart device can lower water temperature when you're on vacations and re-energizes itself a day before you return.
Make sure your home is air sealed: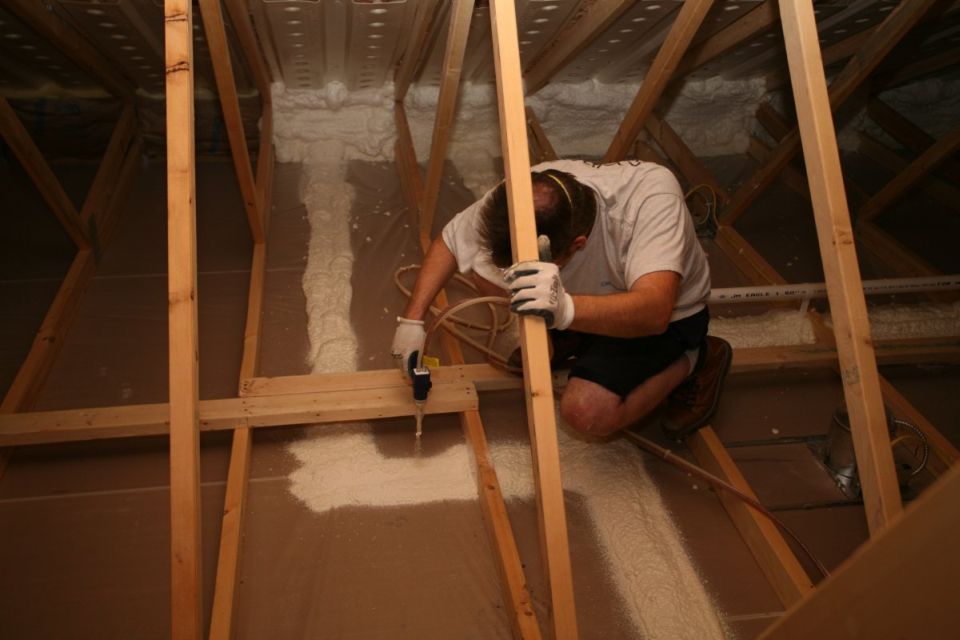 Air leaks from open parts of windows or doors allow warm air to quickly escape your house, resulting in tremendous heating bills. The solution to this problem is to check your home for air leaks such as cracked window, door, basement or attic. Repair these damaged leak-prone areas to fully air seal your house and maintain warm temperature inside throughout the winter.
Invest in smart thermostats: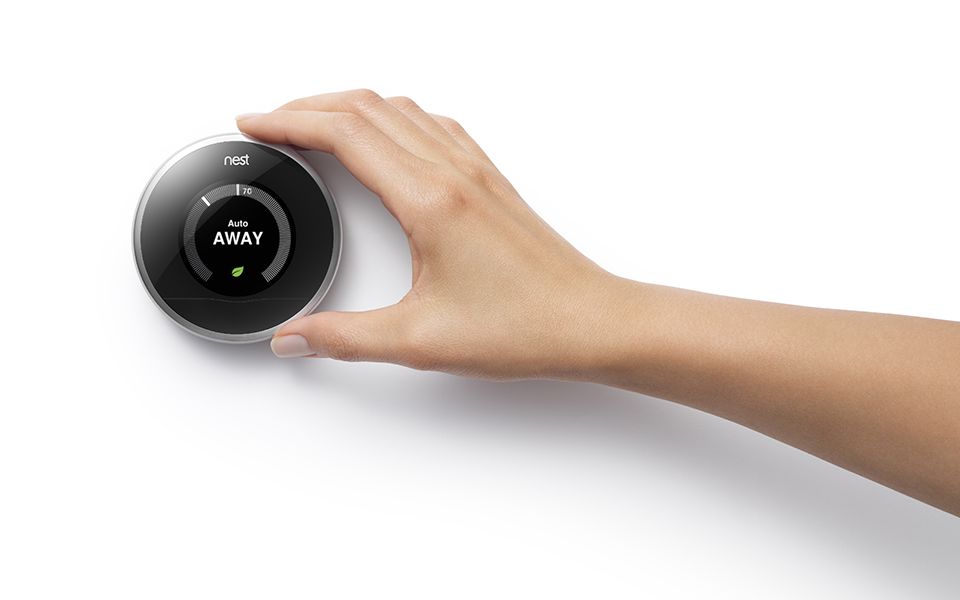 Smart thermostats are easy to install and automatically control temperature of your house. Furthermore, it turns itself off when you're not home and automatically switch on when you return. Thus, cutting unnecessary electricity bills when used properly- a programmable thermostat can save as much as $150 a year in energy costs.
Open the blinds on sunny side of the house and close them on the other side: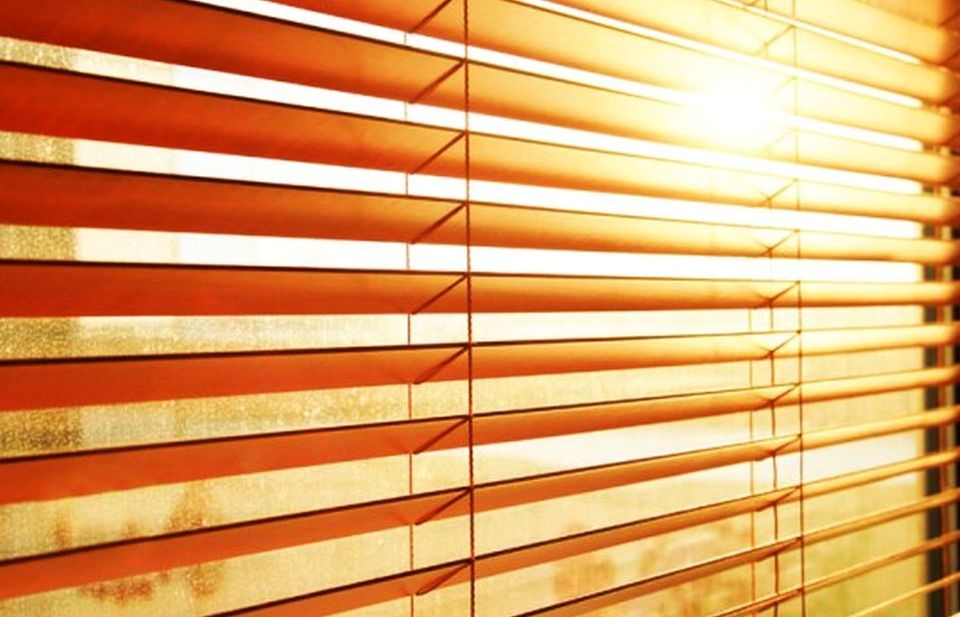 Try to open blinds of the rooms which get enough sunlight during winters and keep the ones closed that don't face the sun. This tip will help to naturally heat up the areas with maximum sunlight. Thus, maximizing the benefits of direct sunlight and minimizing the heat lost to windows not facing the sun.
If you want to save your wallet from excessive expenses this winter, then do opt these useful energy saving ways. These tips will surely help to keep your house warm this winter and reduce your electric bills. You'll surely be enjoying more in winters compared to your neighbors, after benefiting from these easy yet effective energy saving tips.