Recently, we acquainted you with magnificent Swedish IceHotel that is carved from frozen water. If that wasn't good enough for you, then there is another snow and ice architecture- the Royce' Ice Hills Hotel in Tobetsu, Hokkaido. Inspired by beauty of snow-covered mountains, the hotel offers you a comfortable living space even at freezing temperature.
Ice Hills Hotel was conceived by a local real estate company as part of Creative Hokkaido, an initiative designed to telegraph Hokkaido's creative culture beyond their island. Its structure comprises of three hotel buildings, whose interior is beautifully designed by Hakkaido artists.
Appearing only in few winter months a year, the hotel includes three guest rooms, bar and variety of attractions for visitors to enjoy their stay. The guests are provided a luxury sleeping bag on fur-covered bed of snow, so you can stay warm while resting/sleeping. The hotel remains open to public from 11:00 am to 8:00 pm for free. However, after 8:00 pm it becomes a hotel for guests who have made reservations.
Head over here to view the images given below and find out more about the icy hotel.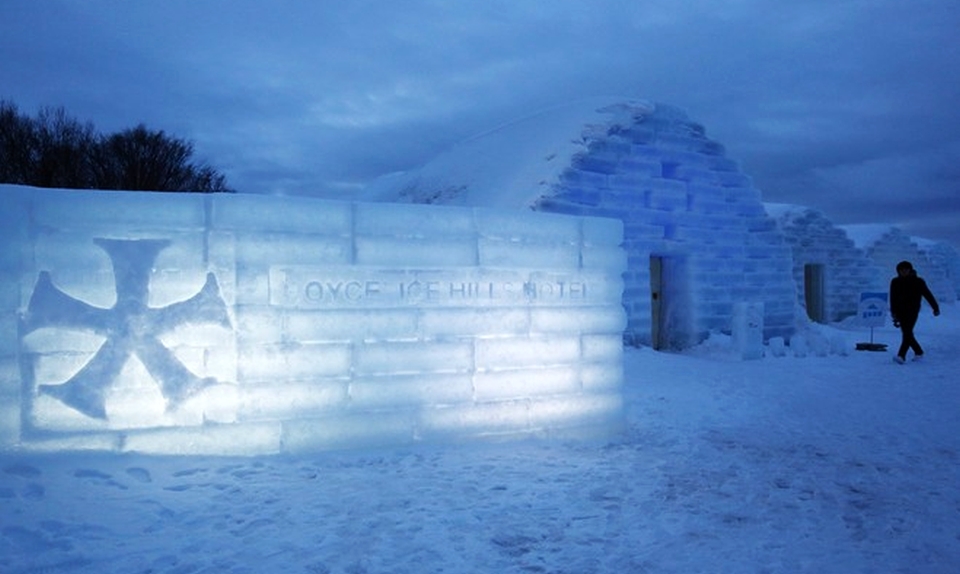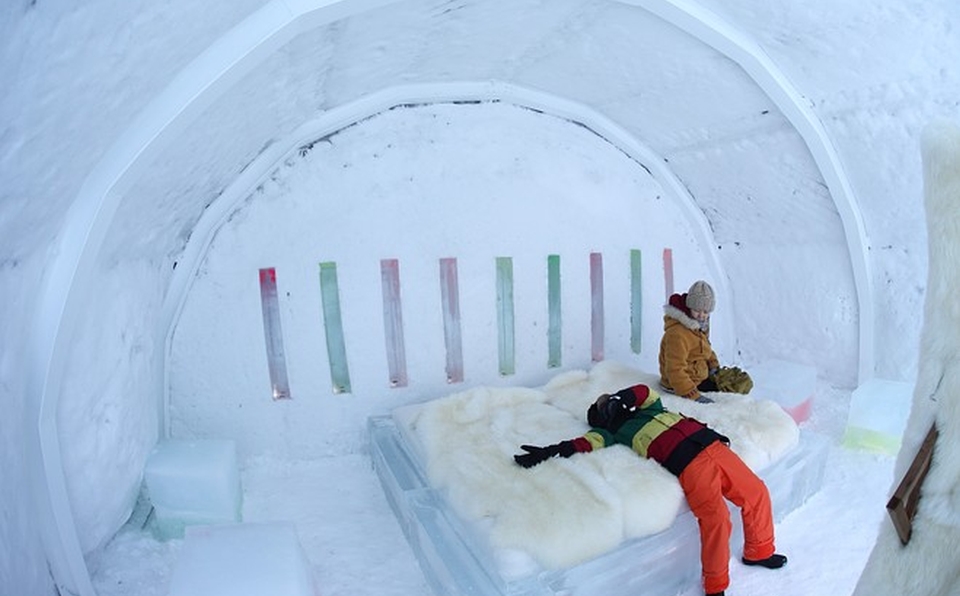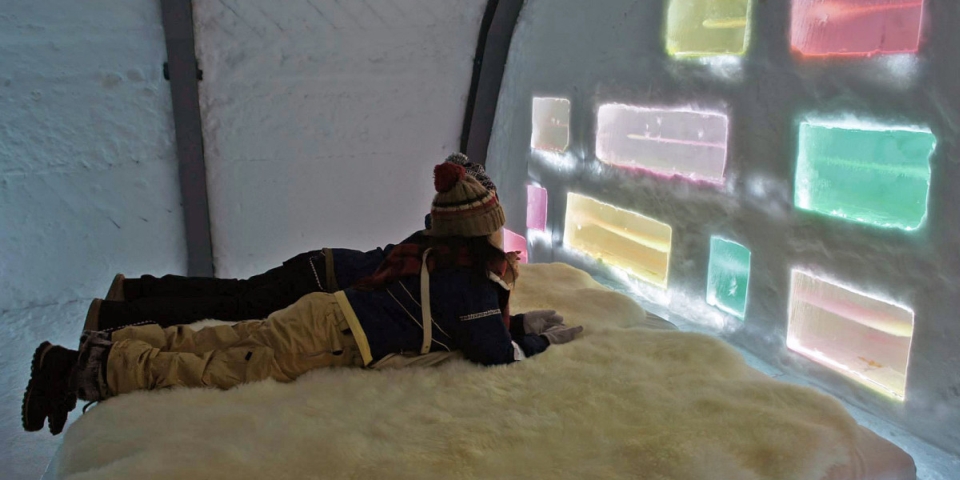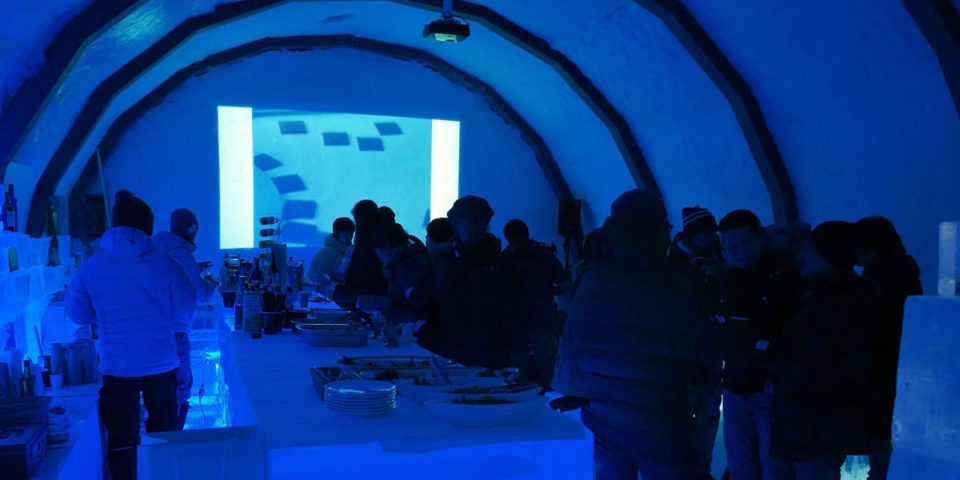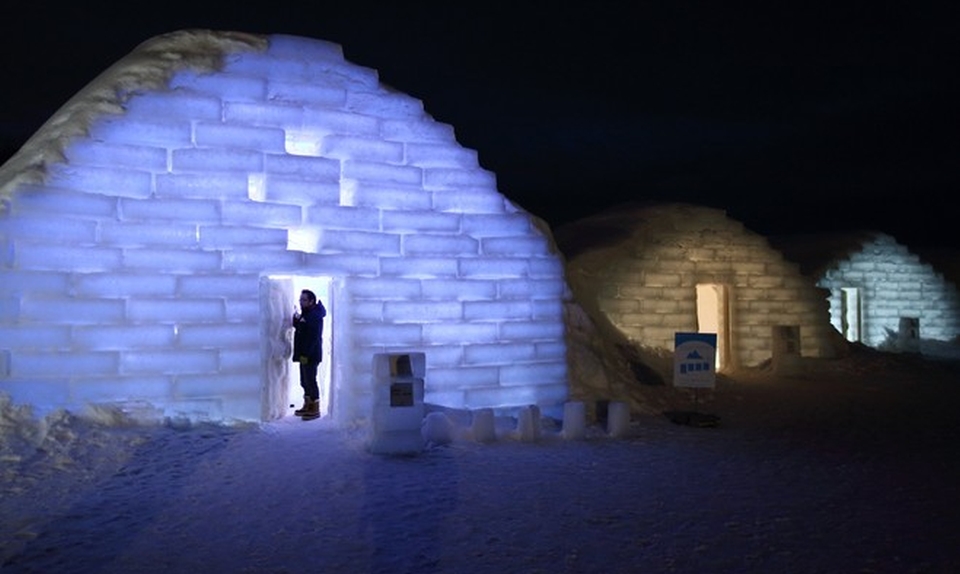 Via: WSJ