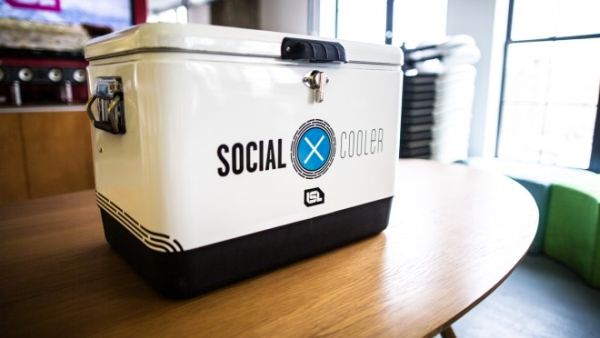 We all need short breaks during working hours in office for freshening up our minds. To make those breaks more interesting the team of iStrategy Labs has come up with a cool concept of Social Cooler 3.0 to serve chilled beer. This compact cooler is installed with an iPad that sends messages to all people in an office at a set time to take a break and gather to enjoy their favorite drinks while relaxing for some time.
The device is powered by Bluetooth Low Energy (BTLE) system that detects a person carrying a Bluetooth device at certain proximity. To open the lid of the cooler, random employees of a company need to gather in front of the device along with their Bluetooth enabled devices and the iPad placed inside will send signal to open its lid.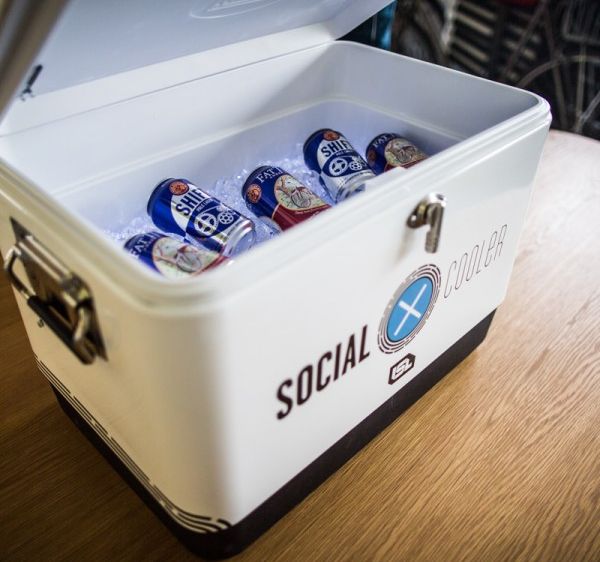 Once few people come near the cooler within its proximity area the cooler's lid will automatically open allowing each person to take out their favorite drinks and enjoy. Social Cooler 3.0 is a super fun way for increasing social interactions with coworkers over drinks, thus living up to its name. Besides office, it can also be used for outdoor picnics with friends or family.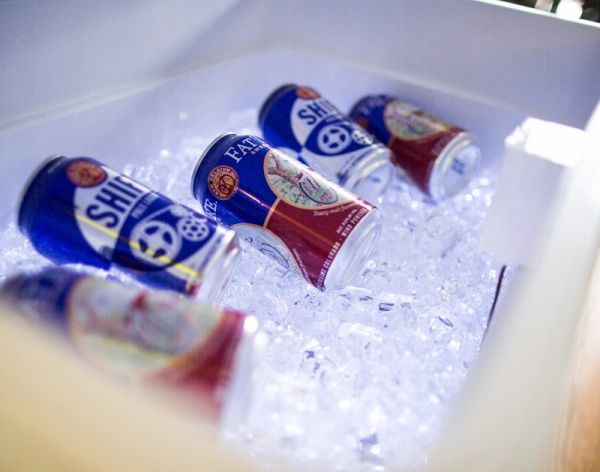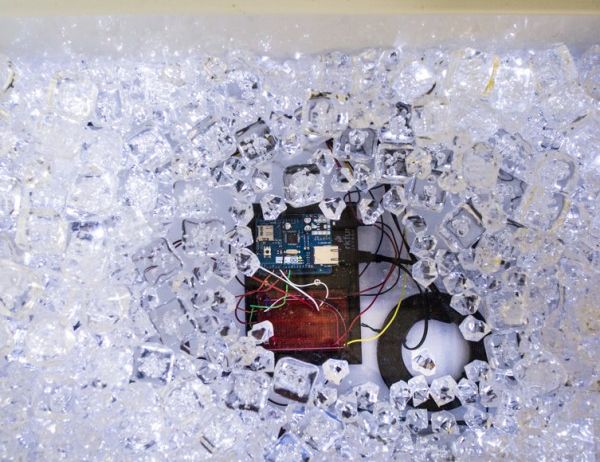 Credit: TechManiacs