Coffee drinkers have been enjoying the benefits of coffee pods for too long by getting instant hot drinks from coffee machines. But tea drinkers always have to start with boiling a kettle first and follow up the tedious process of tea making.
Not anymore, as two British firms- Dualit, brand best-known for its toasters and kettles, and Cornish Tea Company have teamed up to create Nespresso-compatible pods that fits into existing coffee machines to serve you hot cup of tea.
Now, your Nespresso coffee machine can serve your instant cup of tea, all thanks to the revolutionary Dualit pods filled with refreshing tea leaves. Apart from Nespresso machines, these capsules can also fit into Dualit's own range of coffee machines.
With these easy to use tea capsules, you don't have to follow up the tedious tea making process. All you need to do is put the pot into a coffee machine and set the machine at desired setting to brew your favorite cup of tea. You can purchase these amazing Dualit tea pods online for £3.50 (approx US $5.21).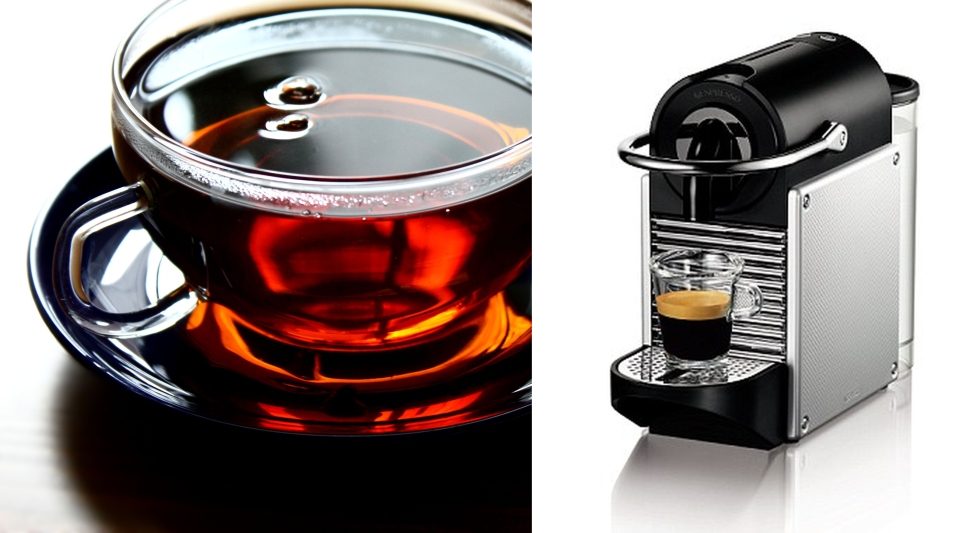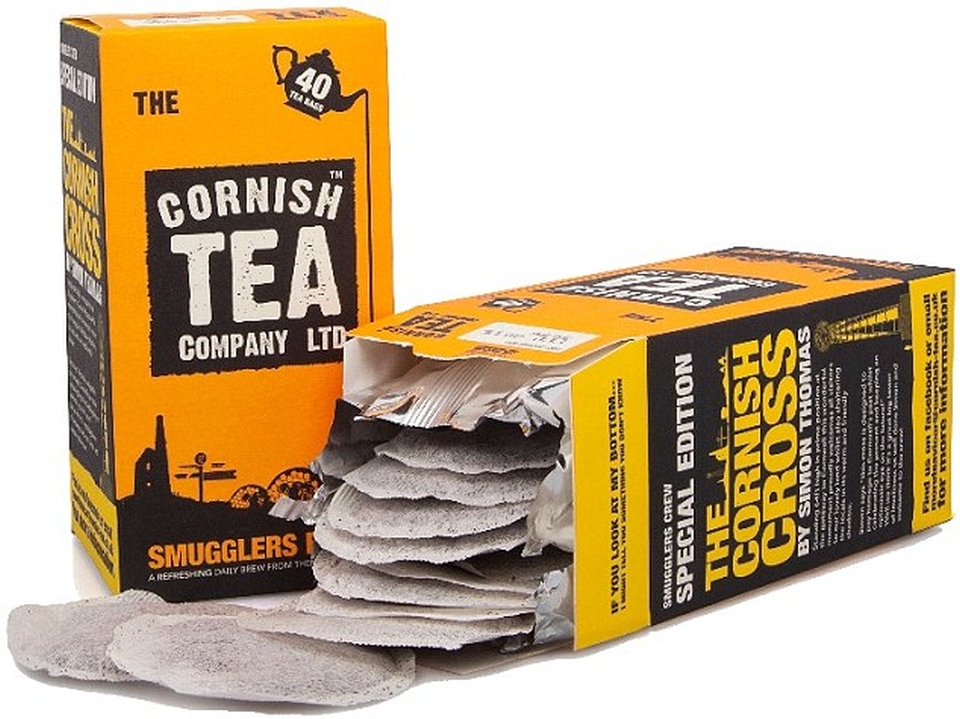 Credit: WesternDailyPress