Season 7 premiere of Game of Thrones went live on July 16 with a record-breaking 16.1 million people watching it live on HBO, says a report by EW. Just like its ratings, GoT fans are also going crazy for Game of Thrones recipes and dinner parties. There are plenty of places to watch Game of Thrones around New York, but still if you haven't got a chance to snag Game of Thrones-themed dinner reservation, give White Gold Butchers restaurant in New York a try. This restaurant offers its customers GoT-themed dinner while watching the show for just $65.
As this place is butchery, fans will get a chance to experience meat-centric dinners inspired from GoT. For a twist, no utensils or tableware will be offered on the table, and fans have to eat holding large chunks of meat in their hands. Ever since this season's premiere, White Gold Butchers has hosted weekly GoT-themed dinners along with screenings of new episodes. This week's menu is named Poisons&Potions!, which includes bone marrow, onions in boiling wine, bread, smoked lamb shoulder, Essence of Nightshade and Milk of the Poppy.
Also Read: Urban Warrior's Throne is a recycled version of the Iron Throne
Not only just food industry, but other sectors including tourism and housing are also affected by the never-stopping popularity of the show.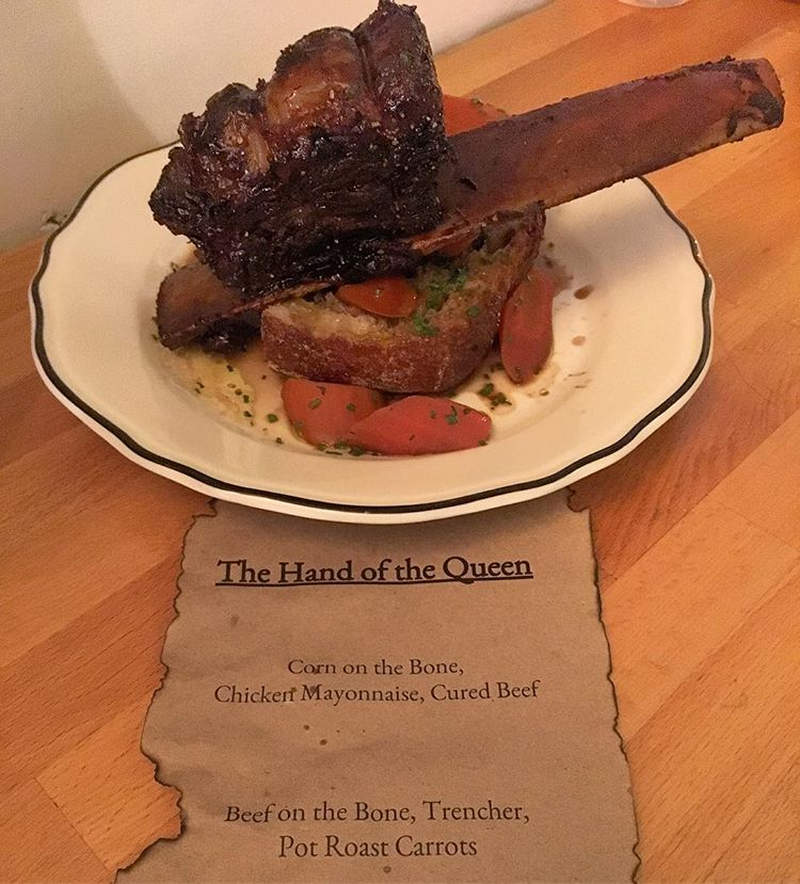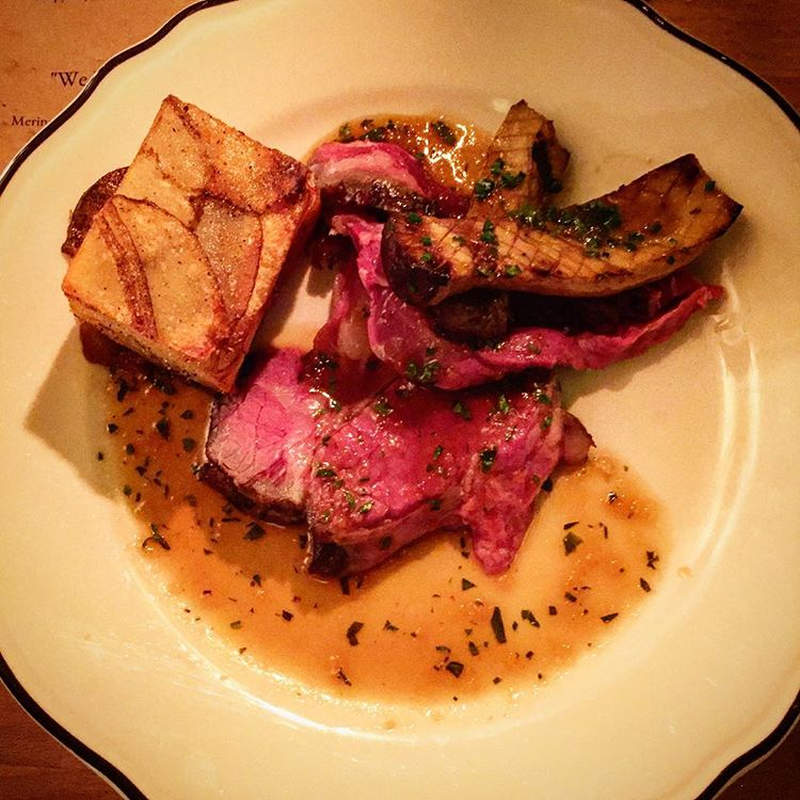 Via: FoxNews