For upcoming Halloween everyone has different plans, some want to celebrate at homes amidst spookiest decorations while some want to spend a night in some haunted mansion. Bram Stoker grand-nephew of Dacre Stoker, the renowned author and filmmaker, listed Bran Castle on Airbnb and started a contest to offer a chance to spend this Halloween in his ancestral property in Transylvania. People fond of horrifying locations and having a fantasy for vampires can take part in the competition to win an exciting night's stay in the place where the vampire's fictional character was born.
A horse-pulled carriage will take the winner to the manor-styled Bran Castle that stands on a misty mountain top. A number of creepy features inside including the squeaky staircases and wooden doors give this castle a frightening feel. The winner has the whole night to wander in all fifty-seven rooms of Dracula's Castle where you can sleep in dark crypts, coffins and lamp-lit lofty towers or enjoy mesmerizing views of the Carpathians from the terrace.
The night stay also includes a candle-lit dinner in the dining room which is accessed through a hidden path. You have to use your knowledge about vampires and answer a simple question before 26th October 2016 to win the competition. It is a great chance to explore your hidden fears in a spooky building for no cost at all. All you have to do is to make an invoking composition for the Count Dracula. Entrants have to follow some basic instructions before entering the Dracula Castle, and the detailed information can be checked on Airbnb.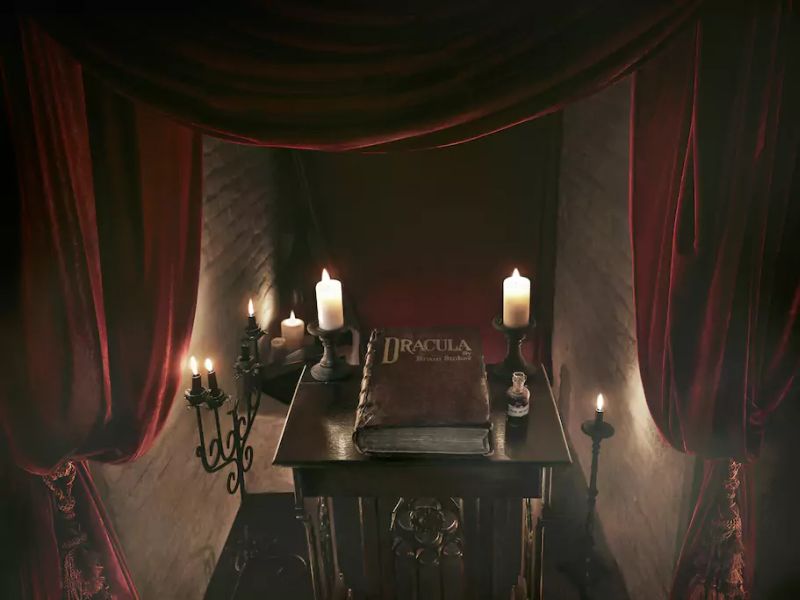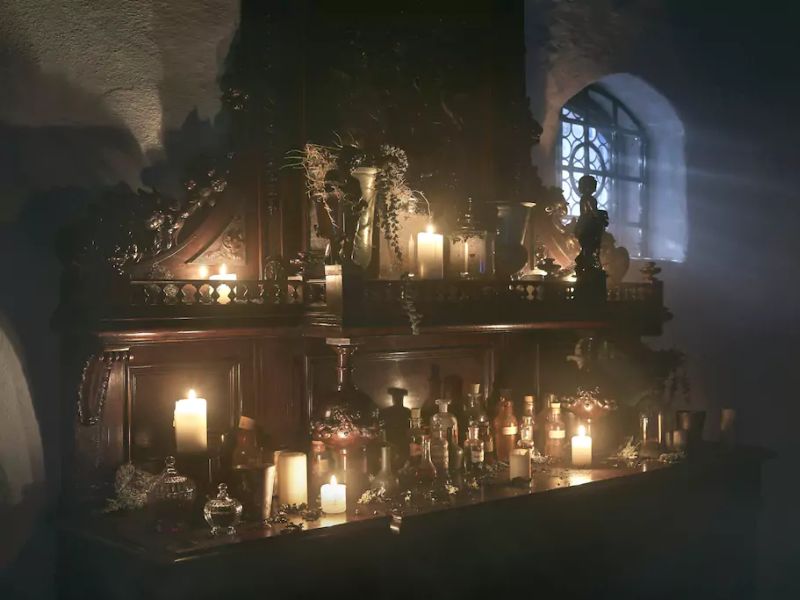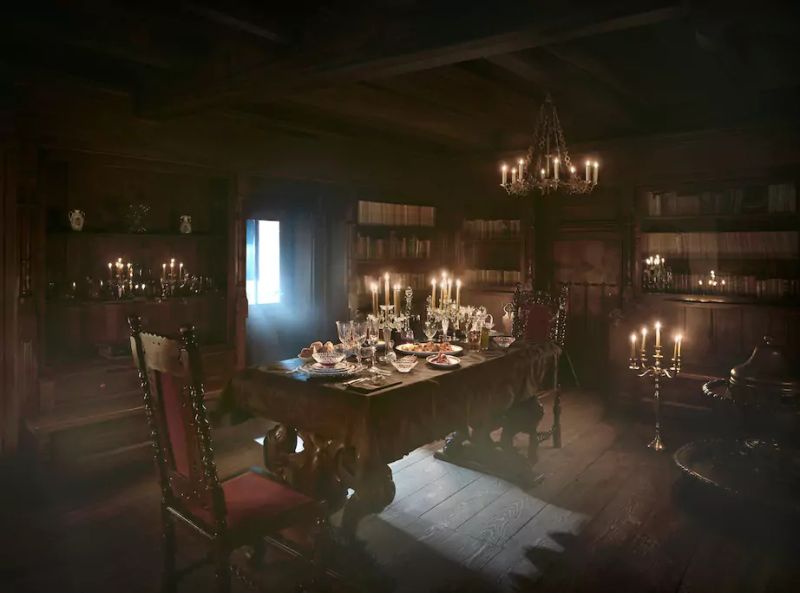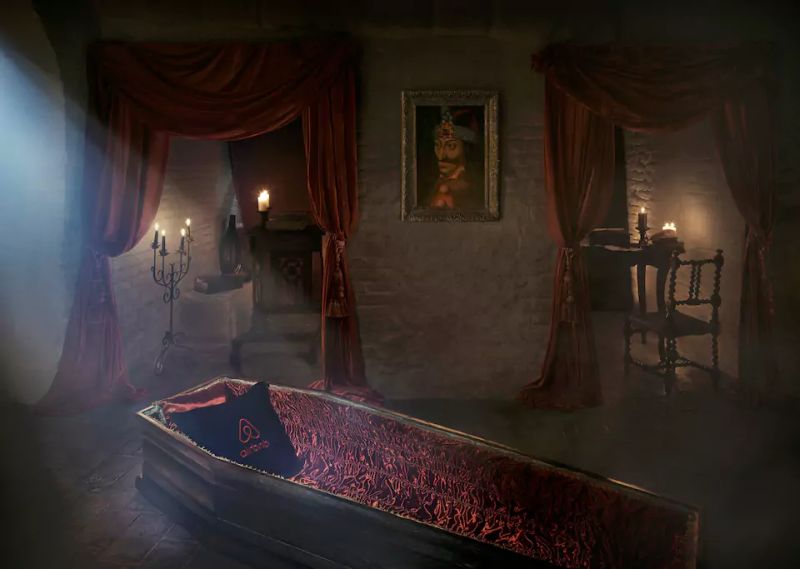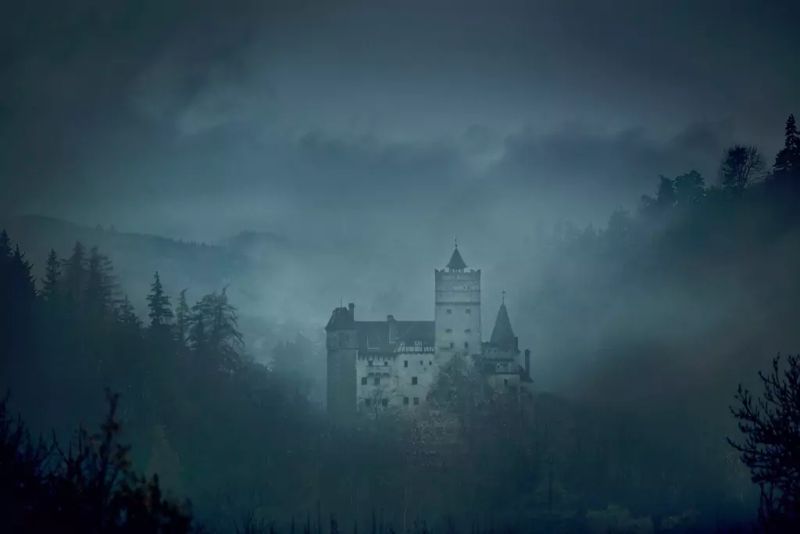 Via: Housebeautiful