The world's first Star Trek roller coaster, Operation Enterprise, has been launched at Movie Park Germany in Bottrop, Germany. Star Trek fans can enjoy their intergalactic thrill ride on the country's biggest film and amusement park spanned at more than 111 acres. The amusement park teamed up with CBS Consumer Products for more than two years to create this fictional Star Trek roller coaster for sci-fi enthusiasts.
This high-speed ride is meant to take guests on a thrilling adventure while they battle it out to save the U.S.S. Enterprise from the Borg. The visitors first have to enter a 1,000-square-meter replica of Federation Plaza, where they can explore themed spaces such as U.S.S. Enterprise NCC-1701-D bridge from the Next Generation series, as well as, holodeck and transporter rooms.
All the guests are trained here as Starfleet cadets for their first mission, before taking the ride. The story line is that Starfleet's enemy, the Borg, has captured U.S.S. Enterprise and locked it in their tractor beam. Now the Starfleet cadets have to go on a rescue mission and save the Enterprise.
This new coaster has a triple-launch mechanism, which means the guests will be sent on whizzing upside down rides three separate times. This will add more thrill to the adventurous ride. Moreover, the ride also has half-pipe at an elevation of about 131-feet, which is claimed to be one-of-its-kind in any amusement park in Europe.
If you happen to be in Germany, don't miss a chance to take a ride on this amazing Star Trek-themed roller coaster. It will give you a wonderful fictional journey through space and time while exploring the nature of creativity that has gone into the creation of this fun ride.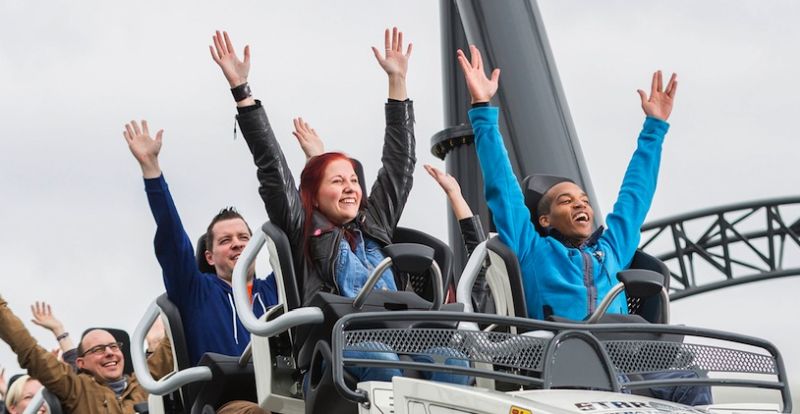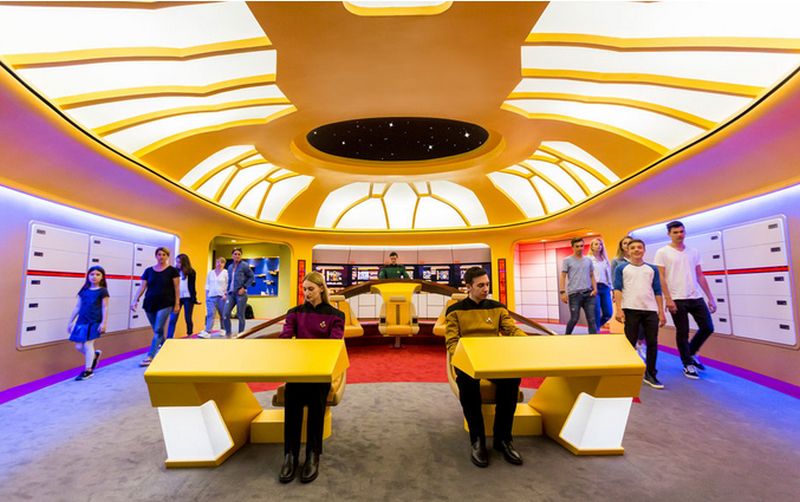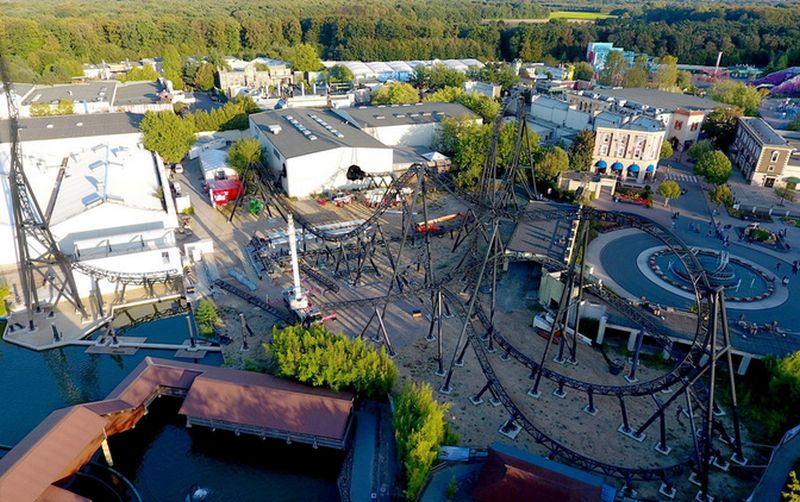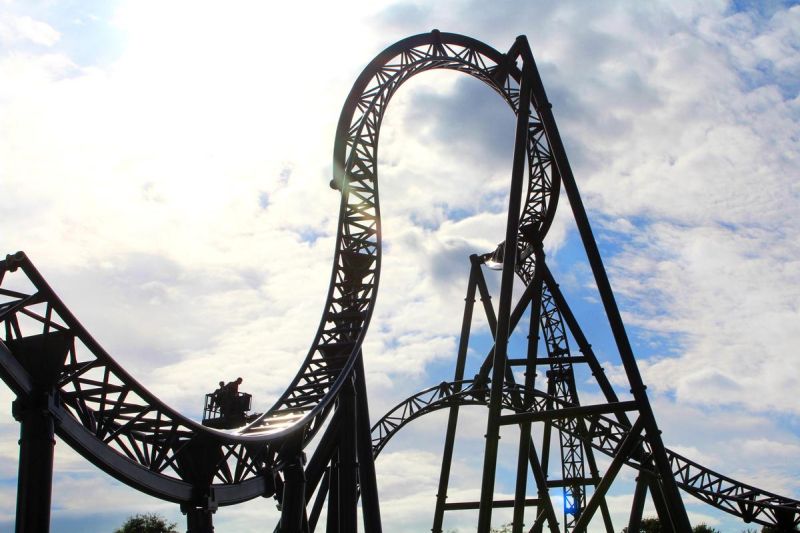 Via: ComicBook