You must be all geared up for upcoming winters with central heating of your house using a thermostat or a fireplace. What about those who cannot afford expensive thermostats and luxury fireplaces in their apartment? Don't worry, as Instructables user [JON-A-TRON] has introduced an easy DIY Fireplace Coffee Table for those who cannot afford or don't have enough space in their small dwelling for a lavish hearth.
This DIY table is a multi-purpose piece of furniture that lets you enjoy open flame inside your home without any need of furnace. It is made entirely of wood with a sleek centermost unit to ignite fire using ethanol burner. Due to ethanol, smoke fumes are not released so that a comfortable environment is maintained within your living area.
Beneath the tabletop a storage space is created to safely keep magazines, TV remote or other accessories. It is a great furniture piece that becomes a fireplace during winters and turn into a coffee table when you don't require the flame heating. This stunning furniture-cum-fireplace will definitely keep your guest awestruck this fall and is a best slab for any abode with limited space.
If you are willing to make this gorgeous coffee table a centerpiece of your foreroom, then follow step by step instructions given by the designer on Instructables.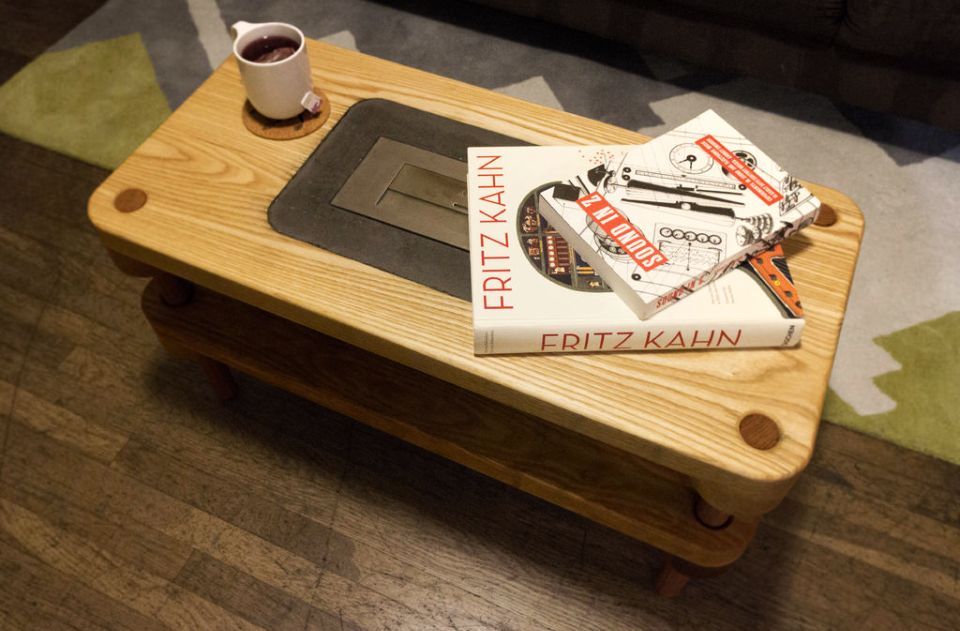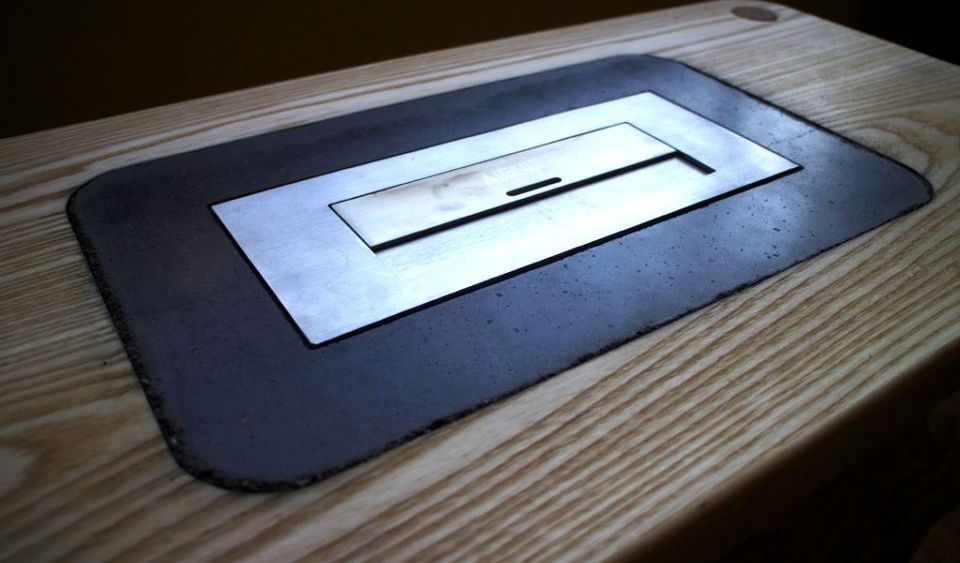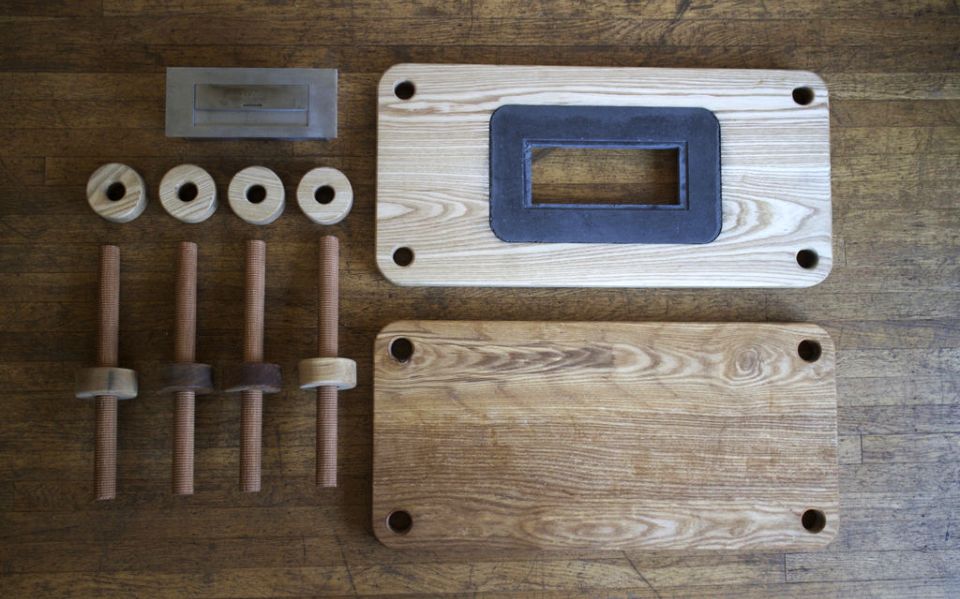 Credit: GreenYaps