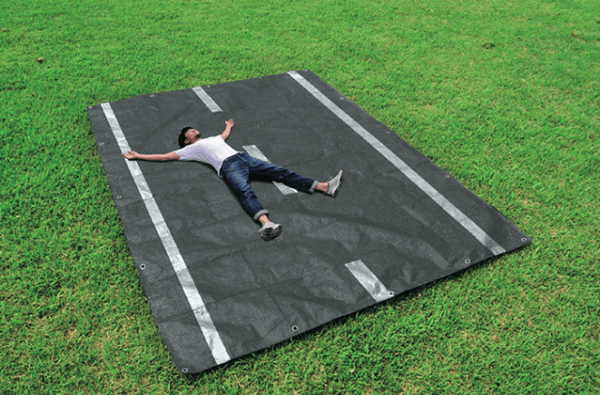 Have you ever tried to sit or lie down on a road just for fun? It sounds crazy but given a chance many people would love to try this. But in cities something like this is not possible due to heavy traffic on roads. Inspired by the idea, Tokyo-based freelance product designer Yuma Kano has designed a new picnic mat with a road pattern on it. He designed this picnic mat to give user a vague feeling of sitting on a road.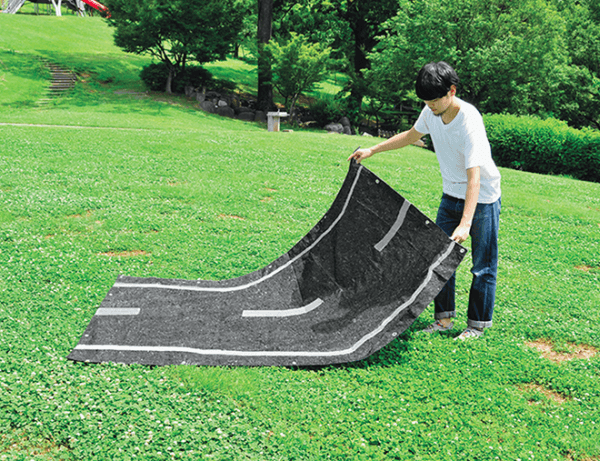 You may be thinking that there are plenty of picnic mats available in the market but what is special in this one? Well, honestly it does not offer anything extraordinary, it is a usual mat for outdoor use. The only thing that is unique about this picnic mat is its road-like design. The rectangular mat measures 138 x 103-inches and is greyish in color with silver lines somewhat like pattern on roads. Moreover, the sheet is thick to let you sit comfortably even on hard surfaces.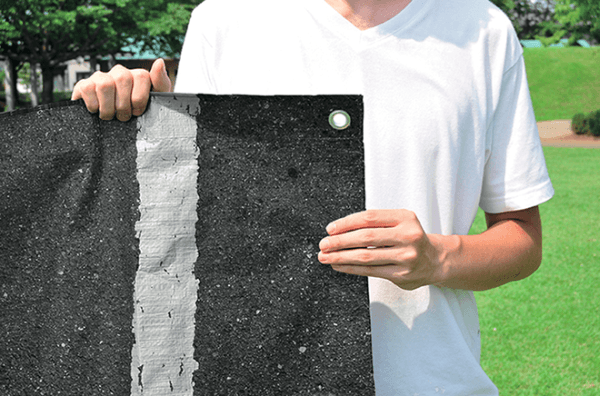 Another good thing about the mat is that it is waterproof so you don't have to worry about accidentally spilling water or any other drink on it. The sheet is easily foldable making it convenient for you to carry anywhere outdoors to parks, beaches, camping sites, etc. Four to five persons can sit comfortably on it. Its unique design will surely make your dream of relaxing in middle of the road come true and entice people sitting around you.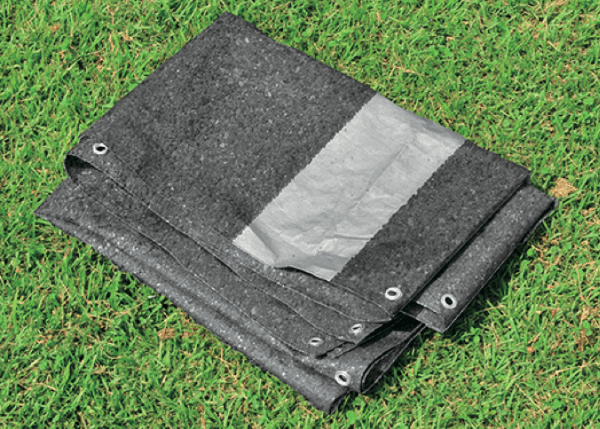 Via: SpoonTamago