There is nothing like waking up to luring smell of cured meat in the morning. What if you could go to sleep while enjoying smell of bacon all the time right from the comfort of your bed? Well, J&D's Foods (a firm that specializes in bacon-themed items) has recently launched their latest product, the Bacon-scented Pillowcase. The world's first pillowcase that smells like bacon allows your mind to settle for delicious bacony dreams, but be careful and try not to eat the pillowcase.
According to the company's website, the state-of-the-art printing technology that embeds the scent of bacon in the ink on printed pillowcases was stolen from NASA. It's quite obvious that its yummy smell is going to make you drool while snoozing, but not to worry because it is meant for multiple washes without losing its smell. However the smell of bacon is not going to last forever, it can last for 6 to 12 months- if you take its proper care.
Although it is good to have an alluring scent around you to enjoy more pleasant dreams, but it might increase your waist-line a few inches as you're only going to think about eating cured meat endlessly. If you care about nothing else but its tasty smell, then it is a must have accessory for you or to gift to your loved ones who are crazy for bacon. It can be purchased online from the company's website for $13.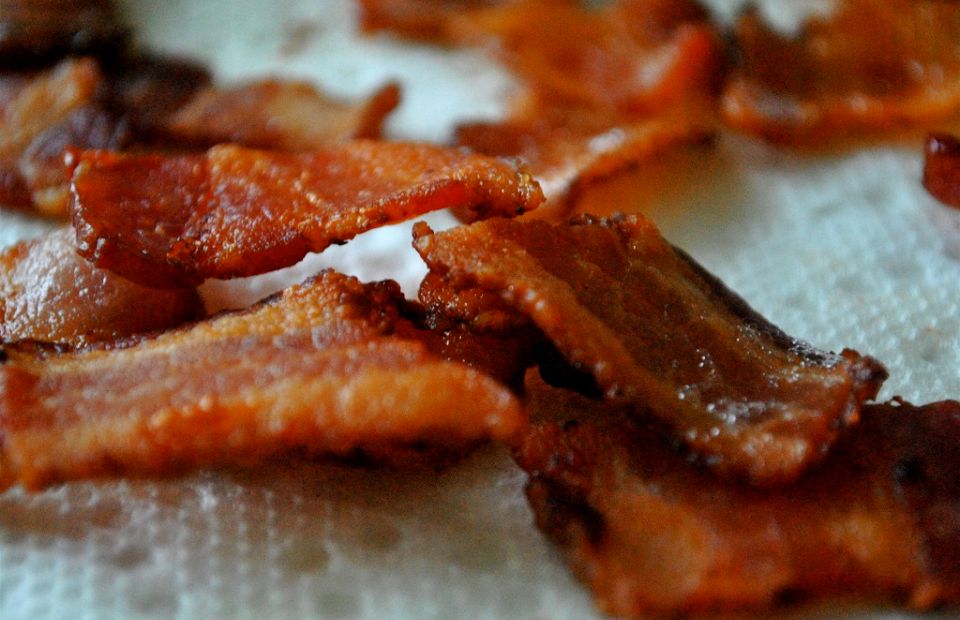 Source: Baconsalt