Portugal is famous worldwide for its luxurious hotels and hospitality. In continuation, the new eclectic hostel at Porto city by Nice Way Hostels is the outcome of amazing collaboration between architect Yaroslav Galant and interior designer Ilona Galant. The hostel is actually an attractive old building at Avenida dos Aliados, situated in Northern Portugal. It consists of three floors having 32 rooms, offering extended views of the Porto city. All rooms are equipped with modern facilities like individual light fixtures, magnetic keys and protected cabinets. Fast and free Wi-Fi enables unlimited connectivity at hostel's public areas or in personal rooms.
The Nice Way Hostels are designed with a concept to maximize user experience by prioritizing aspects such as comfort, multi-functionality and cosmopolitanism. They provide highly comfortable beds and serve famous Port wine at their cocktail bar, allowing full entertainment for the occupants. All interiors, architecture, furniture and lighting of the living rooms have been designed by Yaroslav.
The vibrant accents and textures further extends its beauty. Its spacious living room has transformed into the social center of whole hostel. The Porto hostel is designed in an open-floor plan that combines its considerable living space with reception, bar, kitchen and dining room. Special working and lounge zones are also included in it for travelers' ease.
The Nice Way Hostels can be reached easily; and its imposing style, eye-catchy views of Porto city, and their ideal location develops a friendly environment that is best for relaxation purposes. Their high-qualified and supportive staff guide and provide you the best that Porto city has to offer.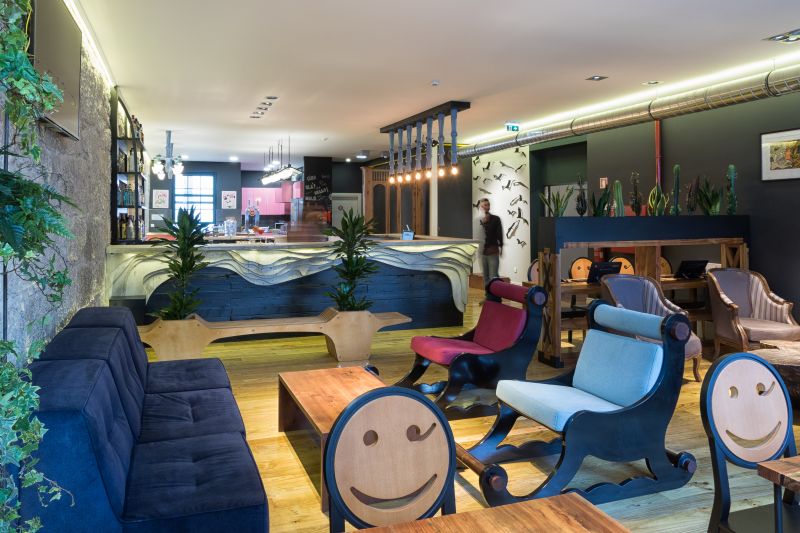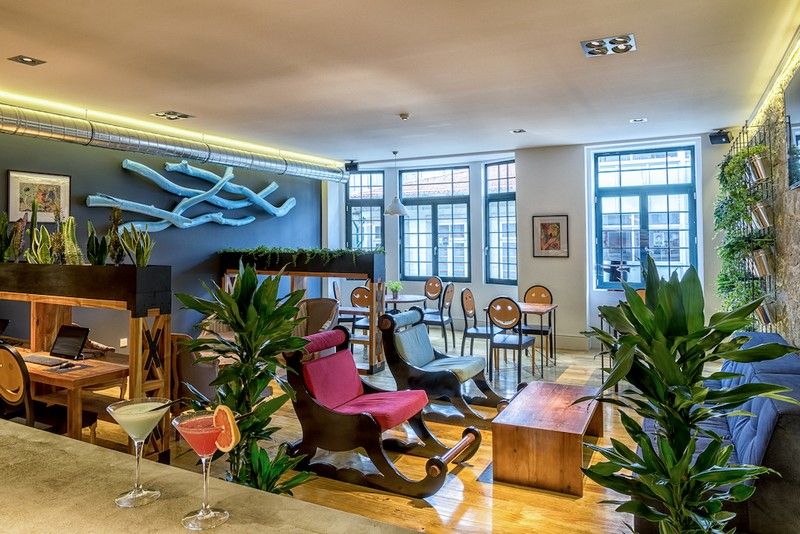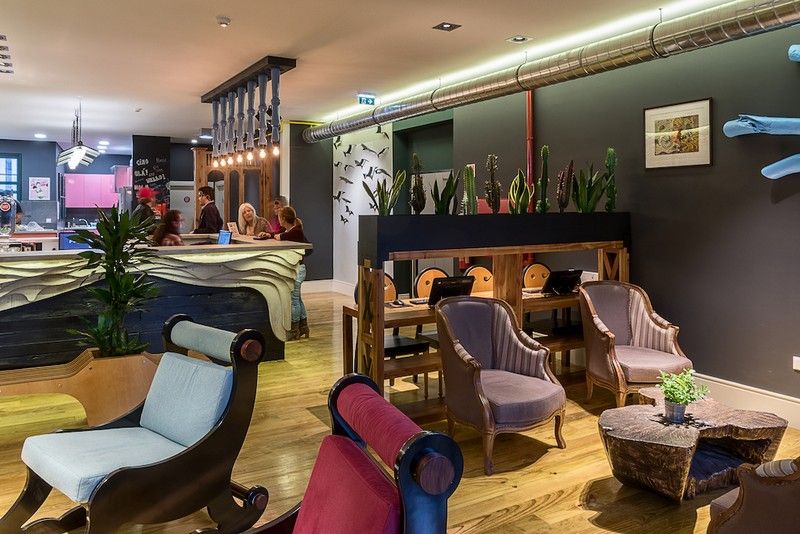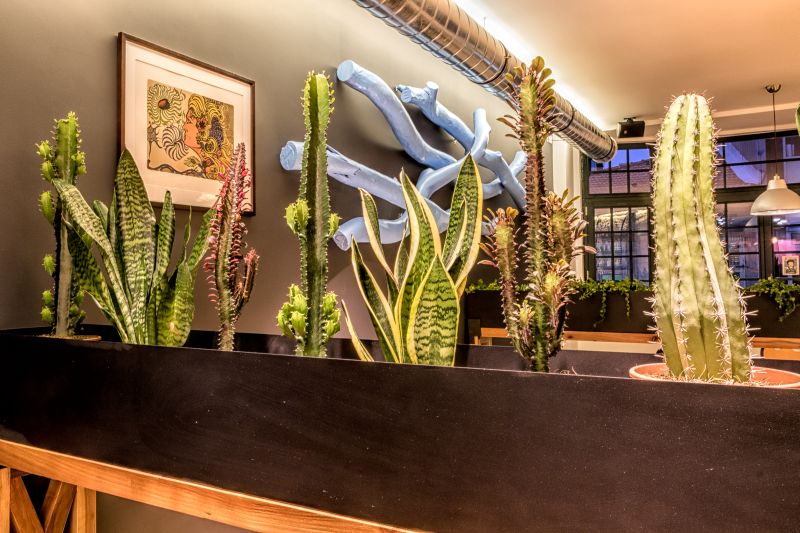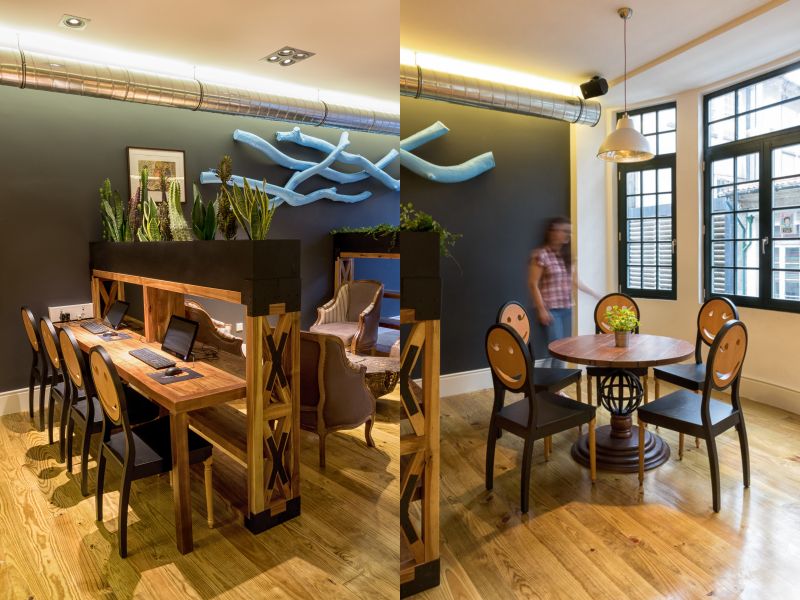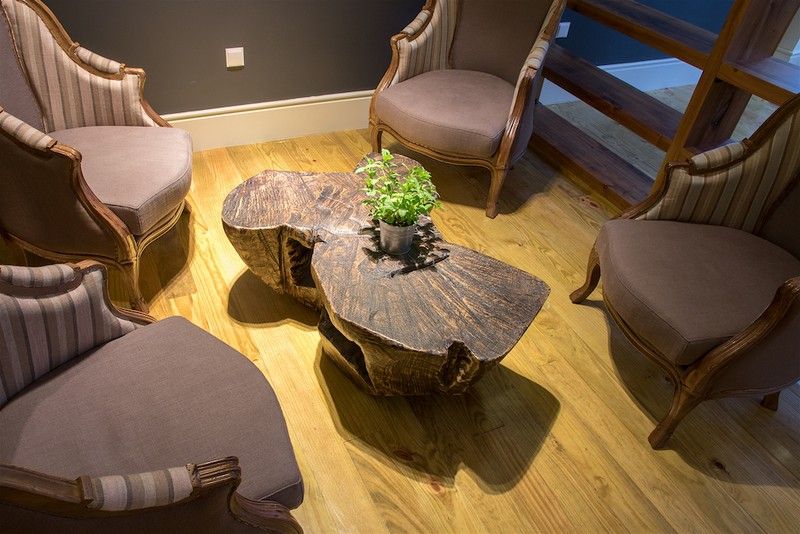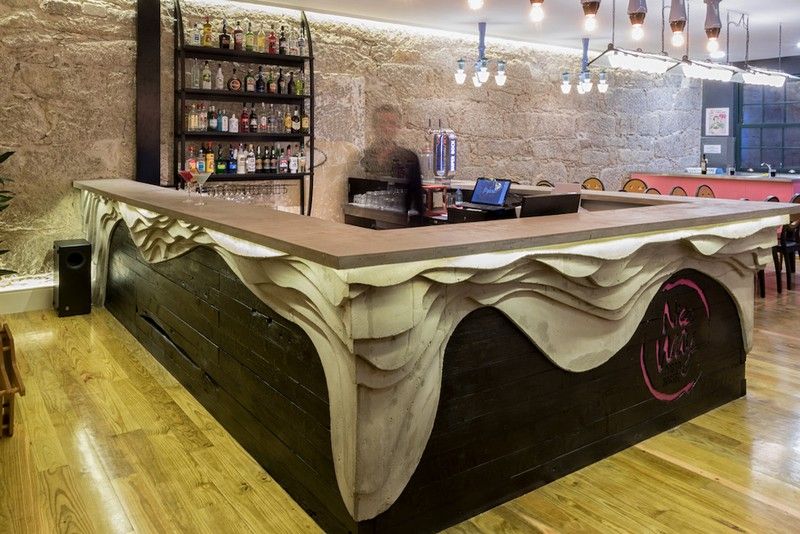 Via: HomeWorldDesign