India, since ages has been using eco-friendly leaf plates that are generally made using Banyan tree leaves, stitched together with the help of tiny wooden sticks. The plates are used for auspicious occasions that are popular due to their  environmentally responsive nature. States like Himachal Pradesh, Odisha and Maharashtra are some of the popular regions where these plates are produced.
Having both health and nature related benefits, a Germany-based environmentally responsive startup Leaf Republic has joined the league by creating and producing recyclable plates and outdoor tableware using just leaves. An upgraded version of leaf plates that are more durable and sturdy, each plate is made from layers of leaves. While the top and bottom are made from leaves, the center of the plate consists of layers of paper made from leaves. All sewn together using fibers collected from palm leaves, the plates and tableware are 100 percent renewable and biodegradable.
Waterproof in nature, the plates are designed using CAD and CNC machines. While for best result, the layers of leaves are pressed with the help of pressing machine, creating a plate-like design. Imagined as a complete outdoor tableware, the plates will take 28 days to decompose and settle into nature.
Available in different shapes and sizes to store food items, the tableware also comes with a lid that is made from bio-plastic and recycled plastic ensuring no harm is there to nature and natural resources. According to the company, no synthetic addictive, coloring, glue and most importantly tree has been used to create these recyclable tableware.
Currently raising awareness via crowdfunding site Kickstarter, the leaf plates are ideal for camping and travelling. Since without harming the nature and environment, the plates will decompose into simpler constituents.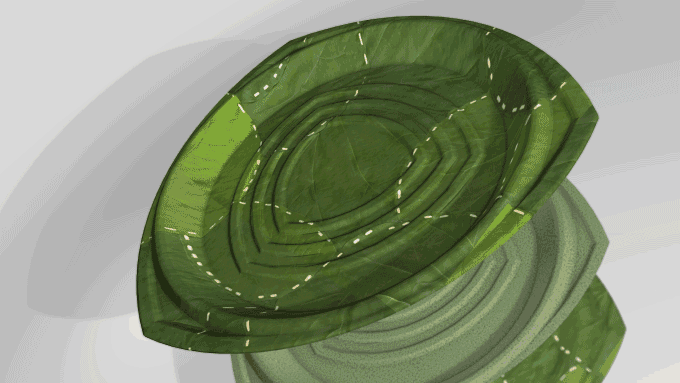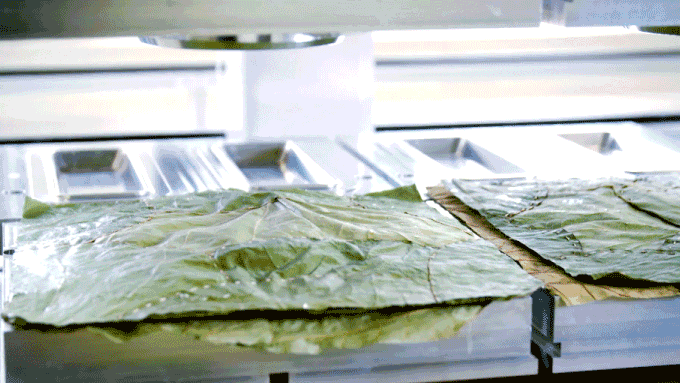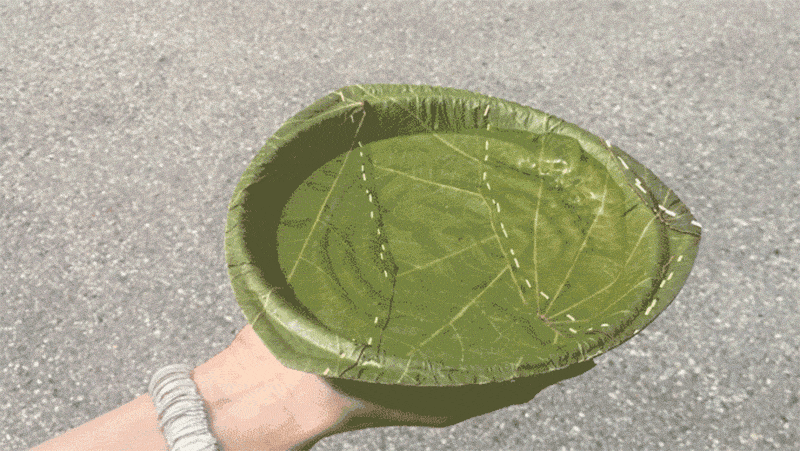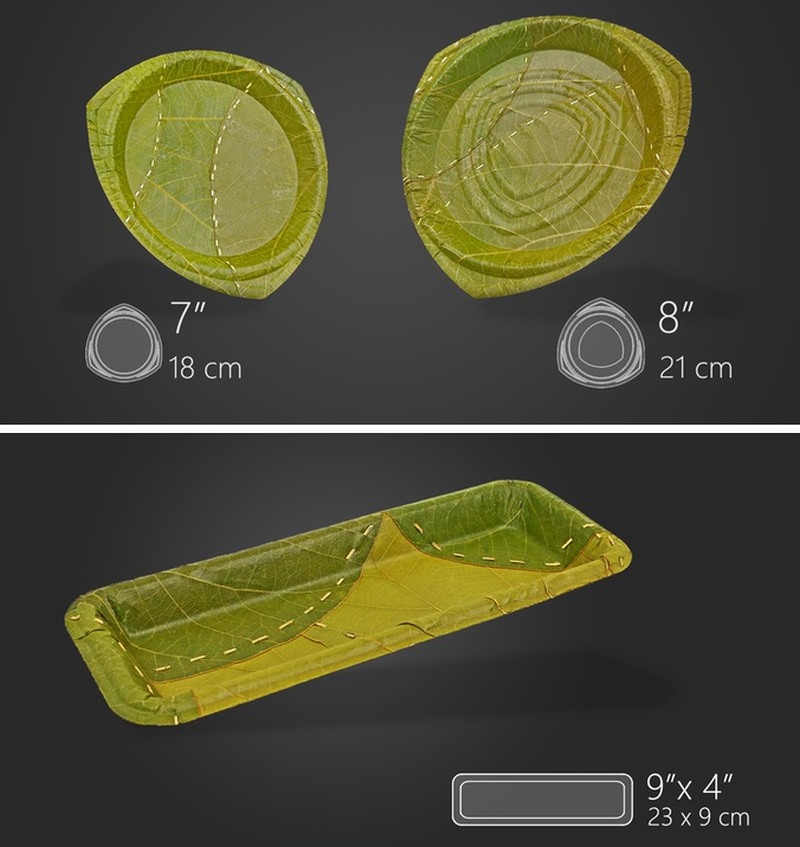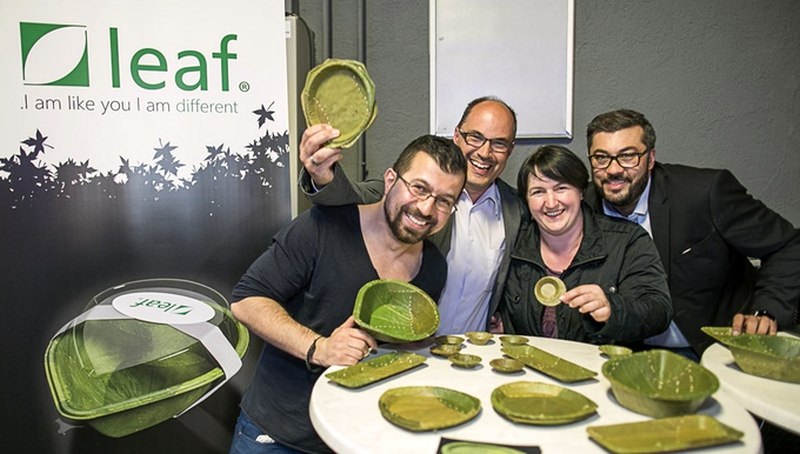 Via: Conetmporist