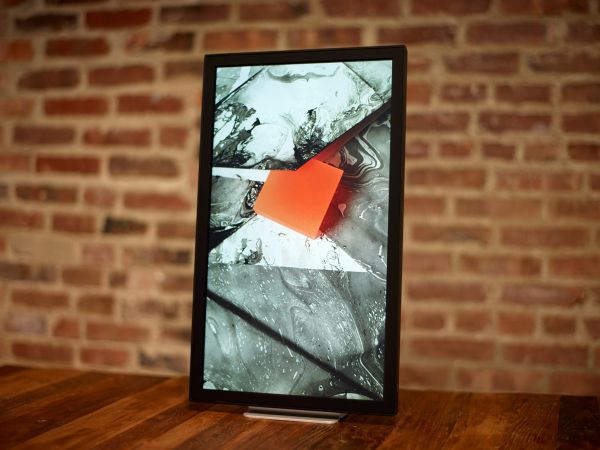 The concept of digital photo frames is nothing new and became very popular when it started initially. But, people soon realized that keeping such photo frames in living area or bedrooms is not a great idea due to their low resolution LCD screens, and these frames also need to be paired every time with a USB device or SD card for loading limited images. Jake Levine, founder of New York-based startup Electric Objects, believes that these problems of digital frames can be fixed with the latest EO1 integrated computer frame. This frame holds a high-definition screen that brings art from the Internet into your home and can be mounted on your wall, shelf, desk or table just like a usual photo frame.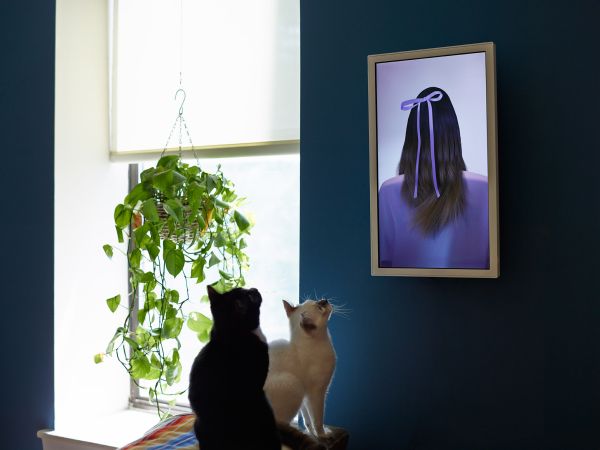 The device comes with a 23-inches HD matte display having full anti-glare protection to show off the artistic pictures with clarity. To display variant art images on the device, you need to download the Electric Objects app to your Android or iOS devices, and using Wi-Fi connection connect the app with your smartphone, tablet or laptop. The app helps in sending images of excellent photographic art on the web to display on the screen of this amazing device. Unlike regular digital frames, the intelligent app installed in this EO1 itself collects and display outstanding pictures by various artists on the screen without requiring any additional pairing of gadgets.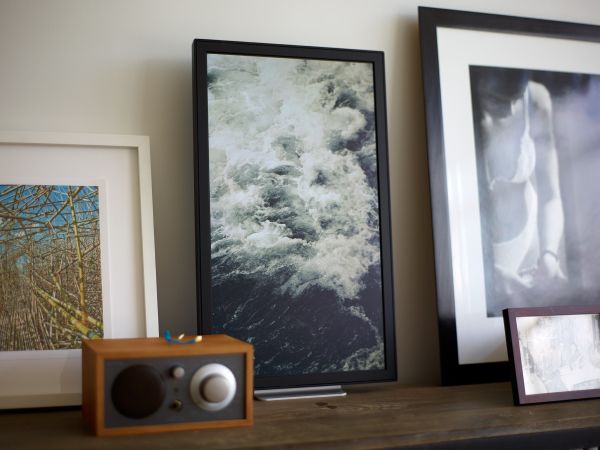 It is also installed with a Cortex-A9 processor that can easily handle any sort of animated GIFs and Javascript visualizations with high clarity. You can also adjust lighting conditions of an image to optimize its display on the screen, so that every picture looks its best any time whether day or night. This futuristic digital canvas will surely revolutionize the concept of digital photo frame with its smart technology.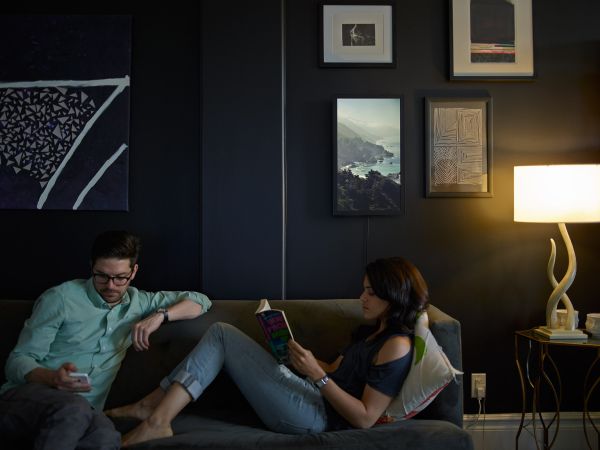 The computerized digital frame is engaged on Kickstarter and has already surpassed its initial goal of $25,000, 28 days are still left for the campaign stay live on the website. Such quick achievement of amount shows people are already very excited about this latest home décor object. You can get it at an early bird price of $999 from the campaigning website and welcome the beautiful world of digitalization into your home.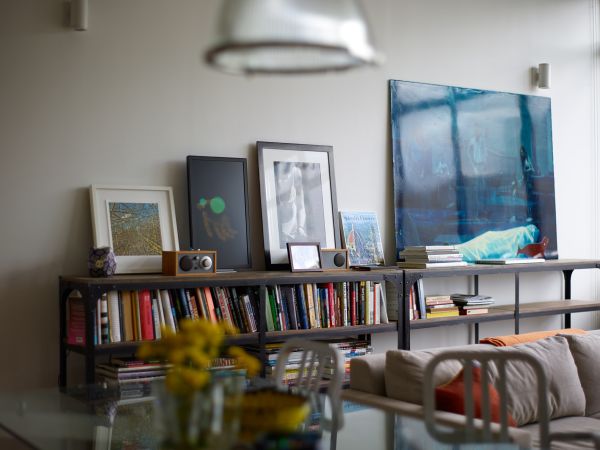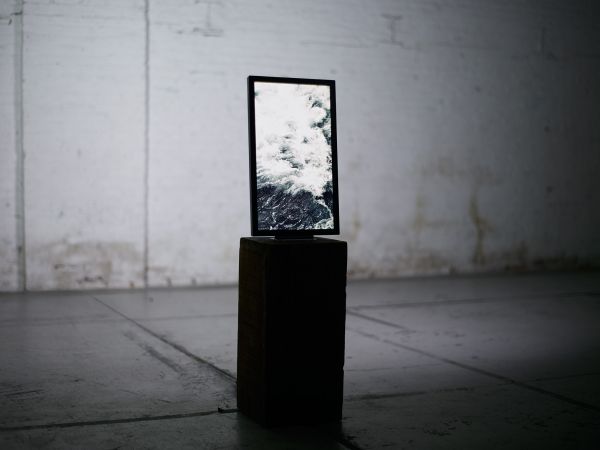 Via: DesignnTrend