Green real estate developer Ed Gorman is building net-zero energy apartments in Scottsdale, Arizona. These highly energy-efficient homes are entitled as Equinox and would be comprising of forty-one 550 to 1,200-square feet loft-style apartments on the greenbelt of the city.
The Equinox complex is a joint venture between Gorman's Phoenix-based Modus Development and Scottsdale-based Viridis Group for building first net-zero energy dwellings in the state. This means, Equinox apartments will be able to self-generate more power than they utilize.
For reducing power consumption of these houses, energy saving features like photovoltaic solar panels, spray foam insulation, Low-E windows, high-efficiency heat pumps, on demand hot-water heaters and Energy Star appliances are installed. These self-powered apartments are under construction and expected to be rented for price range between $995 and $1,950 per month.
Have a look at the images given below to have full glance of the prototype energy-efficient homes.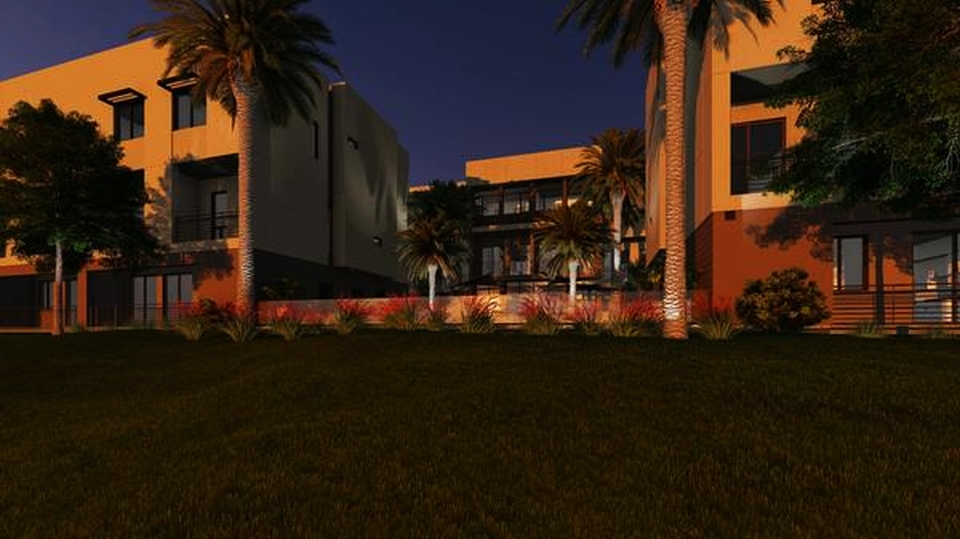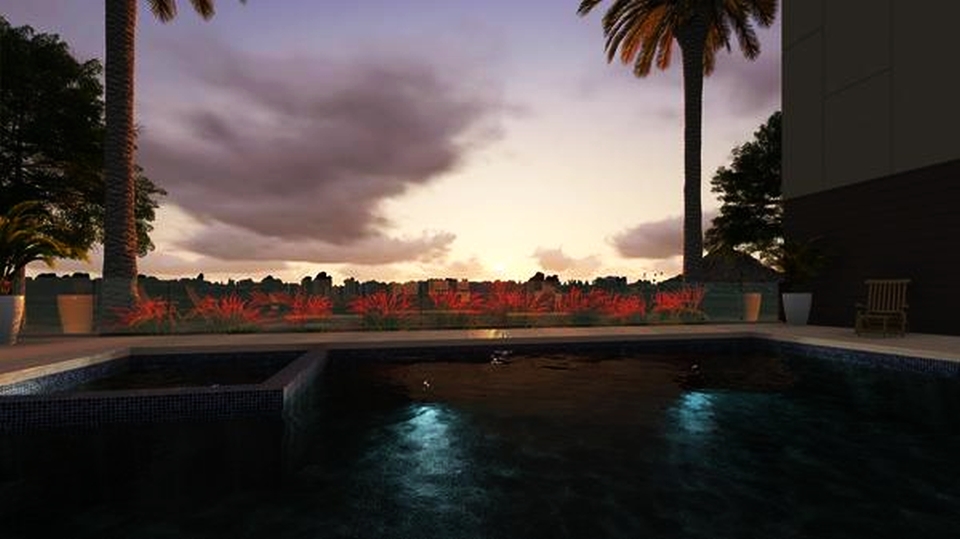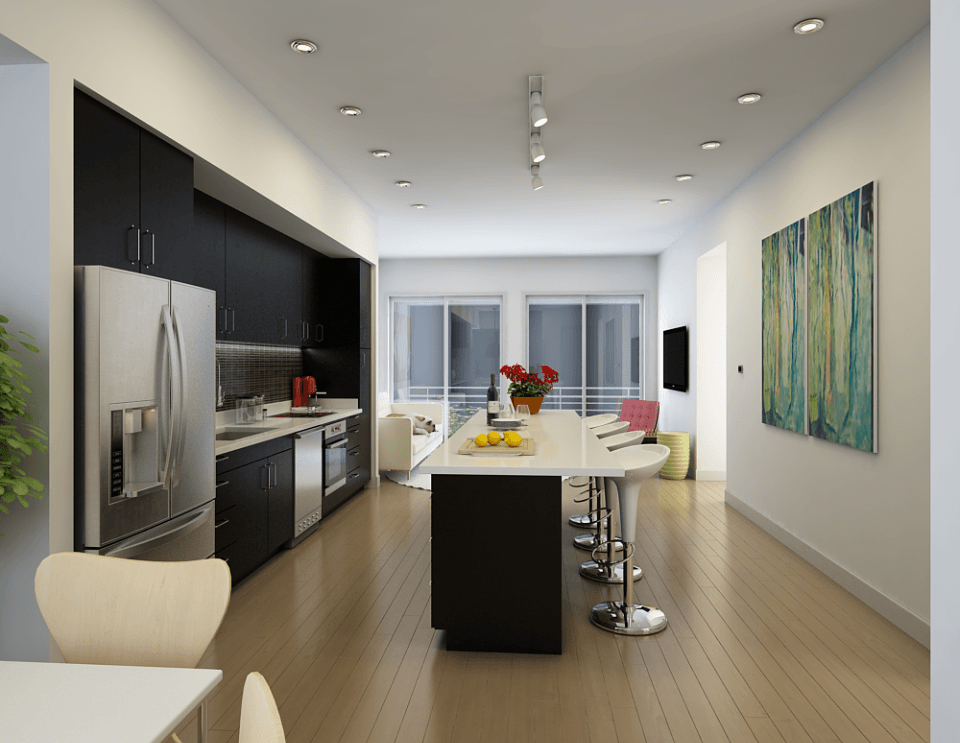 Credit: AZFoothills