Designed by British designer Kristian Arens and a U.K based company, Essence Of Strength , Chaise Lounge is a gravity resisting lounge. When you first get a glimpse of this lounger back rest, you will wonder how somebody is going to lay on it, but in fact its nature-inspired structure is the real strength.
Chaise Lounge is made of high–tech carbon material that makes it strong and appealing. The lounge is made to provide simplistic, luxurious and elegance touch to your place. Chaise Lounge's innovative engineered cantilevered technology is its supremacy, since it can hold the weight of human body's different postures.
The sheer structure and natural curves perfectly shows off its comfort levels and design capabilities. Essence Of Strength dares the parameters of normal designs that's why their every single creation is remarkable and one-of-a-kind.
The lounge was also spotted at Milan Design Week 2017 and Tajan chose Chaise lounge to be featured on the front cover of their auction catalogue.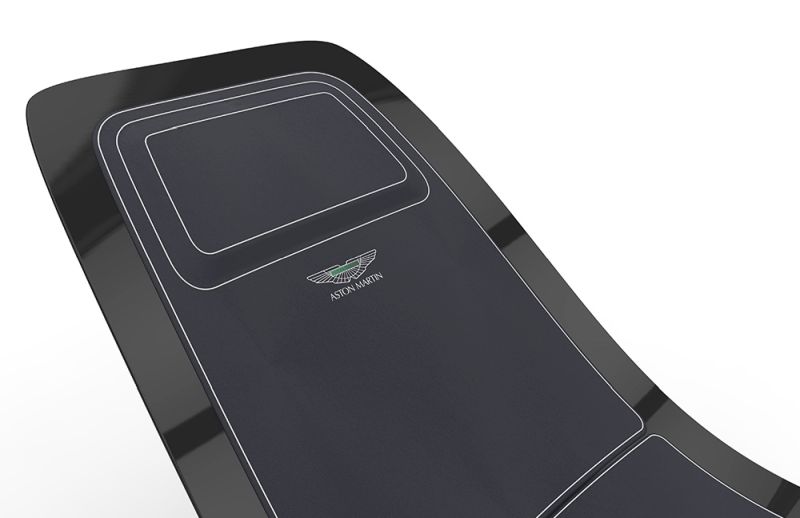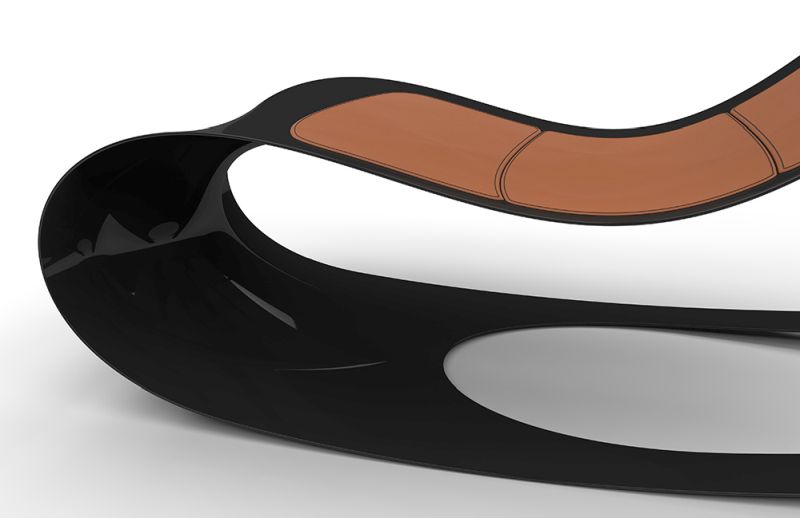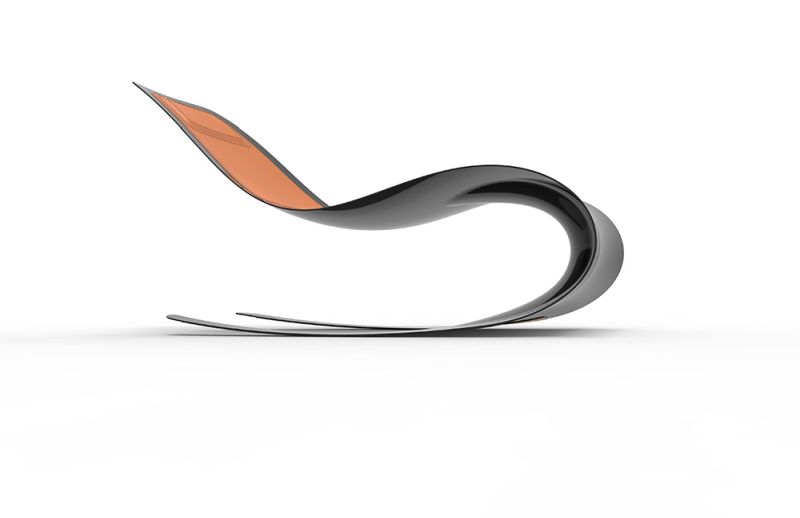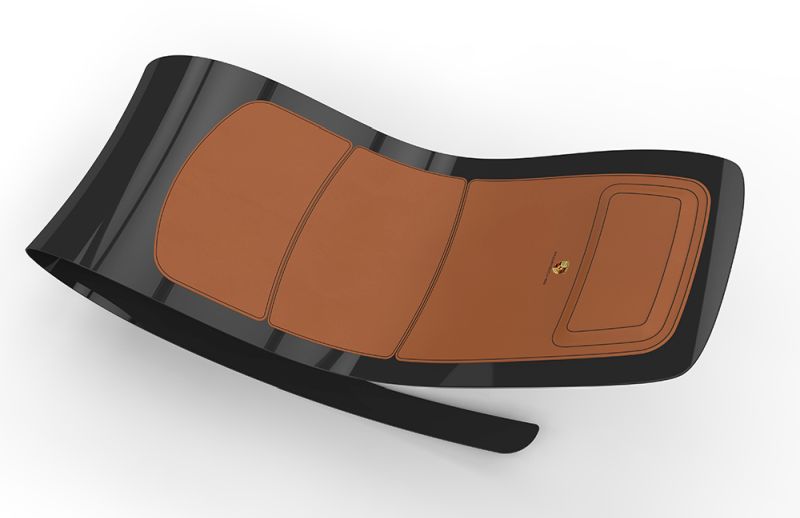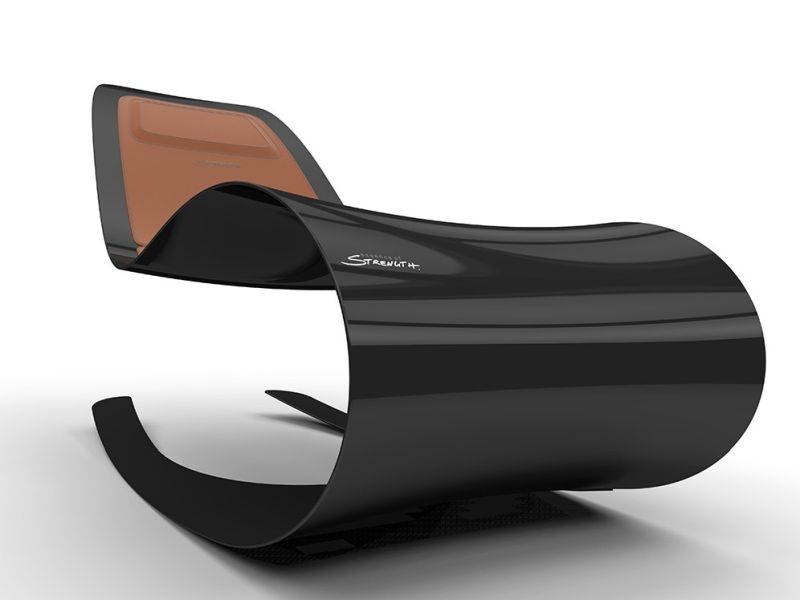 Via: decoNICHE