San Francisco-based Elegato, renowned for making app-powered lifestyle accessories, has recently unveiled Eve Energy, a HomeKit-enabled device that can control and monitor any intelligent device plugged with your smart home. Designed to simply plug into any wall socket, Eve Energy is devised to give instant access to control connected devices directly from iPhone, iPad, or iPad touch via Bluetooth Smart.
Fabricated to make any home smarter, Eve Energy comes with the capacity to switch devices on/off with simple tap or by using Siri. Plus, it also lets you know how much electricity is consumed or wasted. According to Markus Fest, CEO of Elegato, Eve is ready to use device that starts working in seconds and consumes virtually no energy.
Claimed to be the world's first Apple HomeKit-enabled switch, it ensures reliable operation without influencing the Wi-Fi setup. Made compatible with the Eve family, it also gives remote access to the user, thus provides you freedom to remotely turn your devices on or off.
With companion smartphone app, the users can also keep track of energy consumed via notification alerts. The app beautifully gives glimpse of energy consumed with the help of graphs on daily, weekly and monthly basis, thus gives the users complete insight on electrical consumption.
Currently available on Amazon and Elegato, the Eve Energy is priced at $49.95, while the Eve mobile application is available as a free download on App store.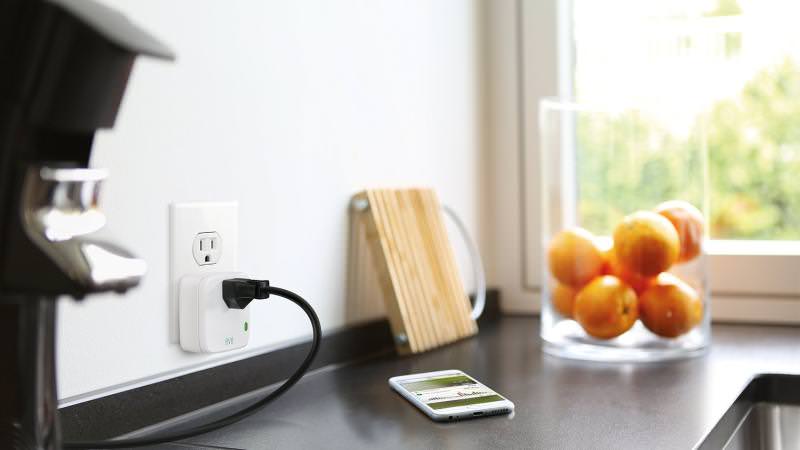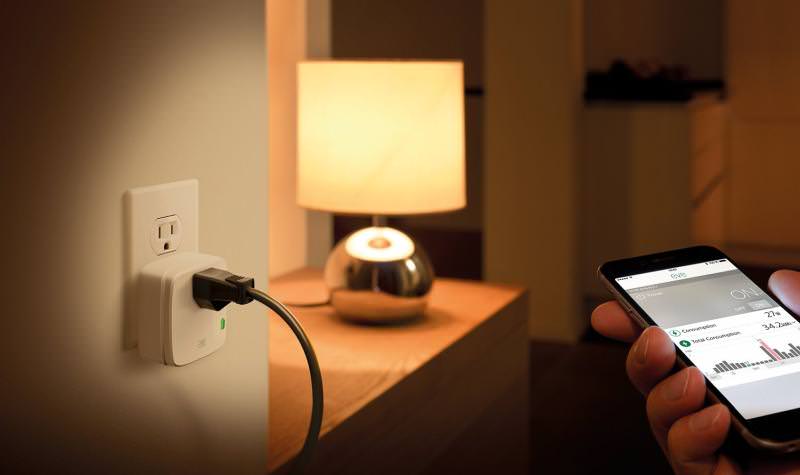 Via: CultofMac