After finding a perfect piece of furniture for your home, the next thing that comes to your mind is 'whether it will be able to pass through narrow doorways and fit into your living space?' Well, this is the usual way most people buy furniture, isn't it? Not anymore, as Ex-Apple Engineer Brad Sewell wants to change how you buy furniture.
The genius designer's new Emeryville-based startup 'Campaign' is bringing popular concept of delivery into the furniture industry. This new firm creates flat-pack modular furniture pieces like sofa, love seat, and armchair. Just like prefab houses, these pieces of furniture can be easily delivered right to your door step in FedEx or standard UPS-sized boxes.
While flat-pack furniture is not new to the world, but the way it can be easily shipped within UPS-sized boxes and even fit into a small car is something that has not been applied by any other firm so far. Sewell has brilliantly utilized his engineering knowledge to created compact, lightweight pieces of furniture that can be easily assembled or disassembled as per the user's changing needs.
With experience of working at Honda and Apple, he has successfully applied techniques used in automobile and technology industries to revamp home furniture that's easy to pack up and rebuild. These furniture units can be personalized as per the needs of the customer and formed together using easy-to-assemble parts without any additional tools.
Eliminating the need for moving trucks and additional labor cost, the new startup is aiming towards consumers who want convenience, affordability as well as easy home delivery. Due to this revolutionary idea of easy furniture shipping, the new furniture company is going to take on Ikea. People are even calling it the 'iPhone of furniture industry.'
Prices are slightly higher than Ikea furniture, as chairs are available for $495, love seats for $745 and sofas for $995. But shipping cost to anywhere in the US is included in these prices, thus making purchases from Campaign the best deal for consumers.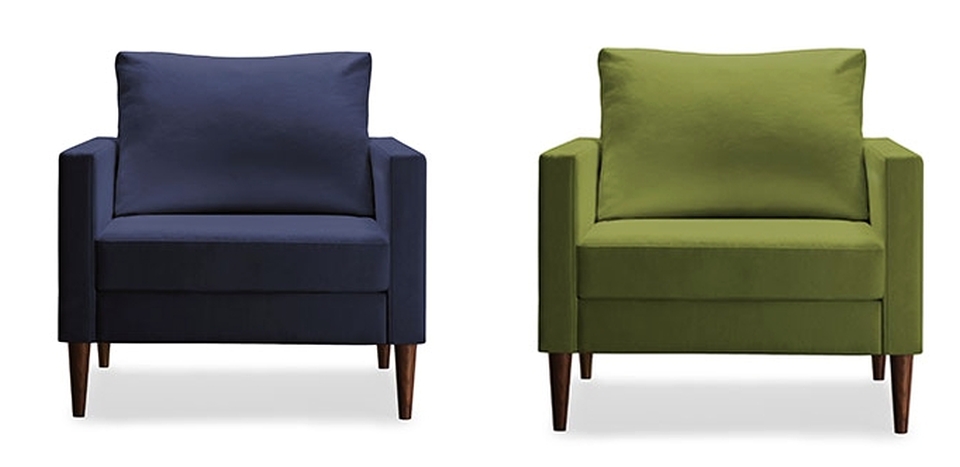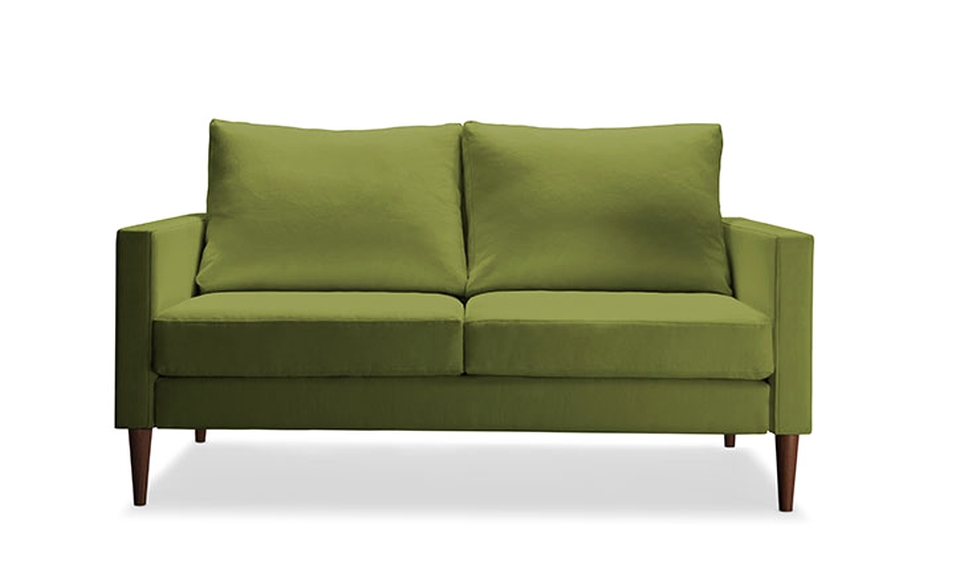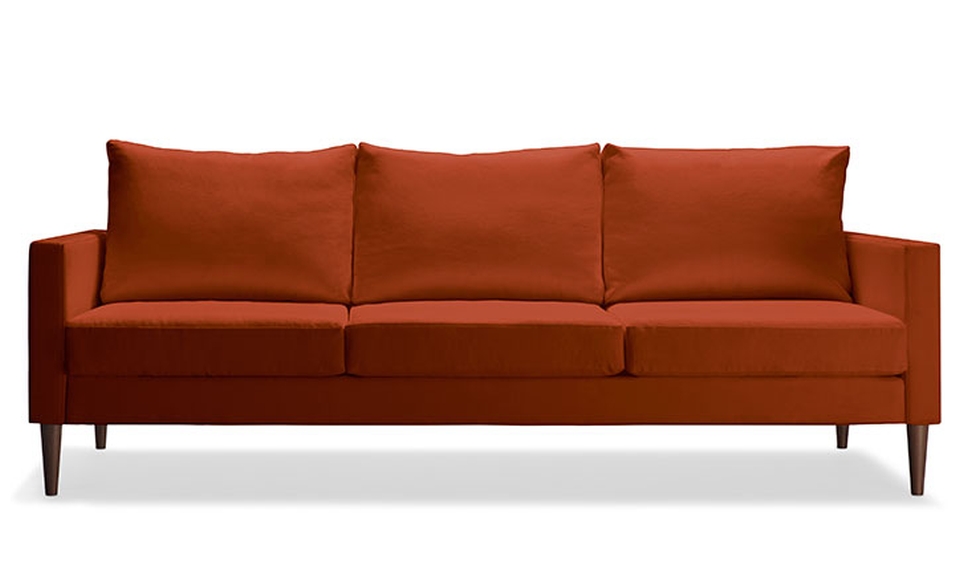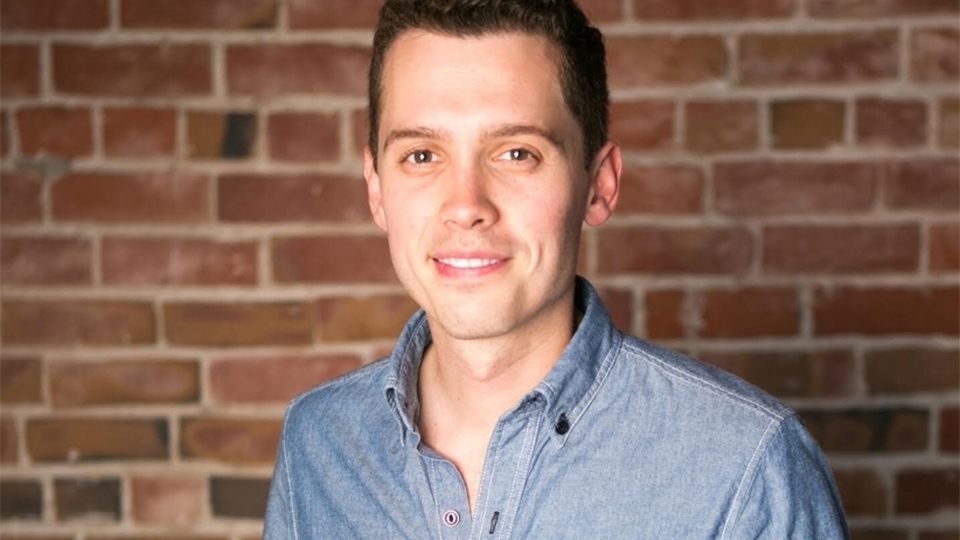 Via: NYPost