Stephane Leathead, Montreal-based designer and creative director of Designarium, has created a new concept convertible chair- Exocet that embodies multiple uses. The Exocet chair has a unique design with identical slats assembled on a rotating cylinder, providing flexibility to the users to change into varying configurations.
Its cleverly designed ergonomics allows you to easily alter its shape in order to achieve any desired sitting position for maximum comfort. For instance, you can choose to sit in an upright position, lying down on the back whilst relaxing your legs or rest with your face down without straining your neck and shoulders.
The elegant wooden design of this extraordinary chair is patent pending yet. However flaunting its exotic design along with unparalleled splendor, the exquisite chair is available in a limited edition on the designer's website. Check out the images below to find out more about the Exocet.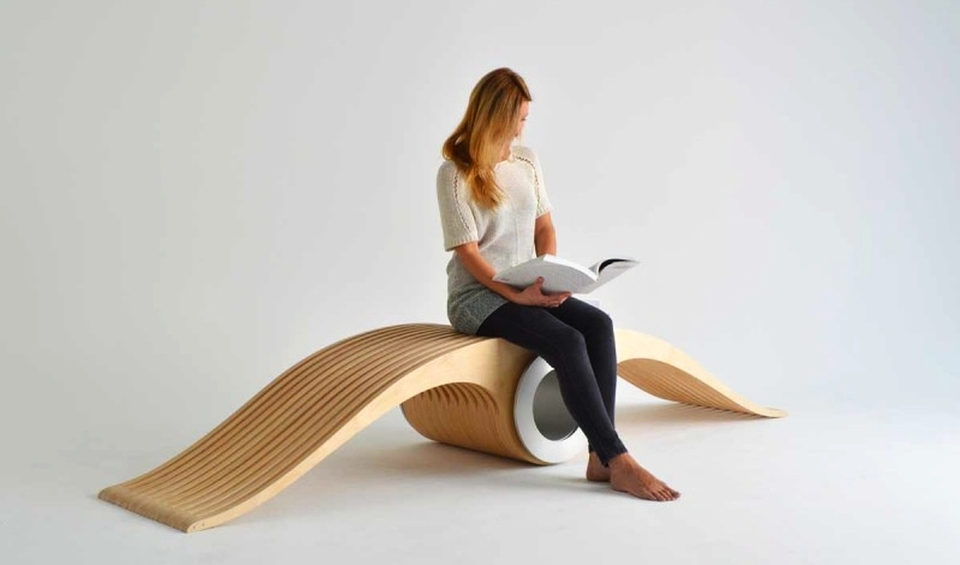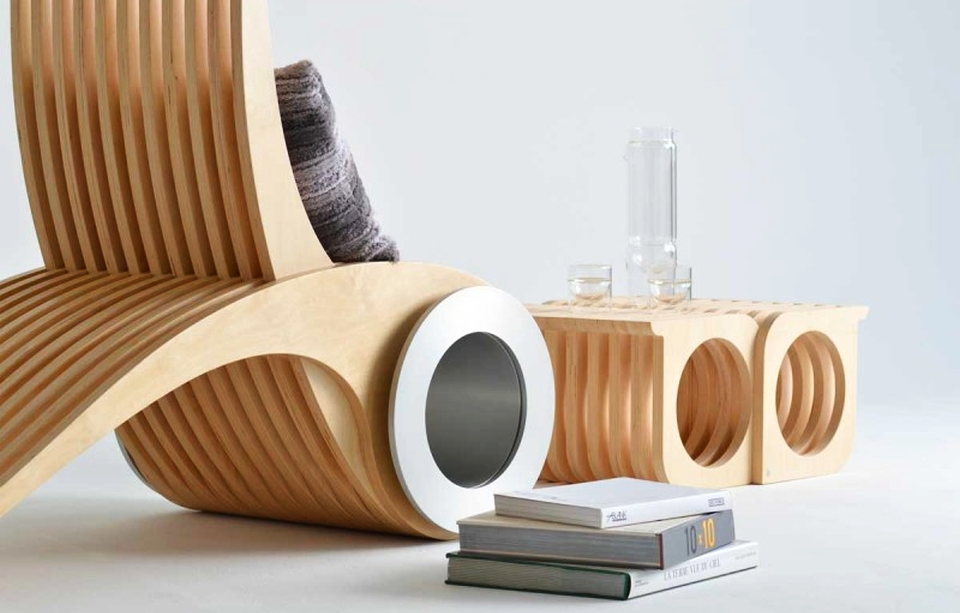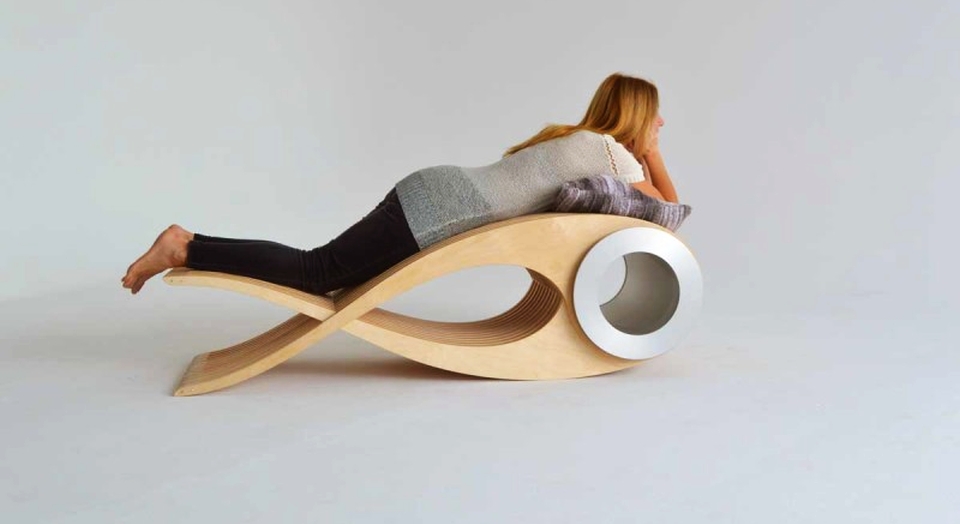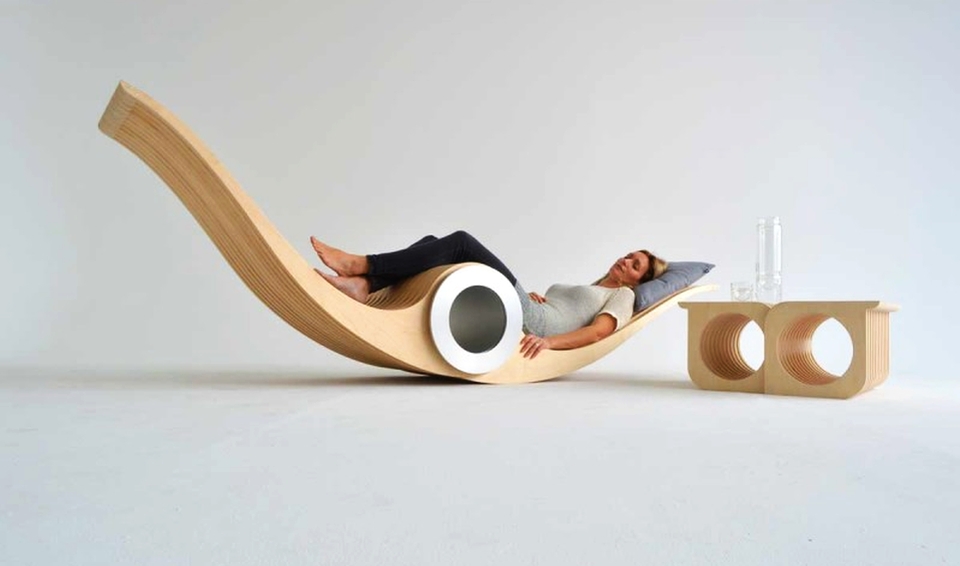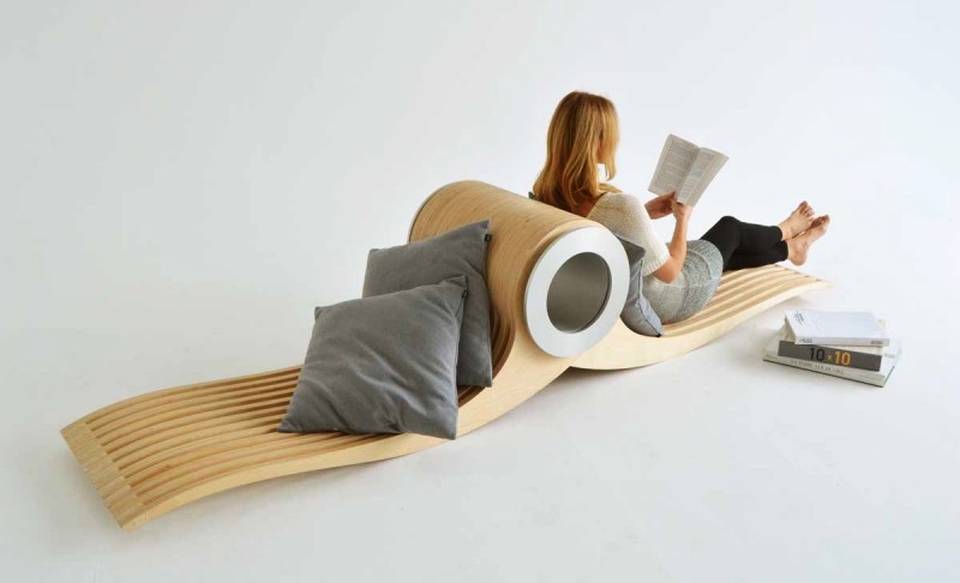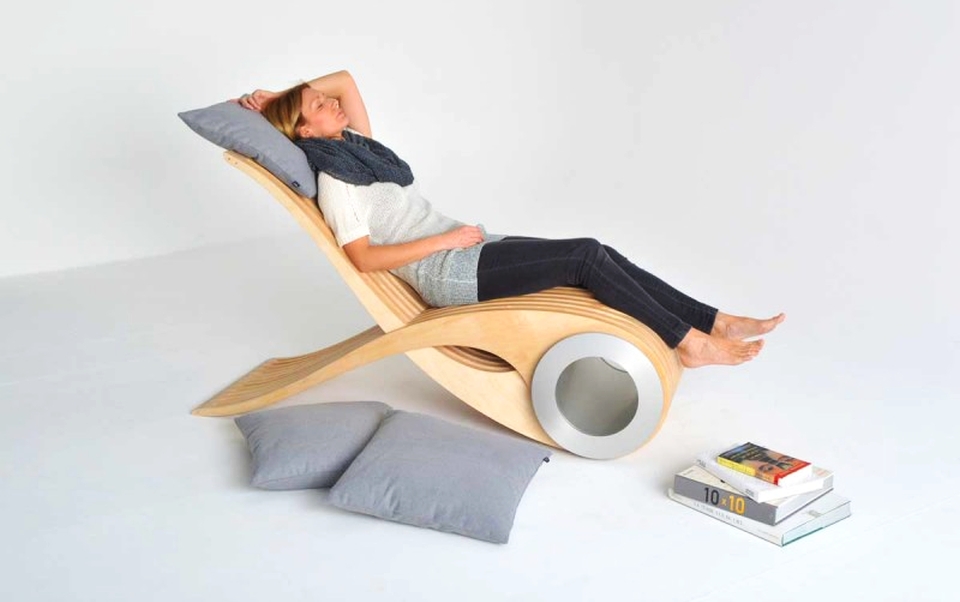 Via: Contemporist