Brush aside your dream of owning a Porsche 911, it's freakin' expensive, instead take home the 9Eleven sofa – a two-seater sofa made from genuine Porsche 911 parts by celebrated designers Luc Siodmok and Andre Sapierzynski of Polish design firm Luc & Andre. Part of the Porsche 911-inspired 9Eleven furniture collection unveiled at the 2014 Geneva Motor Show in Switzerland, the 9Eleven sofa comes complete with working LED brake lights, and features integrated cushions upholstered in leather, velour and alcantara. Made to order in 100 per cent carbon fiber or aluminum, the 9Eleven sofa is one of its kind fascinating couch for your lounge room.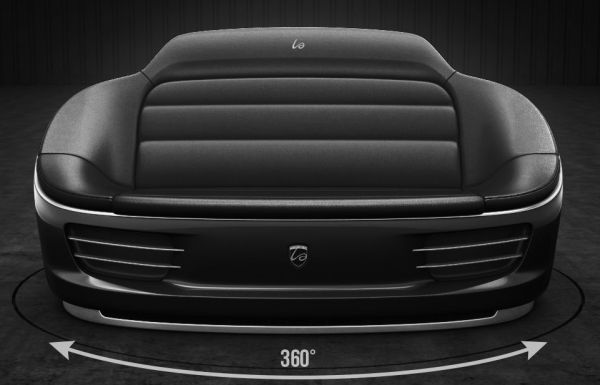 Modeled after the rear of a 991 Series Porsche 911, the 9Eleven sofa is smartphone controlled and features a smartphone operated concealed minibar, which mimic design of a four cylinder engine. Measuring 182cm long, 154cm wide and 93cm high, the sofa is completely handmade and is priced at €14,000 (approx. $20,000). It takes about 500 man hours to create an aluminum finished 9Eleven sofa, thus it is priced at €38,000 (approx. $57,000).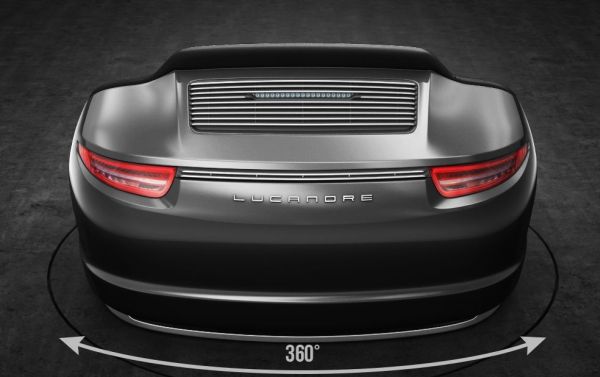 Other notable furniture items in the 9Eleven furniture collection showcased at the Geneva Motor Show include a Porsche steering-wheel inspired table, an office chair and a traditional size conference table. Scroll down for their pictures.