It's not every day that you come across a very neat architecture and interior design which looks flawless. This is Paxton House on a quiet street right in the middle of Primrose Hill on the northern side of Regent's Park in London. And if you are wondering how it got its name, well, then let me tell you that it is designed by renowned architect Richard Paxton and his wife Heidi Locher. Apart from its clean interior design, the house boasts-off an indoor pool which is simply irresistible.
The custom-made glass swimming pool is located on one side of the house, running from the living area, dining room and to the kitchen space. Since the pool is located right in the middle of the house, you can take a dip inside and forget everything for the rest of the day. This abode also has a retractable roof and loads of natural light comes in thanks to its intuitive design.
Spanning across an area of almost 6,000 square feet, the two-story house has a bedroom suite, four other bedroom suites, open kitchen, double height reception room, and dining area.
It won't be wrong to say that the Paxton House is one of the most spacious accommodation one could long for. And the fact that it comes with such an expansive design makes it well worth every penny.
In fact, the house looks like some high-end hotel complex, but thankfully it is not. If you have got enough money in the bank, then you can head straight over to John D Wood & Co for further inquiries.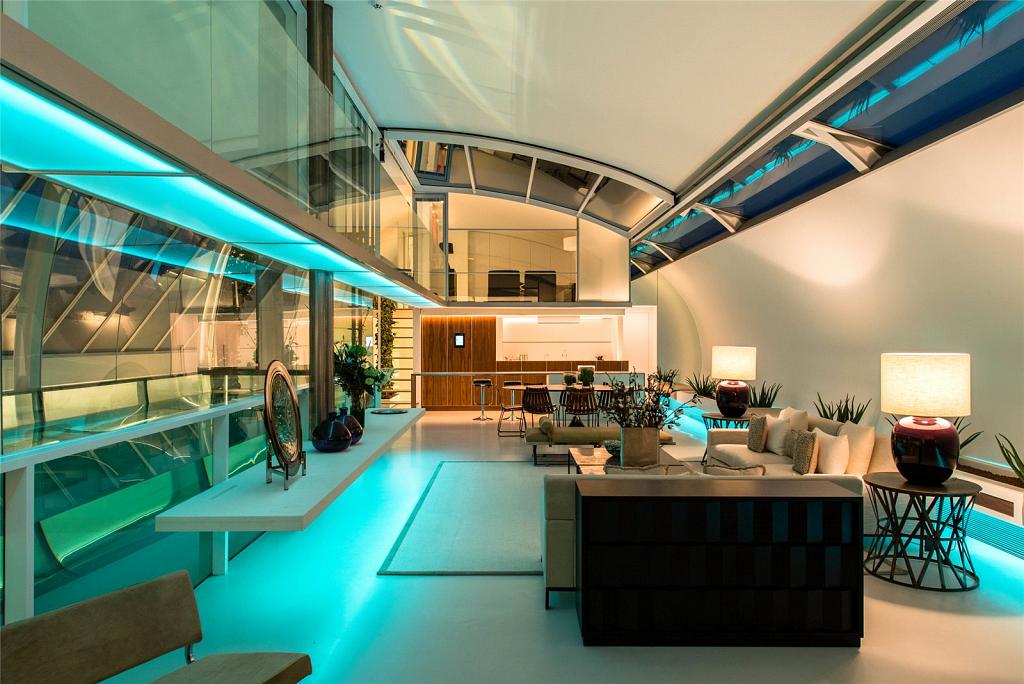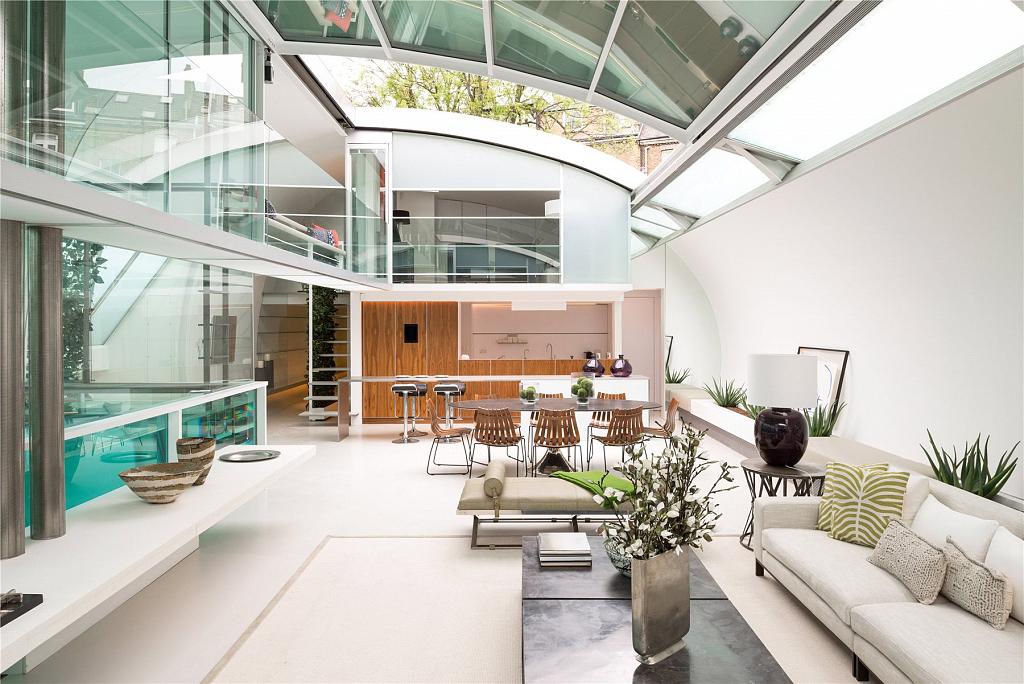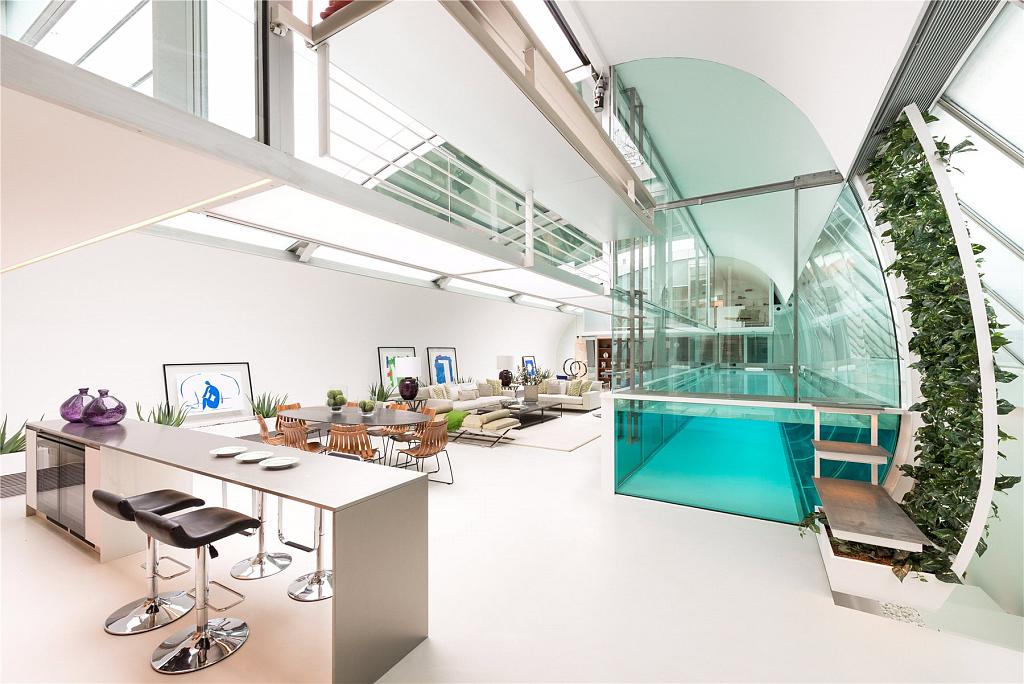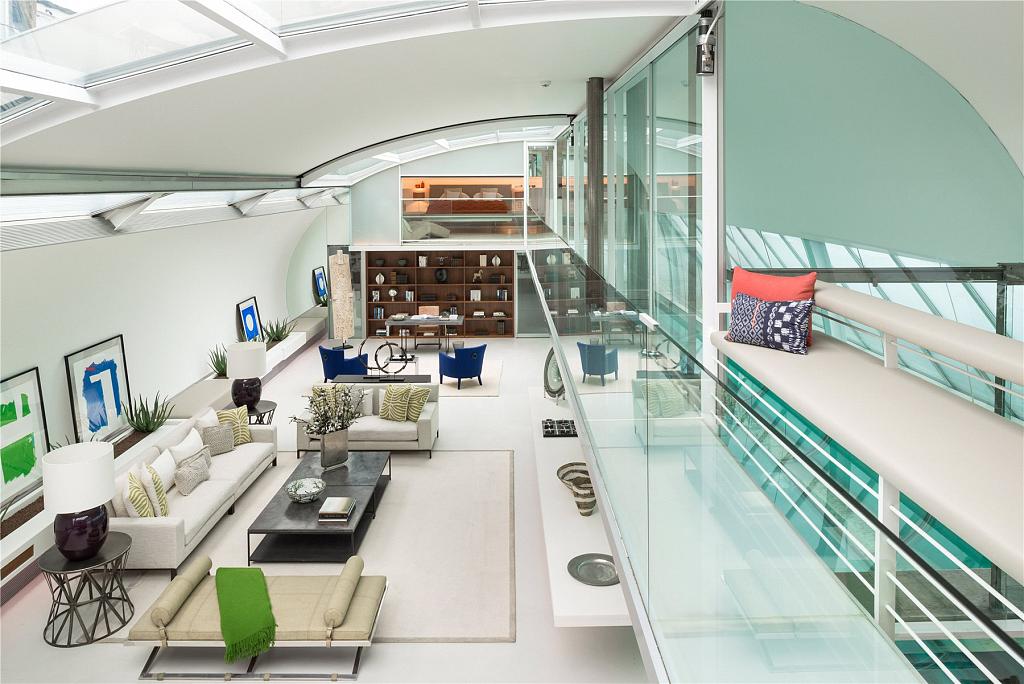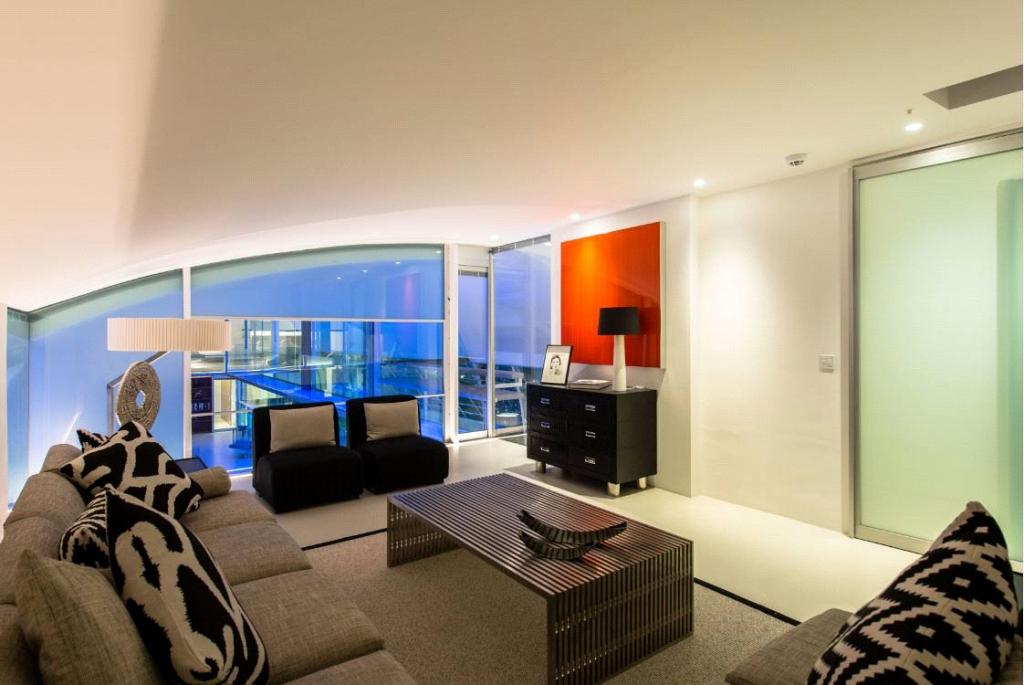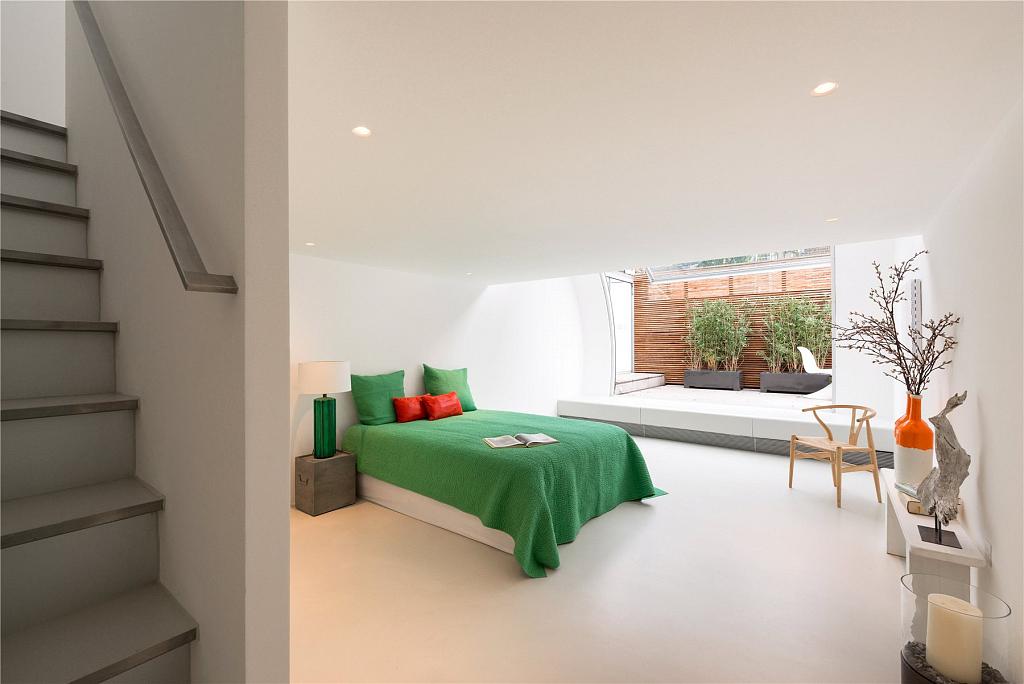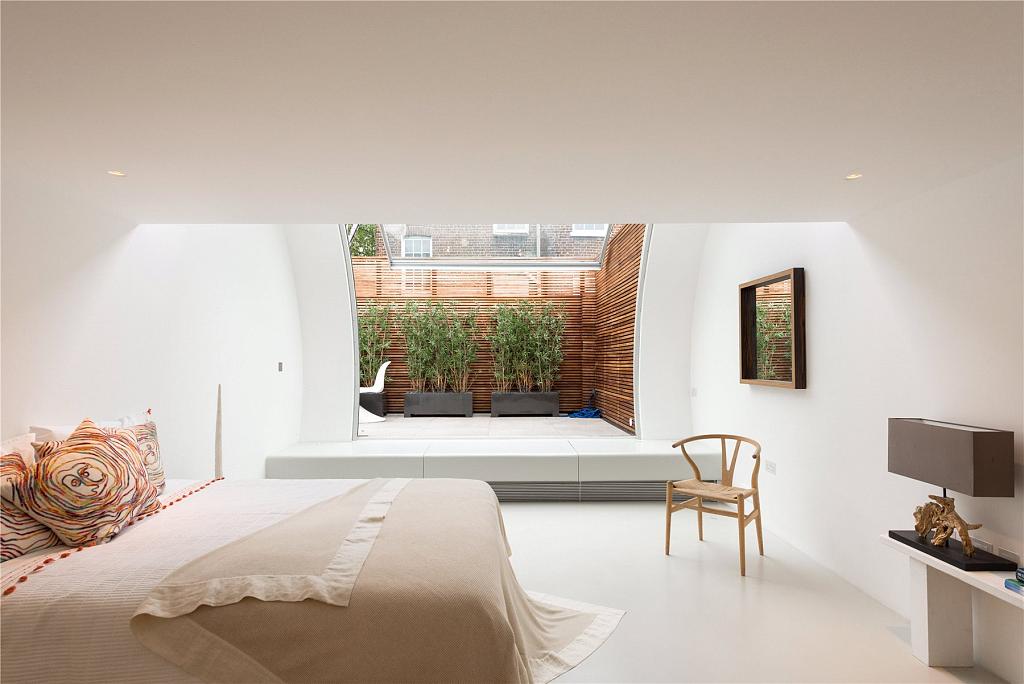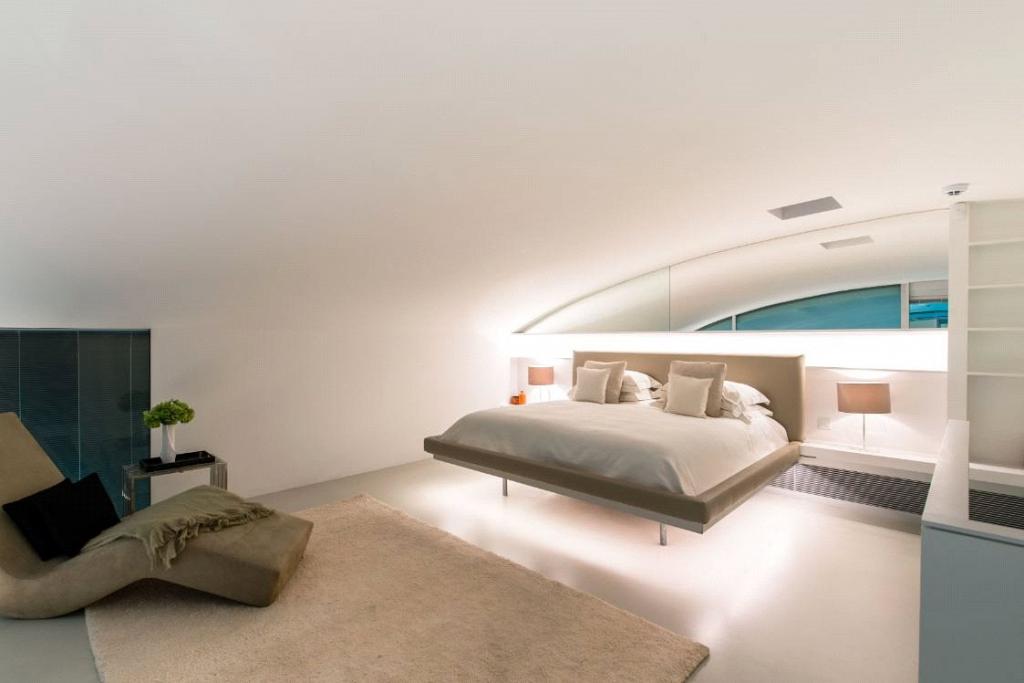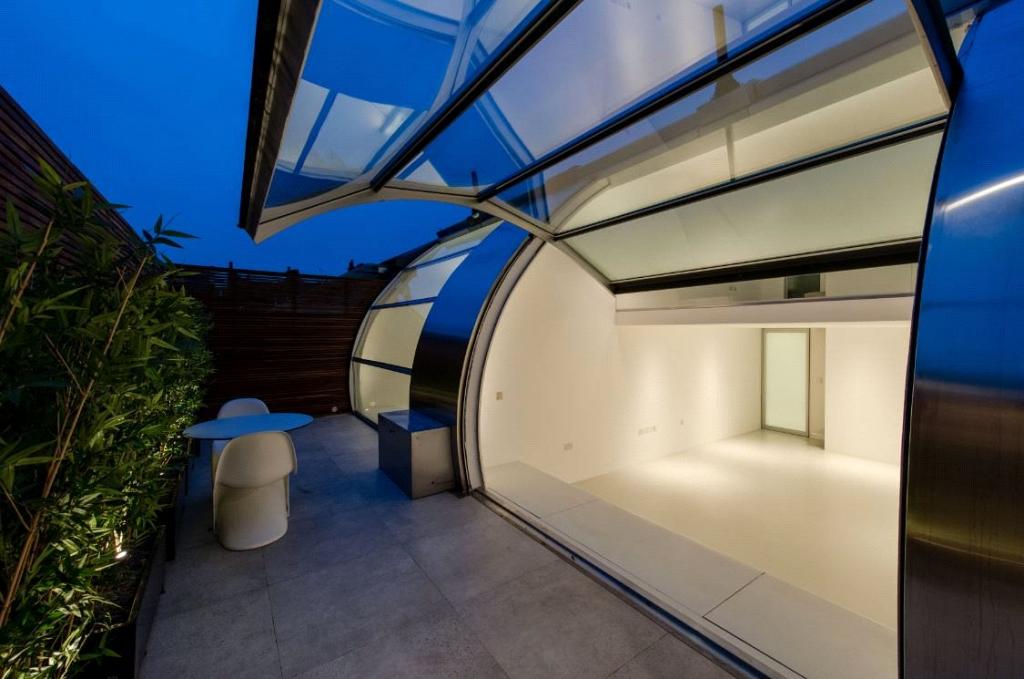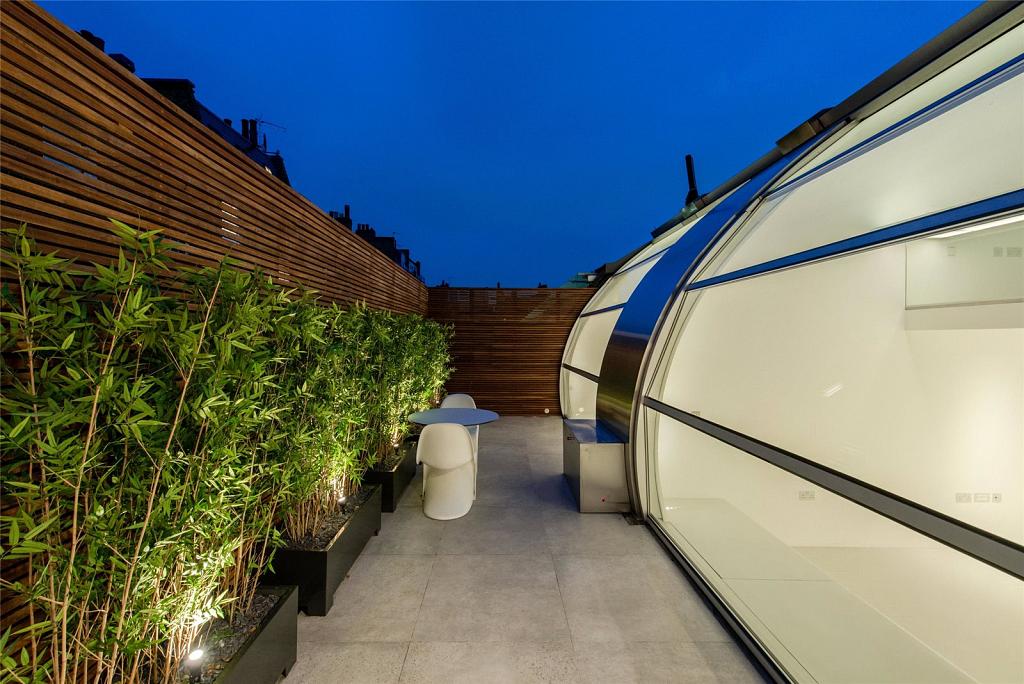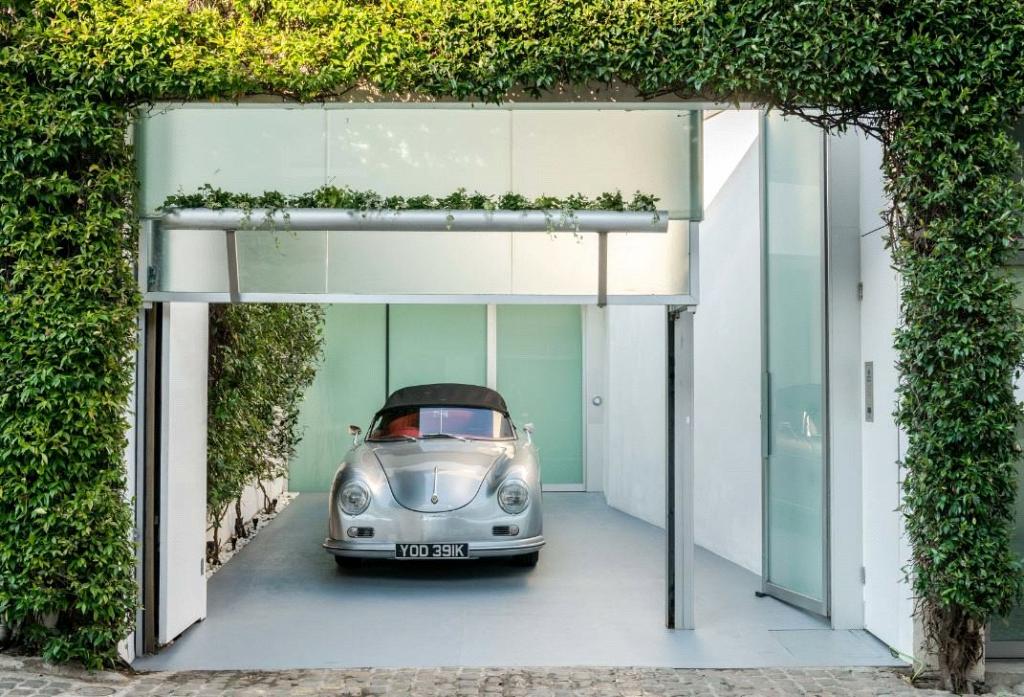 Credit: HuhMagzine