Japan's new floating hotel Guntu will be a good getaway for seasonal tourists. The hotel will float on the Setouchi Inland Sea. Guntu is designed by a Japanese architect Yasushi Horibe. The specialty of the floating hotel is, it will cruise to different coasts in the Setouchi Inland Sea. The Guntu will also provide the best adventure and sight-seeing facilities to guests.
The floating hotel, has 19 guest rooms including a gym, large public bath, beauty salon, lounge, café, bar, dining room and even a sushi bar. Each room of the hotel has a spectacular large window and a patio, so you can enjoy the beautiful views when you pass by different islands.
The Hotel will allow its guest to stopover at smaller Islands to enjoy and experience remarkable adventures. The Setouchi Inland Sea is one of the largest Inlands of the world and its beauty is amazing from sunshine to sunset. The place is known for its Mild climate, local food, and heritage and cultural sites.
Guntu will offer you 1 night to 3-night cruises in which you can enjoy the best cuisine and foods of the place by the finest chefs. All cruises will begin and end in Onomichi.
The floating hotel won't dock in the particular place but will provide you facilities like tender boats that will transport you back and forth between Islands and the hotel.
Guntu will take care of your stay, food and transport, so you can freely enjoy your holidays. A standard room's tariff per night is 300,000 yen (approximately $2700) this includes meals and adventure activities. The Guntu floating hotel will begin operations from September 2017.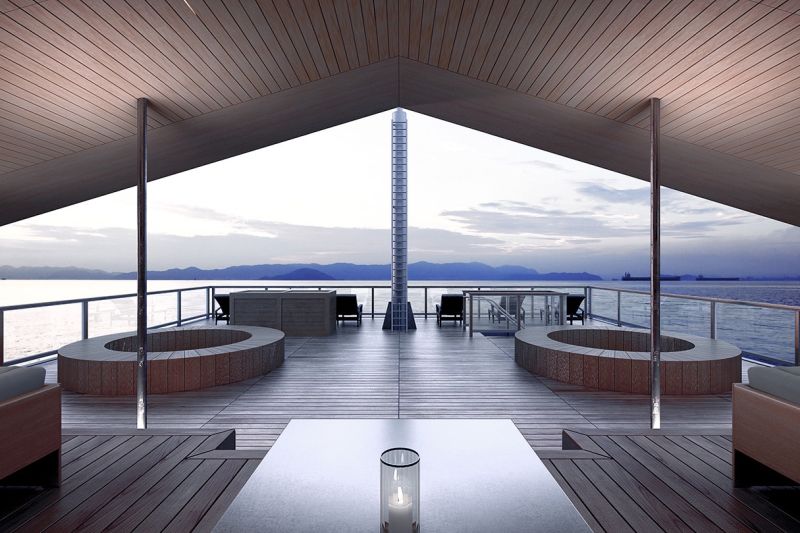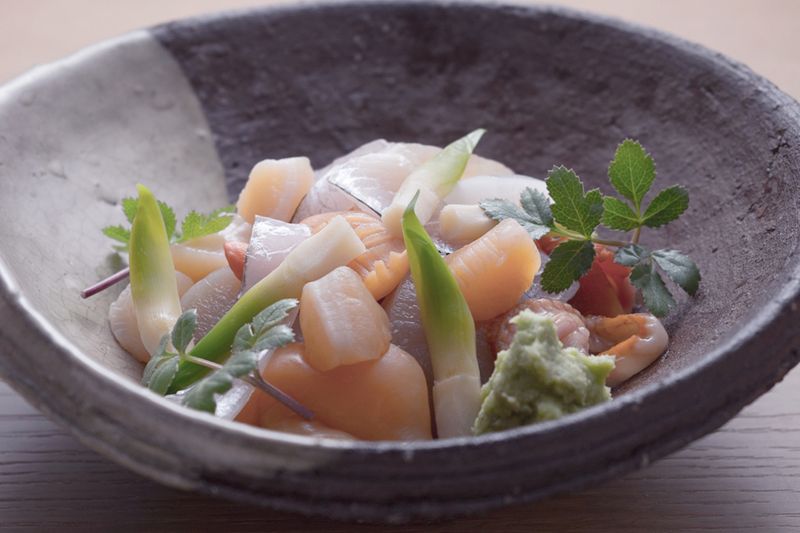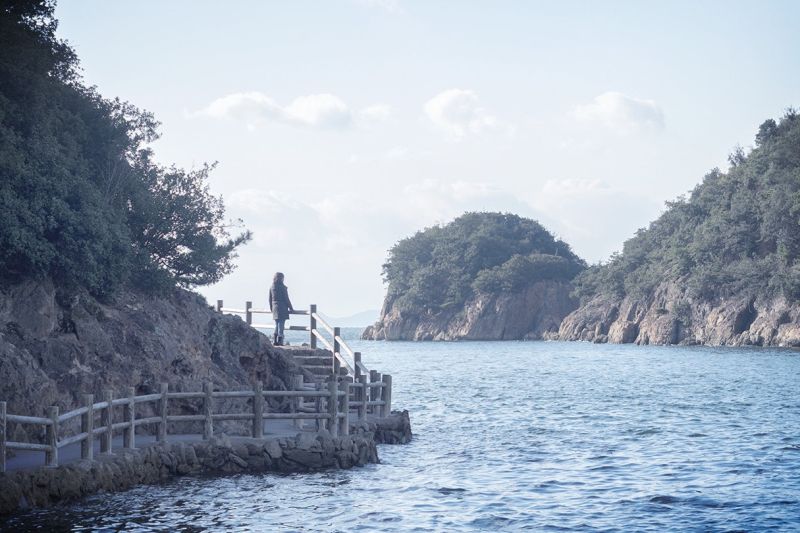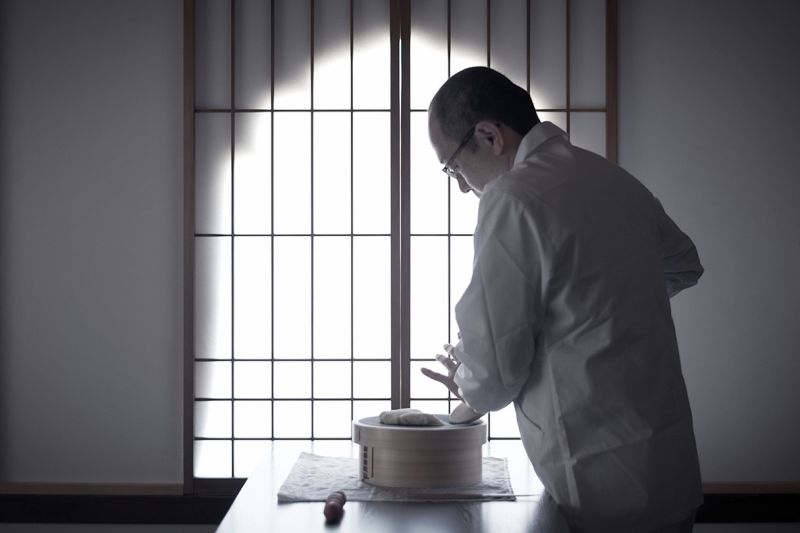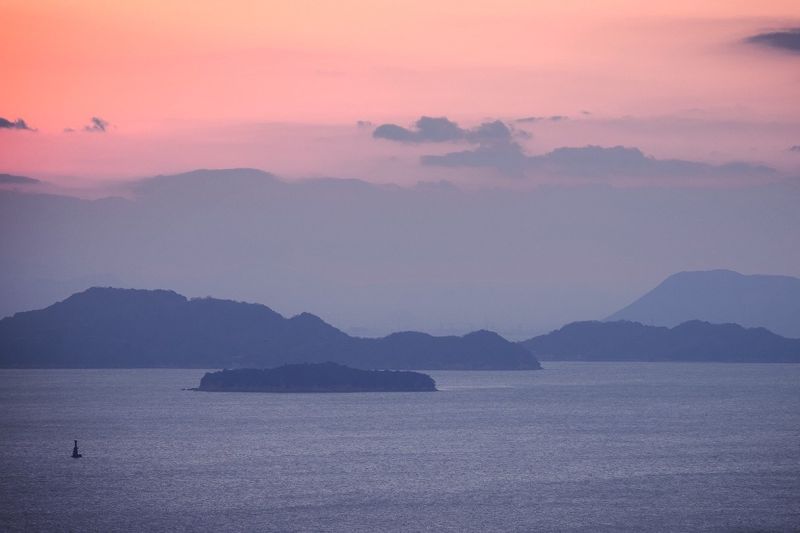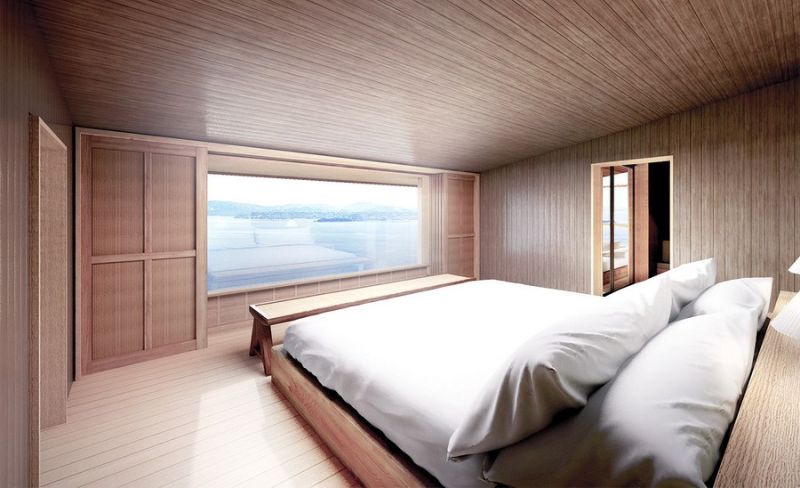 Via: Spoon & Tamago