Japanese brand Tajimi Custom Tiles specializes in high-end designer tiles in custom size, shape, color, and texture. The company has collaborated with renowned designers Max Lamb and Kwangho Lee to design a series of experimental objects using local tile materials and production methods that express the potential and beauty of Tajimi tiles.
The designers have conducted research into materials and visited a number of local clay, glaze, and tile manufacturers to understand and appreciate their skills and techniques. These sculptural pieces were designed to be presented on the brand's global launch last year. Have a quick look at these unique pieces made of Tajimi tiles below:
Working Tile by Max Lamb
Max has designed a set of modular, 3-dimensional tiles that can be used to create countless shapes and various objects like vases, sofas, tables, benches or partition walls. He used typical clays with earthy attributes and special glazes with ambiguous colors referencing the Japanese craftsmanship.
All the tiles are produced with pressure molding, which allows highly-precise 3-dimensional shapes and patterns.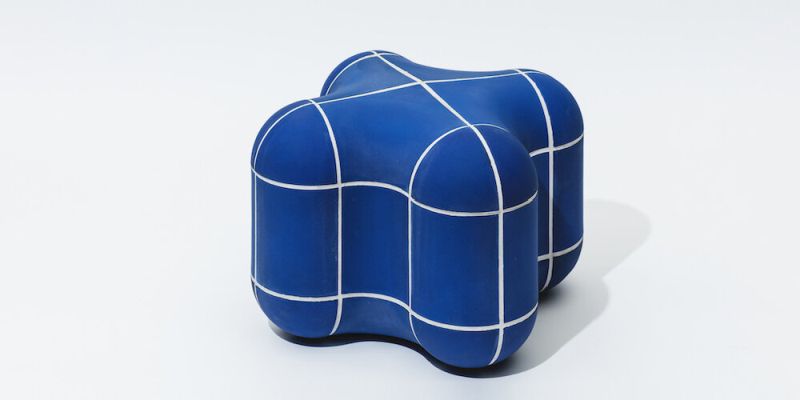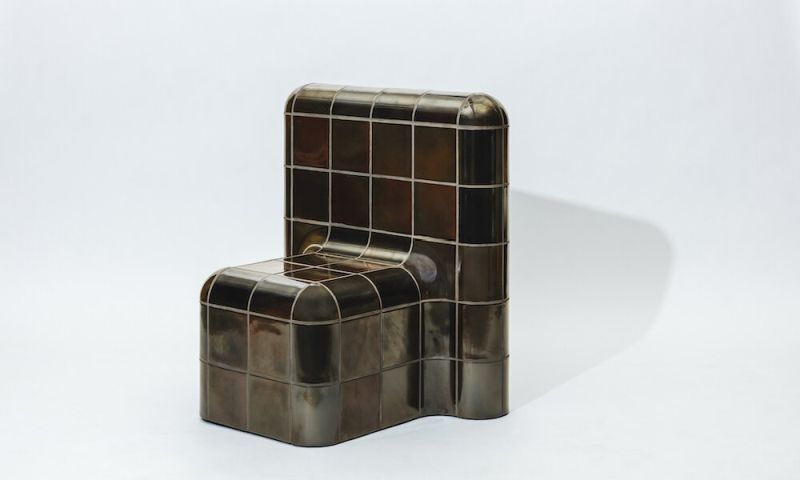 Also Read: This White Marble-Top Table by WUDA Design Speaks for Itself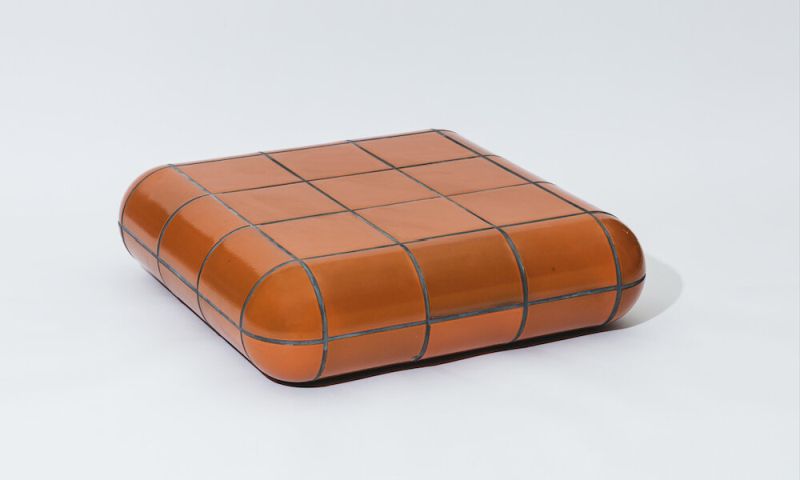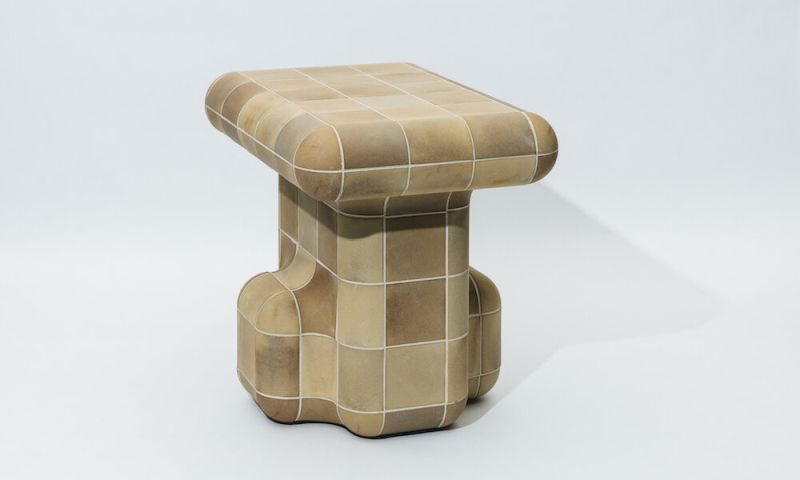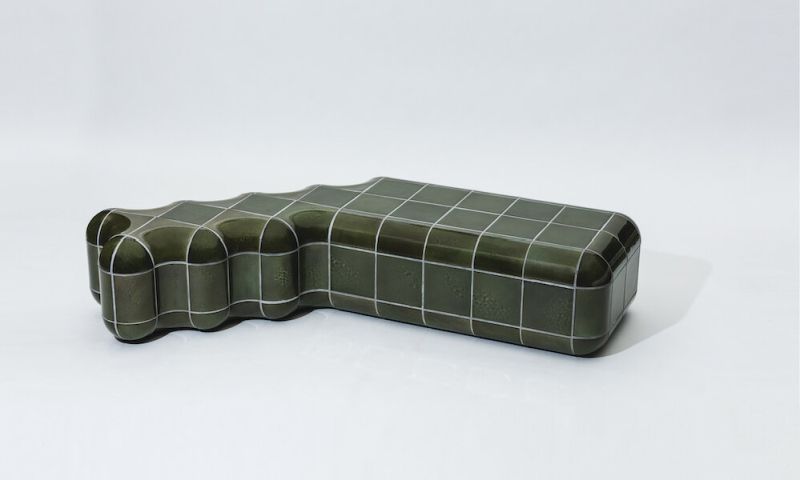 Tide by Kwangho Lee
Kwangho has created a module with a section in the form of a looped line that can be extruded to different lengths in order to assume different functions. The modules can be stacked horizontally or vertically to form various objects such as walls or benches. Patterns on these items seem to take inspiration from knitting.
For this project, he was inspired by clay extrusion, one of the typical production methods in Tajimi.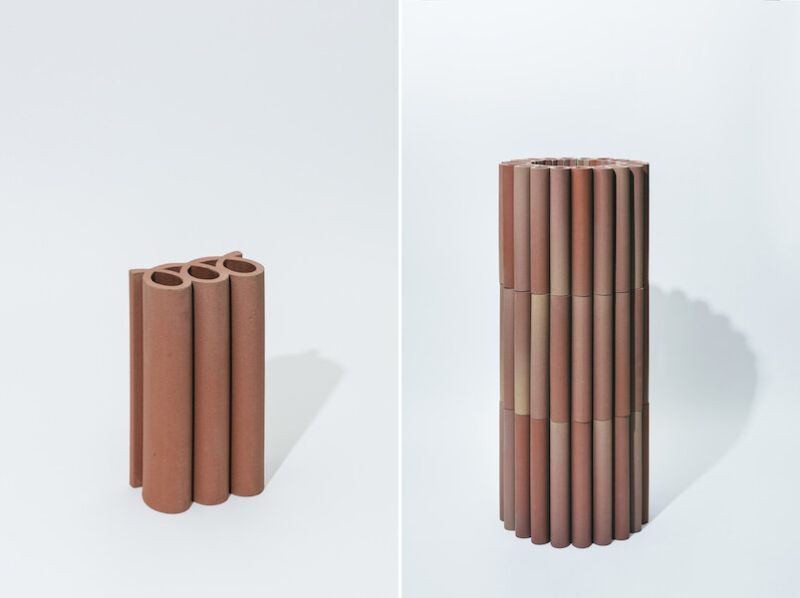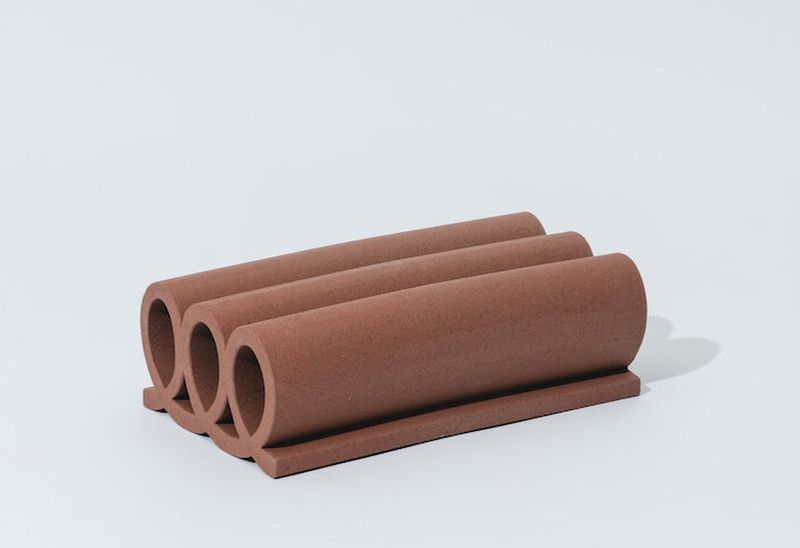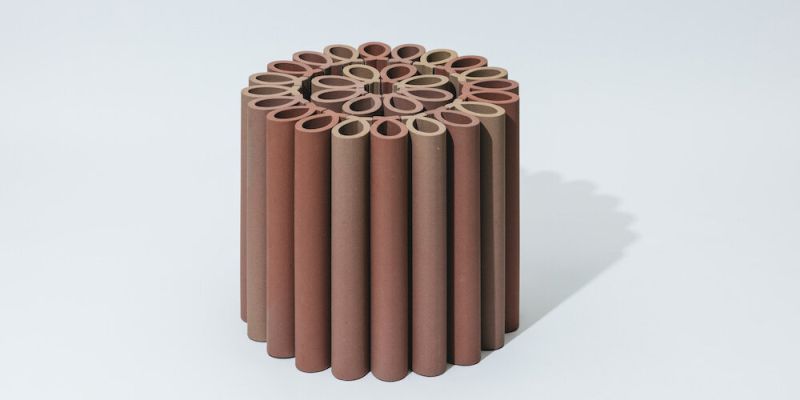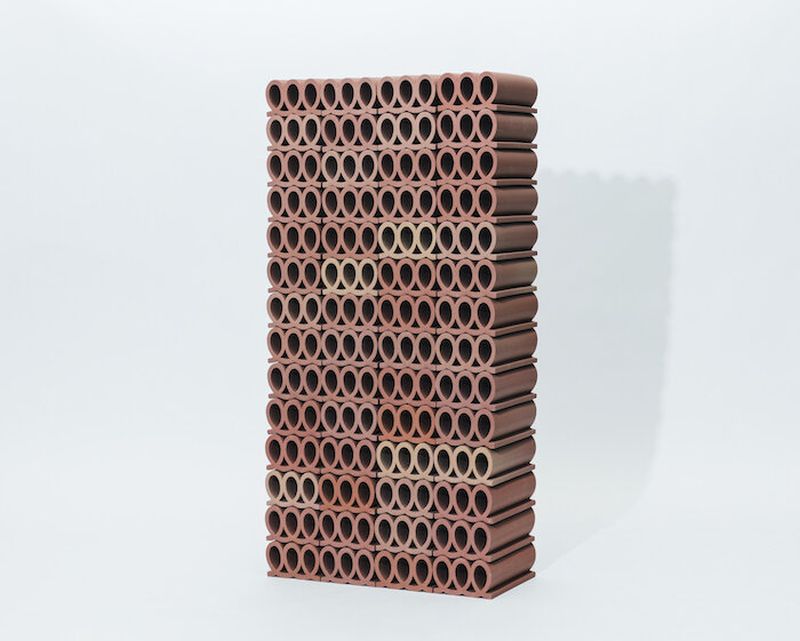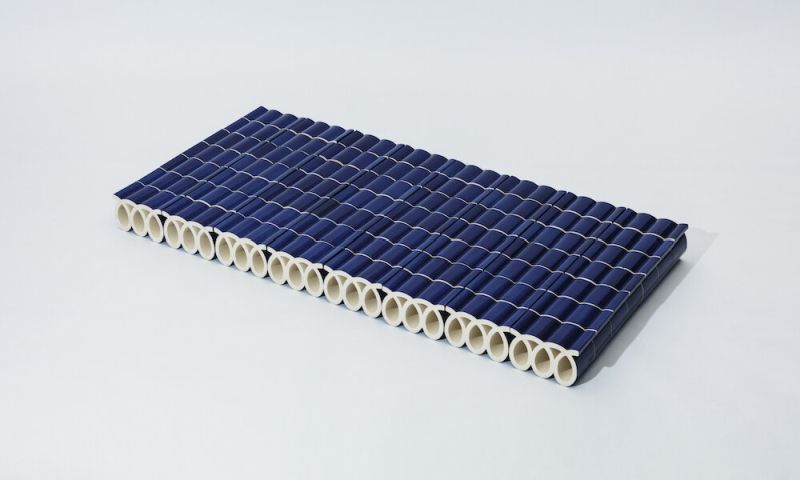 Via: Tajimi Custom Tiles