Joyce Lin, a student artist from the US is pursuing her studies, but she also has a deep interest in creating interactive sculptures. And it is clearly visible in the Exploded Chair project which she designed as part of her graduation. She wanted to create an illusion as if the chair is breaking apart, so she wrapped wooden legs and seat within different transparent acrylic boxes.
This unique chair design is inspired by various forms in the earth and also from the relationship between men and nature. She left all wooden parts of the chair distinct to falsify its physical reality. At first glance, it makes you feel that the legs and seat are moving separately, but as you notice it carefully, you realize the actual reality.
As opposed to its fragmented physical reality, you can sit over the acrylic seat safely. The wooden legs are only for presentation, real work is done by the connected acrylic boxes which keep whole structure stable.
Clearly, such creations are intended to remind us the current state of isolation from the natural environment.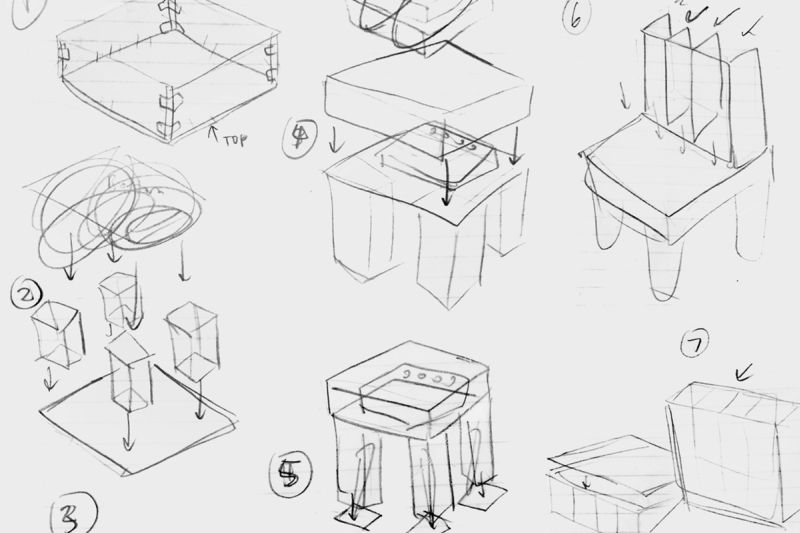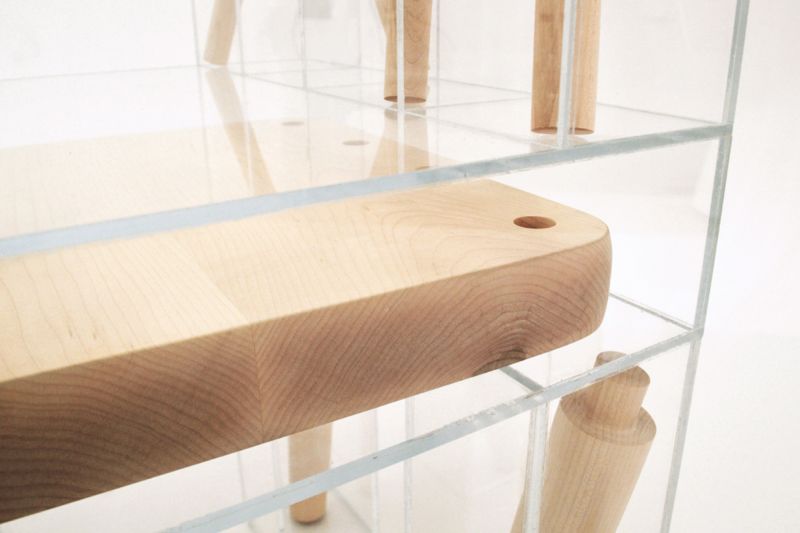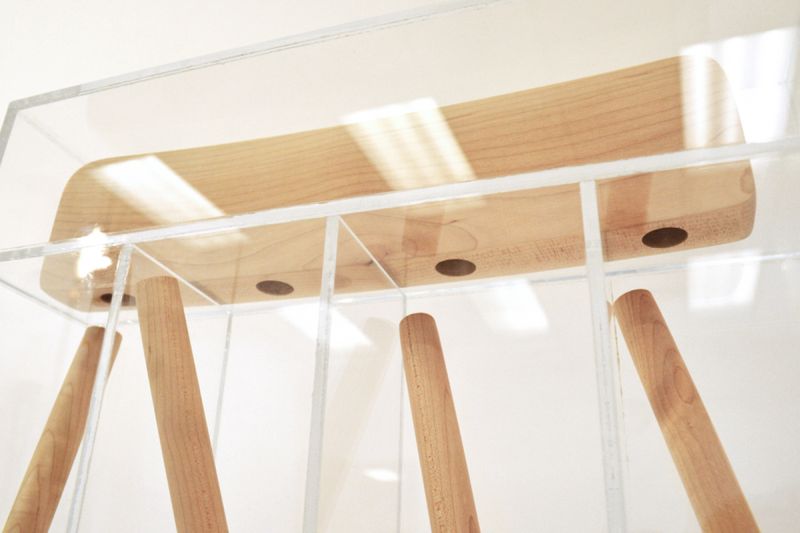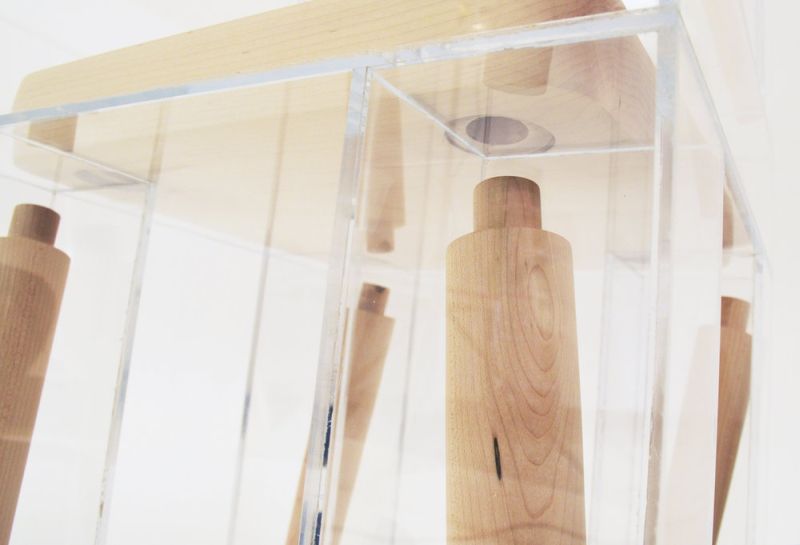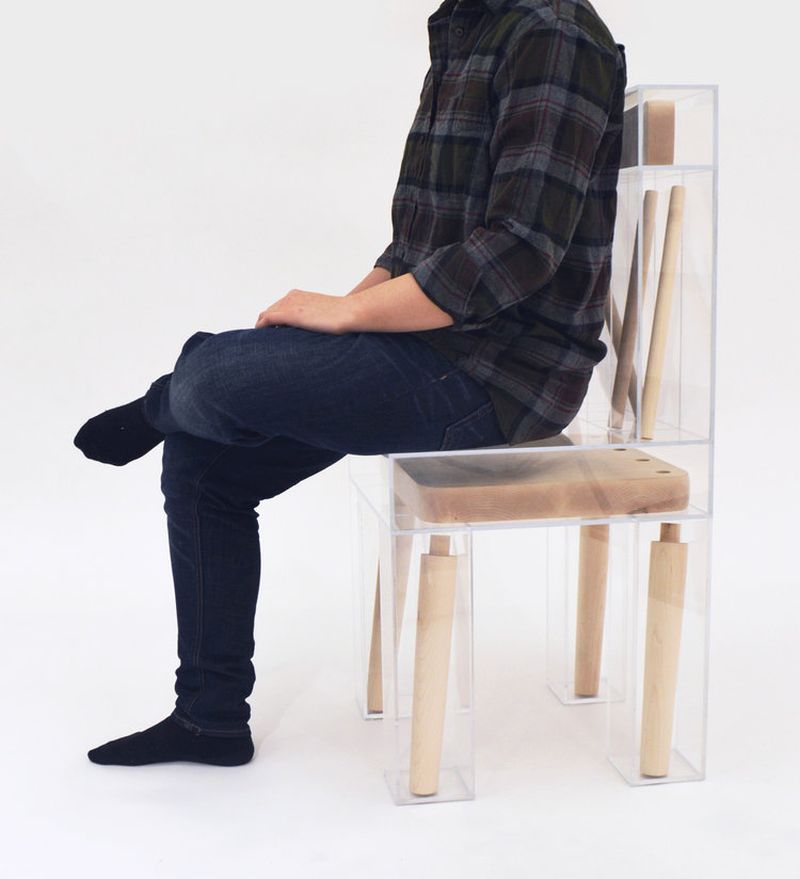 Via: BlogEspiritDesign