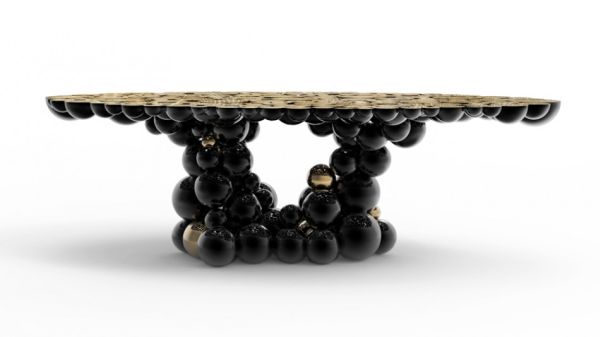 We can undoubtedly say that we have never come across a furniture component which is so unpretentiously true to its core inspiration. We are talking about the NEWTON dining table, an exclusively novel furniture piece inspired from the basic denominations of physics like the laws of gravity. Consisting of an ethereal assortment of glistening spheres and semi spheres, the table was ingeniously conceived by Boca do Lobo designers.
According to its creators, the 'NEWTON dining table' alludes to the fundamental entities of mass, force and energy, and how they work together to reflect the transforming effects of sphere attraction. The end result is an elegant table specimen that is defined as much by its artistic scope as by its astonishing visual treatment.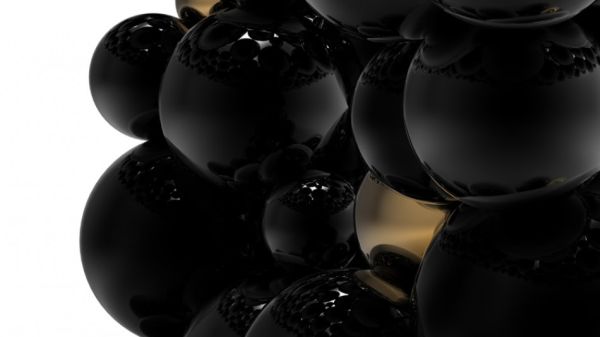 Coming to the commercial side of affairs, the 260 cm wide (with height of 78 cm and diameter of 142 cm) table has an extended capacity for eight to ten people. The piece in itself comes in three separate models, each furnished with their own set of unique embellishments. For example, one model includes black lacquer brass spheres with high gloss varnish finishing, with the top is composed by brass circles carved with a golden texture. Another model has its top made from exquisite myrtle burl veneer, while the third model has its top made from walnut root veneer finished with the ubiquitous high gloss varnish.