Looking for quirky and sustainable addition to your backyard? F.Domes has brought super affordable dome kits that lets the user create their own DIY geodesic domes. These backyard sheds are idyllic for almost everything – be it your garden shed, camping tent or outdoor classroom. Currently, the company has come up with two lines: Glamping and Classic.
The Glamping domes are suitable for winter season, so these domes include a "panoramic bay window" and can even be insulated when needed. These are available in four sizes. The smallest one particularly covers mere 215-square-feet area and can be popped up in four to five hours. These domes are designed to withstand extreme weather including coastal winds and heavy snowfalls. Plus, these can also go off grid and include a wood-burning stove.
On the other hand, Classic domes are more suitable for being a cozy winter garden, playground or yoga dome. These are also available in four sizes. These are self-assembled domes, which are made out of durable materials that can resist any weather like wind, snow, and even earthquakes.
Google is one notable client for F.Domes Classic 75 dome, which they used for an educational program in UK. Another important client was the Das Stue hotel in Germany, who used a F.Domes Classic 30 for a chill-out lounge for their guests. This clearly indicates that both these dome models are targeted towards hotel industry, educational tours as well as camping spots, where people keep looking for fun alternatives to have a good time.
As far as pricing is concerned, both the Glamping and Classic domes start at approximately $3,690. For more information, you may visit the company's official website.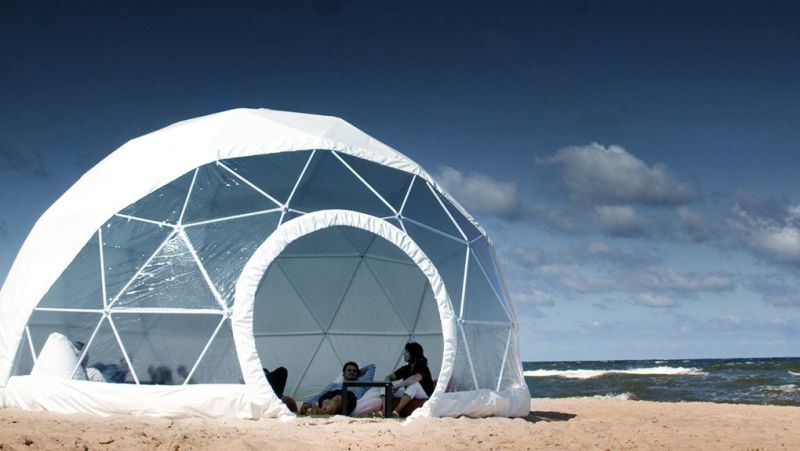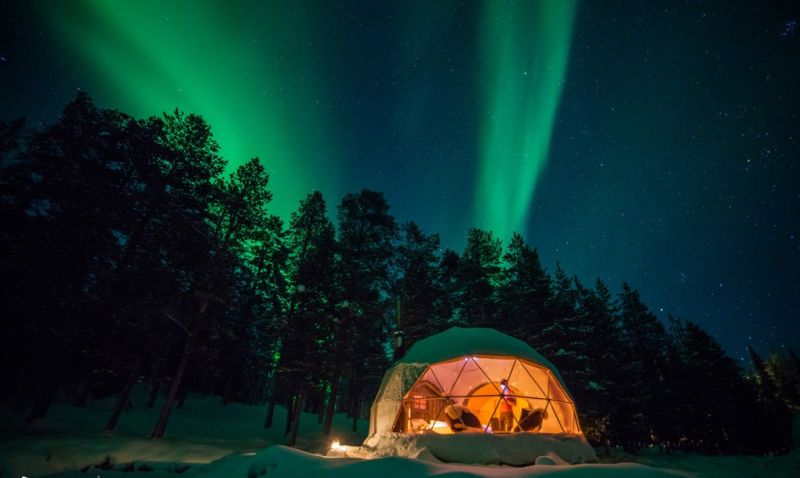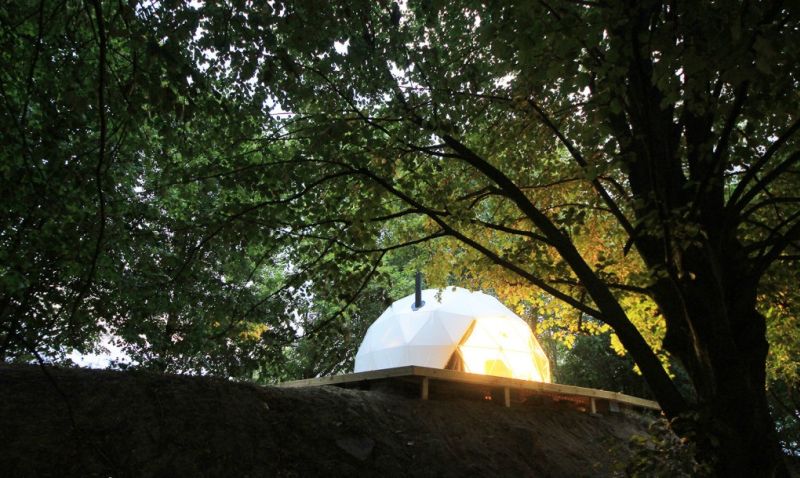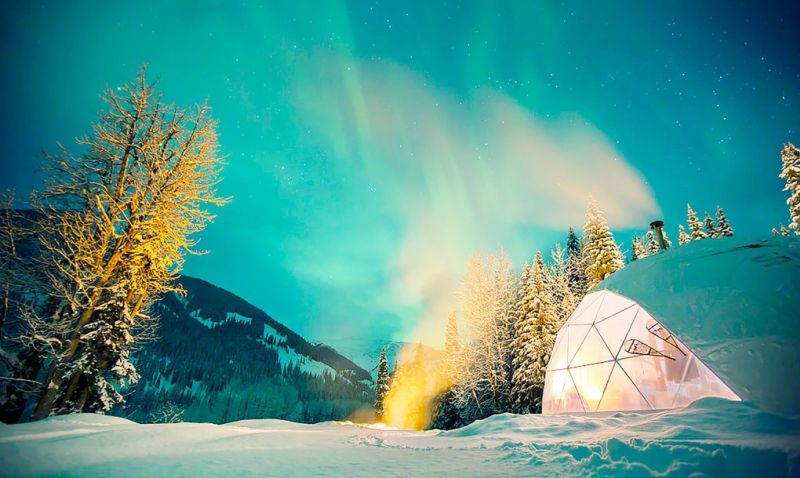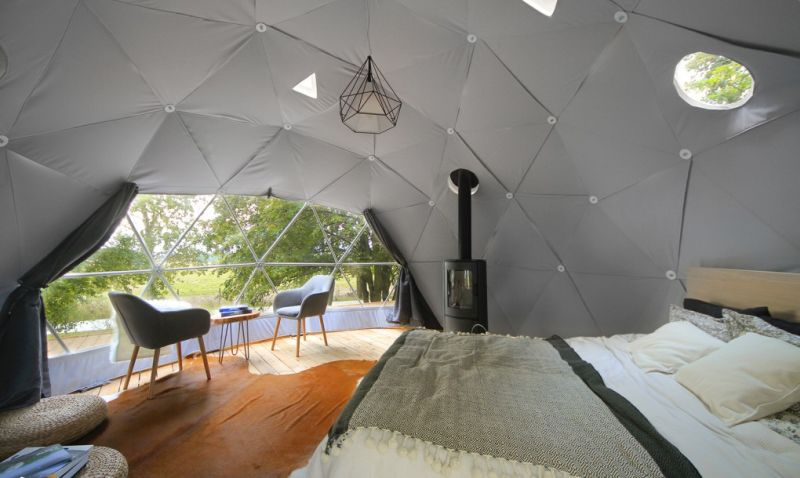 Via: Inhabitat