There are numerous air purifiers to improve quality of air inside your home, but what about the outdoor spaces like your office cabin or a hotel room? Young Dutch designer Fabian Zeijler has created a dual product devices called Momentum and Pūrificātum that blend seamlessly into any decor while keeping tab on your health.
As these are compact devices, so you can easily take them with to any place you go and enjoy a completely purified indoor environment. Pūrificātum is a personal purifier that only cleans the air in its immediate vicinity.
On the other hand, Momentum is designed to monitor air quality in three different ways including particulate matter, ventilation and humidity. First of all it measures the amount of particulate matter in the air; secondly it measures humidity and finally indicates you for the proper ventilation in a specific room.
If any of these three parameters are off balance, then the device will begin to rotate, indicating that one is off. There are set rotation patterns that users can assess whether to open a window, add moisture to the air or seek out filtration. For instance, when the aerometer for ventilation rotates you need to open windows and when the aerometer for humidity rotates the user has to boil water to increase the humidity in the room.
Momentum works on ventilation and humidity, whereas Pūrificātum is to tackle the problem immediately. These air purifiers are designed in a desktop version and a tall, standing version. Besides purifying the indoor air, the system also doubles up as a chic lighting source to enhance the interior. It even features a cool white light to increase concentration and a warm yellow light for relaxation. This means you can setup the room's atmosphere as per your mood and requirement. Sadly, the Pūrificātum and Momentum remain pure prototype for now. However, you can find out more about them here.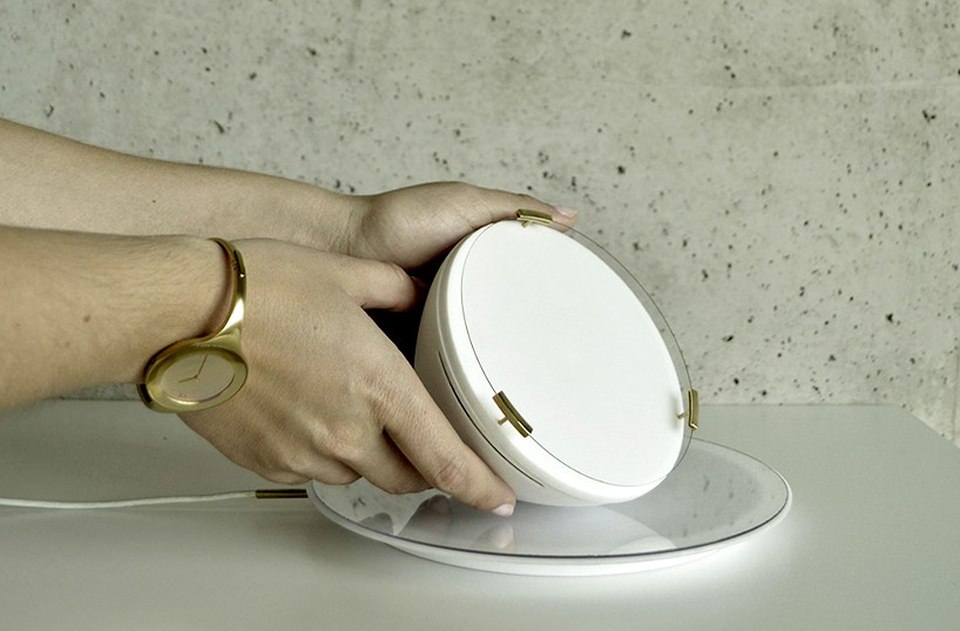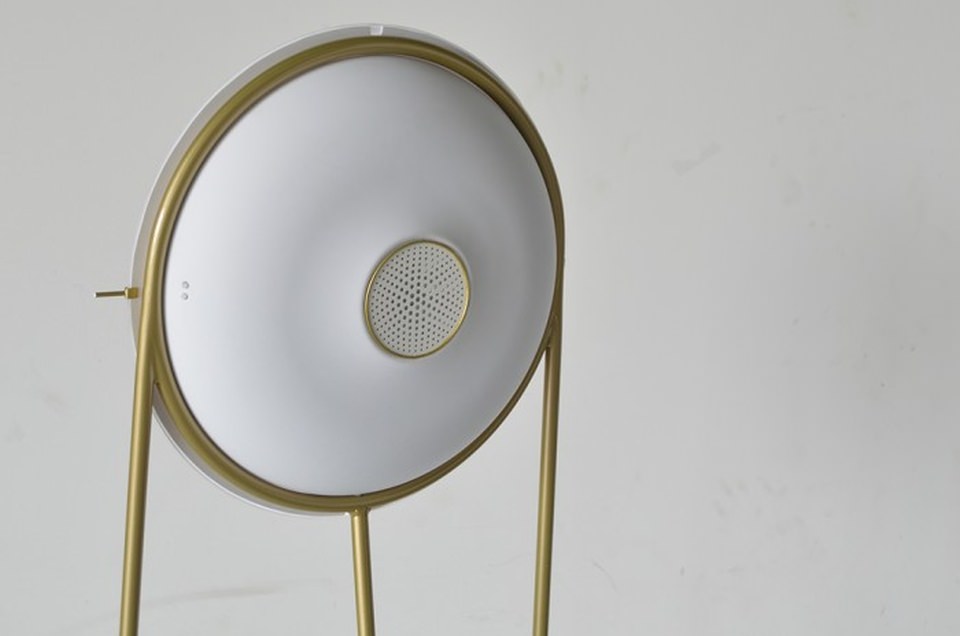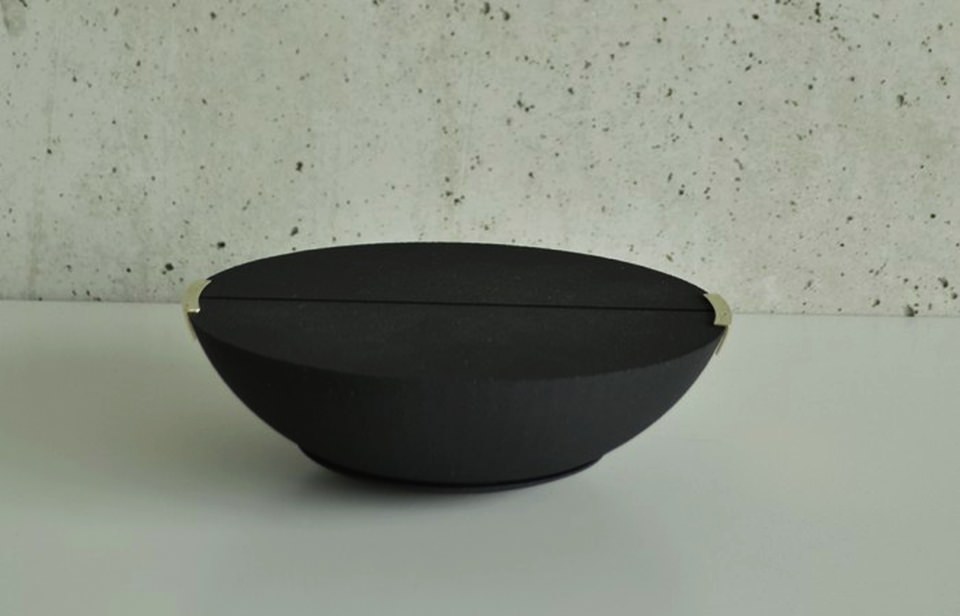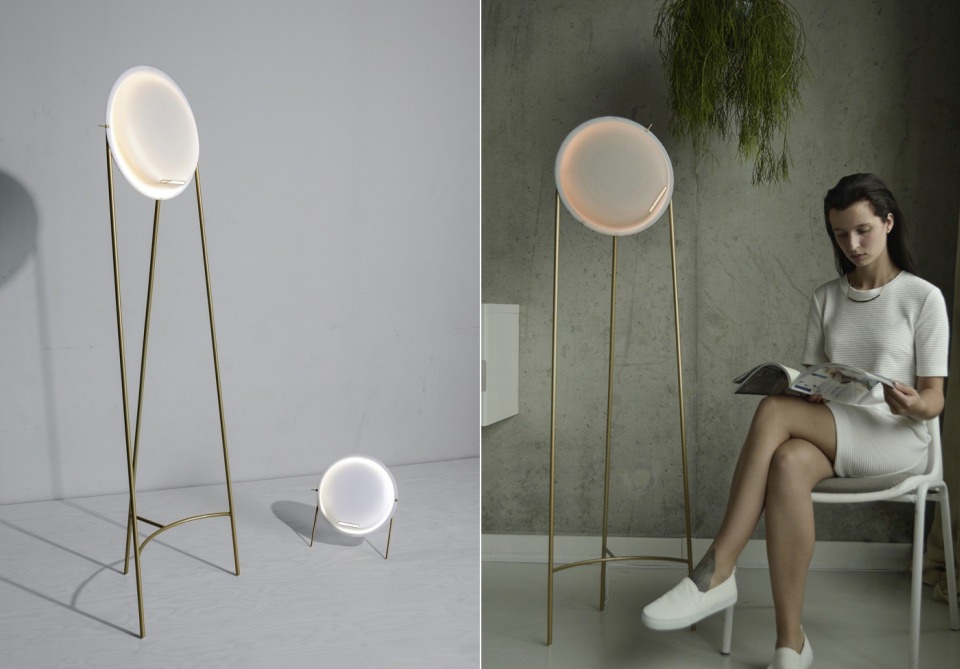 Via: Desigindaba