We've seen some spectacular beach house designs until now, but none of them can beat the minimalist yet attractive architectonics of Faire Chaolais (View of the Sound). Located in the Scottish Highlands, this is a rental holiday home designed by Glasgow-based Dualchas Architects. It is constructed on a rugged plot that stretches out towards sandy beach in Morar, a region on west coast of Scotland.
Its structure is designed somewhat like a telescope, focusing mainly on magnificent views of small isles in the region. Unlike most holiday homes with huge glass windows to maximize outside views, the Morar beach house blocks unspectacular surrounding terrain and focuses mainly on beauty of the sea. This unusual holiday home features a dramatic cantilevered first floor including open-plan living area that extends the home towards seascape.
Lower floor of the house is built into a gravel slope along with glazed end walls. This area comprises three bedrooms and a study. Rooftop is equipped with ample skylights to delightfully welcome natural daylight into the home. Furthermore, deeply recessed glazed wall separates interior from outdoor covered balcony. This is a fantastic piece of architecture to offer complete privacy and relaxing atmosphere to inhabitants.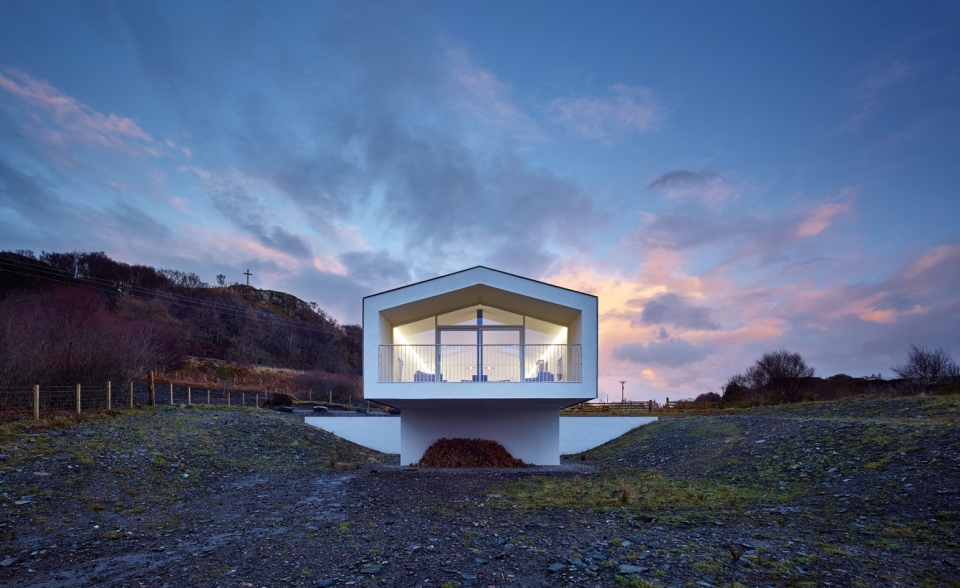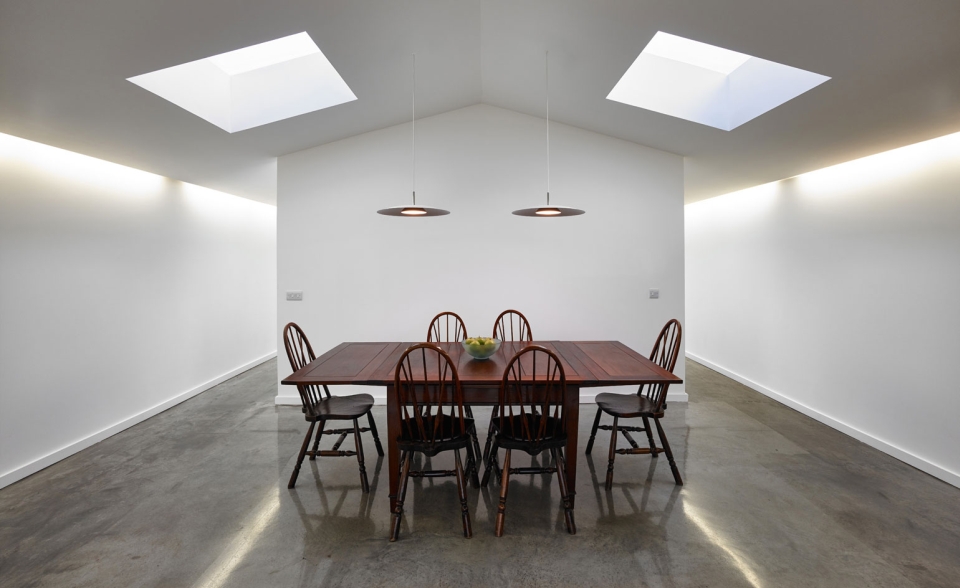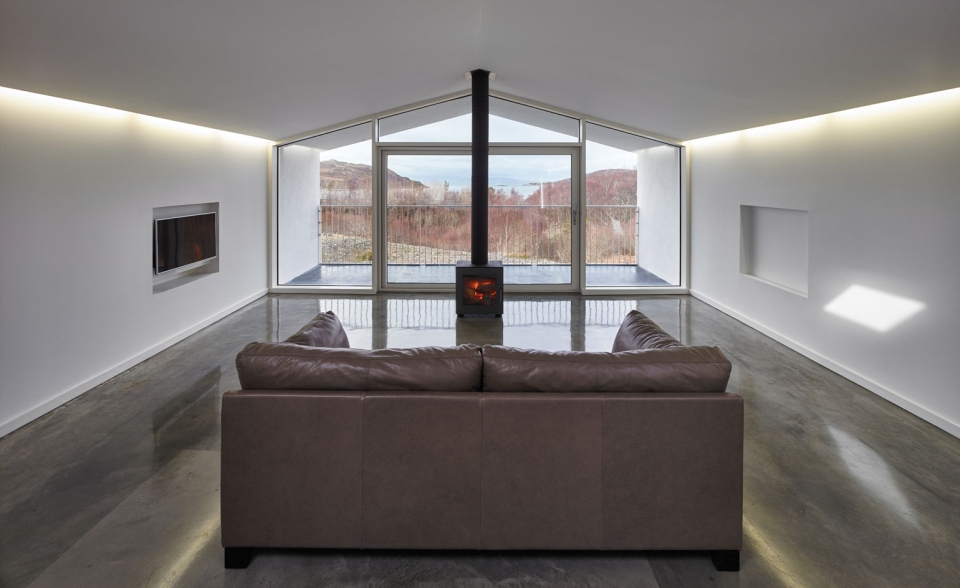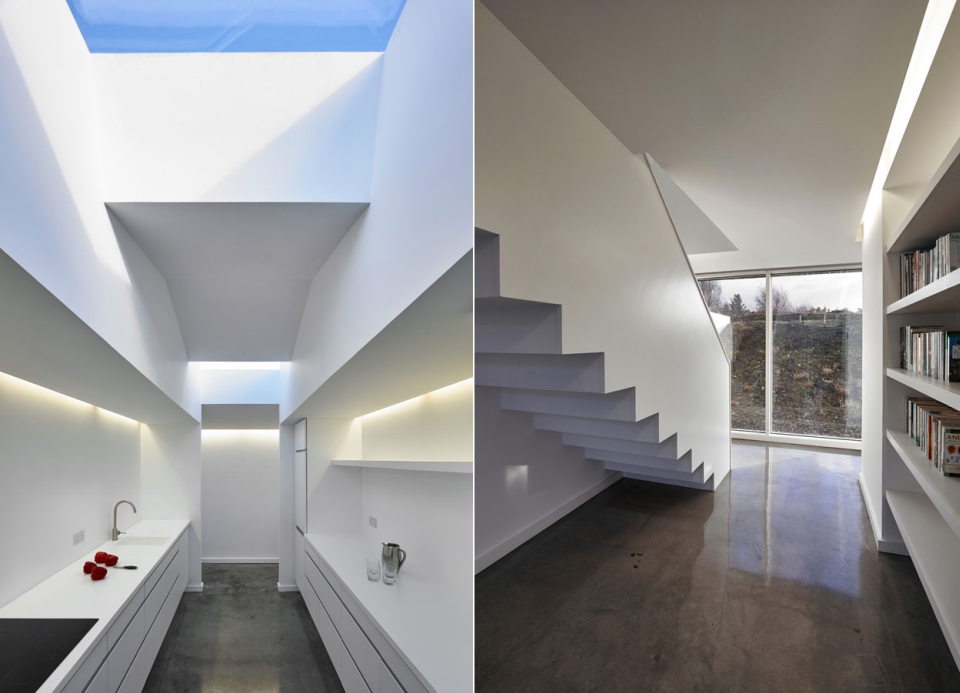 Credit: Wallpaper