Fall is a much-awaited and almost everyone's favorite season. The brisk air, falling leaves crunching beneath the foot, and a lineup of annual holidays mark the beginning of the romantic season. While all these things are to look forward to, one thing that people do not enjoy is the difficulty in maintaining the gardens, lawns, and flower beds. However, there are many fall gardening tips that can help you prepare your garden for the season.
A little planning and organizing can help your garden stay in shape till the spring. You need to clean up the beds, handle soils, and get the sod ready to curtail problems for the new growing season. Fall garden preparation is a crucial maintenance chore that will ensure a beautiful and bountiful garden next season. Read on to know 10 fall gardening tips for a worry-free winter and an easy spring garden time.
Test the soil
Testing your soil to measure the levels of essential nutrients is the first step in the fall gardening tips. A soil sampling probe or an adequate sample can be tested to check the nutrient level and the pH of the soil, which will tell you the suitable amounts of fertilizer and lime you need to reduce or include. An acidic pH level of 6.5 and lower works best for most plants. Knowing the condition of your garden soil will make a great difference in the overall health of your landscape.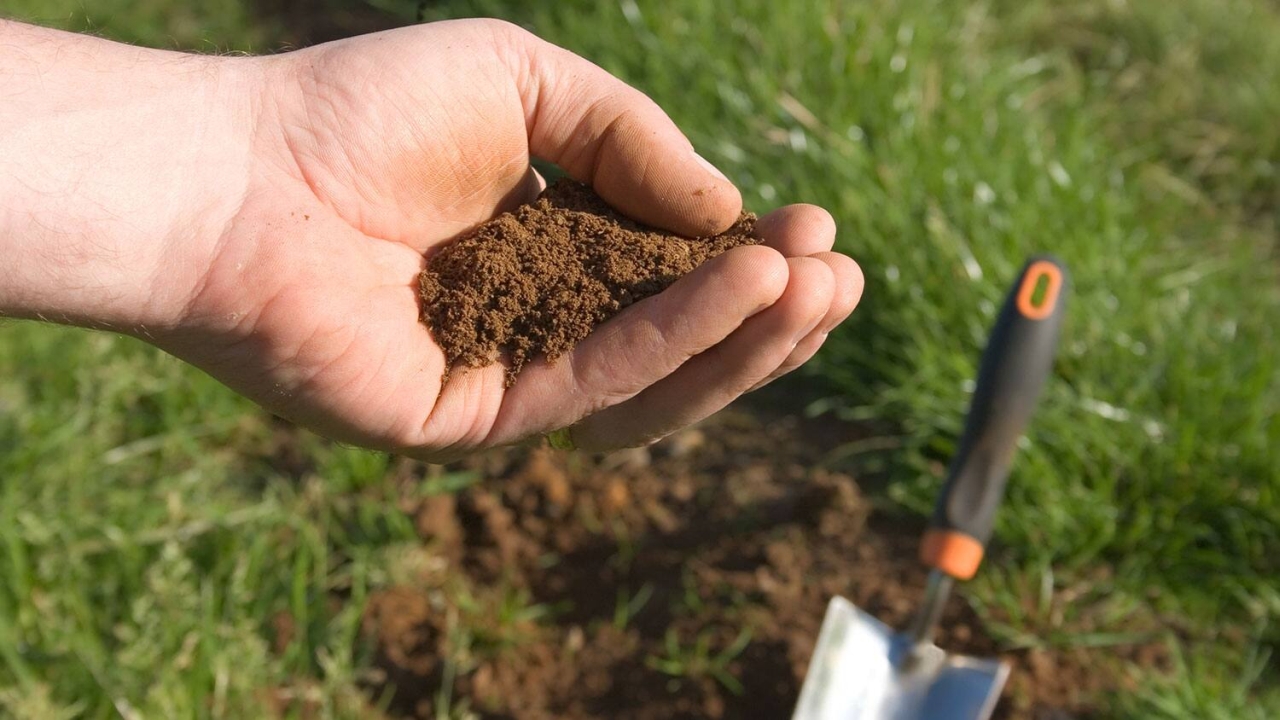 Clean up old and unwanted growth
The end of the one season means it is to remove your old vegetable plants and rip out unwanted growth and weeds. You can mow them with a grass catcher and rake the dead leaves. You must trim damaged branches as well to ensure proper growth of the plants. You can remove problem plants such as morning glory with a foliar or systemic herbicide. Moreover, it is advised to get rid of unwanted branches that sag with snow and ice buildup.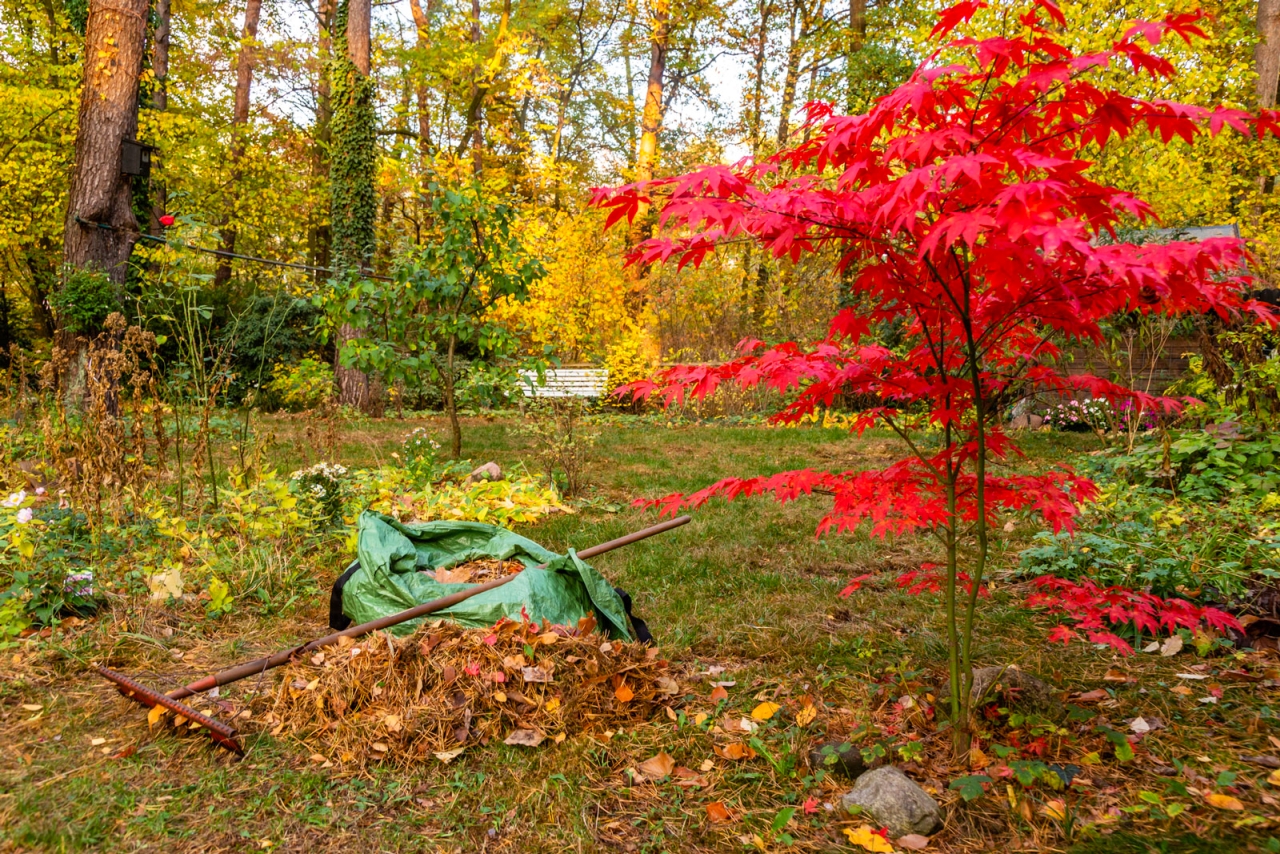 Remove plant debris
Removing plant debris from your garden can help spruce things up and prepare the beds for spring. Rake leaves and collect windfall fruit to lessen the mess in your yard. This will leave less room for pests and fungus to emerge in winter. You need to clear out flower beds to keep the critters away. If you have any rose beds, you must pay special attention to them as their foliage can foster disease over the winter.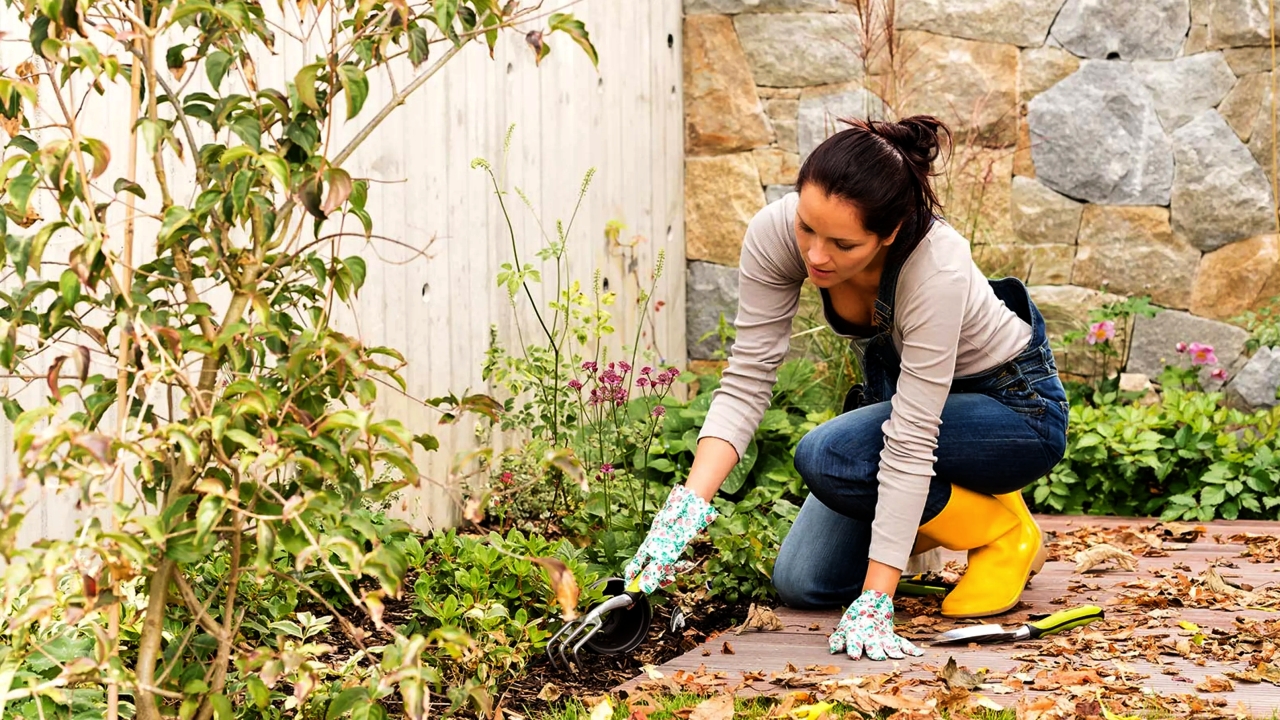 Also Read: Top Garden Trends 2022 to Transform the Outdoors
Trim and divide annuals and perennials
If your annual and perennial plants have turned yellow or brown, it is time to trim them. You can save the seeds on the plants before cutting them back. The seeds can be planted right away by scattering directly into the flower beds. You should divide the plants that have become too large and congested, and plant them somewhere else in the garden.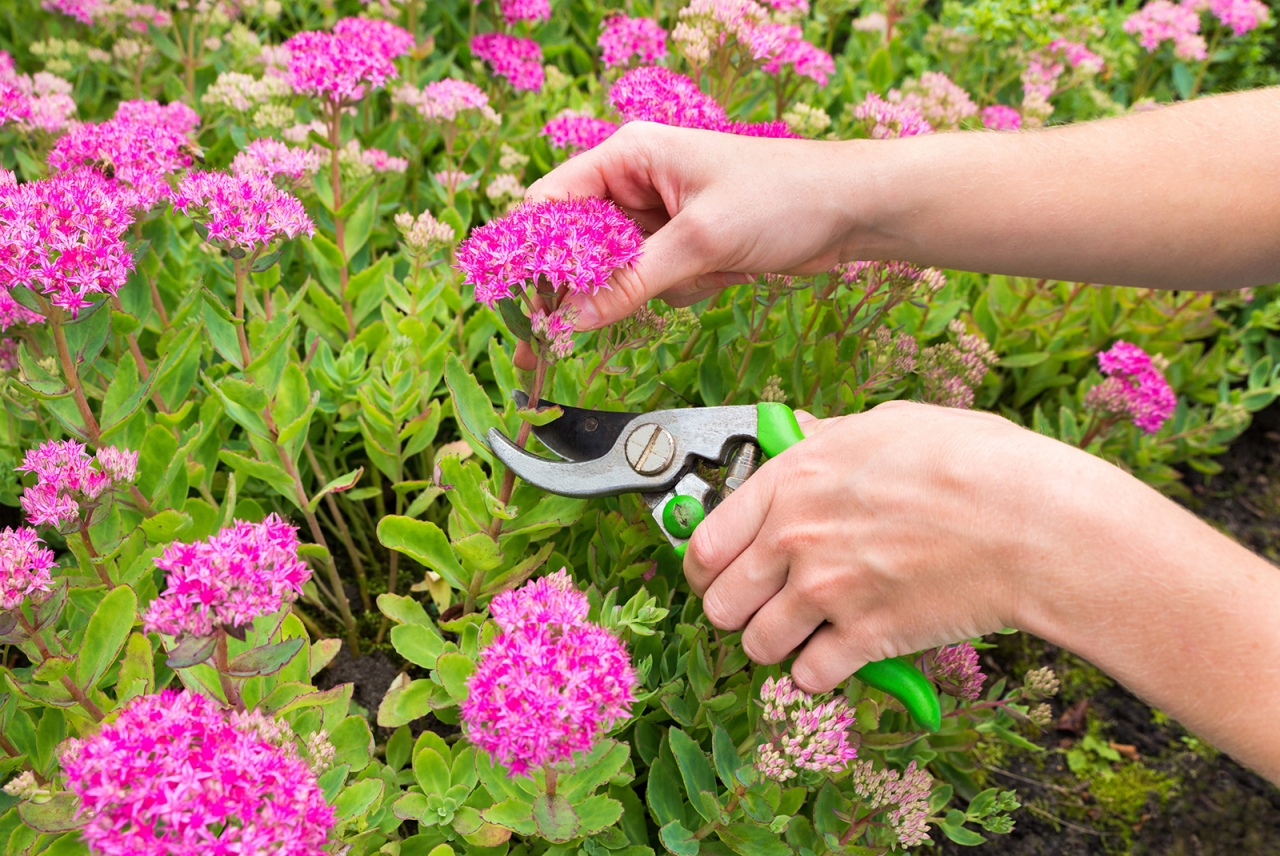 Add soil amendments
Fall is the best time to add soil amendments as most fertilizers release their nutrients slowly, which will prepare and ameliorate the soil quality throughout the winter months. It helps as nutrients in the soil get depleted by the growing plants during spring and summer. You can use chemical fertilizers for nourishing the plants instantly and directly, whereas organic fertilizers work by feeding the soil.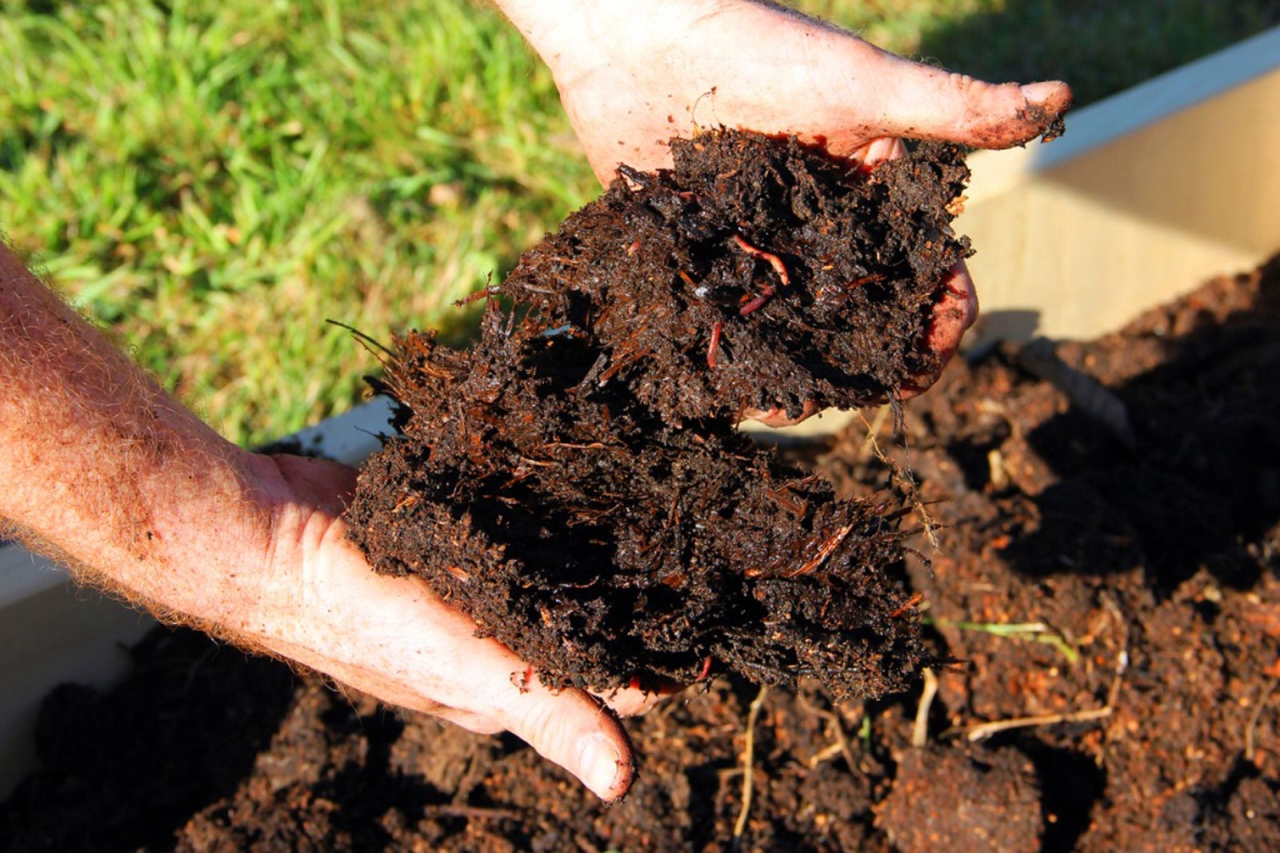 Include organic matter
As mentioned above, you can improve the soil quality during fall by adding soil amendments including raw organic matter such as shredded leaves. Organic matter slowly releases nutrients into the soil, preparing it for the blooming season in spring. Opt for mulch, manure, and compost to generate nutrients at a slow pace.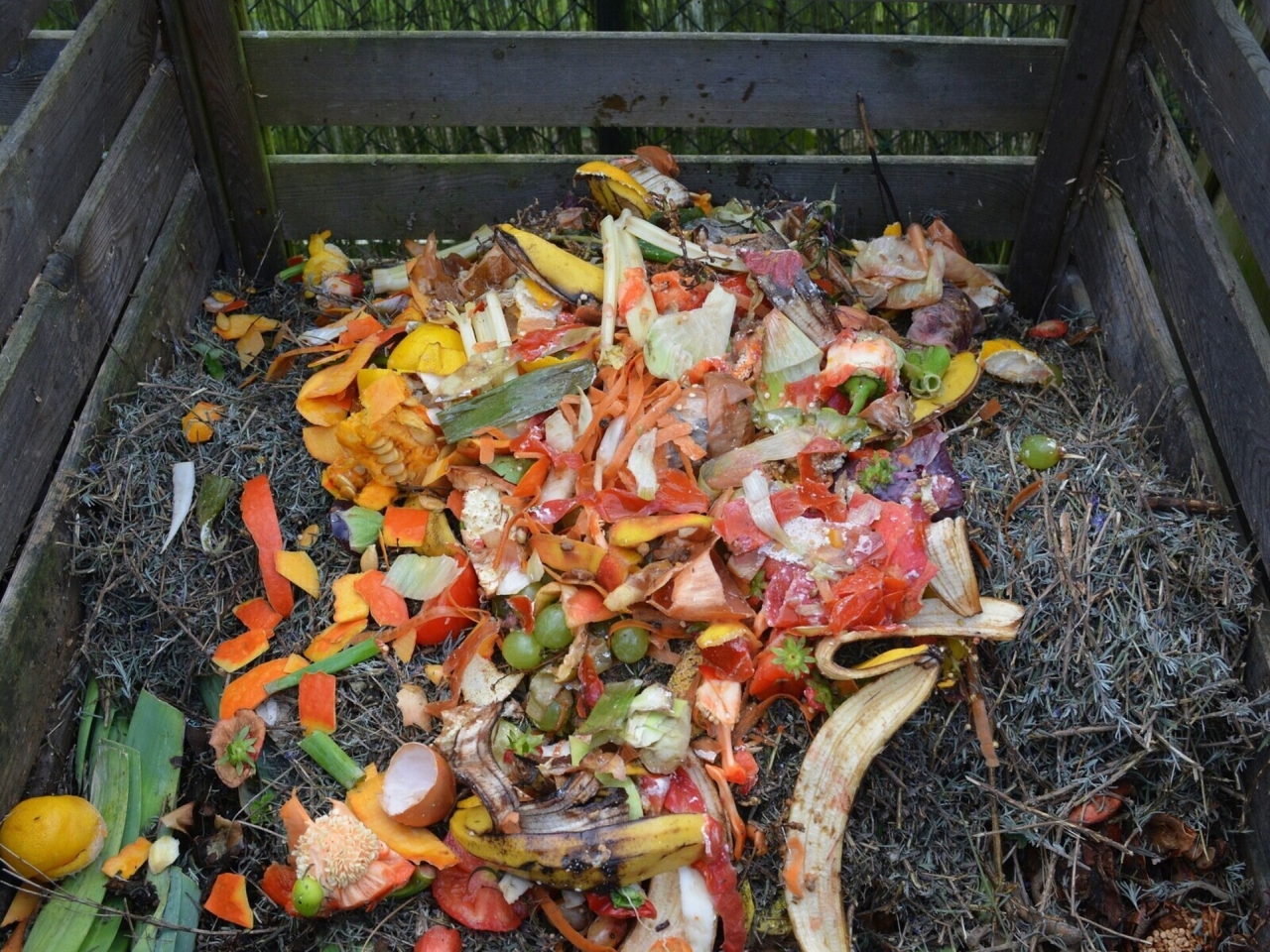 Grow fall vegetables
There are plenty of fall vegetables including leafy greens, root vegetables, turnips, collards, pumpkins, and cabbage to grow. You can plant garlic or perennial walking onions. Growing these crops is low maintenance and will offer fresh produce for your kitchen. Fall is also the perfect time to plant your flower bulbs for spring including crocus, tulips, and daffodils. The best time to plant in the fall is between mid-October and mid-November.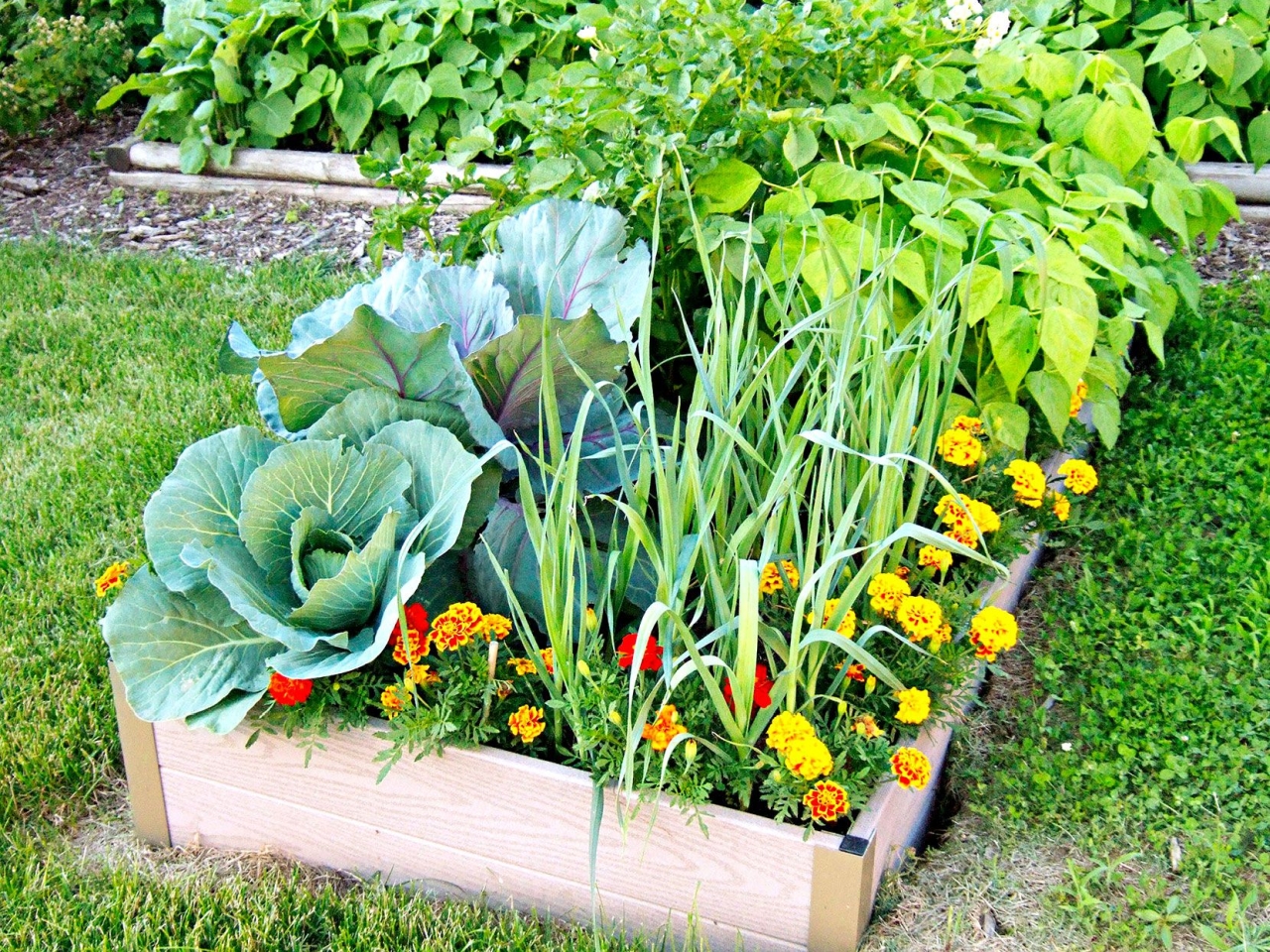 Also Read: Colorful Houseplants to Brighten up Your Home Around the Year
Plant a cover crop
Once you are done with your vegetable garden, you should consider planting a cover crop. You can plant winter rye to help stabilize and break up the soil during the cold months. There are several cover crops, including clover, which add crucial nitrogen to the soil. Cover crops help avert soil erosion, control moisture, attract pollinators, support weed and pest management, and serve as green manure as spring comes.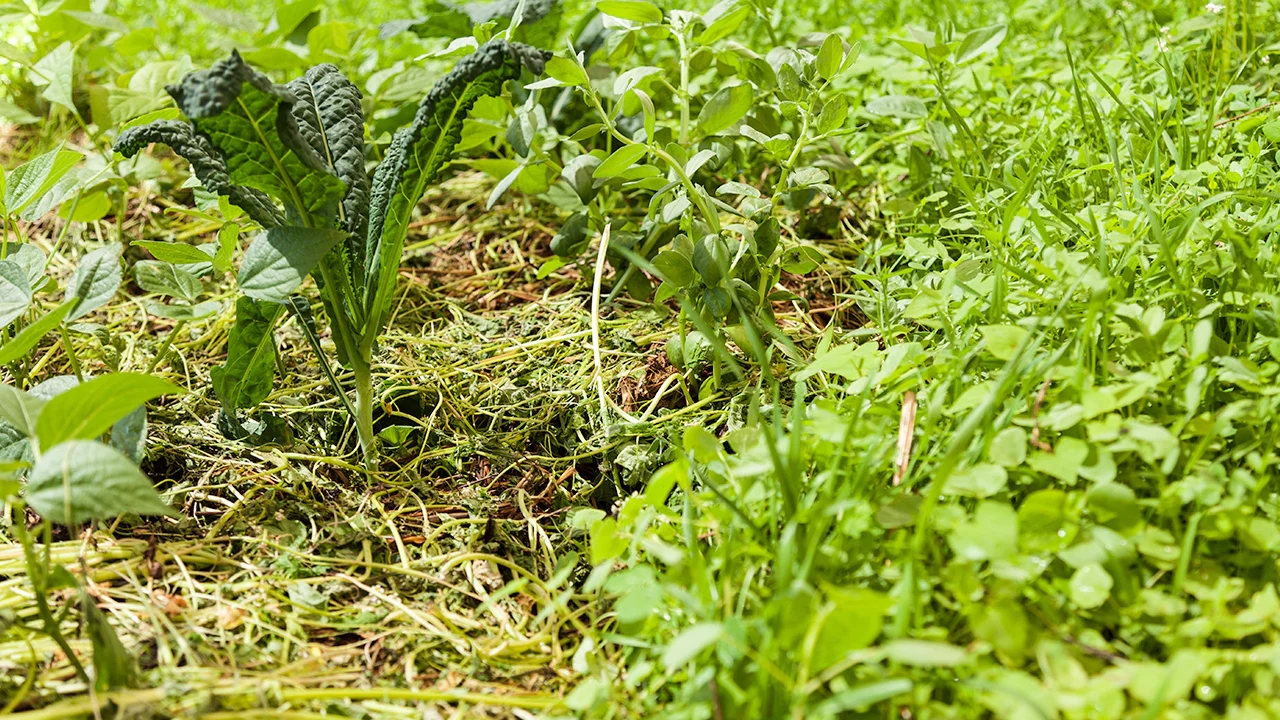 Replace summer annuals with fall-friendly options
As fall approaches, summer annual plants wither and dry out. You must replace these plants with fall-friendly options for uninterrupted color and interest in your outdoors. Plant pansies, verbena, mums, cabbages, and flowering kale in their stead. Invest in an ornamental grass variety such as purple fountain grass for instant dramatic beauty. Pumpkins are also a wise choice, you can use them during the fall holidays while the bright orange gourd will add a pop of color.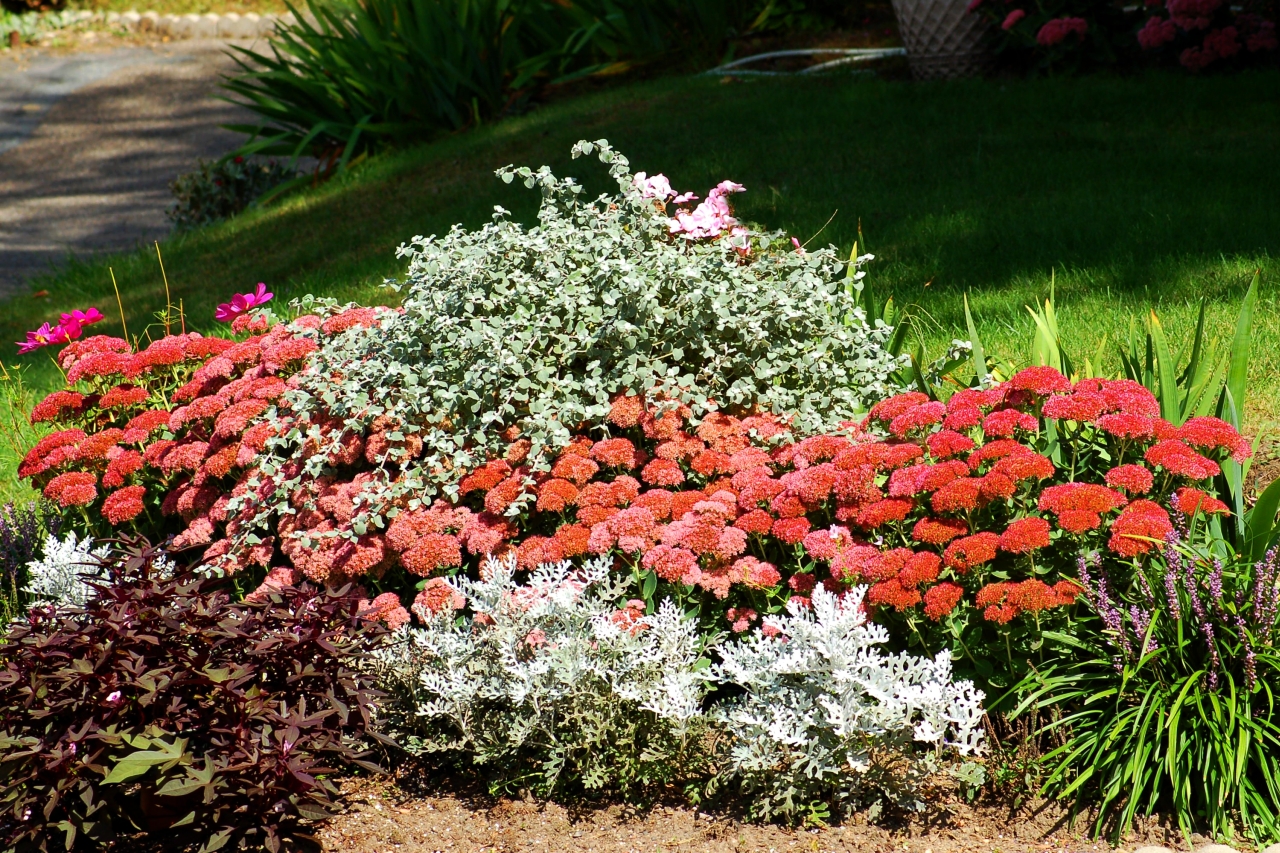 Plant new plants
Fall is an ideal time to plant trees and shrubs. Not only that, you can plant spring-blooming bulbs such as tulips and hyacinths that need a period of cold to bloom. Pansies and violas are another beautiful addition to your fall garden. You can also use the season to create new turf grass, either by seeding or placing down fresh sod. With a little maintenance and watering, the turf grass will add freshness and the liveliness of spring to your fall garden.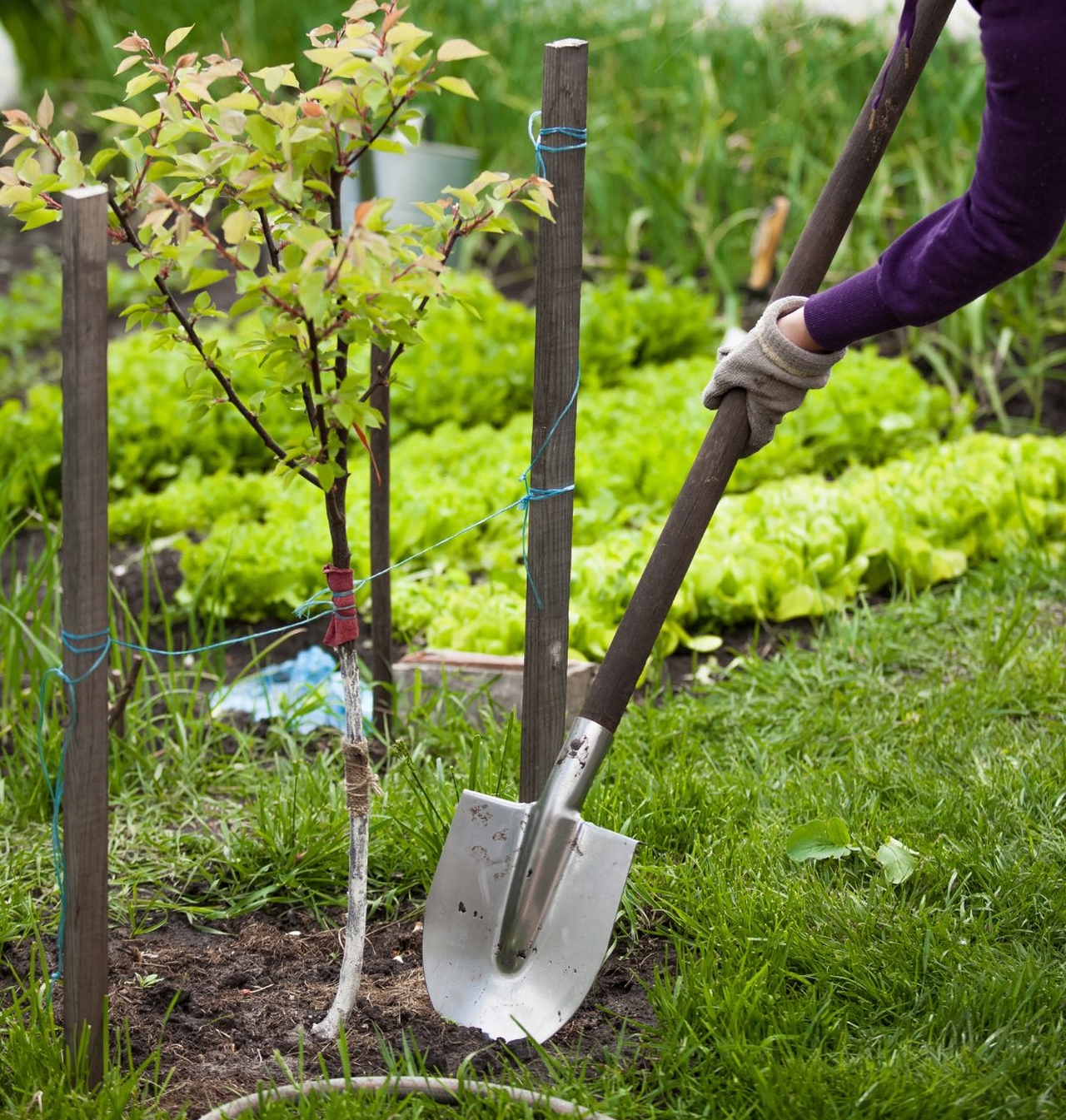 Pro tip
As the wind turns chilly, most of us prefer spending time indoors. But you should keep the summer vibe going on a little longer and enjoy the briskness of the weather. You can include fairy lights, a fire pit, a blanket, and a couple of chairs to make the setting cozier. Prepare your garden for the fall and bask in the beauty of seasonal change. Happy gardening!