Barndominium is a non-traditional structure that has gained popularity in countryside areas, especially in North Texas. The revolution that stared in 2000 has since then transformed many barns into exquisite mansions. And, the credit goes to Morton Buildings, one of Texas' most popular construction company.
Paul and Judy Pogue are also one of the proud owners of two barndominiums made by Morton, where one is located in their hometown and the other one in Oklahoma. The McKinney-based mansion is a 6,600 square-foot barn that from outside looks likes any ordinary barn, but from inside is a fully furnished dwelling with epitome of luxury.
The old barn finished with hard wood walls and floors features leather finishing, chandeliers, bar, kitchen and all other comforts that exists in a luxury home. Termed as one of the most stunning homes in Texas, Morton has beautifully converted the ordinary barn into a truly unique abode, which offers both privacy and open space to residents.
The barn, which earlier used to store champion steers, is left with rafters and ductwork to give an industrial feel to the house. In addition, the company made sure to make it an ideal man cave, that gives the head of a family freedom to display his luxury toys. The house has approximately 10,000 square-foot additional space inside the house that is filled with Paul Pogue's collectible cars.
Giving freedom to gather family and friends under one roof, the barndominium is a huge hit among people living in countryside. Ranging between $80,000 to $2000, 000, the transformation of old barn into luxury dwelling give people chance to opt for contemporary living, while still living close to family.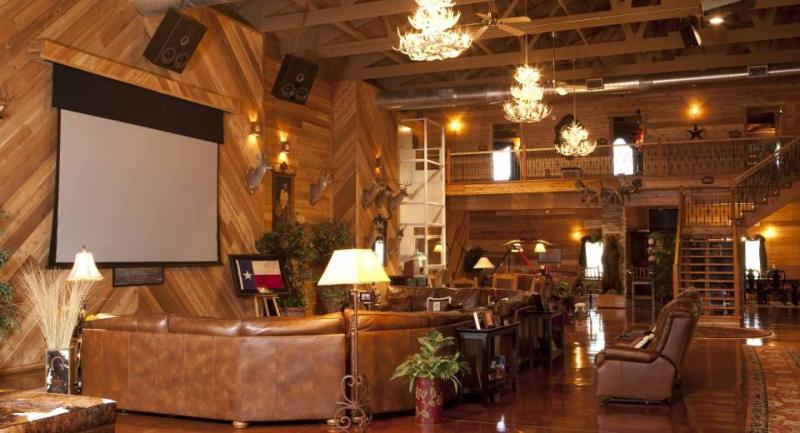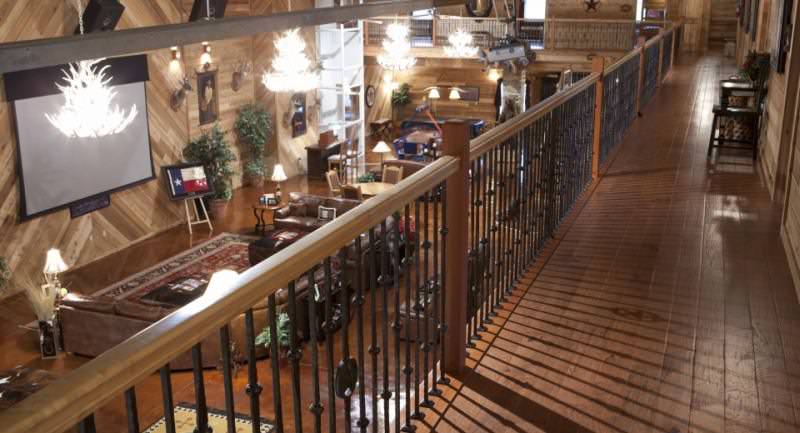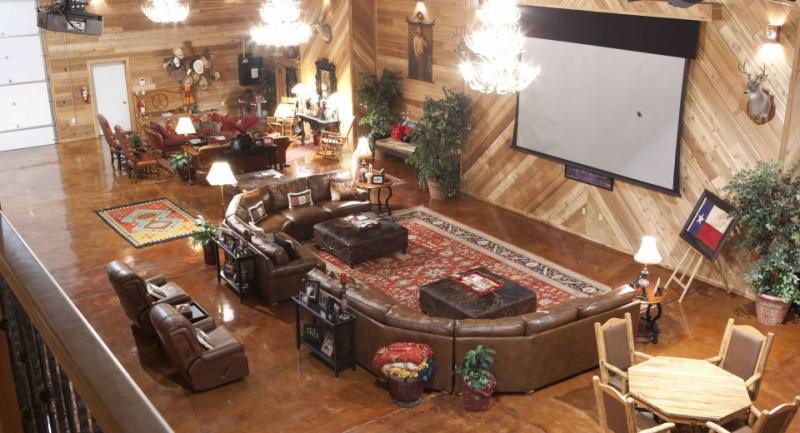 Via: OddityCentral