An artist's creativity is never dependent on the availability of resources, but it's their imagination and willpower that allow them to convert anything into a canvas.  Same has been done by 27-year-old Maria A. Aristidou, a Cyprus –based commercial artist and cake designer, who is using cake as an empty canvas and is reproducing famous classical paintings on them.
The highly ambitious project known as 'Art on Cake,' is done in partnership with Patisserie Vienna Boutique-Cake Gallery in Larnaca, where the artist is recreating some of the renowned paintings using only edible paints. So far, the gastronomical artist has replicated work of Van Gogh, Edvard Munch, Salvador Dali, Claude Monet and Picasso. But is all prepared to present the world with some more unique and beautiful works of art.
Aristidou best known for her coffee art, is interestingly taking only 6-10 hours for completing each piece, depending upon the design and size of the cake. And to keep her followers updated the young artist don't miss a chance to upload pictures on her Instagram account.
Water Lilies by Claude Monet, 1916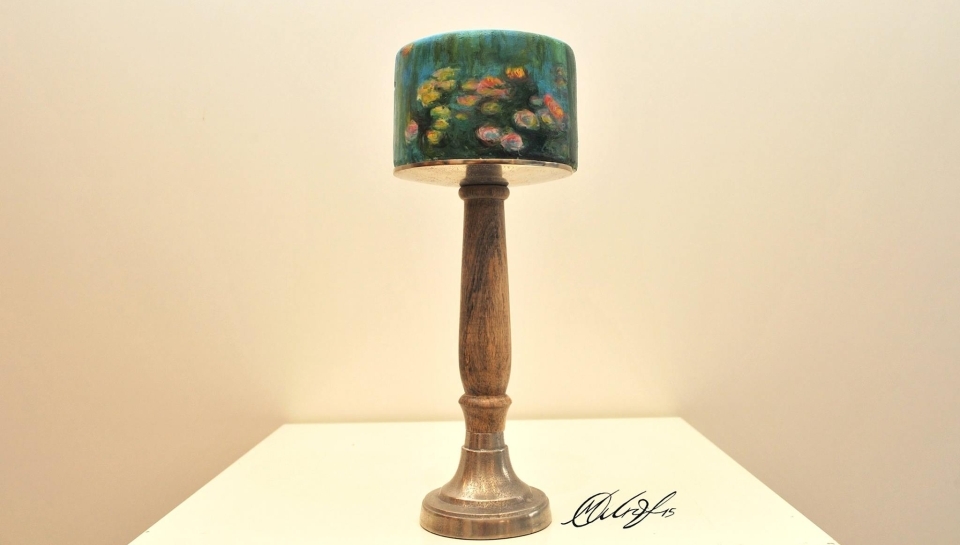 The Starry Night by Vincent Van Gogh, 1889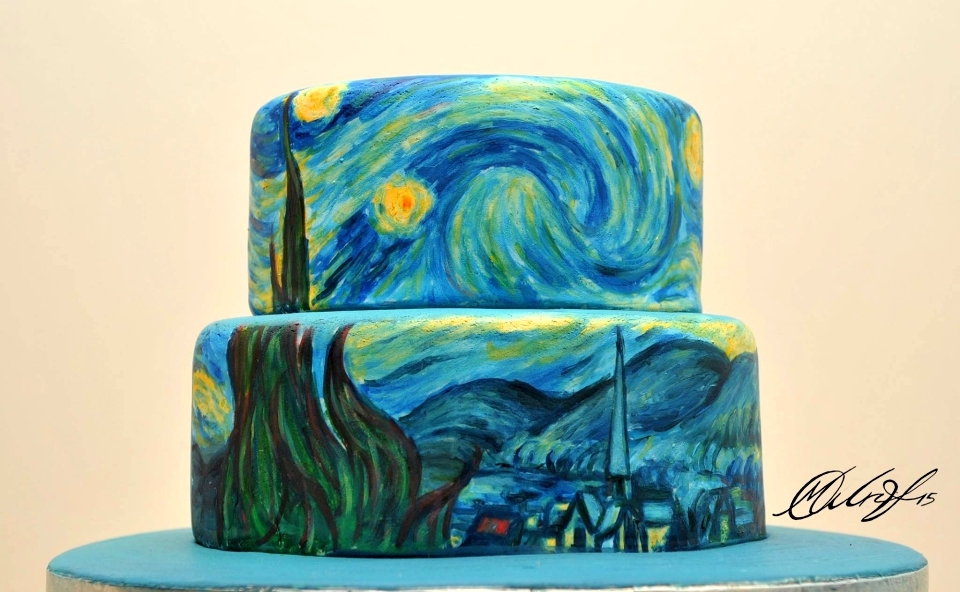 The Persistence of Memory by Salvador Dali, 1931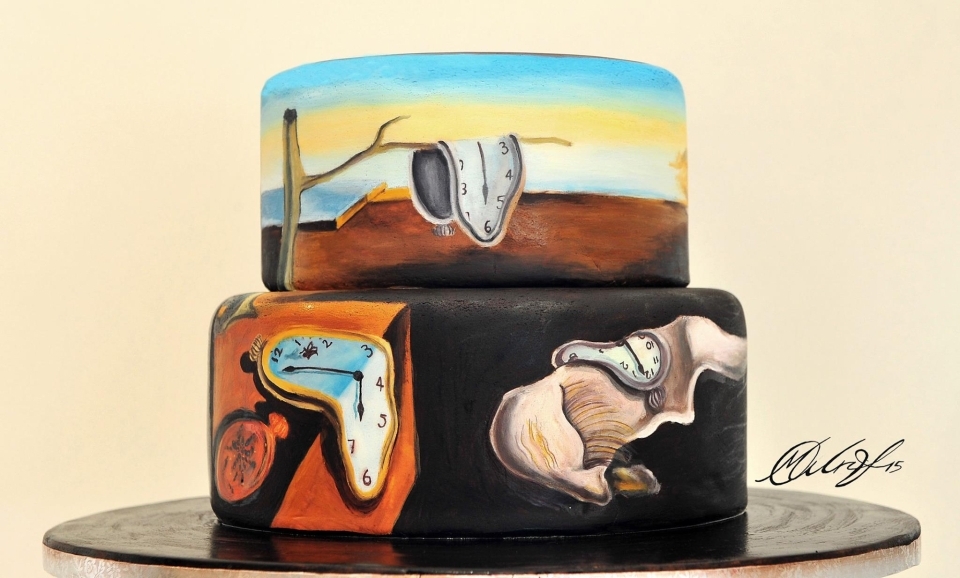 The Scream by Edvard Munch, 1983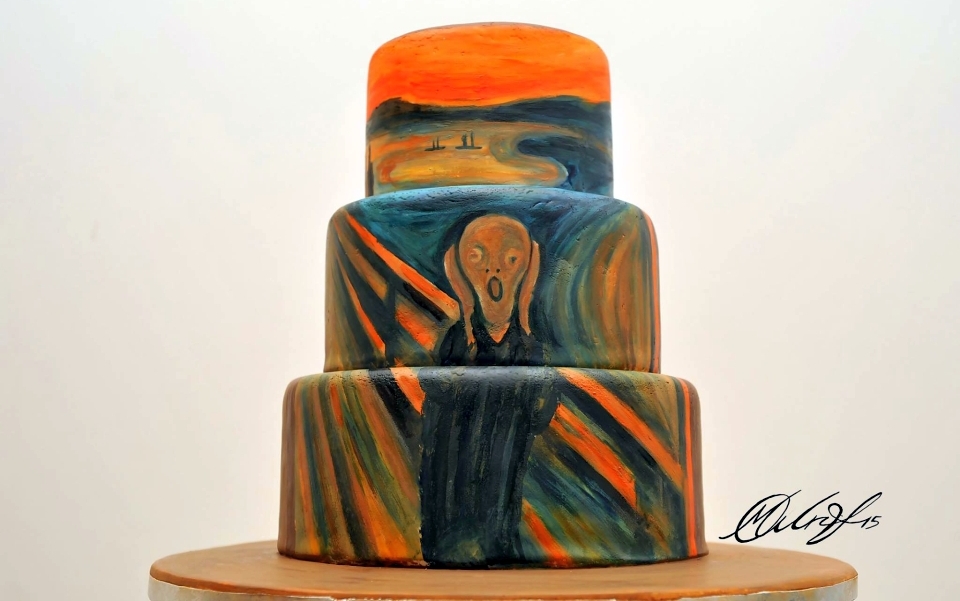 Girl Before Mirror by Pablo Picasso, 1932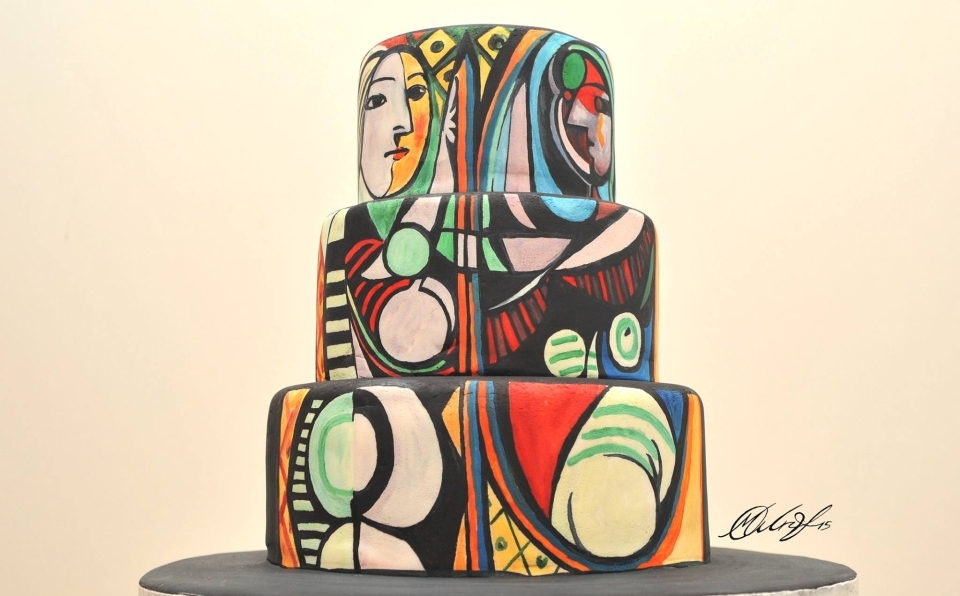 Maria A. Aristidou best known for her coffee art, loves to create sketches using only brewed coffee. So we thought to introduce you to some of the interesting work done by this young artist too.
Sir Winston Churchill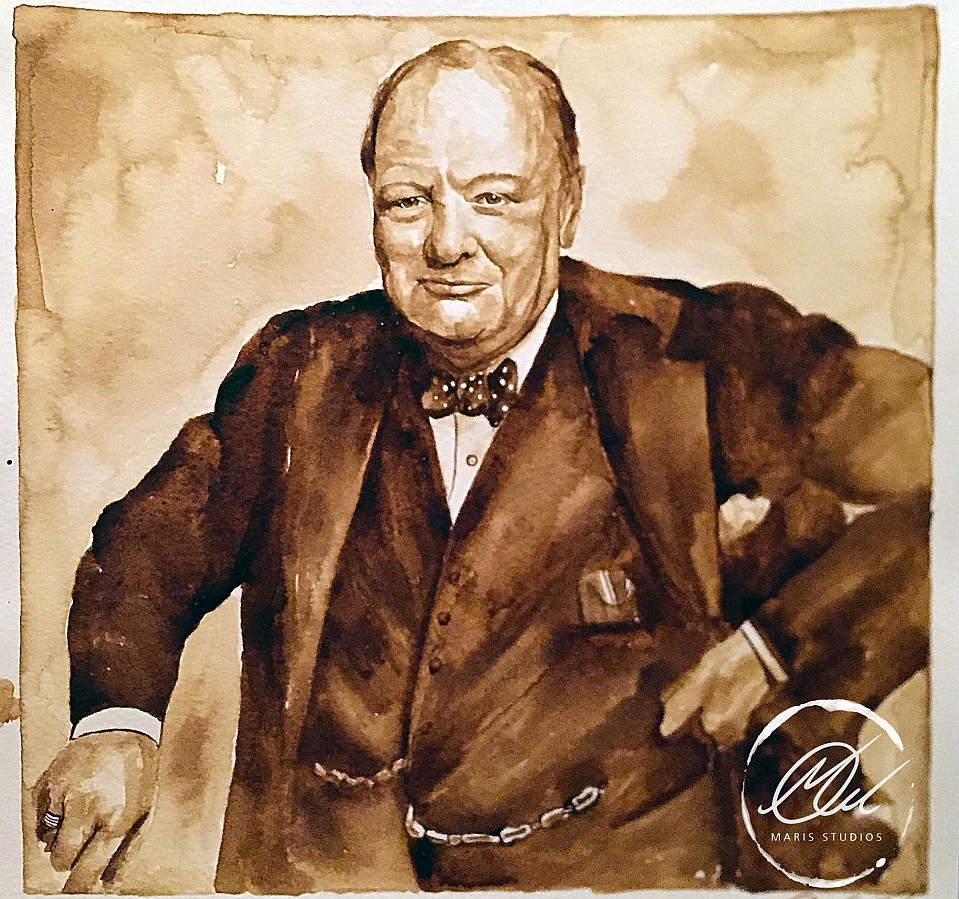 Albert Einstein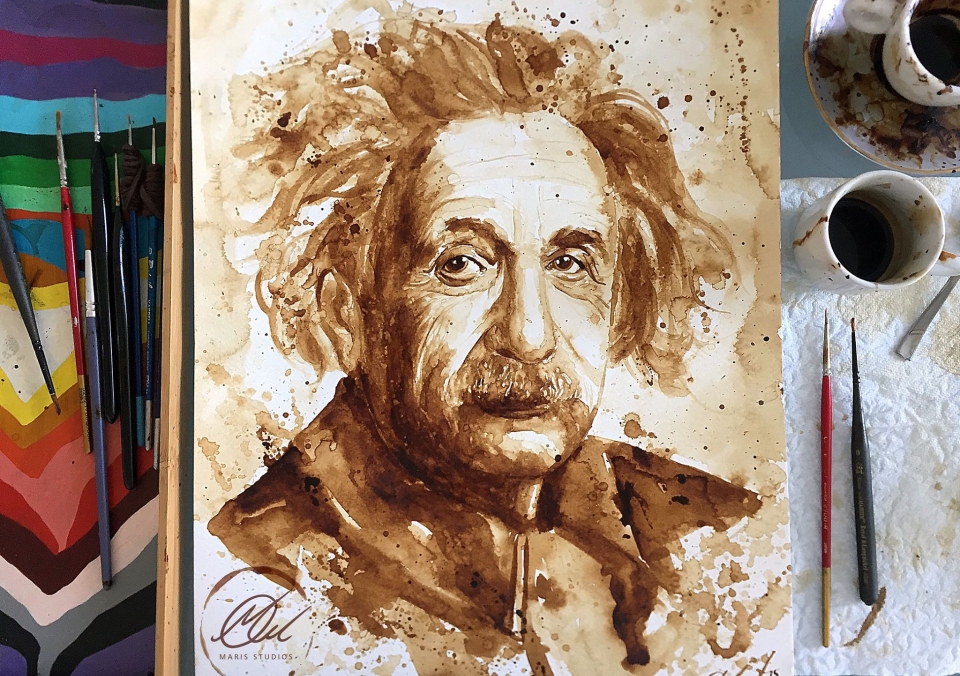 Han Solo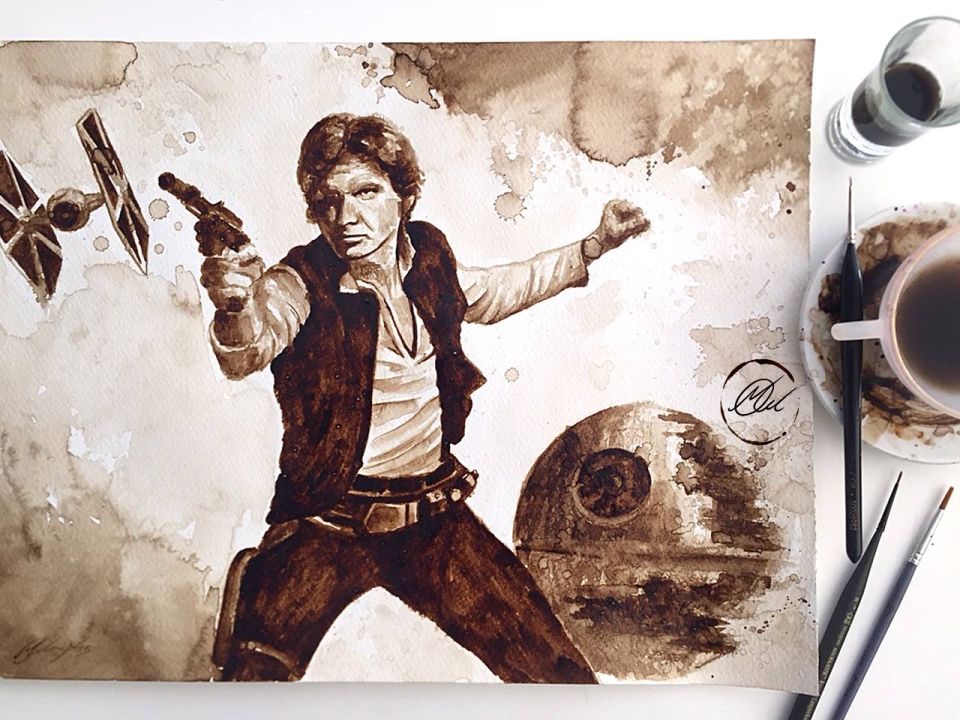 John Lennon
Captain Jack Sparrow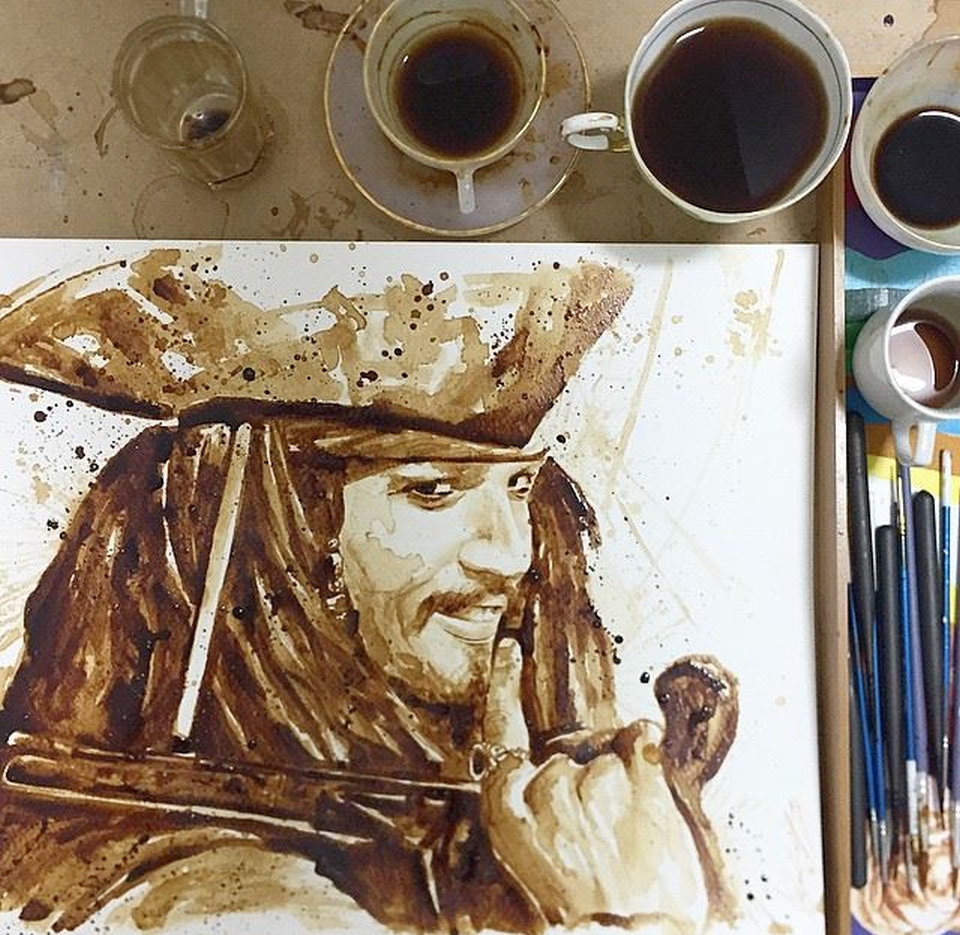 Mr. President Barack Obama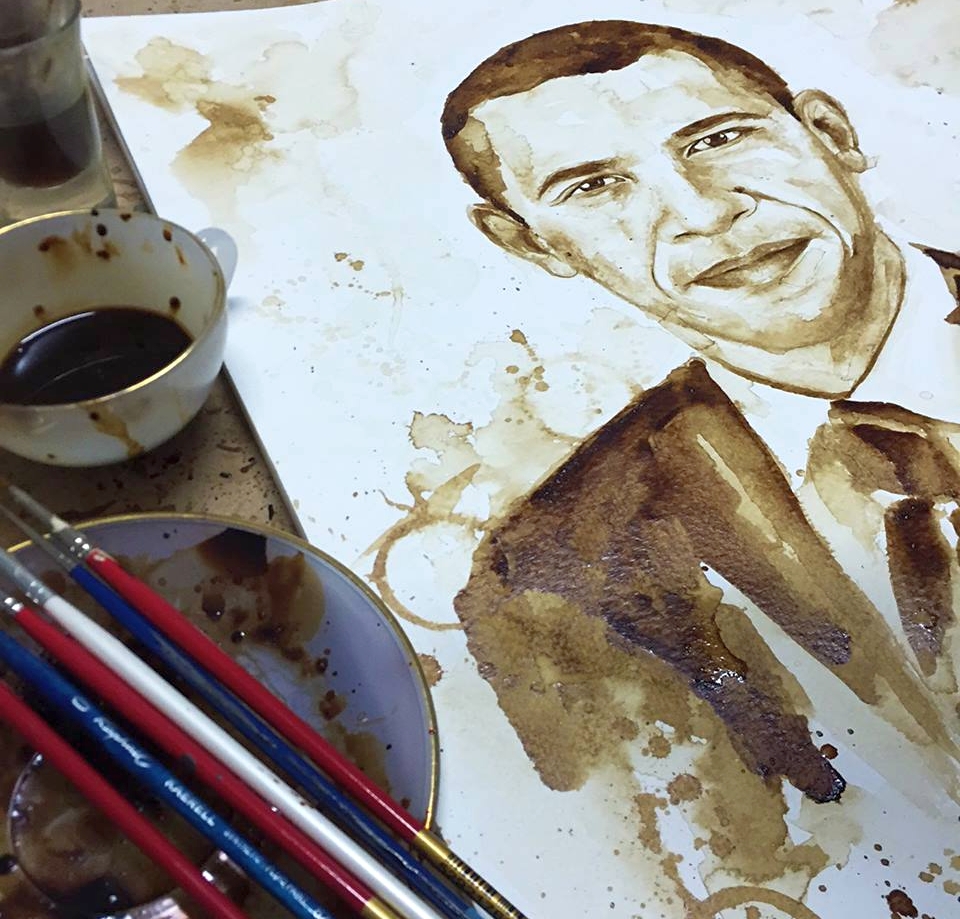 Girl with Pearl Earring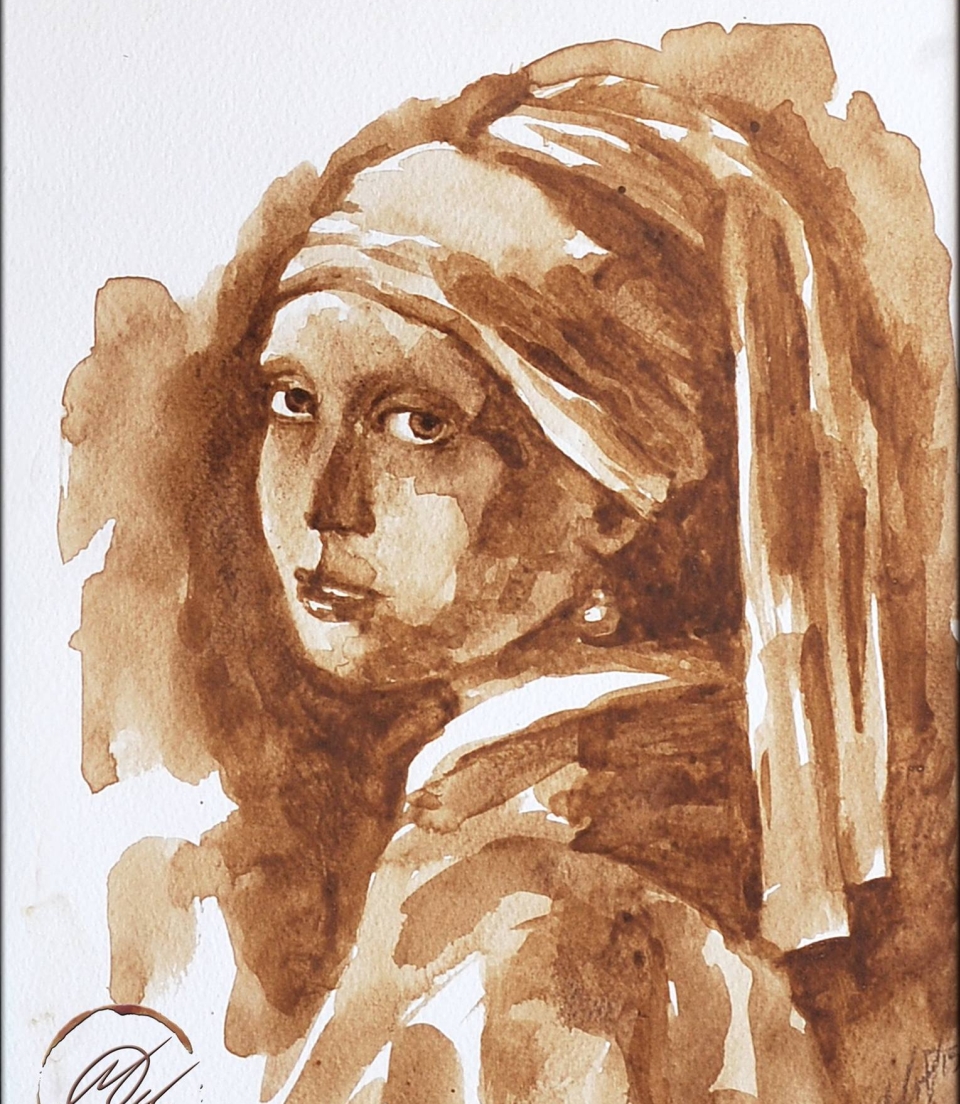 Mona Lisa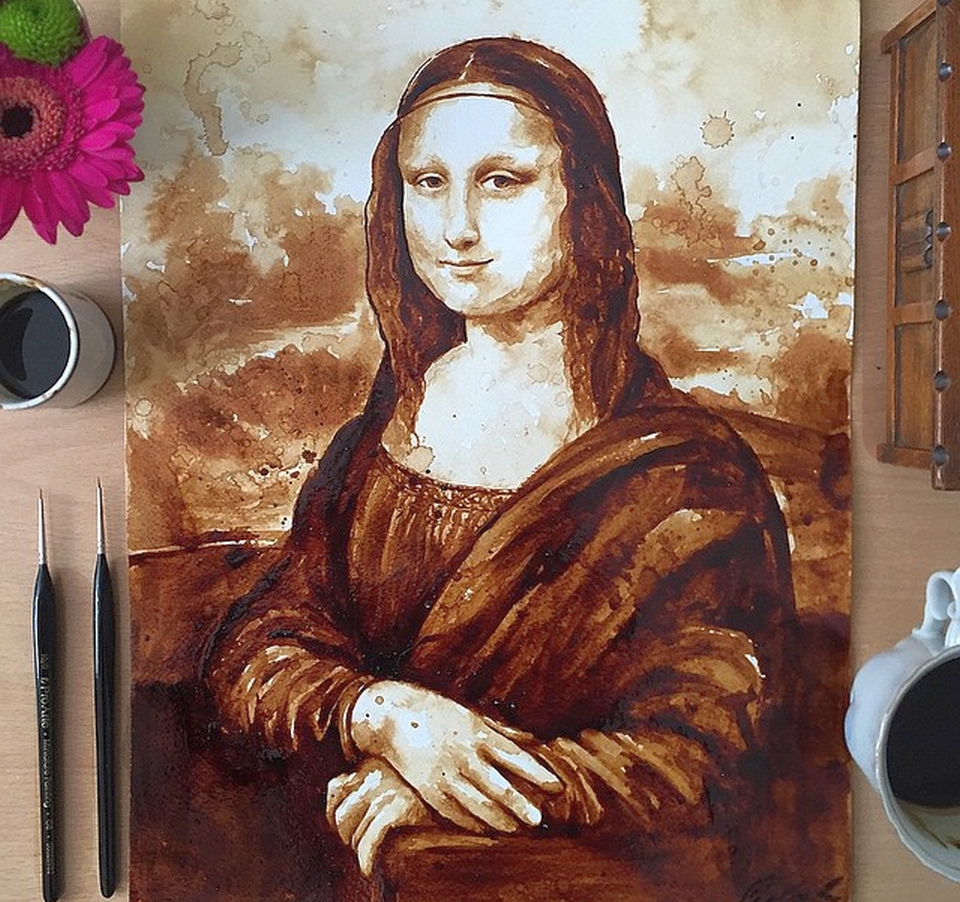 R2D2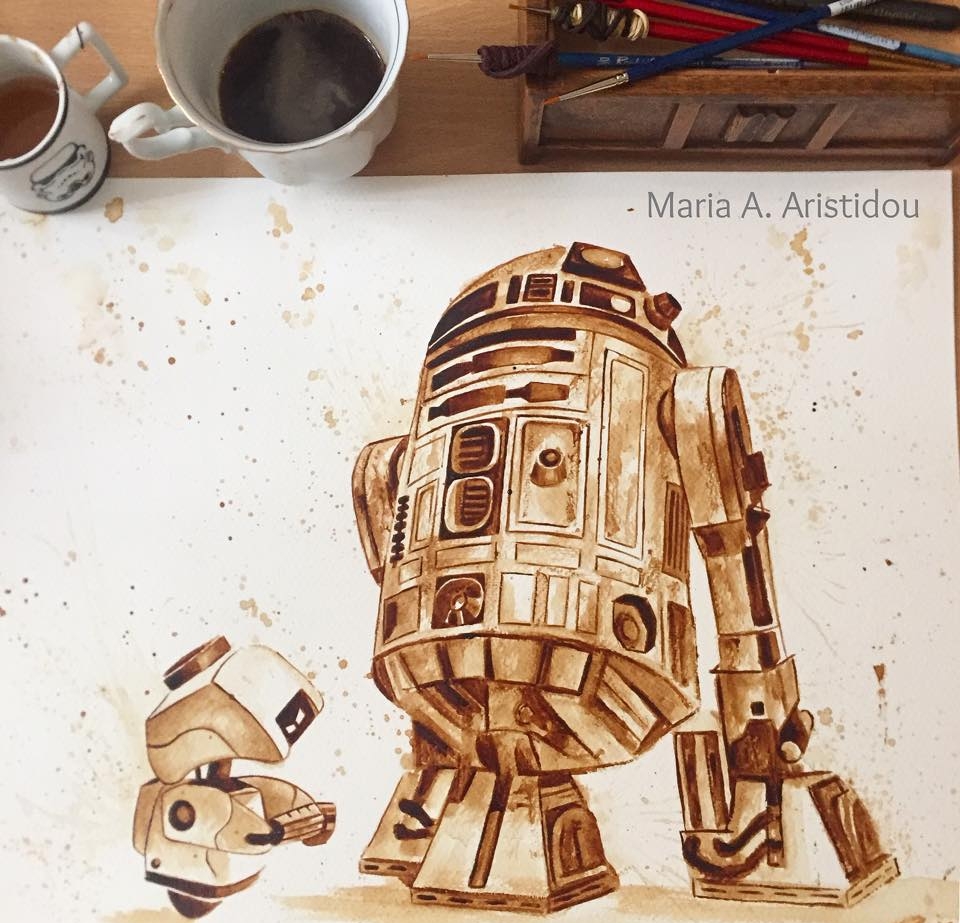 Wall-e