Are you fascinated by vintage garments that were once worn by royal kings/queens? Well, such fancy clothing is no more in fashion. But you can surely dress up your living room with a decorative king raiment-inspired D. Sebastião stool by MisterDoe.
The extravagant stool is designed based on the clothing of a royal king, including 'fancy collar'. Design of the stool bears close resemblance of a person from primitive era. It consists of semi-doned wooden base, which supports an ornamental white collar-shaped seat. The collar-like seat refers to classic, old times when royals used to wear silky, fancy clothing.
The royal clothing-themed stool is meticulously and skillfully sculpted into a beautiful piece of furniture. Aside from its unique design, the stool is functional at the same time. It will be a youthful addition into your living space, marking ancient time and culture. There isn't any trick in using the stool and you don't have to be from a royal family to buy this stool. This is because you can use this stylish stool just the way your want it.
D. Sebastião would be a great piece to bring in some creative aura to your contemporary home. This would be a perfect unit for your gaming room, bedroom or living room. You may visit MisterDoe website for price request.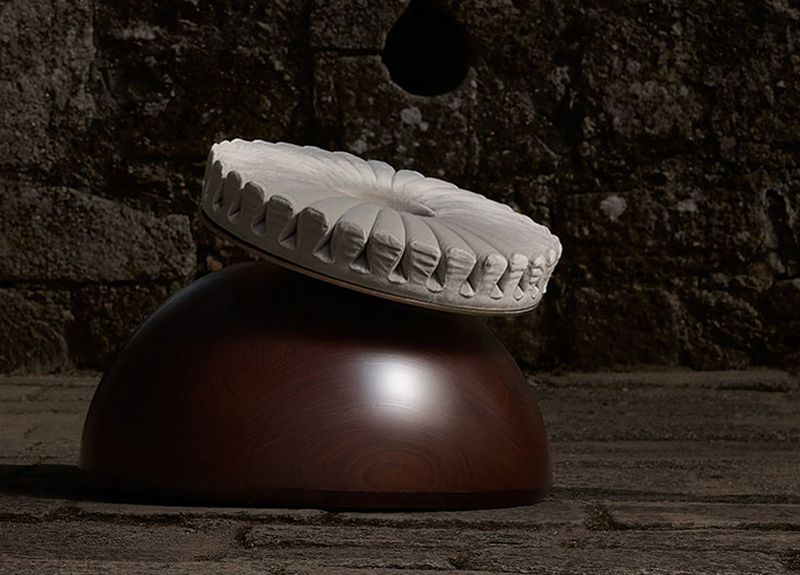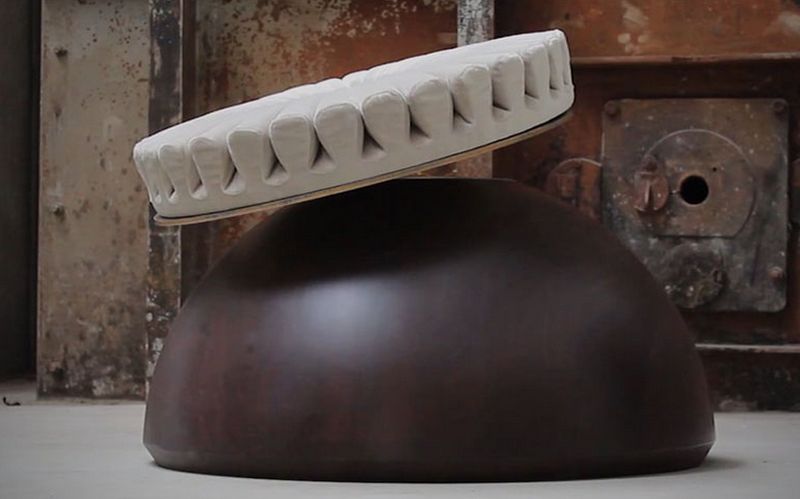 Via: decoNiche