California-based company Tumbleweed Tiny House has given wings to many people having the dream of tiny home living. You might remember the story of the couple who sold their three-bedroom home and other assets to purchase a customized tiny house on wheels from the company. Last year, the company introduced Farallon, its latest travel trailer model that look like a classic farmhouse. The company uses an innovative palette of materials to add unique aesthetics to this tiny home on wheels. Standard RV hookups for water and electricity are included to make it a modern dwelling with all the amenities.
Farallon tiny-house-on-wheels is available in different styles & sizes. The company lets you choose materials, color and style for doors, windows, interior finishes, flooring, roof and other elements of the motor home. The home can be outfitted with lighting, furniture, kitchen appliances and other utilities to include in the space. There are options to include loft sleeping space, storages and even an office. You can also have a full bathroom, complete with the composting toilet or you can go with the standard RV toilet.
There is full freedom to furnish the tiny mobile home as per needs, and interestingly, it can be towed with a variety of standard trucks. If you wish to purchase, the Farallon 20-foot model starts at US$62,950 and 26-foot model from US$72,950.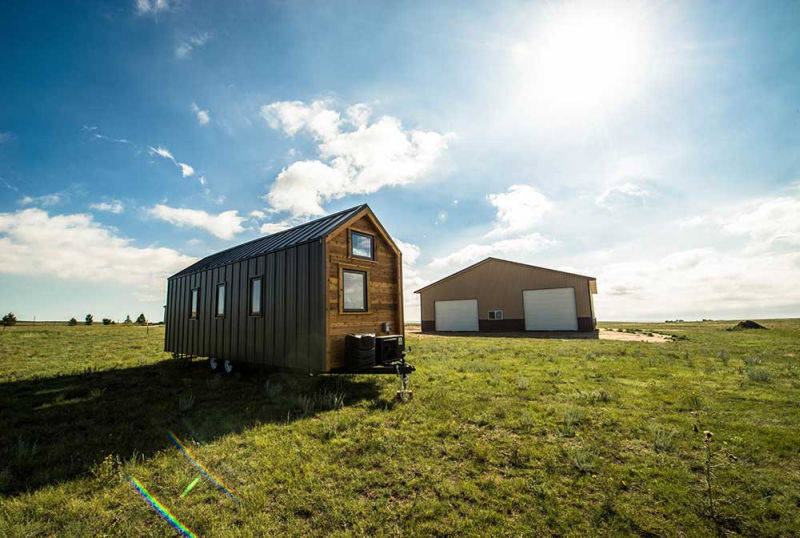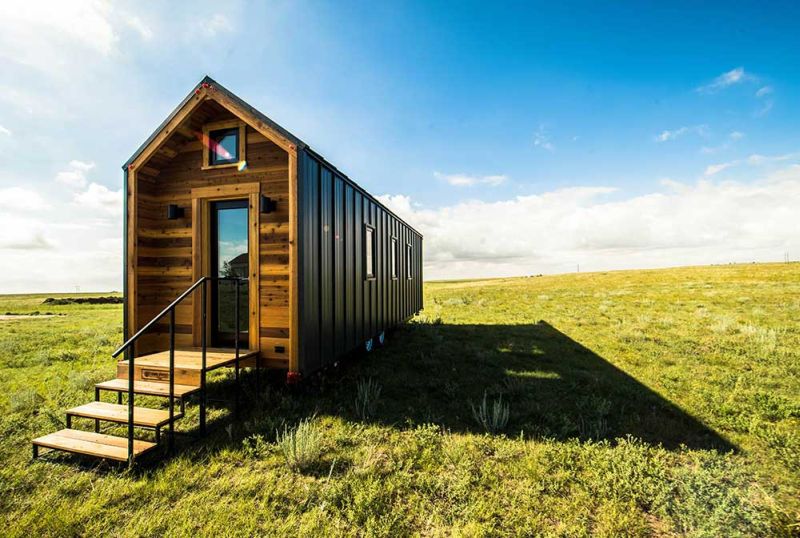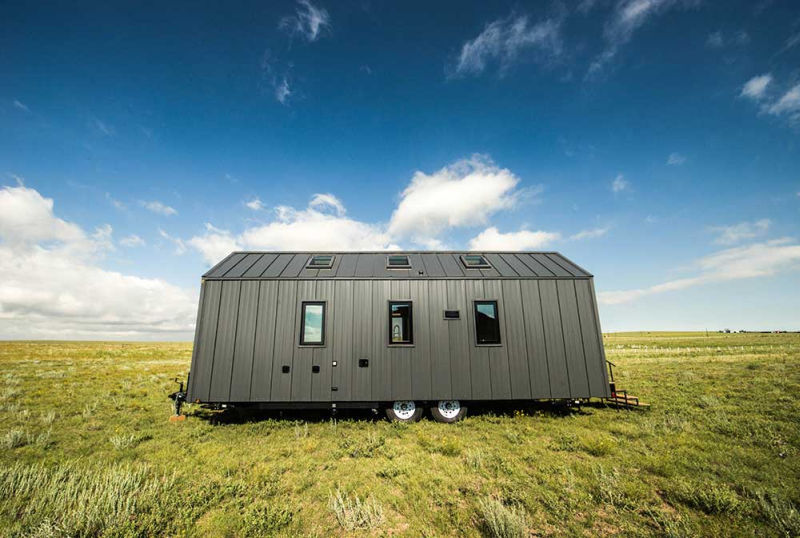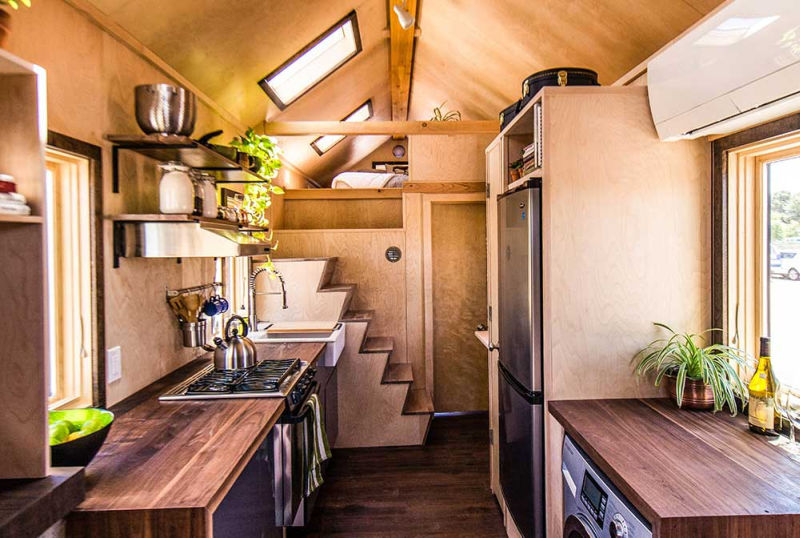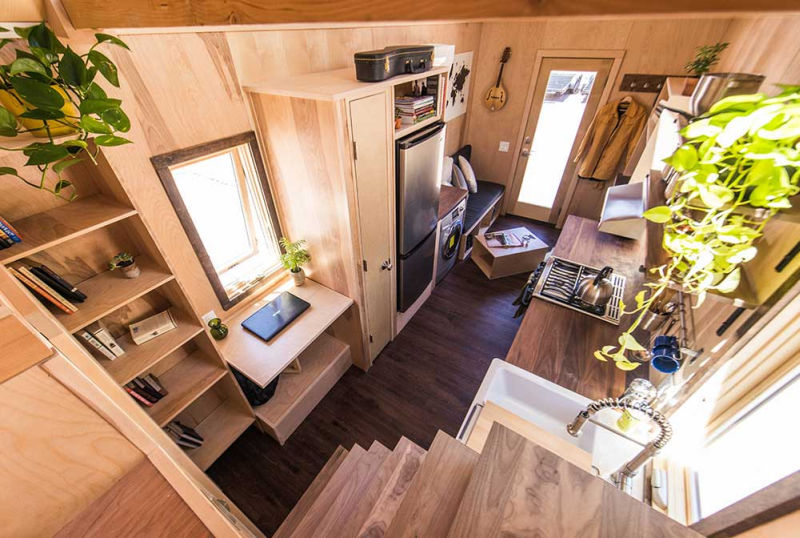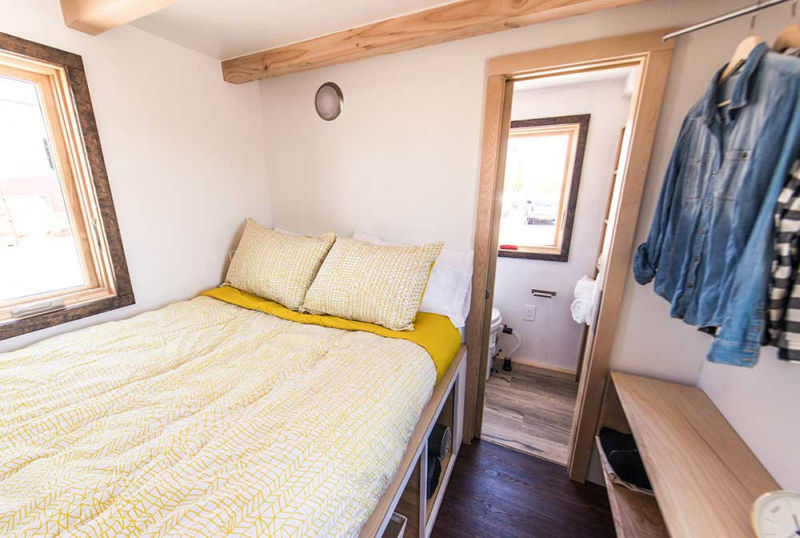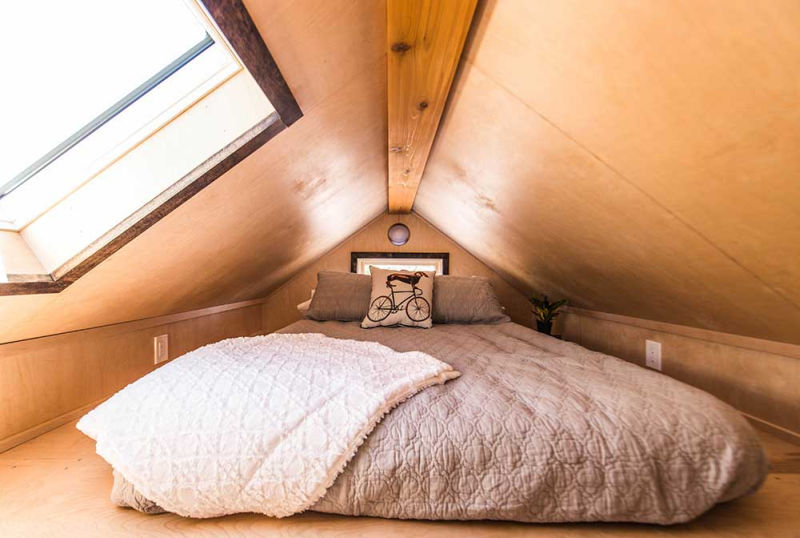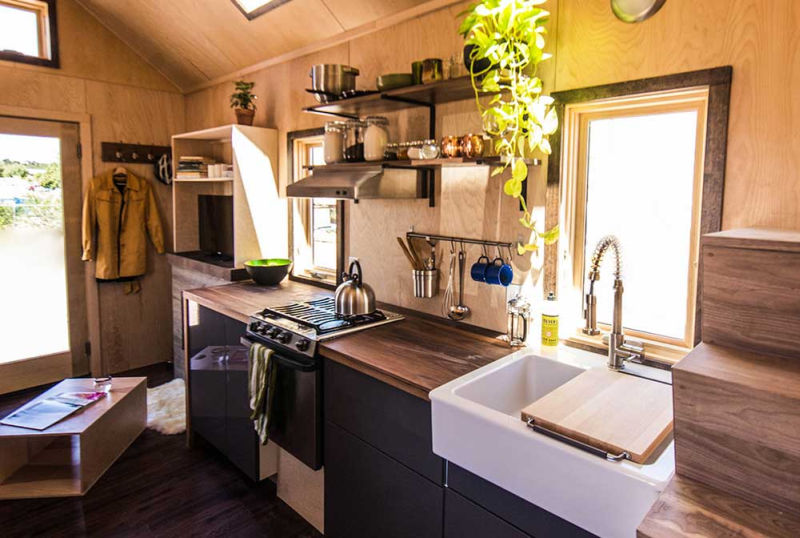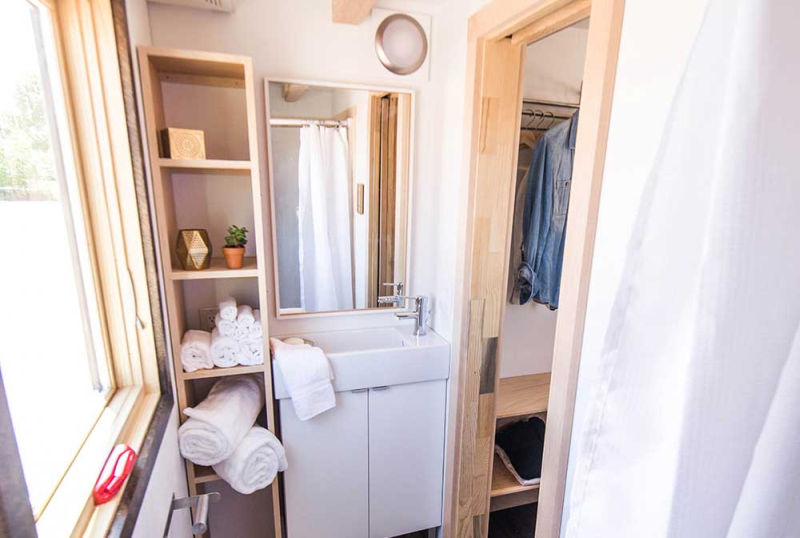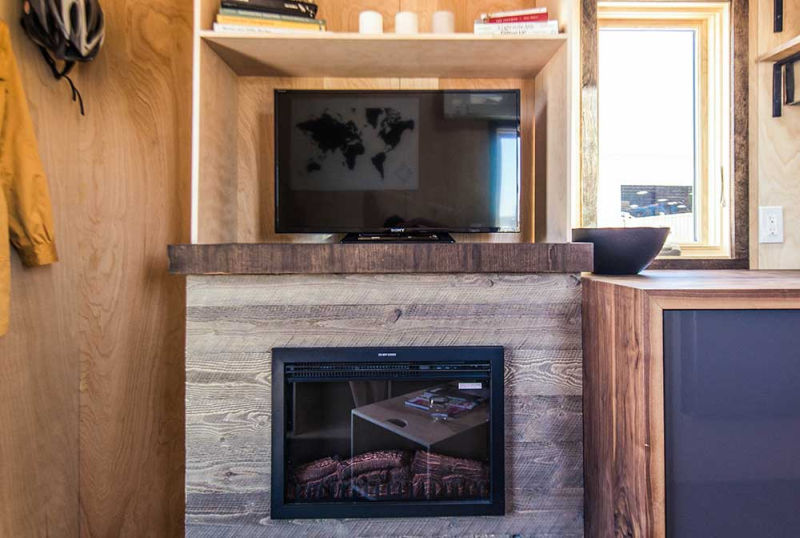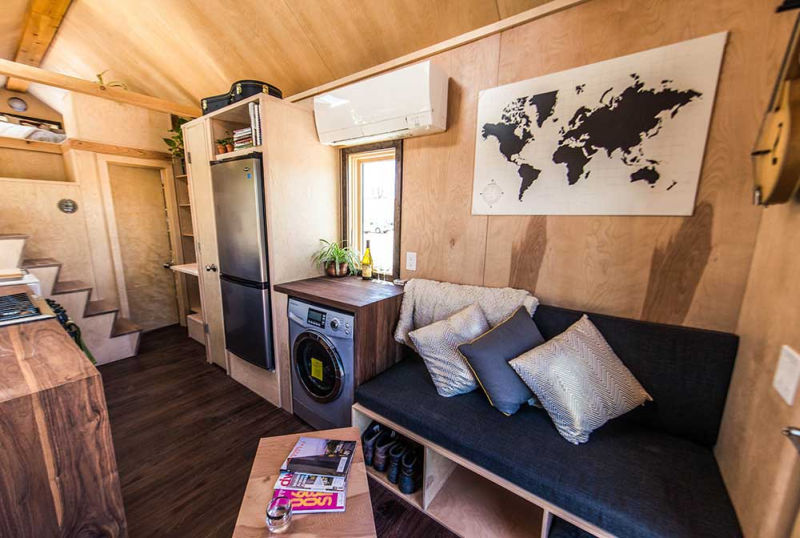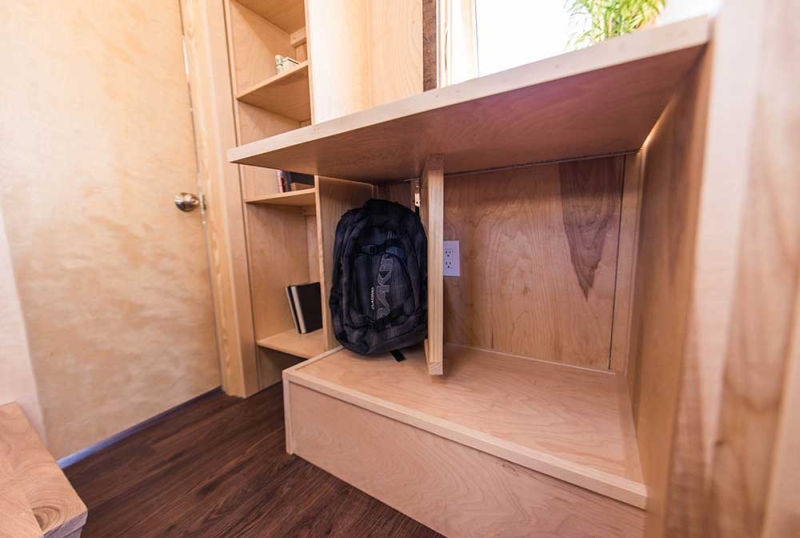 Via: Inhabitat