Scottish couple- Julie and George Nicolson has commissioned local designer Sam Booth of ECHO Living to build ecological living space in countryside near Castle Douglas. Keeping sustainability in mind, the designer has created fancy bothy and treehouse in picturesque 190-acres farmland, allowing residents to escape the world.
Both structures are eco-friendly, as they are constructed using natural materials such as eco-friendly paint, natural wood and insulated with sheep wool; all to minimize the impact on environment. The bothy is made out of micro-timber and shaped to complement its natural surroundings. It features floor to ceiling glass walls to maximize outside views and allow entry of daylight. This is powered by solar panels that provide enough electricity to charge a phone, a laptop and low voltage lighting- making the bothy entirely off-grid.
On the other hand, treehouse forms a cozy romantic hideaway for two. It is clad in Bluebell wood surrounded by native broadleaved trees within magnificent landscape. Furthermore, it has built-in double bed and skylight to gaze at the treetops and stars as inhabitants doze off to sleep. Overall, these structures offer environmentally-friendly retreat to the owners when they need a break from hectic city life. Check out the images given below to find out more about layout of these two cozy structures.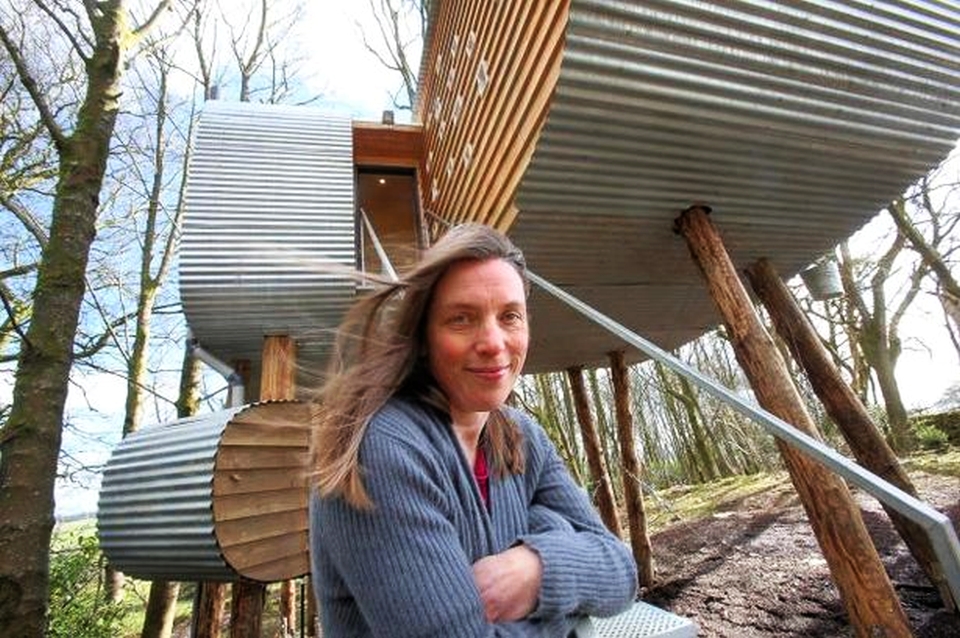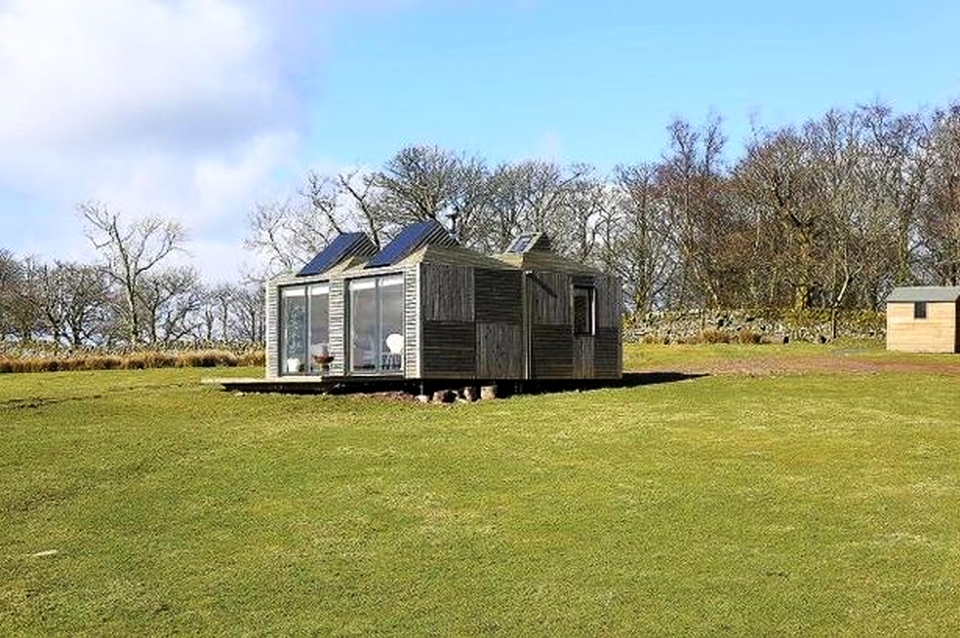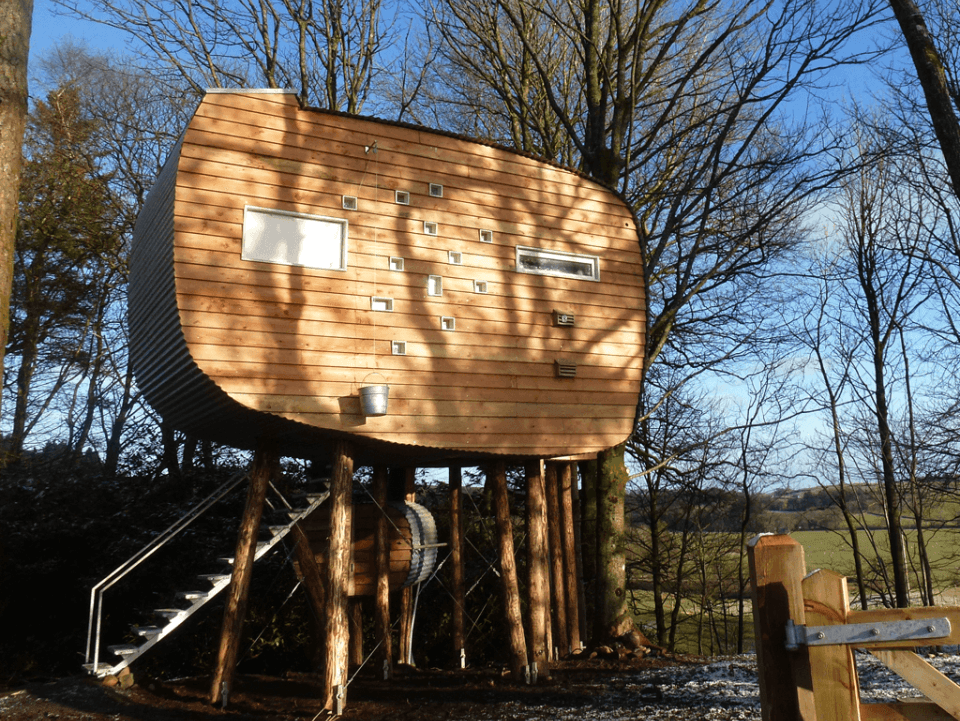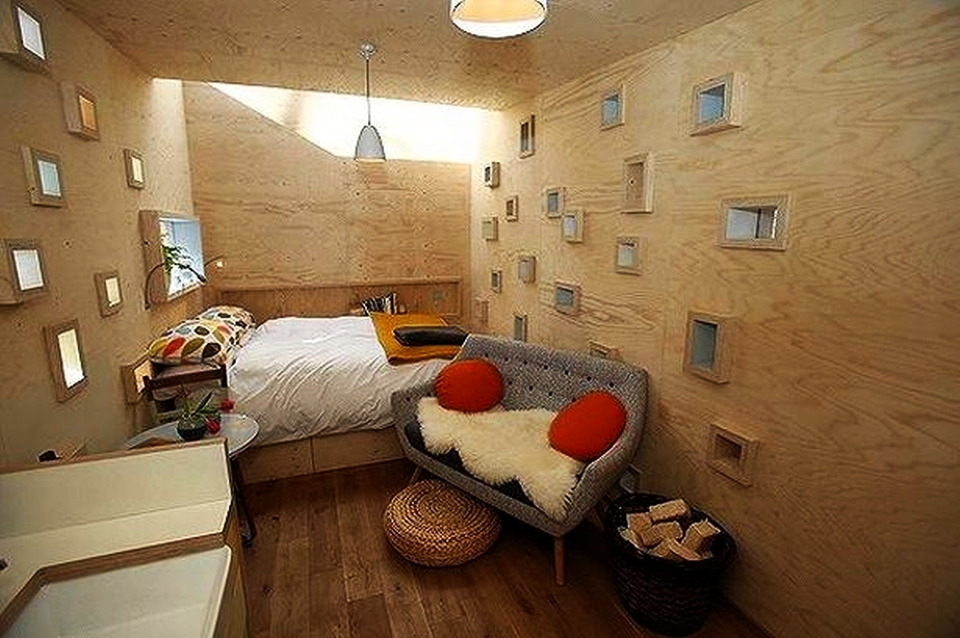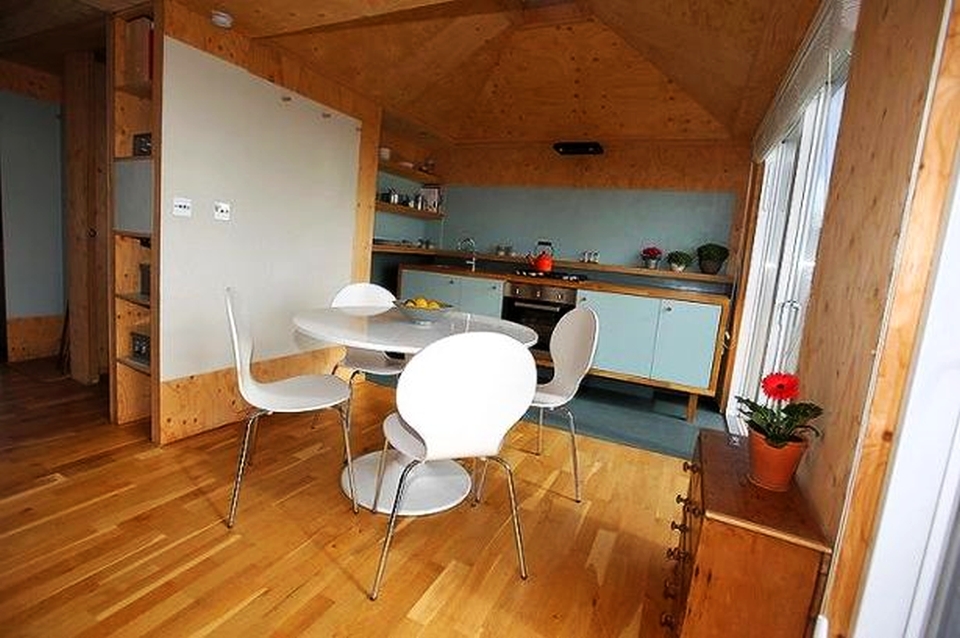 Credit: DailyRecord