Ferrari design team has manufactured new office chairs for Italian brand Poltrona Frau. Similar to the cockpit of its sports car, the chairs come in two styles – The President, high backrest chair based on racing seats, and The Executive, a low seat.
Sitting on the Cockpit office chair you surely feel you're driving the world's most famous car. Its upholstery material is same as used in Ferrari seat. Cast aluminum in the lower part of Cockpit is also inspired by Ferrari's steering wheels.
Ferrari's famous rosso corsa (racing red) color will definitely makes you to fall in love with it. These Cockpit chairs can also be customized in colors and materials of choice, just in case you're not satisfied with what Ferrari design team has on offer.
Being a dream car of millions of people around the world, Ferrari has shown phenomenal design modifications since 1947. That's why whenever somebody takes the name the racing car maker, that iconic "red color" pops up in our minds.
Ferrari's finishing on the roads are as marvelous as its looks. Formula 1 to personal collections, Ferrari is one of the best car known for its speed, looks and vogue. Now these awesome looking Cockpit chairs are ready to hit the market.
Ferrari's head of design, Flavio Manzoni says
Each chair is ultimately designed to envelop the body, furthermore capturing the excitement, speed and dynamism of being behind the wheel.
This chair cannot give you the speed of a Ferrari but it will surely boost your gusto to perform the best in your office.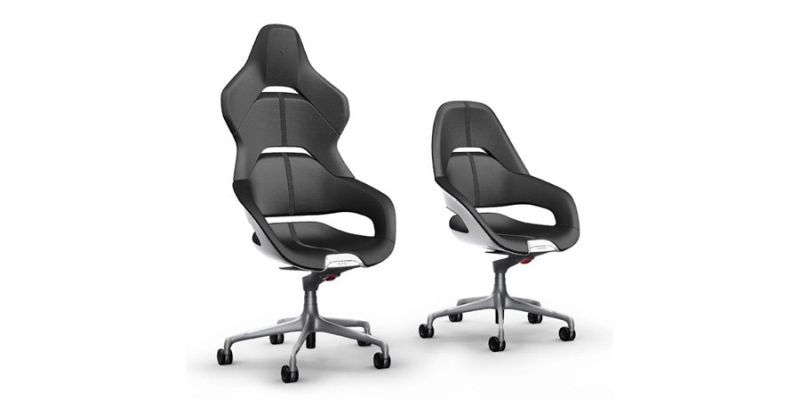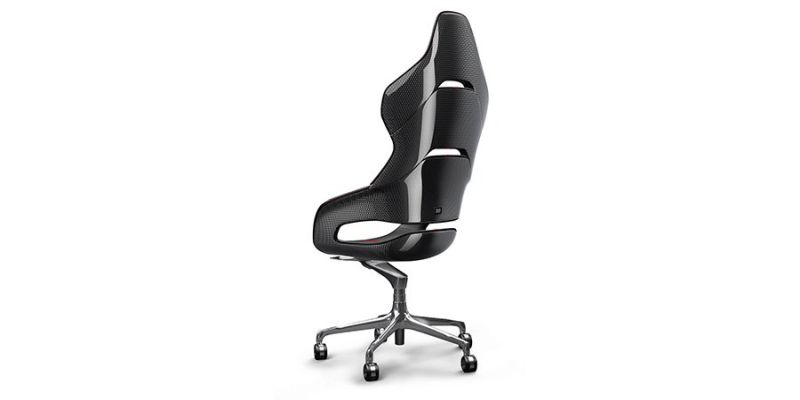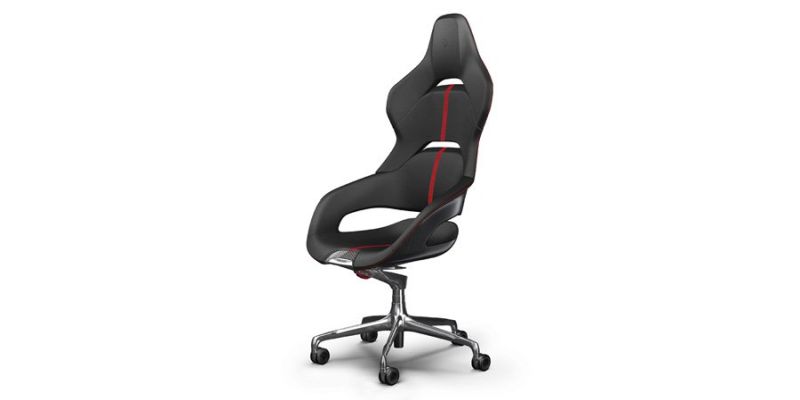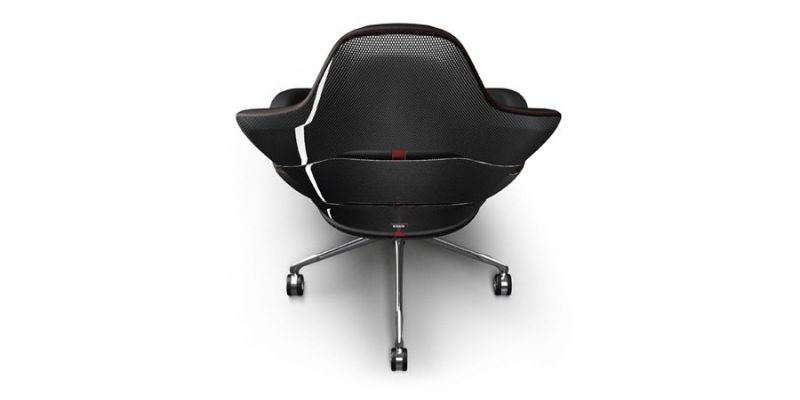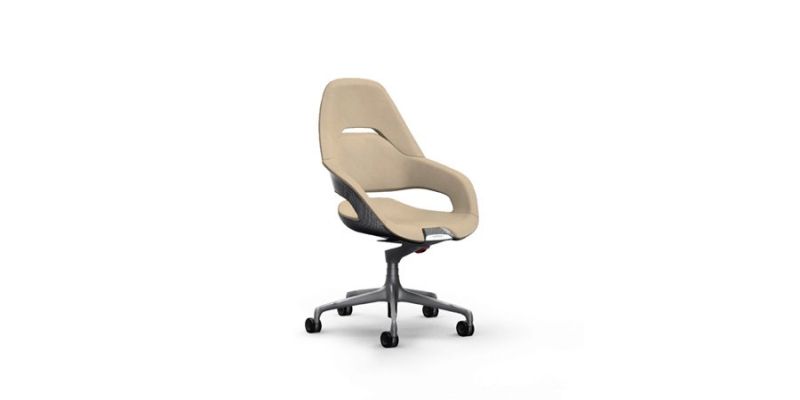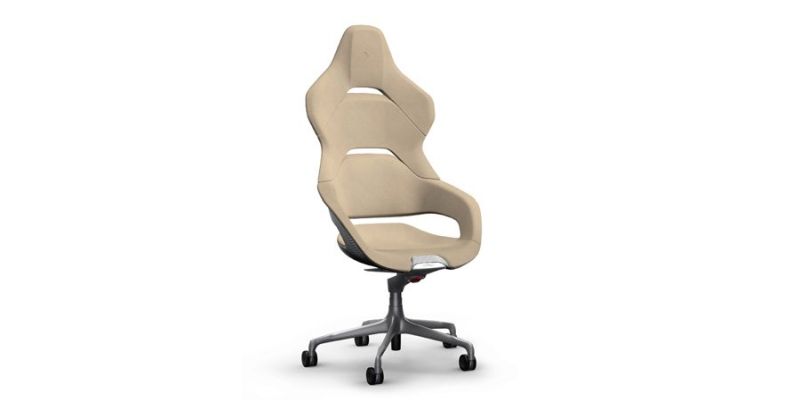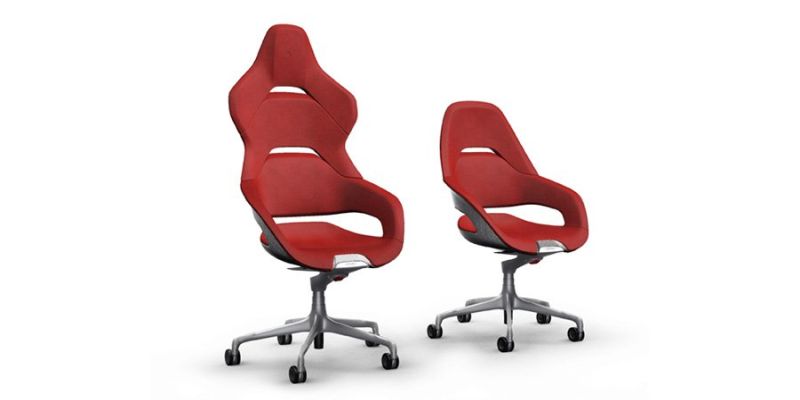 Via: COOL MATERIAL