Australian-based Feelgood Designs caters to interior design needs of people looking for naturalistic furnishings. They usually make rattan furniture and the Snug lounge chair is beautifully showcases the design approach of the firm. Designed by Sydney-based industrial designer Dennis Abalos, this generously sized rattan chair celebrates the design of a humble bean bag.
The Snug lounge chair consists of a steel frame and rattan wicker. Both these noble materials form a stylish furniture piece that adds depth and striking appeal to any space. It is designed for cozy, human-oriented environments with focus on comfort and timeless warmth.
The chair measures 40.9 x 33.4 x 35-inches and weighs 46.5 pounds. It easily becomes part of the design scheme by taking up space equivalent to a bean bag. Its strong yet elegant design makes it perfect for both residential  and commercial use.
Also Read: Murrel Outdoor Furniture Collection by Article Looks Like Wicker
The Snug rattan lounge chair has a firm seat but adding soft pillows will increase the comfort. Make it your favorite place to snuggle up while reading a book or having a cup of coffee. Currently, it is available in two color options – natural and dark grey and available for $2,550 from Feelgood Designs' official website.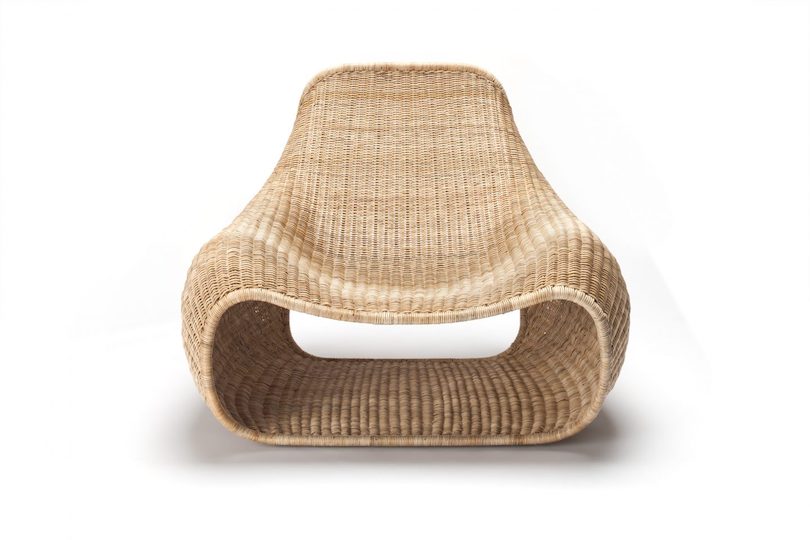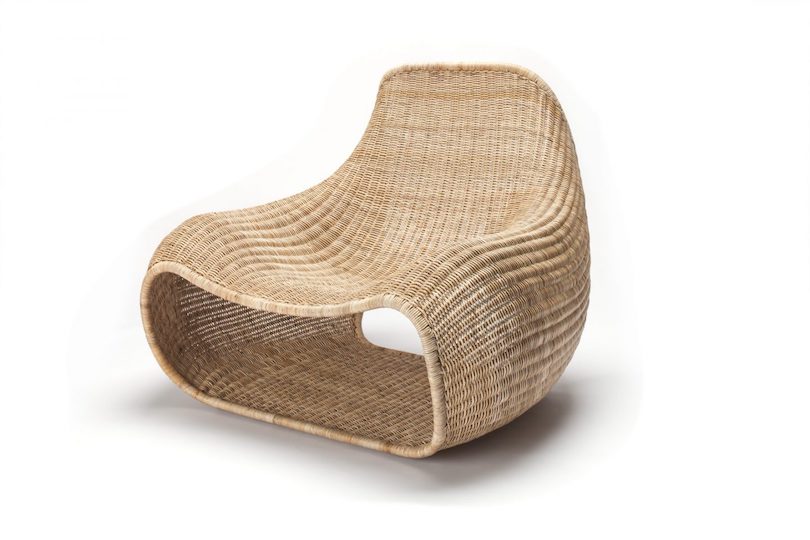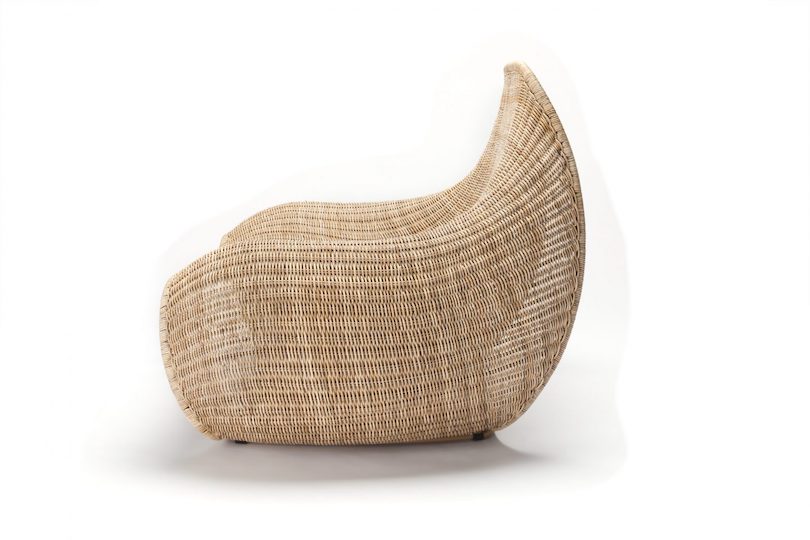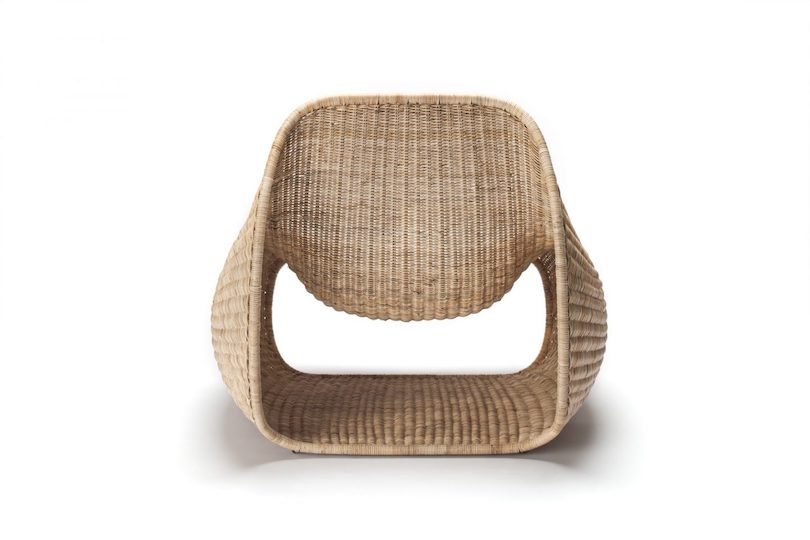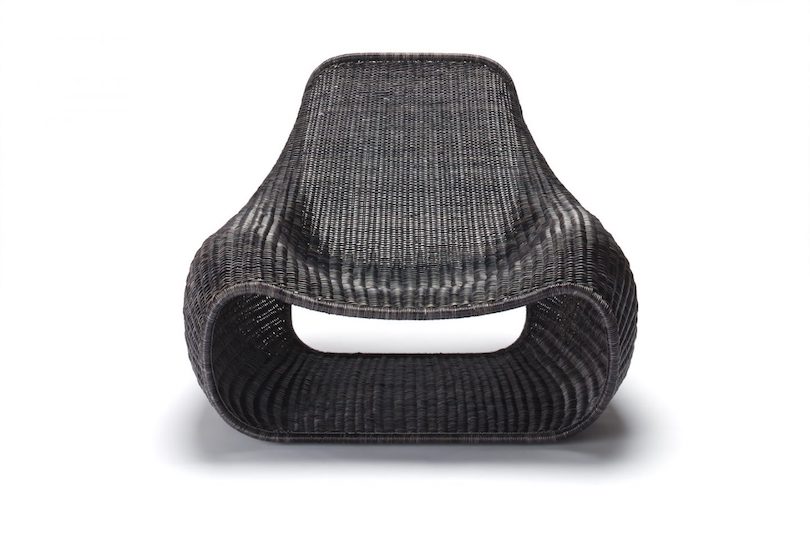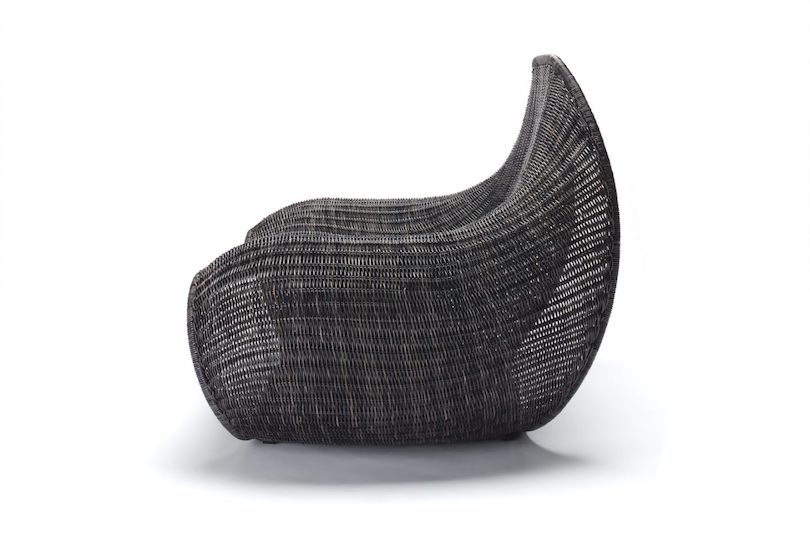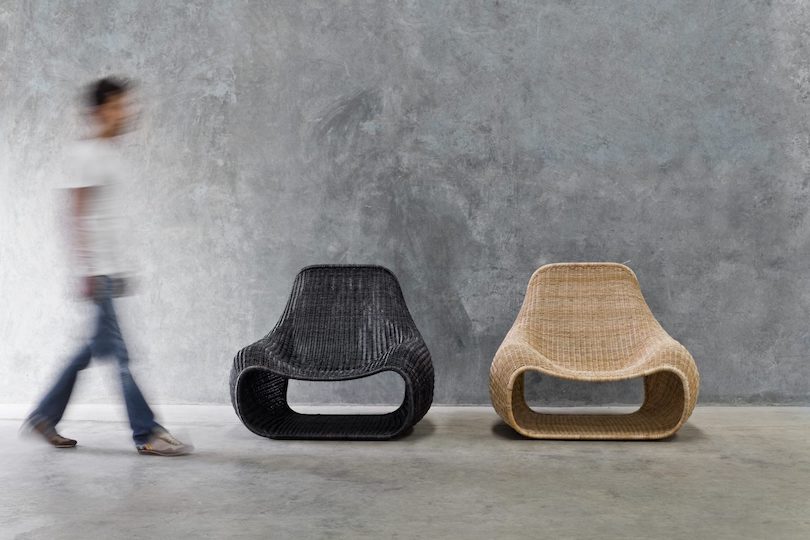 Via: MOM