Felted wool cat beds by Elevele provide kitties a perfect place to curl up and escape the worry-full world. Lithuania-based couple handcrafts beautiful cat beds, cat baskets and cat caves with fine perfection. These woolen cat furniture pieces form a comfy home for felines; meanwhile, belong as part of the overall home decor.
Designed in shape of a cute little basket, the cat beds are designed to function as a comfy hideout for your kitty and blend with the interior decor scheme of your home. It comes out to be a delightful pet furniture that adds to the aesthetic of a home. Furthermore, it can work as a container for magazines, phone charger, wallet or other personal stuff.
Handmade from 100-percent pure merino wool, the Elevele cat beds are deliciously soft and available in different chic shades like teal, coral, smokey-gray and aubergine. These cat beds can gently be hand washed with warm water and dried on a towel.
The Elevele felted wool cat beds come in different sizes: Medium (diameter 16-inch, height 6.4-inch), Large (diameter 18-inch, height 6.8-inch), and Extra Large (diameter 20-inch, height 7.2-inch), allowing people to choose it depending on the size of the cat.
The standard-size cat bed starts from $53 at Etsy.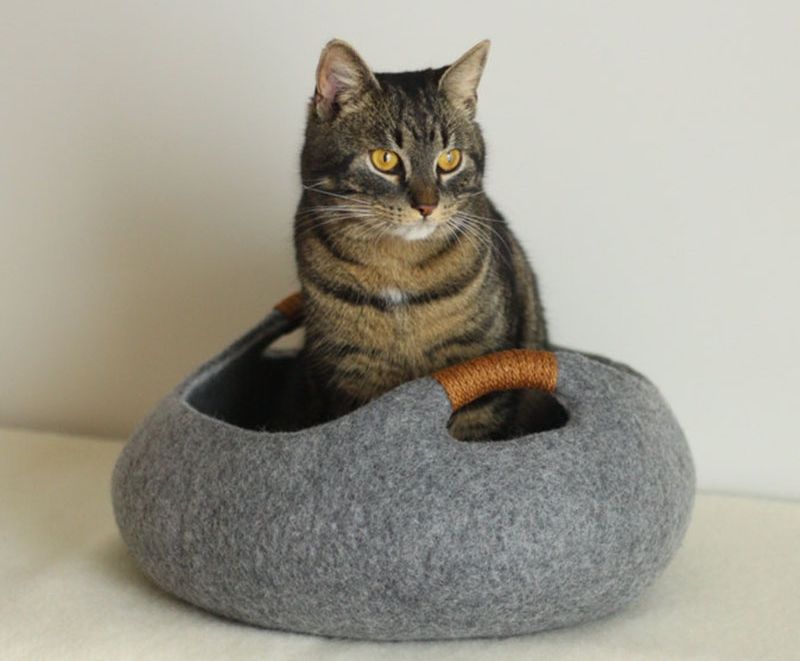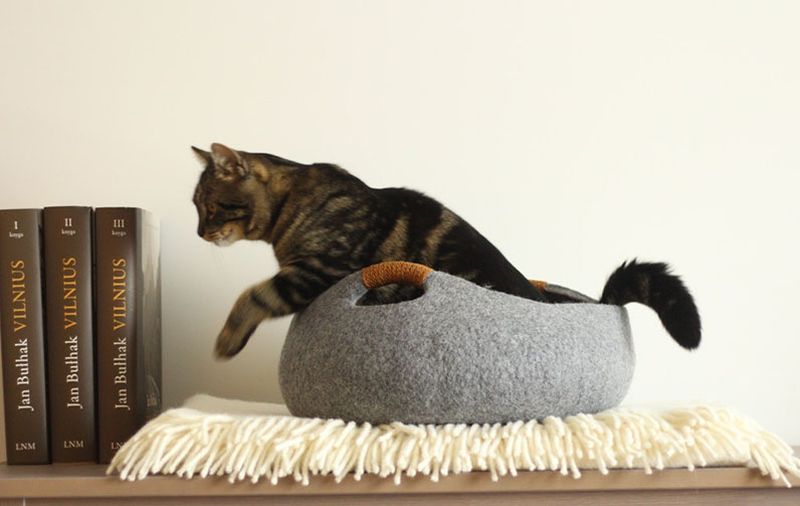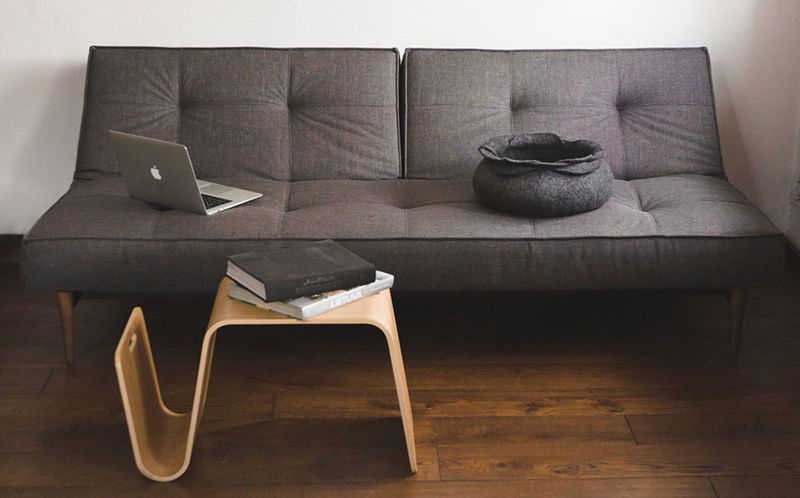 Via: Contemporist