Seeking authentic high-end speakers with aesthetically appealing design? Here are, the ultimate Cube Speakers by Fern & Roby, American artisanal furniture makers, to improve your audio experience along with attractive appeal. These minimalist wooden speakers are handcrafted from heart pine beams from late 19th century, adding historic touch to its neutral-hued design.
The designers have beautifully given new life to the salvaged wood, concealing high quality sound inwards its arboraceous structure. Its technicalities are managed by expert audio engineers to project high quality sound through its woody frame. High-end specialists MarkAudio were selected to supply the Alpair 7 Gold Drivers for superior audio quality.
Each speaker rests on a recycled cast aluminum base and carries gold-plated wire terminals on its back. Due to these tiny yet delightful features, the speakers can become stylish decorative element of any contemporary interior.
Fern & Roby Cube speakers are small enough to be placed anywhere you want, meanwhile boasting huge audio quality though its exquisite layout. These simple yet gorgeous speakers prove how modern technology can be merged with vintage style, without compromising performance as well as aesthetics.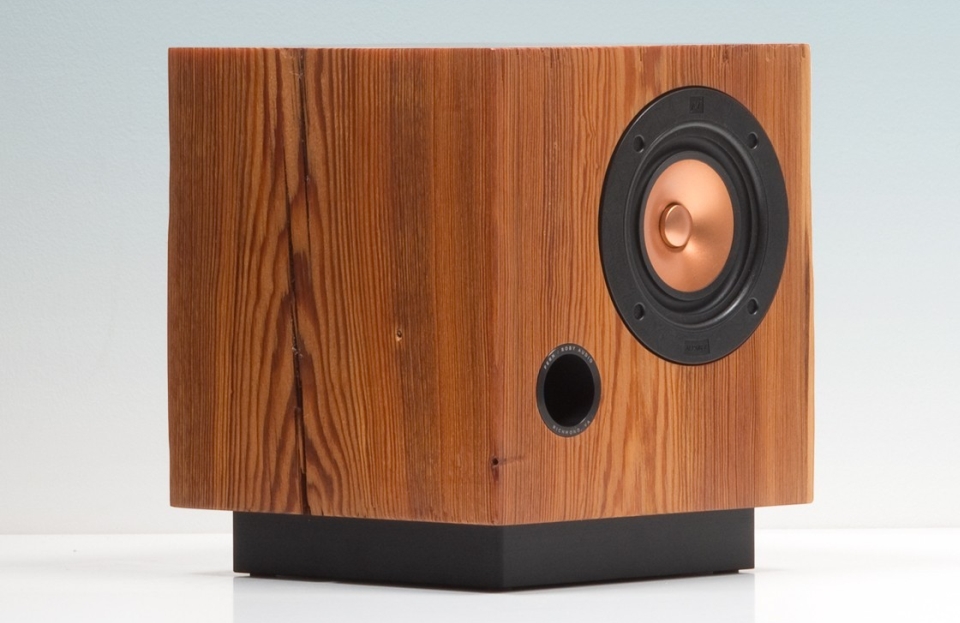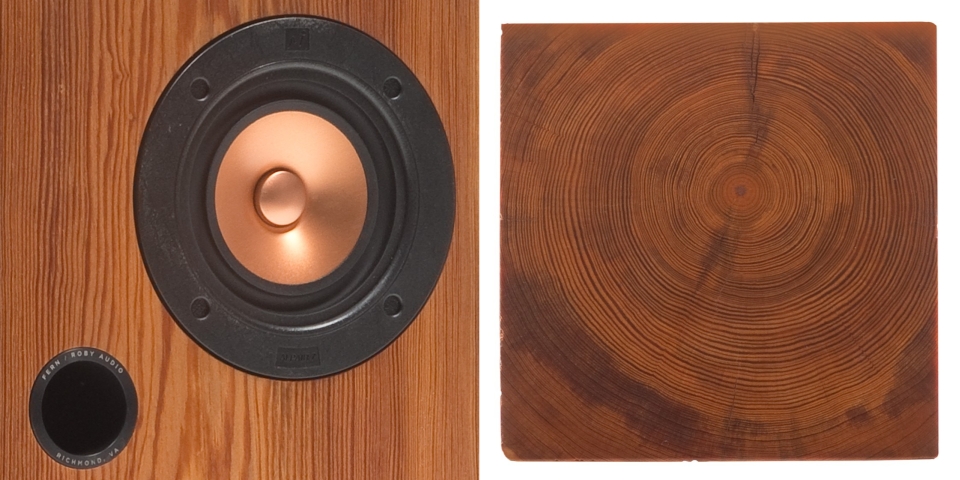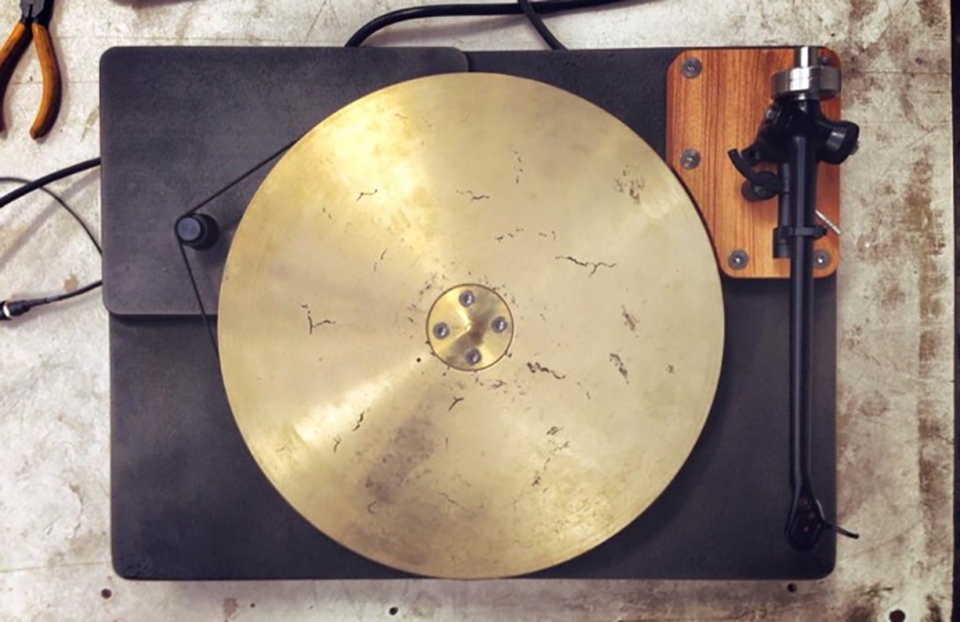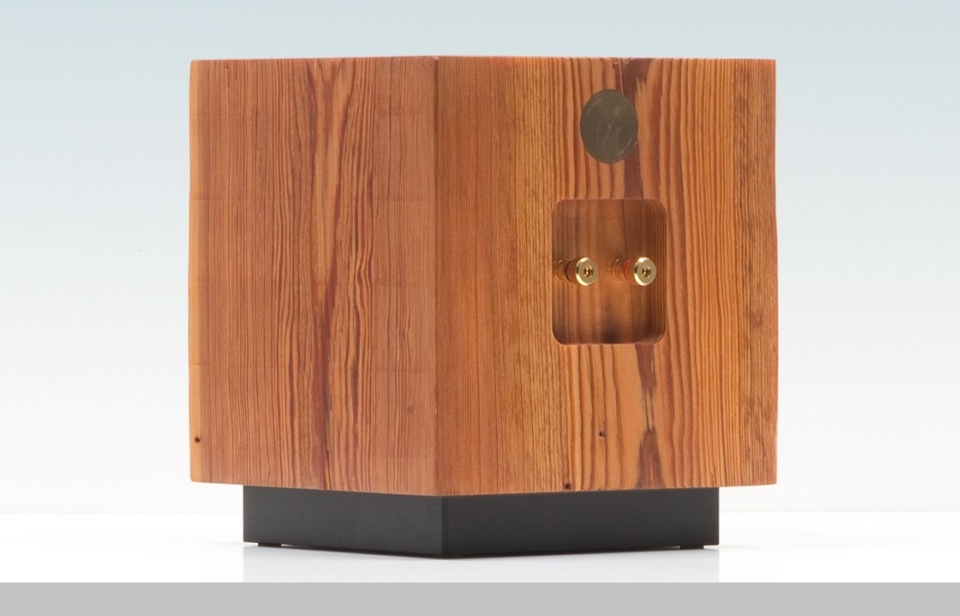 Via: DesignMilk