Representing the merriment of lights at night, the Fez Candle box is minimal rectangular lantern or candle holder by José A. Gandía-Blasco, the art director of Gandia Blasco. The striking lantern beautifully portrays traditional Moroccan Lattice of Hispano-American architecture in shape of elegant light object.
The Fez candle box is handmade from thermo-lacquered aluminum, redefining radiance through its minimalist avatar. The comprehensible lines and sharp details of this candle box adds mystical and exuberant touch into any indoor or outdoor atmospheres. Whether room, garden or beach, the unique lantern beautifully spreads soothing ambiance of light through its meshed structure.
The candle box is available in white, sand, anthracite and bronze. So you have got various options to pick any color, as per your taste and home interior. Furthermore, it gives you the flexibility to place it on floor, table or simply hang anywhere in your room or garden.
This versatile candle box is also easily transportable to any desired location. This means it can be a stunning party prop for romantic dinner with your partner on a deserted beach or celebrating with friends in the backyard of your house. The decorative piece definitely has the caliber to create magical ambiance with it's entwine structure.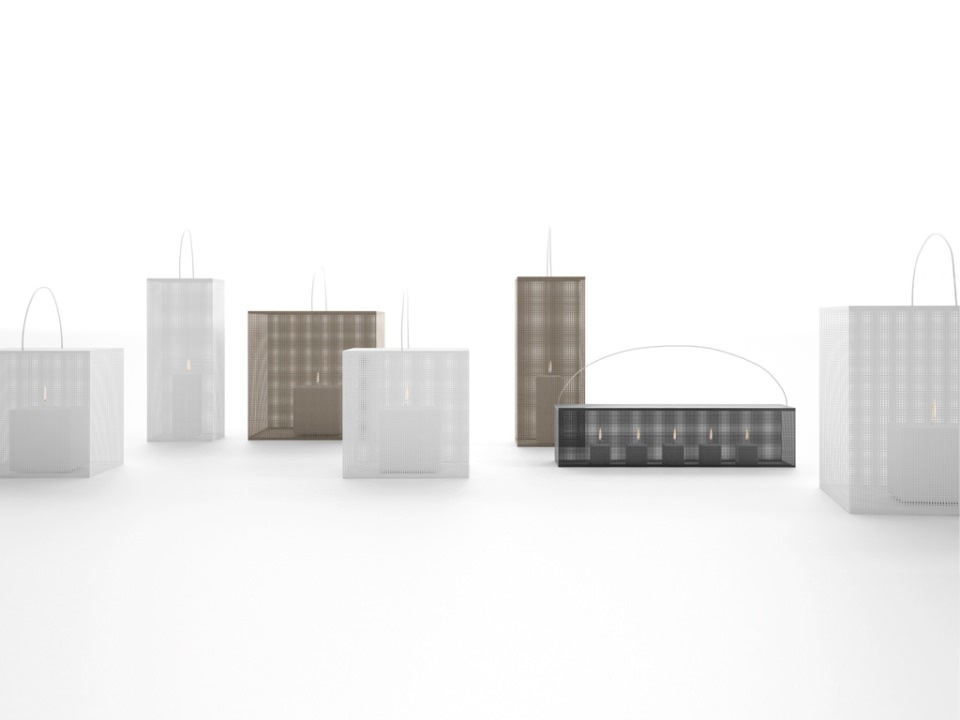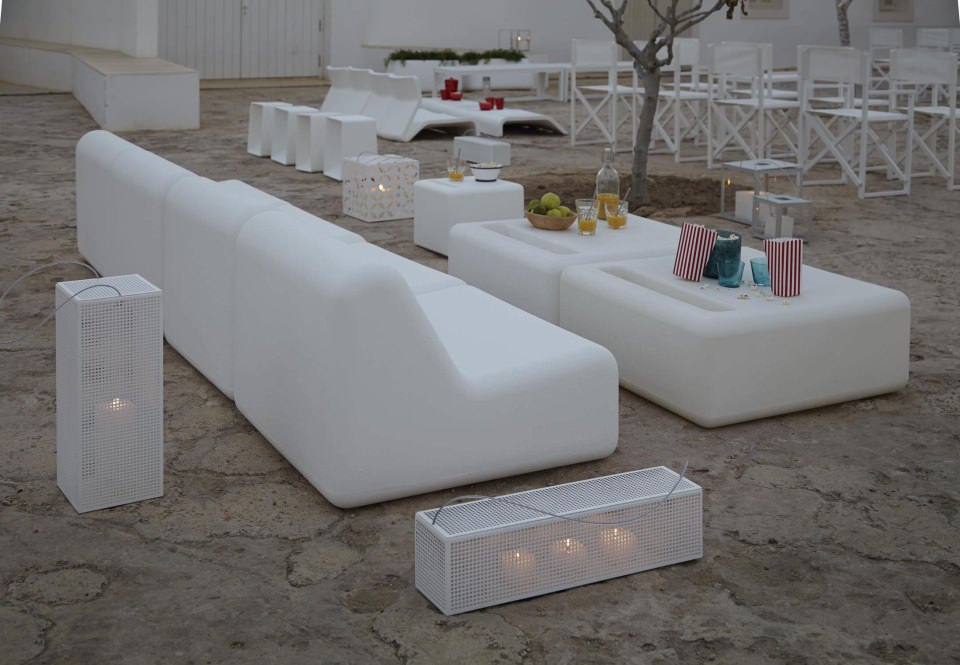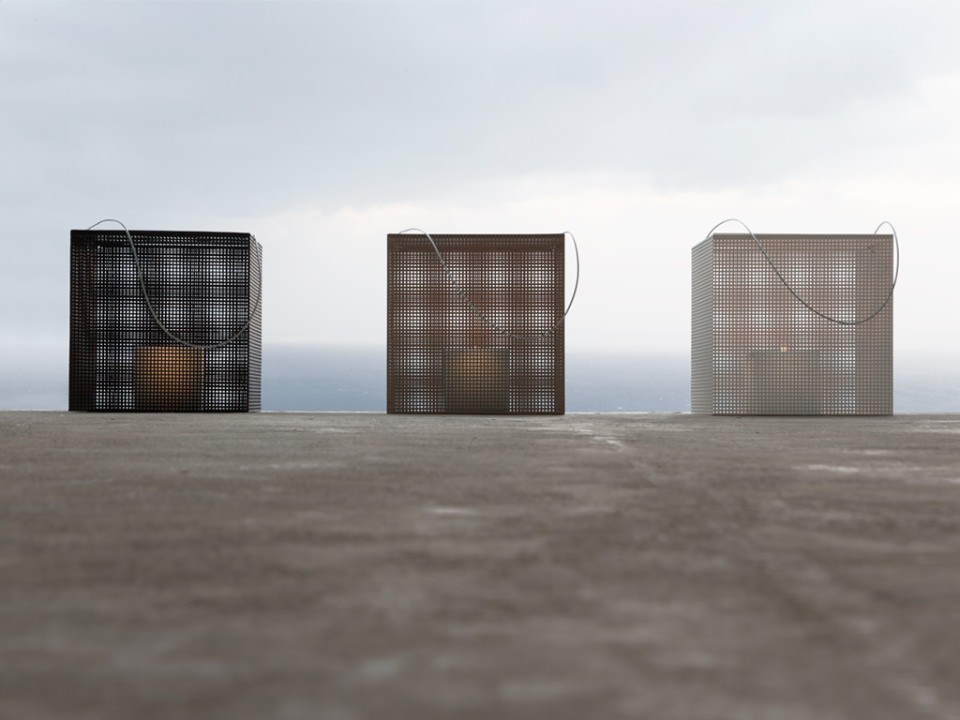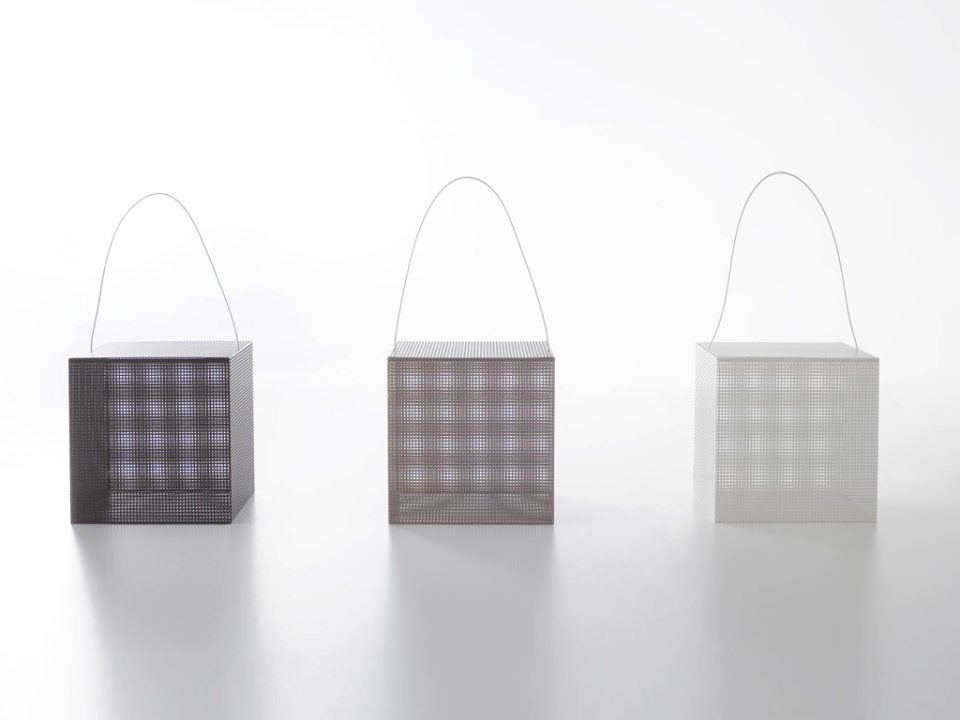 Via: Infurma