The fingers coffee mug pictured above is an impressive piece of tableware that is sure to make your guests wanting more coffee or tea each time you throw a party. This unique creation by Kina Gorska of KinaCeramicDesign is characterized by three lifelike human-sized fingers protruding from one of the sides of the mug that serves as a handle.
This exceptional coffee mug is designed and handmade by Etsy member Kina out of porcelain. The contemporary coffee mug has the capacity to hold 300 ml of hot beverage.
This is an exclusive mug priced at $39.99. So, go and grab one before it is out of stock.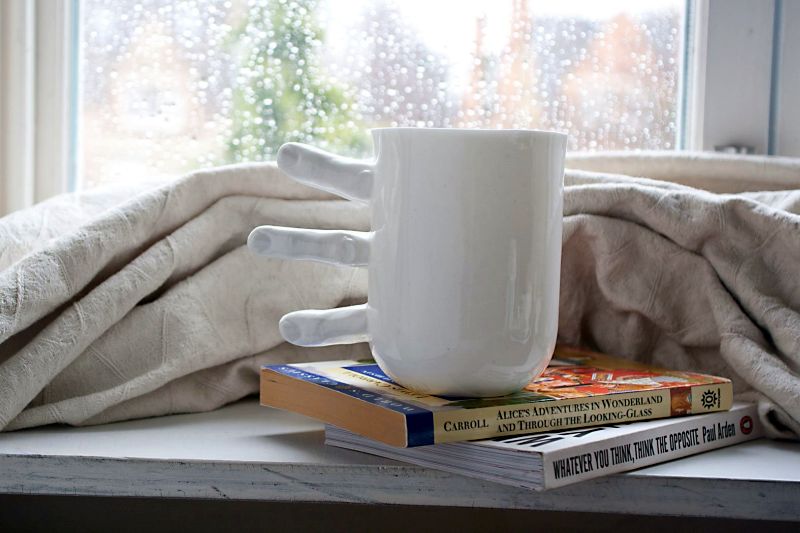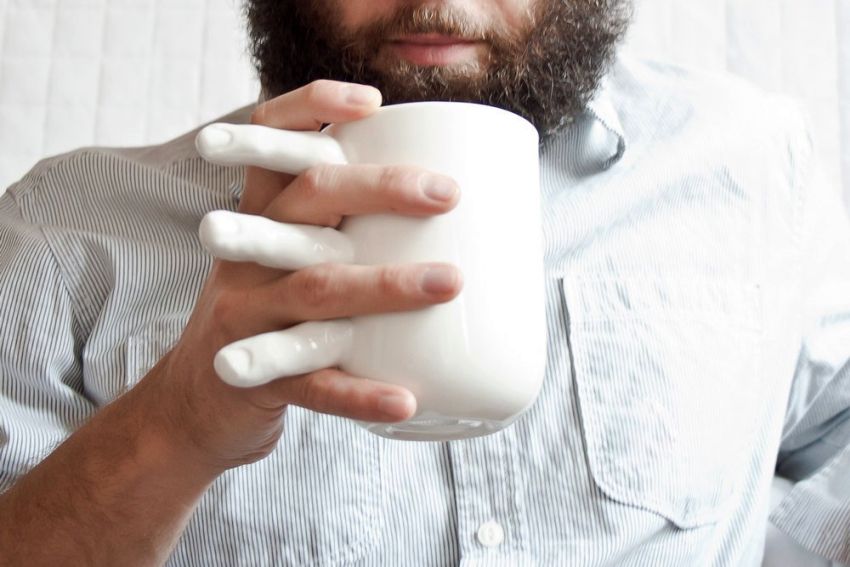 Via: Foodiggity