Stefan Jansson, a professor of plant cell and molecular biology at Umeå University in Sweden, recently served pasta with CRISPR-edited cabbage to a radio reporter. Yes, you read that right. History has been made with the world's first-ever meal that's created using the genome editing tool CRISPR-Cas9. CRISPR stands for "clustered regularly interspaced short palindromic repeats." It is a gene-editing technology, which resembles a pair of scissors or Swiss army knife for the genome.
How does it work? Well, an enzyme Cas9 acts as a pair of 'molecular scissors' that can cut the two strands of DNA at a specific location in the genome – for adding or removing bits of DNA. Using CRISPR, scientists can remove genetic mutations that cause diseases like retinal degeneration, Duchenne muscular dystrophy or even HIV. The tool could also be potentially used to add genes in a human embryo to make the resulting baby more physically fit or enhance cognition. In China, it's already been used to make super buff dogs.
However, in agriculture, researchers believe that this technology will be able to create crops that are resistant to droughts, diseases, and pesticides. Jansson grew CRISPR-edited cabbage in his own garden that's located just outside of Umeå, Sweden. Not only that, he also prepared a delicious meal out of it.
But it is not clear yet that how these genetically edited plants will be received by regulatory bodies and the public. Will they fall under the GMO category and therefore be banned from certain large international markets, or labeled as CRISPR-edited? However, there are some regulatory groups are already giving CRISPR the thumbs up. This is because it is not made out of DNA of other organisms, like GMOs. Nevertheless, scientists still need to reach a milestone before actually serving CRISPR-edited vegetables to the world.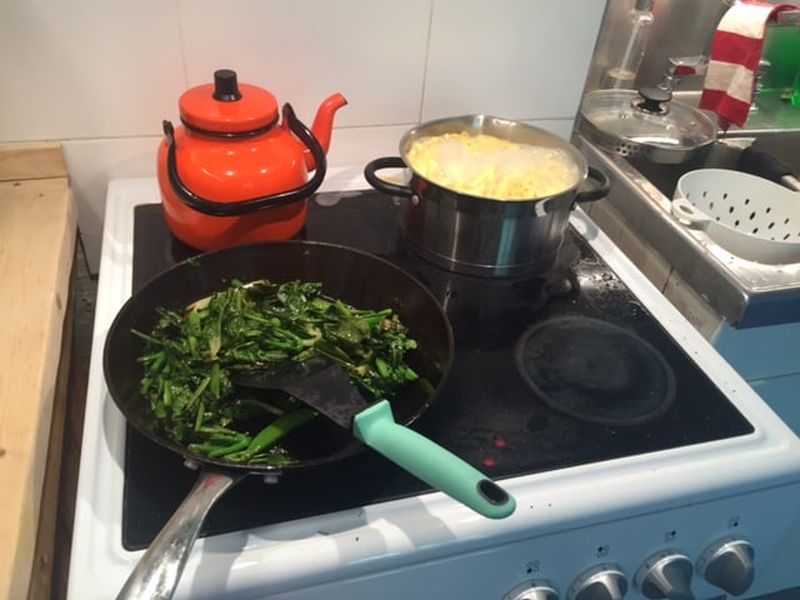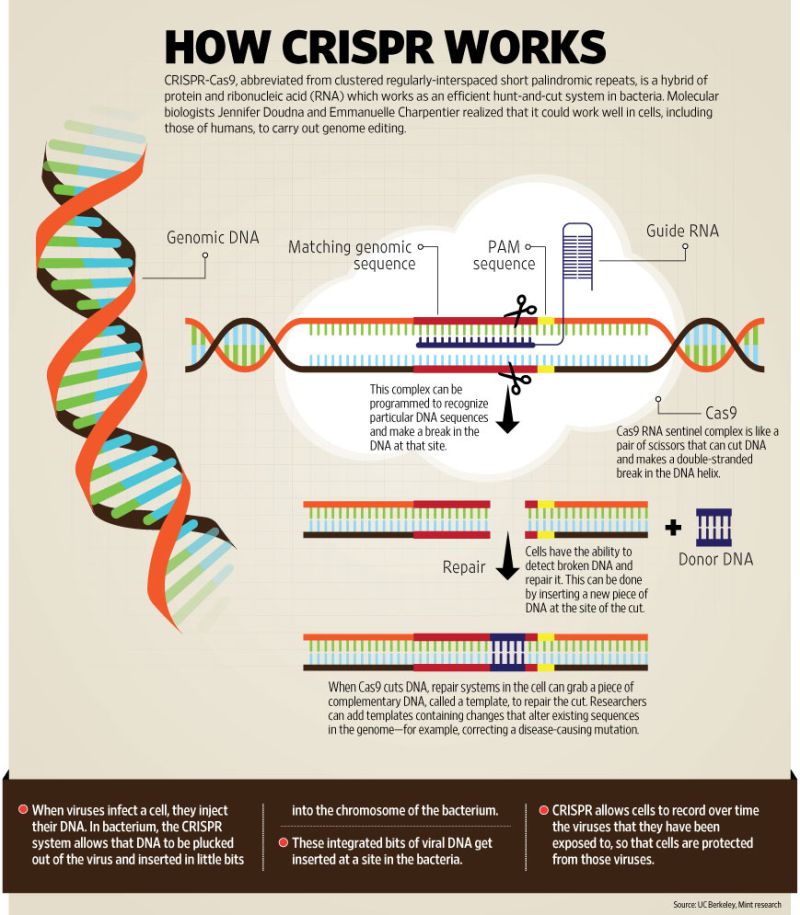 Via: NewAtlas