modular bookshelf, modular furniture,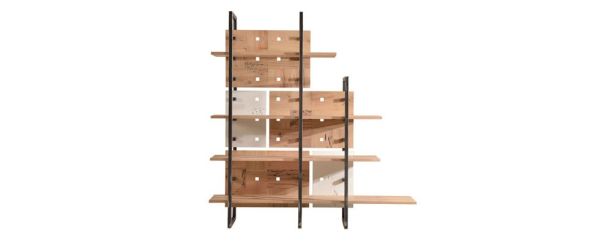 Designers from around the world strive hard to make furniture look more classy and functional. But one thing that we all agree upon is a strong connection between standard form & functionality of contemporary furniture.  ICONS's furniture line also comes with the same credentials without showing many changes in shapes and sizes. Here we have a brief description about the products in their first collection of furniture in which the main material utilized is the old oak coming from the Venetian "briccole".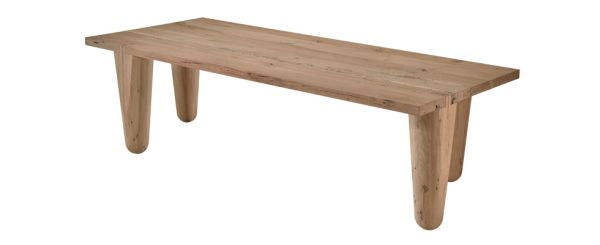 This is a simple table made of briccola's wood that expresses a bond between art and technique with a freshness. The falsified proportion of the leg line gives it a unique look.the legs are hooked together with the top of the table with a distinctive hook.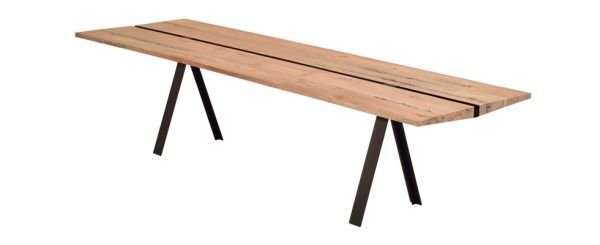 This is  again a simple and sleek table which is constructed on an iron frame. The surface of the table made from briccola's wood is designed by taking inspiration from airplane wings.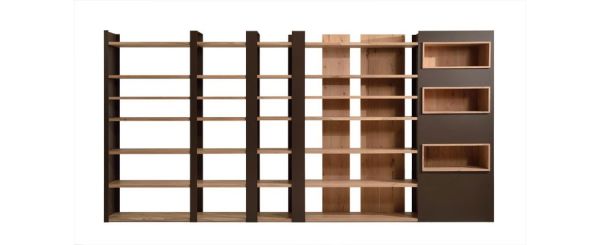 This is a bookcase with a structure in accordance with the number sequence formulated by the renowned mathematician Leonardo Fibonacci. The shelves are made of steel panels creating a game of fills and nulls and therefore making it optically balanced.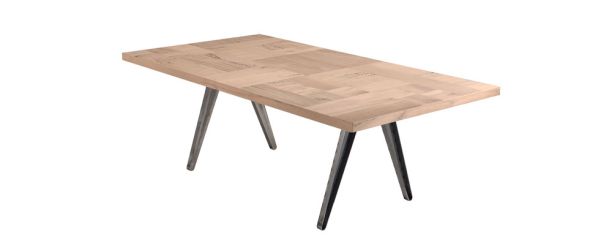 In order to bring out the characteristic beauty of old oak wood used to construct this gorgeous table, uses the multiple module concept. The characteristic hole pattern of the oak wood is emphasized by the dowel joint. The simple shape of the metallic legs of the table gives it a geometrically clean look.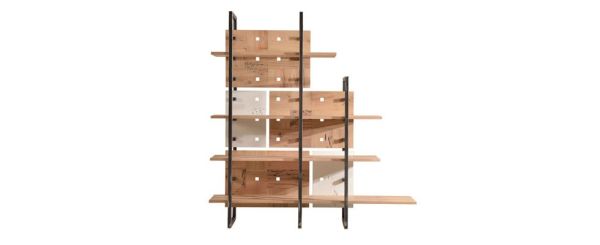 The structure of this bookshelf is made up of metal where rectangular wooden modules of different sizes are inserted. Each of the wooden components has square shaped holes in them due which the structure and dimensions of this bookcase can be changed in accordance with the user's preferences.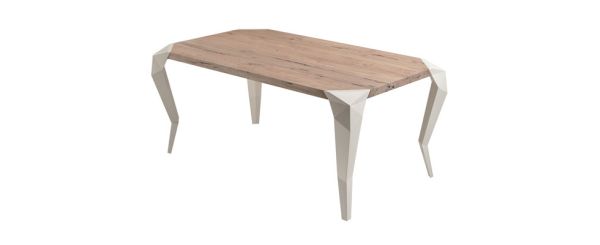 This table is constructed by taking inspiration from the traditional style of Italian furniture shapes. The leg line of the table is given a crystallized form that gives an everlasting modern touch to the table.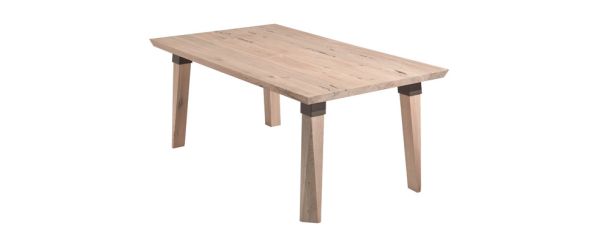 This is a table with a unique form the legs of this pretty table are given a unique triangular shape. These legs are linked with iron made stands, recalling the oak mooring posts in the Venetian lagoon from where the wood used in the construction comes from.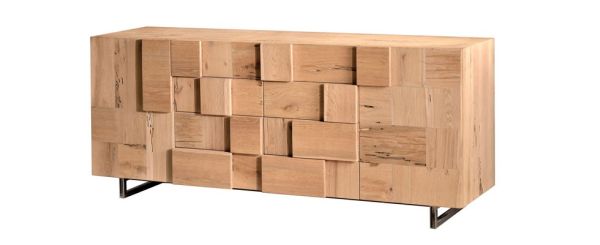 This sideboard preserves the concept of the entire Paradigma collection and also the idea of recycling of pieces of the briccola wood giving it a unique beauty. The joints between the modules create a game of light and shadows emphasizing the beauty of the sideboard.