To celebrate Louis Vuitton's iconic Monogram canvas, the French fashion fighter teamed up with German designer Karl Lagerfeld to produce a range of luxury boxing equipment for brand conscious fitness freaks.
The collection includes a punch bag with stand, a set of gloves and a gym bag; all enclosed within a cylindrical leather trunk. With its interior shelving removed the boxing trunk can be used as a travel closet to carry your entire gym along with accessories to any place on the globe where you go. You can also put the shelves on for storing the entire stuff systematically to start off with your work out session.
It boasts the classic Louis-Vuitton-monogrammed canvas details combined with aged cowhide leather and aged brass hardware to create an exclusive fashion goodie. The Boxing Trunk is produced in a limited edition of 25 and costs about USD $175,000. It is suitable for health and brand savvy fashionists to enjoy their work out routine in style.
The celebration event also called upon other impressive artists and designers to reintegrate the association with the luxury brand. Other designers that joined Louis Vuitton's monogram canvas are- Rei Kawakubo, Christian Louboutin, Cindy Sherman, Frank Gehry and Marc Newson. By hearing that, we're already very excited about the possibility to see high-chic fight club with the luxe accessories in coming years.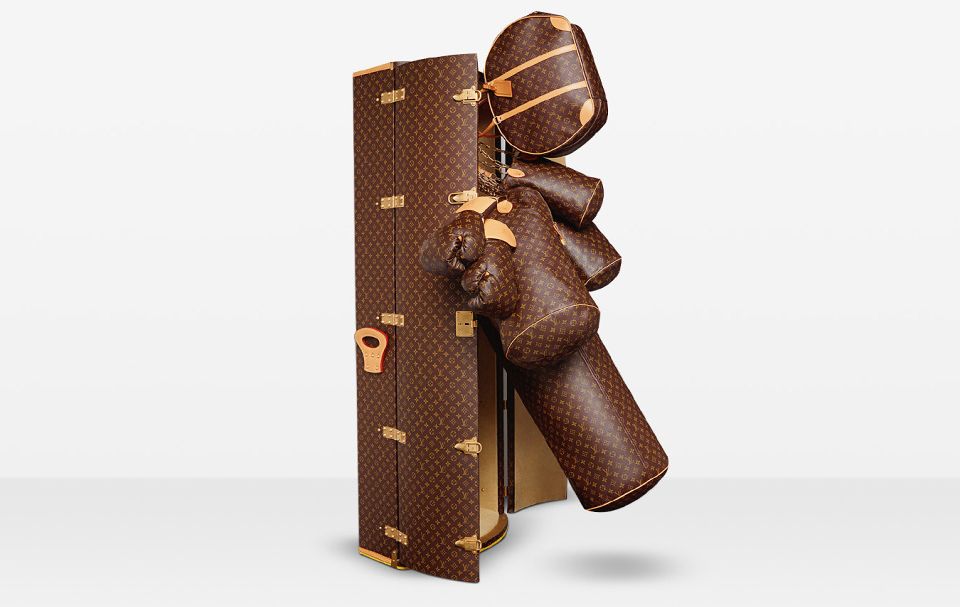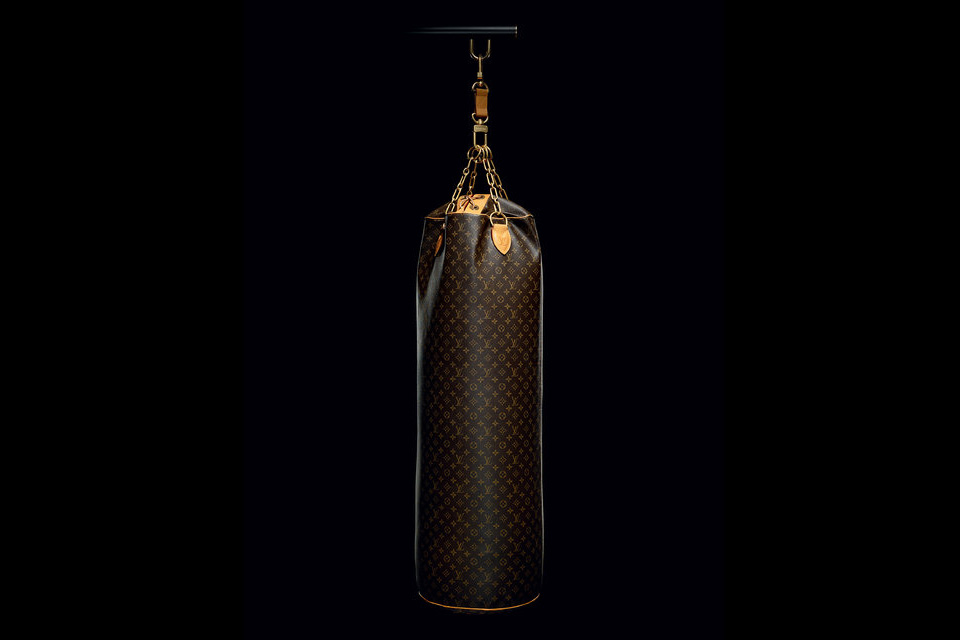 Via: HypeBeast